Does Joseph Gordon-Levitt Have Kids?
Today in Celebrity News I Had No Clue About: Joseph Gordon-Levitt Has 2 Kids!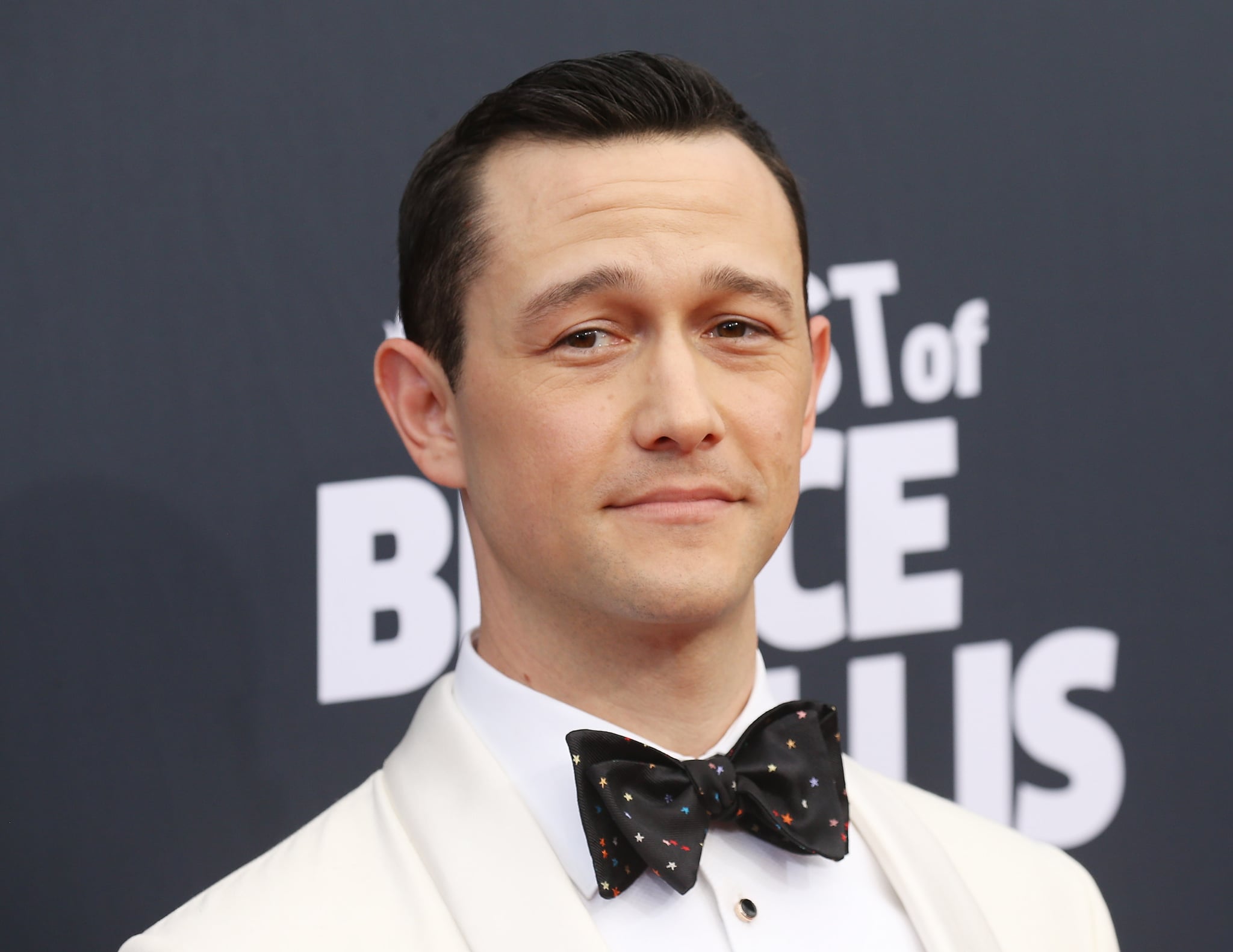 Image Source: Getty / Michael Tran
In case you missed it: Joseph Gordon-Levitt, one of Hollywood's cheeriest and most adored members, is a dad of two! The actor and his wife, scientist and tech company CEO Tasha McCauley, got married quietly in December 2014 and have since welcomed two sons together. While talking to Jimmy Fallon in August about his break from acting, Joseph, beaming, shared that he felt lucky to be able to take time off and that being a dad is "the best." He said to Jimmy, "I'm someone's dad now . . . I remember looking up to my dad."
Joseph and Tasha take celebrity privacy to impressive new levels, as even their sons' names aren't public, but we do know that their first child was born in August 2015 and their second was born in June 2017. After the birth of his first son, the actor appeared on Live! With Kelly and Michael and shared why it's so important to him that his kids are kept private — at least for now.
"My son, he's just a baby, you know? He hasn't made the choice to be in the public eye, and that's a choice that I would like him to be able to make when he's older, when he can think about these kinds of things and make that decision for himself," Joseph told fellow celebrity parents Kelly Ripa and Michael Strahan. "And so, for now, I'm just a protective dad, and I want to protect his privacy."
In a June issue of People, Joseph shared that his sons love to dance. "I dance every day with my kids. Right now they're really into Gene Kelly and Gregory Hines, two of the all-time greats," he said, adding: "What's fantastic is my boys can't tell how mediocre a dancer I really am. They think I'm just another one of those legends. Soon enough, they'll learn the truth, but for now, it's pure glory."
We may not know much about Joseph's boys, but one thing is definitely clear from the way he gushes about them: he's a proud, proud papa.