Justin Timberlake, Lance Bass, and More Boy-Band Members React to Lou Pearlman's Death
Music producer Lou Pearlman passed away in prison on Friday, and his sudden death is being met with conflicting emotions from former members of the boy bands he managed back in the mid-'90s and early 2000s. Lou was serving time at the Federal Correctional Institution in Texarkana, TX, for a number of fraud charges, including money laundering, conspiracy, and bank schemes; in 2008, he was convicted of cheating various investors out of more than $300 million. In addition to managing *NSYNC and the Backstreet Boys, Lou Pearlman also oversaw the careers of O-Town, LFO, and Aaron Carter.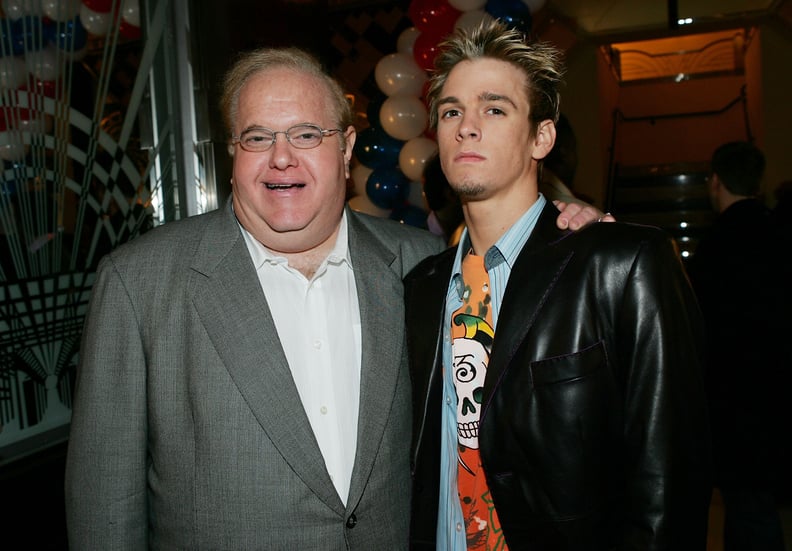 A handful of Lou's former artists took to social media over the weekend to share thoughts about his passing. Justin Timberlake tweeted, "I hope he found some peace," while his fellow *NSYNC bandmate Lance Bass remarked, "He might not have been a stand up businessman, but I wouldn't be doing what I love today [without] his influence." Messages also flooded in from the Backstreet Boys' AJ McLean, LFO's Brad Fischetti, Aaron Carter, and O-Town's Ashley Parker Angel and Jacob Underwood.