After Posing For Retro Photos, Kacey Musgraves Is Helping the Shop Owner Who Took Them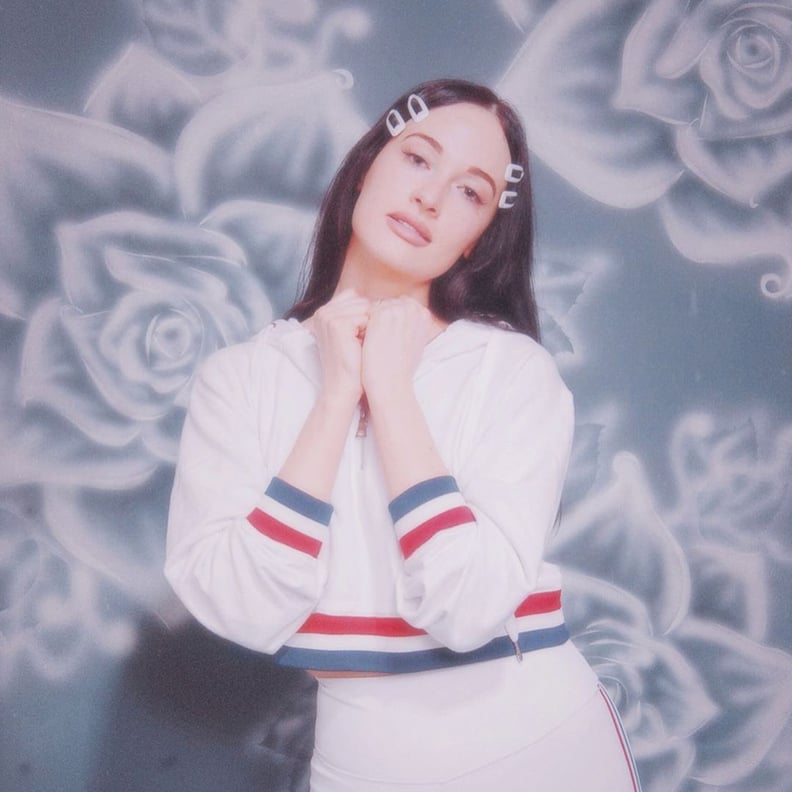 She might be busy touring the world, but Kacey Musgraves still has time for acts of kindness. While recently searching for a one-hour photo lab in LA, the singer and her sister, Kelly Christine Sutton, stumbled upon an old-school shop that still offers retro portrait sessions complete with backdrops handmade by the owner. Now, Kacey is on a mission to attract business to Tom's One Hour Photo & Lab.
Not only did Kacey sit for a portrait — which, by the way, led to some pretty stunning shots — but she also created an Instagram account for the small business. "Let's keep this charming business afloat!" Kacey wrote on Instagram. Well, her strategy worked: at press time, the account has over 24,000 followers.
Kacey's sister, Kelly, has continued to share updates via the account, and she's since spoken on the phone with Tom, who said he's received many inquiries about portrait appointments. "He sounded very happy," Kelly said. "I emailed him a link to the Instagram which hopefully he can open and see how many fans he has!"
It gets better: Kacey even spoke about Tom at a Santa Fe, NM, concert that took place the same day she first posted about the shop. "We fell in love with Tom," Kacey told the crowd. "Our country is built on the backbone of these small businesses."
Kacey later tweeted that her heart was "at full capacity" after she received a message from Tom's son, Nick, who said, "Our family business has been slow since advancements in technology have put one hour photo and retro studio photography on a downward path. But thanks to you and your photography aficionados, we are still alive!" (Nick also mentioned he's a big fan of Kacey's music.)
To show your support (and perhaps score your own portrait), visit the shop at 4158 Beverly Blvd.