10 Kanye West Lyrics That Tell You What Kind of Dad He Is
Kanye West is 38 today, and with the birthday comes the realization that the once bad-boy rapper is a loving husband and family man with a young daughter and another child on the way. While it seems like Kanye has turned over a new leaf, if you've ever listened to his lyrics it actually sounds like he's long been contemplating fatherhood. The rapper has mused about family, being a dad, and other thoughts that may indicate just what kind of father he is. From the funny to the sincere, let's examine his most telling lyrics.
01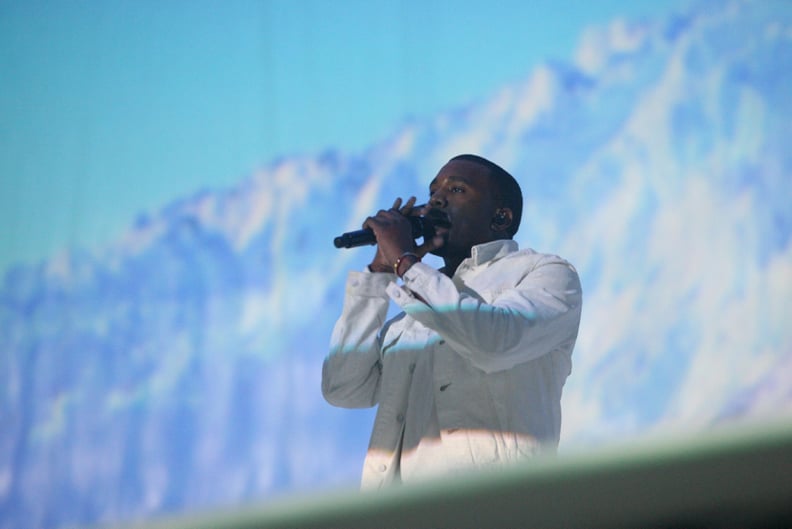 He knows being a real man means being a good dad
"I'll be a real man and take care of your son
Every problem you had before this day is now done."
— "Murder to Excellence"
02
He'll make sure his kids have everything they need
"I don't know I just wanted better for my kids
And I ain't sayin' we was from the Projects
But every time I wanted layaway or a deposit
My dad'll say, 'When you see clothes, close your eyelids.'"
— "Champion"
03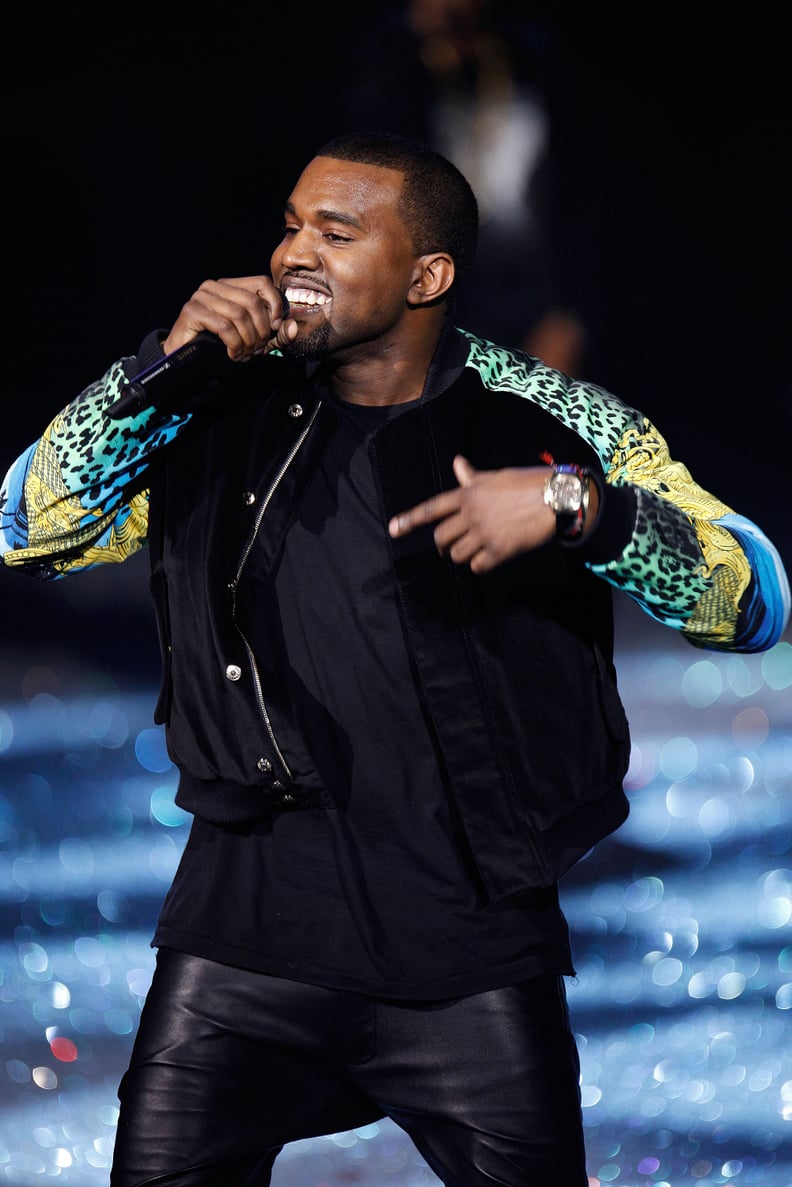 He won't let his kids be like him
"And I'll never let my son have an ego
He'll be nice to everyone, wherever we go
I mean, I might even make 'em be Republican
So everybody know he love white people
See, I just want him to have an easy life, not like Yeezy life
Just want him to be someone people like
Don't want him to be hated, all the time judged."
— "New Day"
04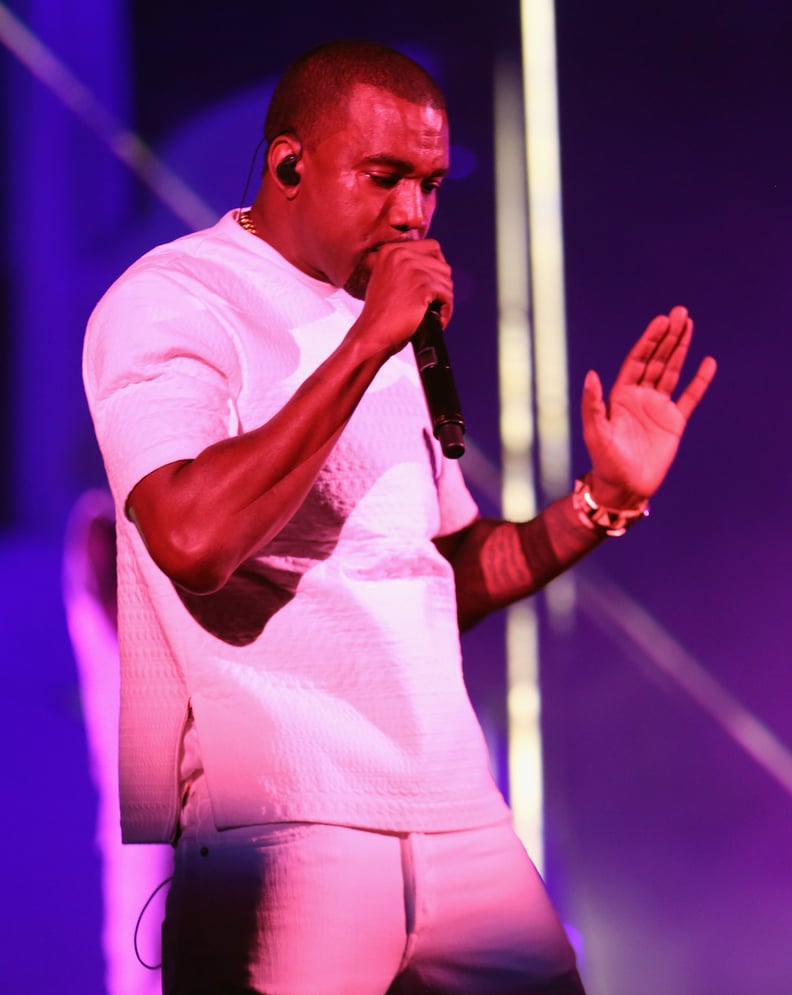 He's yearned to be a dad for a while
"My friend showed me pictures of his kids
And all I could show him was pictures of my cribs
He said his daughter got a brand-new report card
And all I got was a brand-new sports car."
— "Welcome to Heartbreak"
05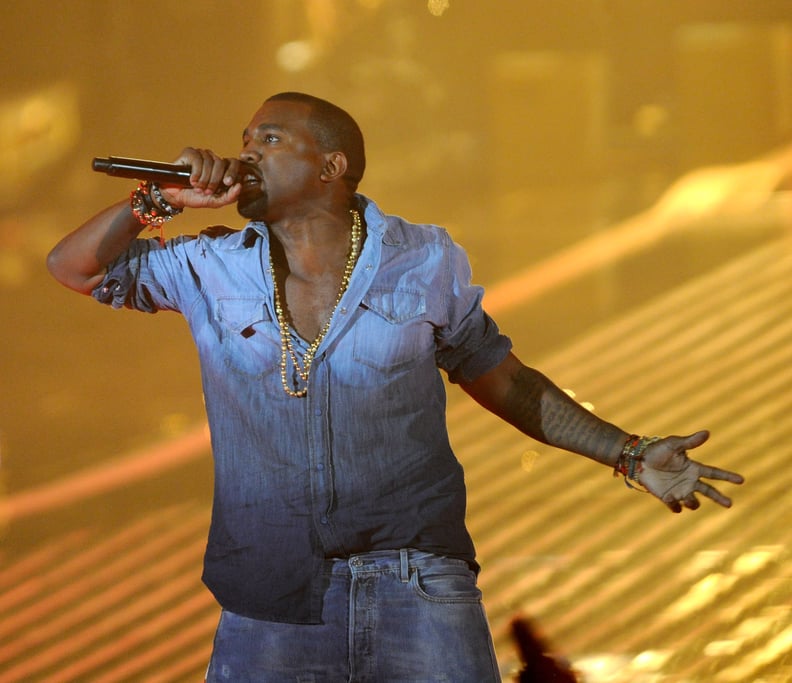 He understands child development
"You need to crawl before you ball."
— "N*gg*s in Paris"
06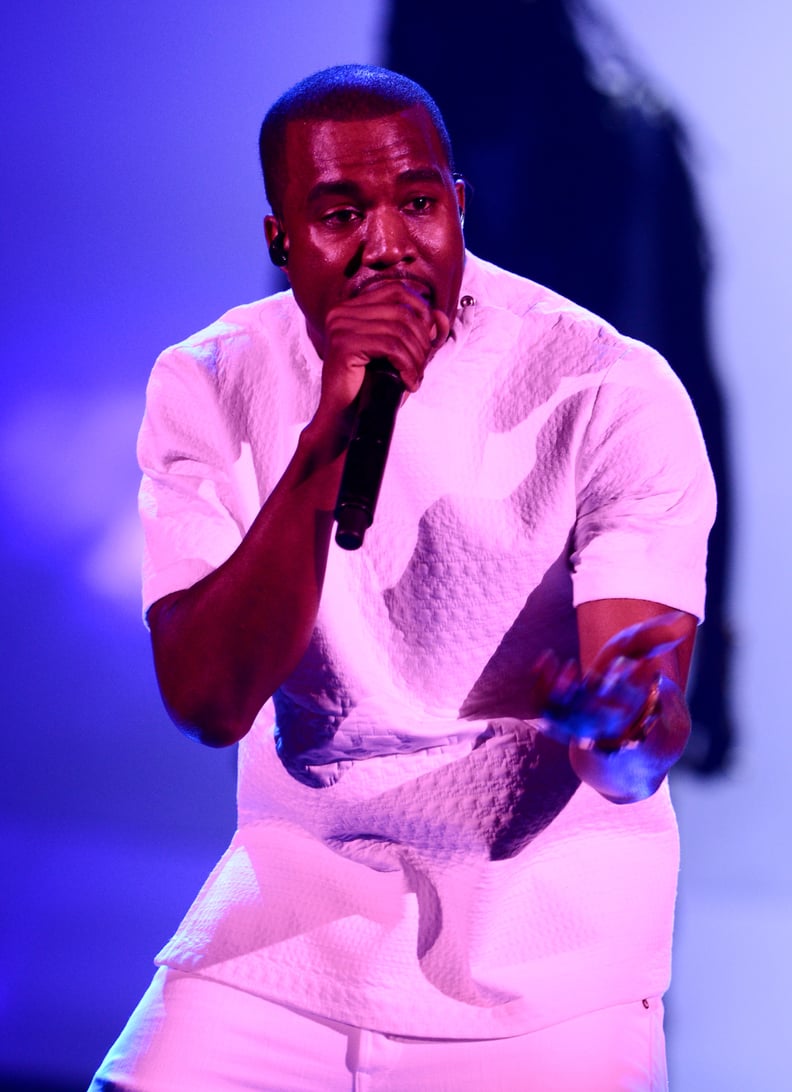 Family is very important to him
"Y'all gon' sit down, have a good time this reunion
And drink some wine like Communion
And act like everything fine and if it isn't
We ain't letting everybody in our family business."
— "Family Business"
07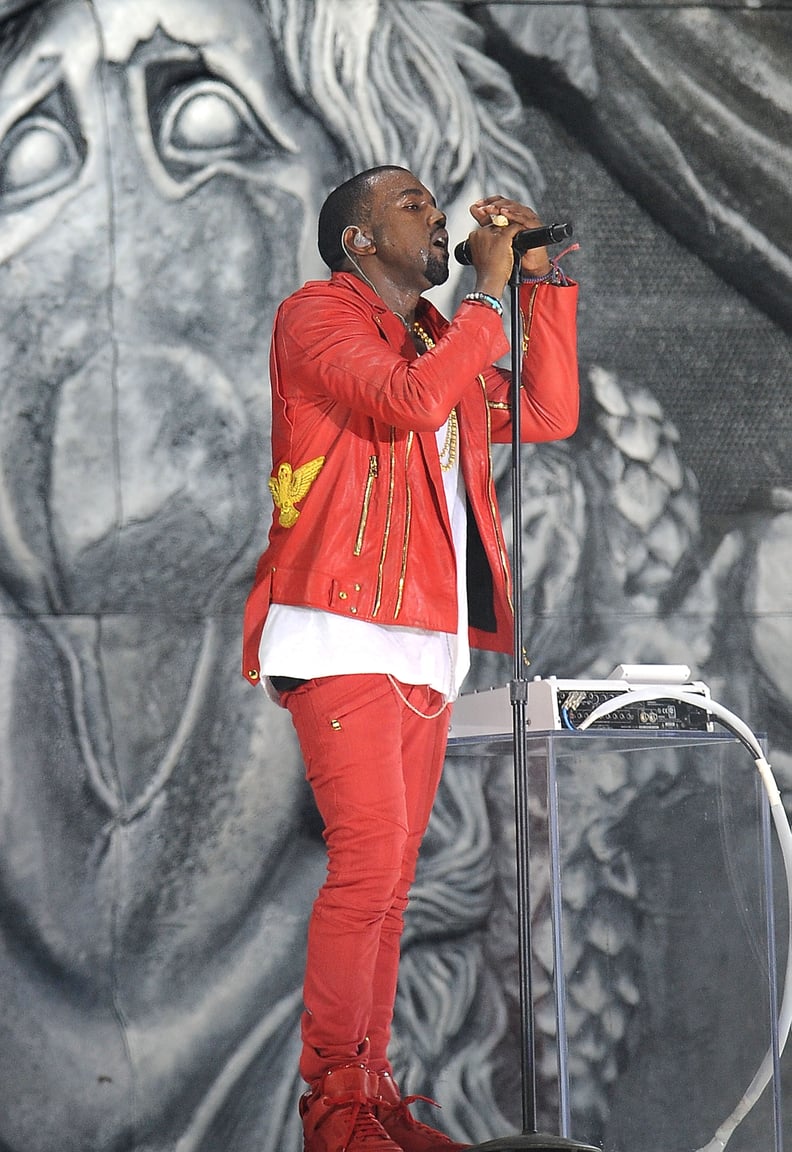 He knows he has to make his mom proud
"I wanna scream so loud for you, 'cause I'm so proud of you
And let me tell you what I'm about to do
Mama, you know I love you so, and I'll never let you go
And I wrote this song just so you know that when you go."
— "Hey Mama"
08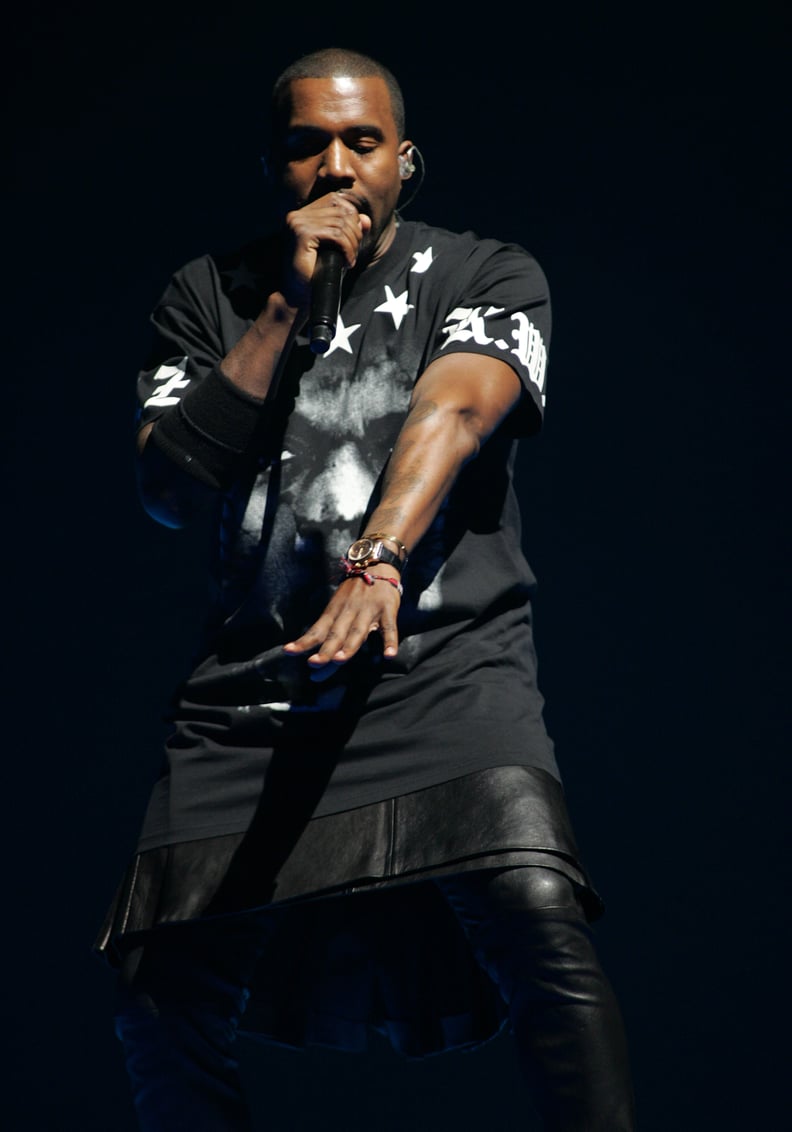 He won't let relationship drama keep him from his kid
"Restraining order, can't see my daughter
Her mother, brother, grandmother hate me in that order
Public visitation, we met at Borders
Told her she take me back, I'll be more supportive
I made mistakes, I bumped my head
Courts sucked me dry, I spent that bread
She need her daddy, baby please
Can't let her grow up in that ghetto university."
— "All of the Lights"
09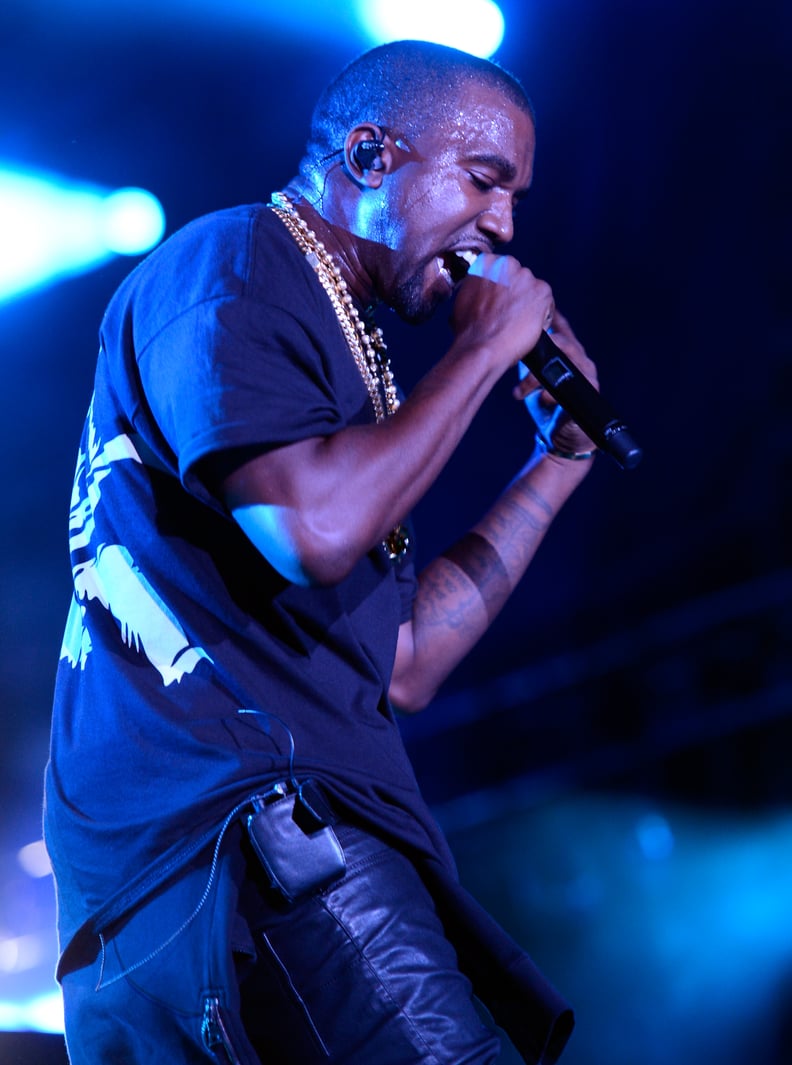 He'll make sure Nori grows up to be a respectable young lady
"One good girl is worth a thousand bitches."
— "Bound 2"
10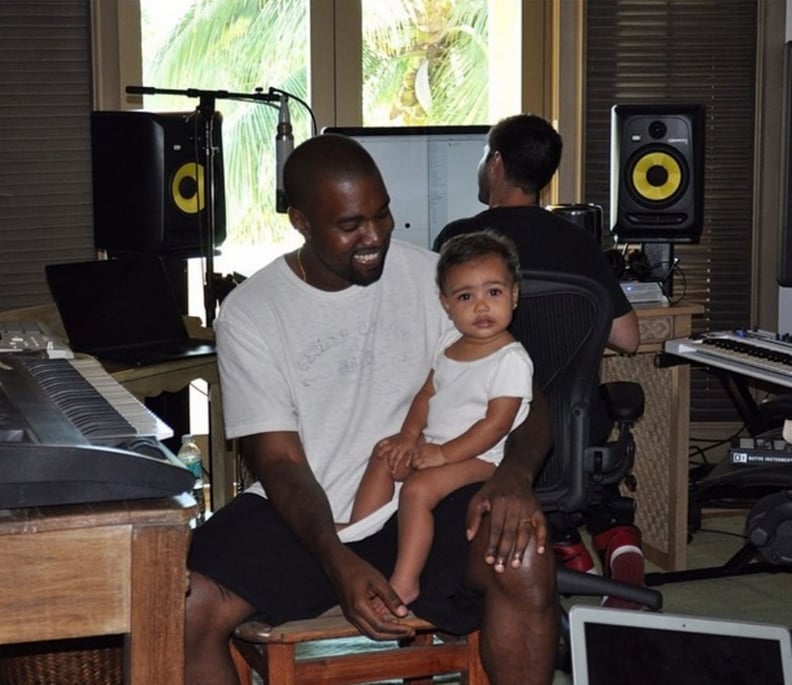 He appreciates his family
"I talked to God about you, he said he sent you an angel
And look at all that he gave you
You asked for one and you got two."
— "Only One"