When news first broke that Ryan Murphy was creating a new series, American Crime Story: The People v. O.J. Simpson, the world waited for a response from the Kardashian family, who played a pivotal role in the real-life crime. Robert Kardashian, father to Kim, Khloé, Kourtney, and Rob and Kris Jenner's ex-husband, served as one of O.J.'s defense attorneys, and Kris was best friends with the victim, Nicole Brown Simpson. The two families were incredibly close and often went on vacations together. So far, most of the famous clan has kept mum about the show, except for Kris and Khloé, who have made a few comments about it all. Check out what they had to say here, then see just how well American Crime Story's actors compare to their real-life counterparts.
01
Khloé on the Very Real Impact the Trial Had on Her Family
According to Khloé, life was not fun for the Kardashian family during and after the trial. "The cops hated us, because my dad was defending O.J. Simpson," she said on her show, Kocktails With Khloé. She also revealed that certain restaurants kicked them out of the building, people keyed their cars, and they were constantly pulled over by policemen who recognized their license plates.
02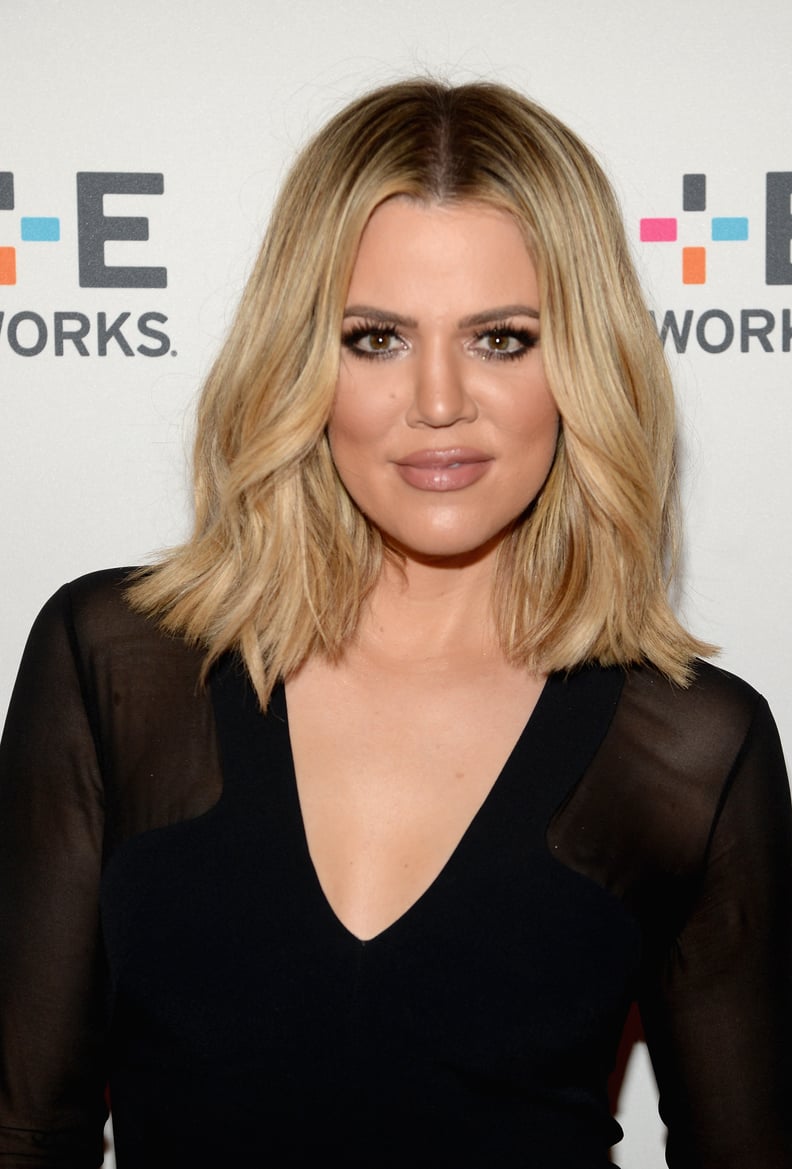 Khloé on the Show's Portrayals of Their Family
"Oh, I definitely want to see it," Khloé told reporters while promoting her talk show in January. "My mom and Selma Blair became really good friends. She was at our Christmas Eve party. My mom had way more of an investment in that movie. She helped a little bit with character." She also said that "however they want to portray us is fine."
03
Kris on Why She Understands the Show's Popularity
While sitting down with Ellen DeGeneres recently, Kris was very open about the whole situation. "I think it's so popular with everybody, too, because a whole other generation is watching this, some people for the first time," she said. The momager also discussed how she found out about Nicole's horrific murder, saying, "Her mom called me. I had been coming back from taking the kids to school and I was supposed to meet Nicole. My assistant said, 'Judy's on the phone,' and I said, 'Tell her I'll call her right back,' and she talked to Judy for a second and she said, 'You really need to take the call.'"
04
Khloé on Her Personal Relationship With the Simpson Family
Khloé opened up about the ordeal on Kocktails With Khloé again. "I understand why it came back," she told friends Carmen Electra and Ross Matthews. "I just feel bad and I think I'm a little more sensitive to it, because he was my Uncle O.J." She also touched on something that many fans of the show have overlooked: the Simpson kids. "I more felt bad for the kids, Sydney and Justin," she said. "I'm like, how f*cked up that they . . . you'll never get over your mom being murdered, and now they have to be stalked with paparazzi again?"
05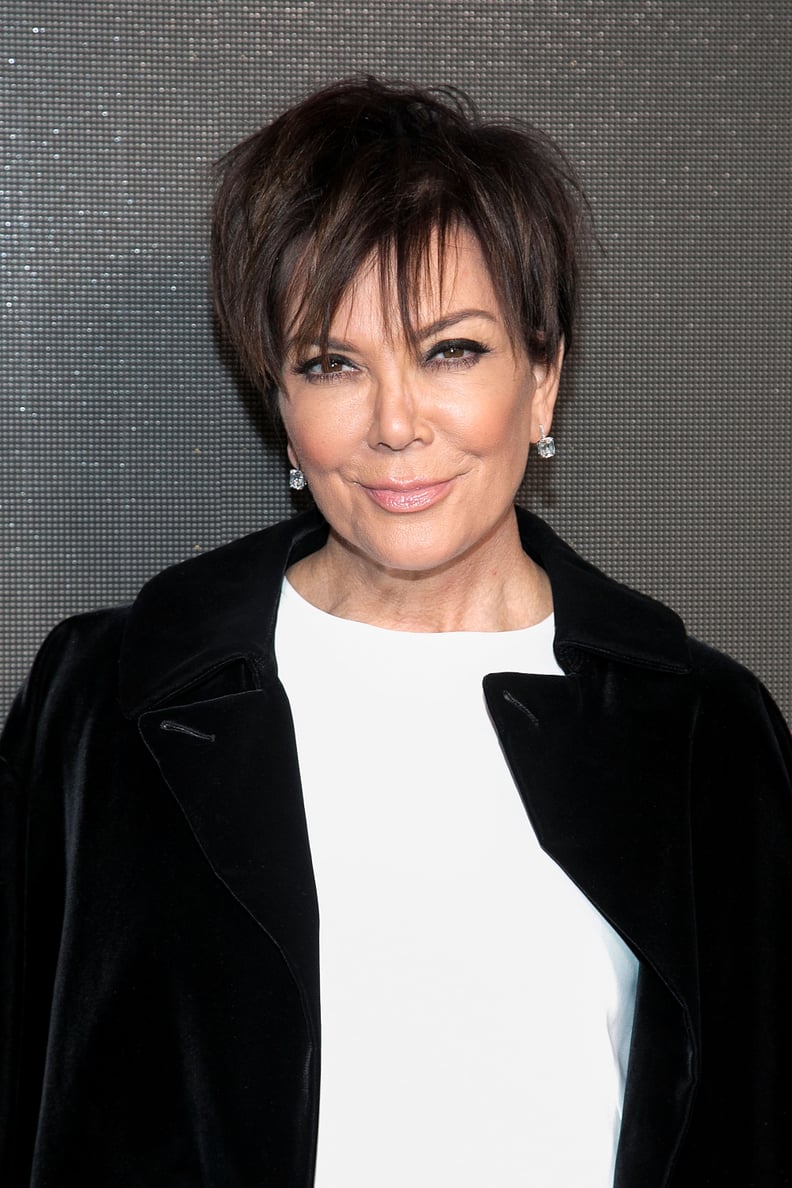 Kris on How She Hopes the Show Will Shine a Light on Domestic Violence
"[The miniseries] is going to introduce a new generation to this thing that took place that was so horrific," Kris told People in an exclusive interview. "It could have been prevented." She further elaborated on her hopes that the show will educate people about domestic violence. "Everybody needs to have a place to go and feel safe if something like that were to ever happen to them. And I think that if this young generation of people, kids that are [daughters] Kendall and [Kylie]'s age, if they are listening and if they pay attention to the noise, maybe they'll learn something that could help someone, somehow, along the way."
Although she was once close with the Simpson family and had known O.J. since she was 17 years old, Kris was unafraid of making her feelings on the case's verdict plain. "Whether you think O.J. is guilty or innocent, the facts do show that there was domestic violence in the home. That's a matter of record. He knows it, she knew it. A lot of people have forgotten that and they need to be reminded."
06
Khloé on the Inaccuracies of American Crime Story
Khloé appeared on The Late Late Show With James Corden in February, where she corrected a few things that she'd heard had occured in ACS. "I really appreciate the way they've portrayed my father. I'm very grateful for that," she said. "But, not all the facts are accurate. Like when O.J. was contemplating suicide, it was in my room, not Kim's room. They're kind of sensationalizing the Kardashian name in it to bring a younger audience in. There was some scene of the kids chanting 'Kardashian' as my dad was reading the potential suicide note. [That] absolutely did not happen."