Kendrick Sampson Arrested and Punched by Cop in Colombia
Insecure's Kendrick Sampson Attacked and Arrested by Cop in Colombia: "My Heart Hurts"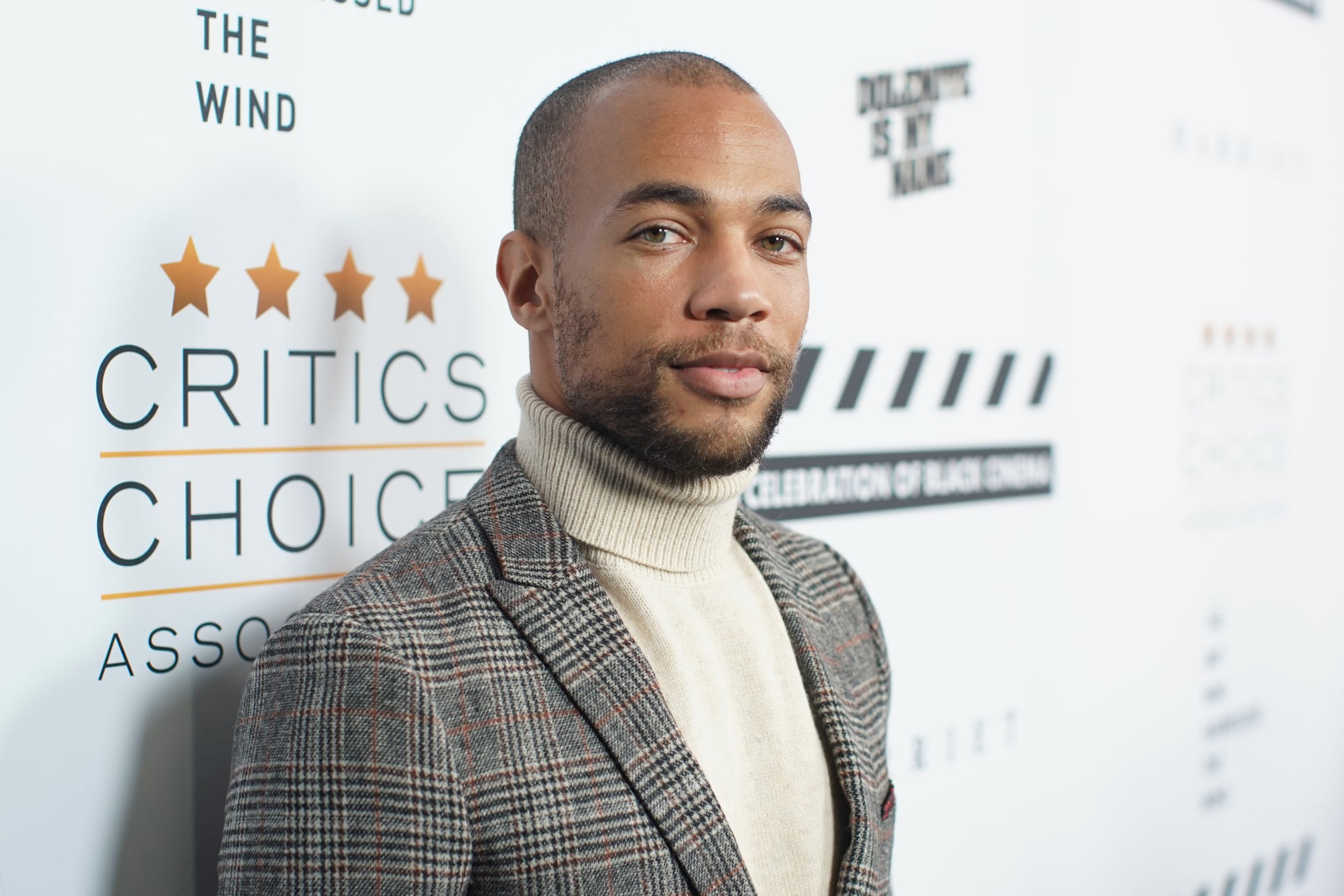 Kendrick Sampson was violently attacked and arrested during a police encounter in Cartagena, Colombia, on Tuesday. The 32-year-old Insecure actor shared a disturbing Instagram video, originally taken by actress Natalia Reyes, on Wednesday, showing a cop punching him in the face and pulling a handgun on him before placing him in handcuffs.
"My heart hurts for people here, in the US and worldwide who get abused in the shadows."
"Cartagena is AMAZING but this is the 6th time I was stopped in 5 days. It happens to Black Colombians often," he wrote. "I'm told stopping is policy but what is NOT is they reached down my underwear aggressively, slap my arms 5 times hard, punch me in my jaw and pull his gun on me. He then cuffed me and dragged me through the streets. I did not resist any legal procedure. Thank u for posting @nataliareyesg & for helping me through this. And to the person who recorded this."
In a separate statement on his Instagram Stories, Kendrick added, "For anyone asking what you can do from a distance, for now — share the video. This is a violation of human rights that happens every day with no accountability. At the end of the day . . . that's my best protection. Visibility. My heart hurts for people here, in the US and worldwide who get abused in the shadows (or in broad daylight with no accountability) and don't have that protection."
The commander of the Cartagena police, General Henry Sanabria Cely, has since released a statement to the El Tiempo newspaper in Bogotá, in which he defended his officers and said they engaged in a "legitimate" use of force during their search. He also alleged that Kendrick resisted the search and tried to reach into a bag, though the actor made it clear that he "did not resist any legal procedure" in his statement.