Kristen Bell and Dax Shepard Slam Rumors They're Swingers: "People Don't Get Jokes"
It goes without saying that Kristen Bell and Dax Shepard have an utterly wonderful romance. Ever since they began dating in 2007, the couple has won hearts over with their "aw"-inducing moments and sweet comments about one another. Whether it be in interviews, magazines, or on social media, these two are constantly gushing about one another, further solidifying their status as one of Hollywood's cutest couples.
Part of their charm is their sense of humor, which has caused some misunderstandings over the years — namely, the misconception that they're swingers. "There was one [rumor] that said we hosted orgies or swingers parties," Shepard recounted on the Aug. 14 episode of his podcast, "Armchair Expert," for which Bell was his guest. "I know exactly where that came from," Bell responded. "It's because you frequently make key party jokes. We'll have a dinner party or something, and as we're sitting down, you'll say, 'Everybody leave your keys.'"
Shepard acknowledged that sometimes, he has to remind himself he and Bell have a unique sense of humor that goes over a lot of people's heads. "Some of them, I realize afterwards, 'Oh, we do not have the same sense of humor.' I was like, 'Hey, if you guys are ever in L.A. and you wanna swing,'" he said. Bell went on to add, "A lot of people don't get jokes. That's actually something I have been thinking about lately, because it's such a bummer that everything you say has to be taken so literally that there's no room for fun in expression or language anymore when you're telling a story, because you better have the facts right."
In honor Shepard and Bell's one-of-a-kind romance, we're looking back at the sweetest things Bell and Shepard have said about each other — keep reading to see what they've said.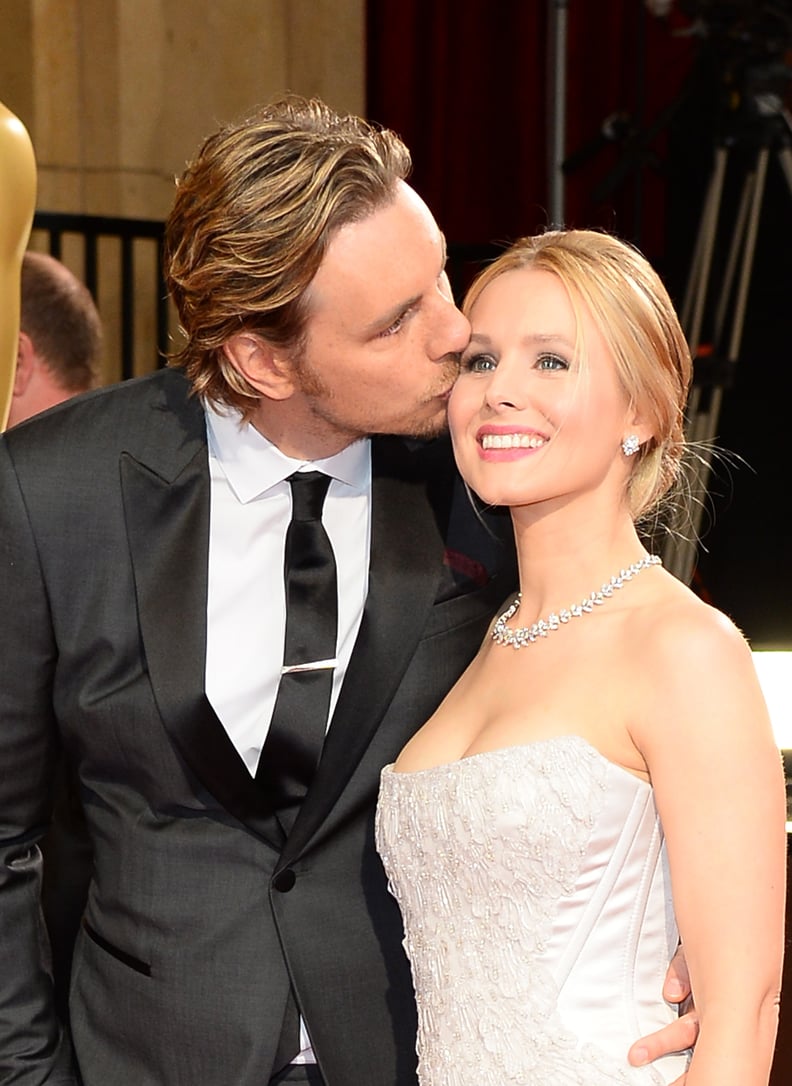 Dax Shepard's Quotes About Kristen Bell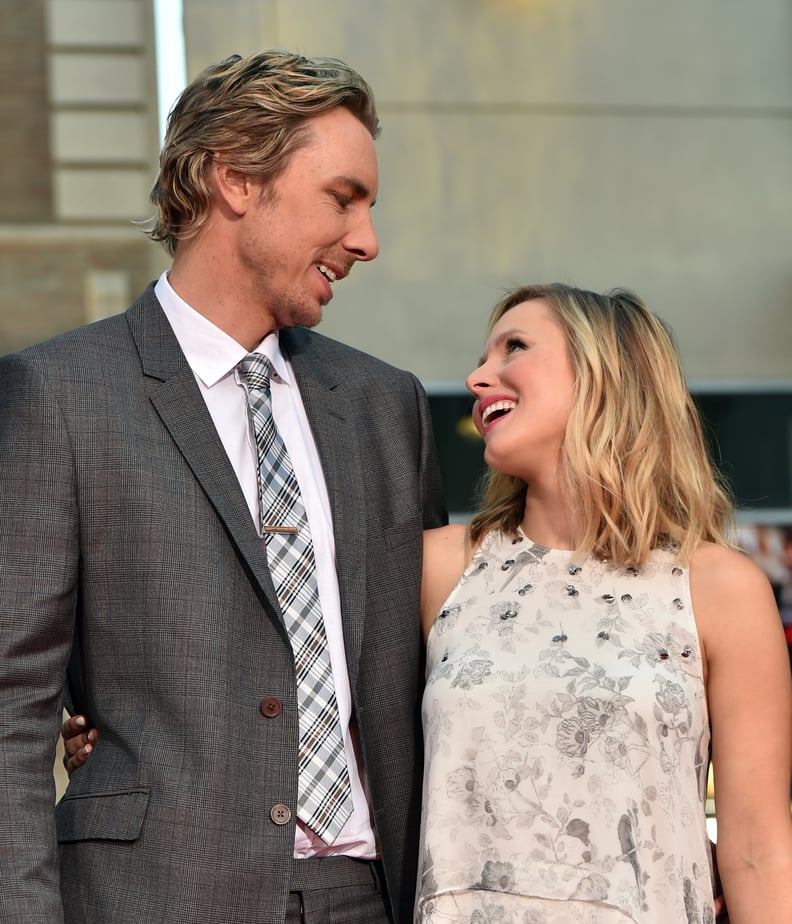 Kristen Bell's Quotes About Dax Shepard