Lizzo Posts Robert Pattinson Throwback Photo on His Birthday
Lizzo Celebrates Robert Pattinson's Birthday With Throwback Photo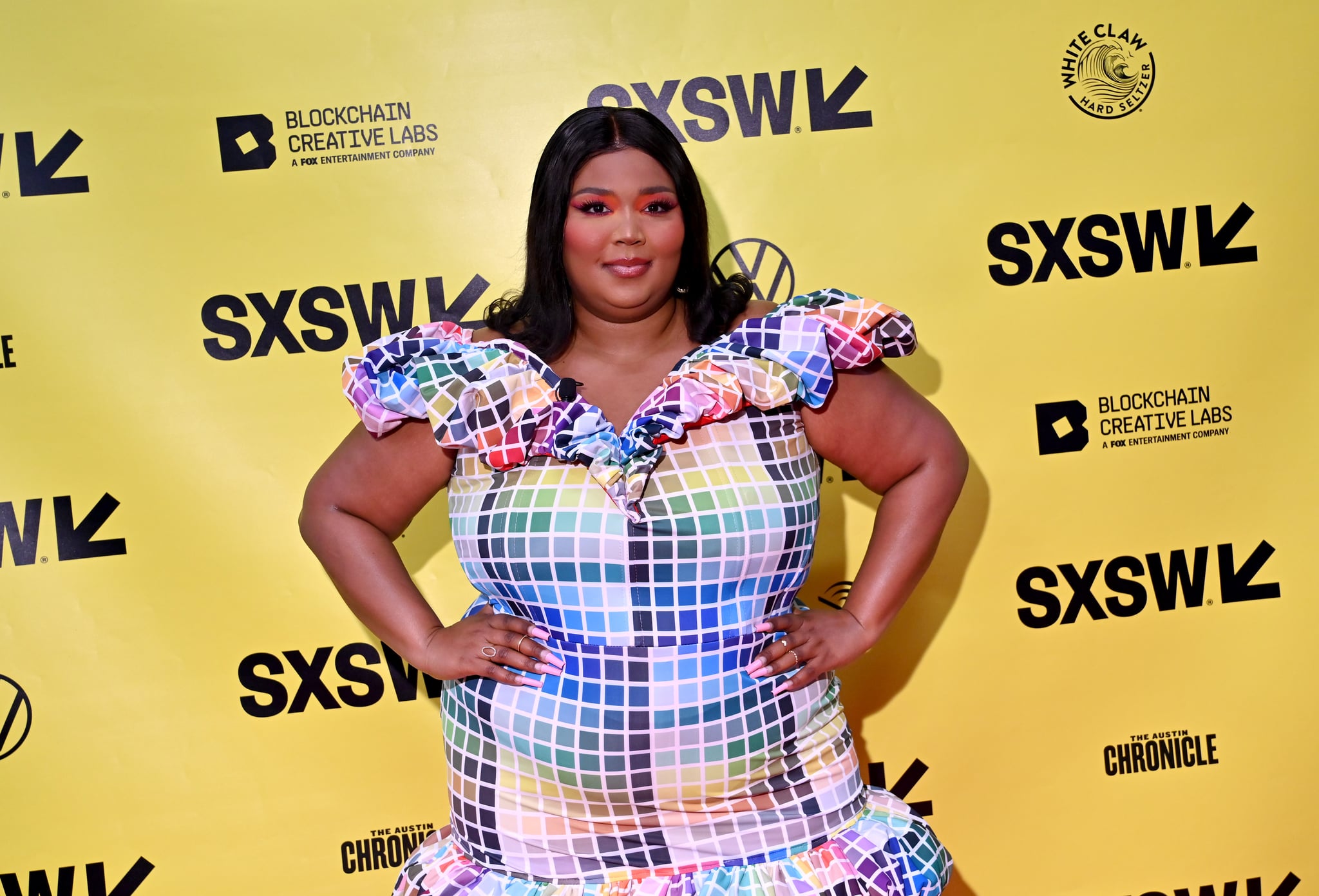 On Friday, "Twilight" and "The Batman" star Robert Pattinson turned 36, and the actor received a special birthday shoutout from Lizzo. The "Truth Hurts" singer delighted fans by posting a throwback photo of her and Pattinson together in what appears to be a bar before she became famous. While the exact timeframe is unclear, Lizzo's strappy dress is giving off major early 2010s vibes.
The best part about the photo is that Lizzo shared zero context for what led to it being taken. Given the setting and the era, it's possible Lizzo approached Pattinson as a fan and asked for a quick snap — she certainly looks happy in the photo, while a bearded Pattinson offers up a small smile. The fact that she still has the photo suggests the Grammy winner was on Team Edward during the great Twilight debate of the early '00s, although again, Lizzo is leaving the circumstances surrounding the photo up to the imaginations of her fans for now.
Happy birthday, Robert Pattinson pic.twitter.com/24xoxLF34Y

— FOLLOW @YITTY (@lizzo) May 13, 2022
It should be noted this isn't the first time the "About Damn Time" singer has gotten creative with her birthday messages for fellow celebrities. In September 2021, Lizzo wished Beyoncé a happy birthday on Instagram with a photo of herself dancing on stage while Bey appeared to watch from the sidelines. The 34-year-old captioned the photo, "Happy birthday @beyonce — ima keep posting this pic until we take a real one together."
Beyoncé then one-upped Lizzo by unearthing a baby photo of her fellow Grammy winner in time for Lizzo's birthday. Lizzo responded on Twitter writing, "Beyoncé?! Where u get this pic?? I ain't seen this since I was born." In retrospect, her tweet is extra hilarious since she had easy access to an old school photo of Pattinson to post on his birthday, but was incredulous when Beyoncé found a picture of her as an infant.
Here's hoping Lizzo's untraditional birthday posts for celebrities continue, because between her attempts to manifest a proper photo of herself with Beyoncé and her fangirl pic with Pattinson, there's no telling what she'll come up with next.