Lizzo Twerking to Adele's New Song "Easy on Me" Is Iconic
Leave It to Lizzo to Twerk to Adele's New Heartbreak Anthem — Love It!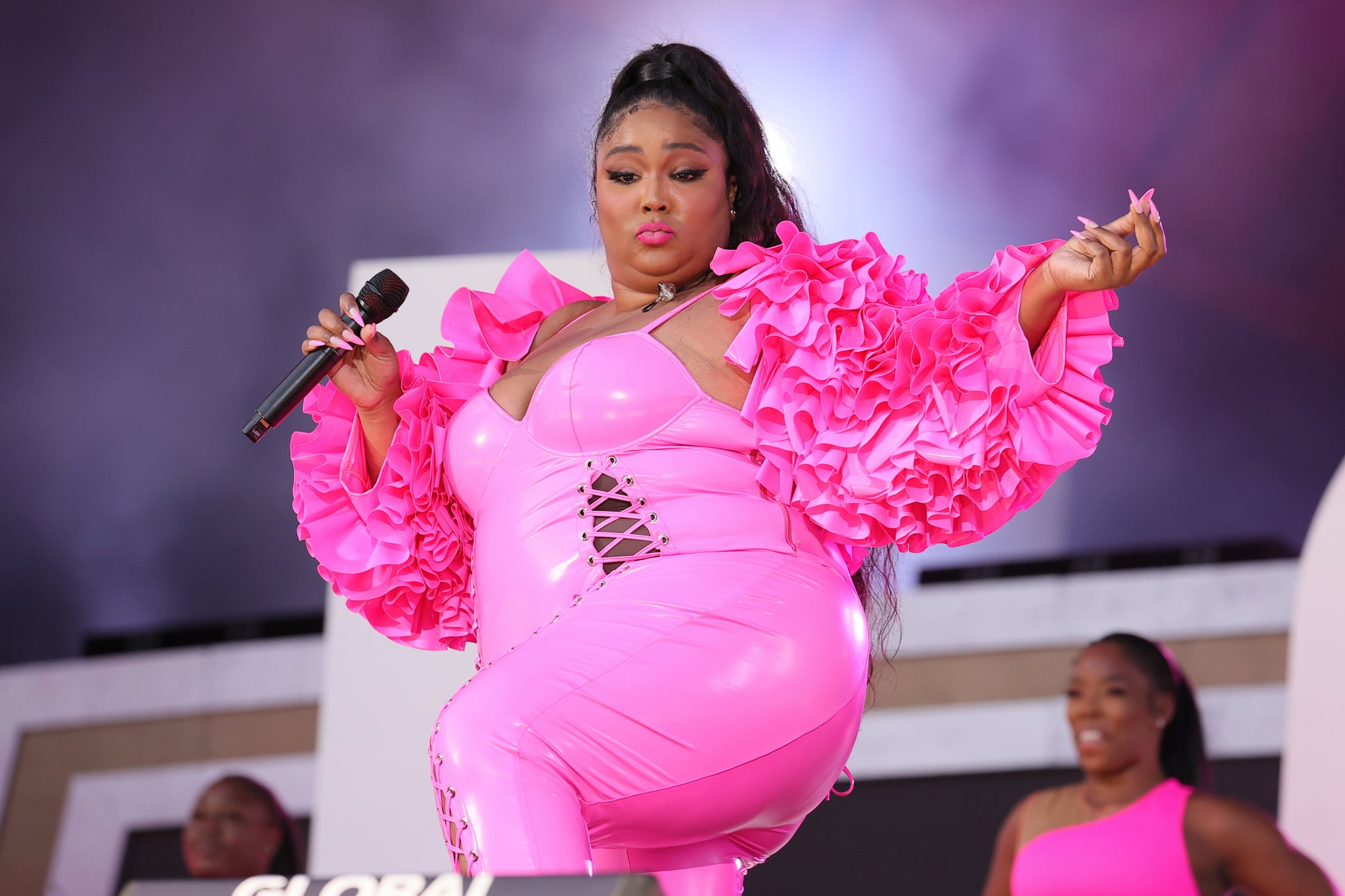 Image Source: Getty / Theo Wargo
Have I cried to Adele's new song "Easy on Me"? Yes. Will I stare out the window of a car dramatically as I listen to it? Yes. Is it making me reflect on the divorce I haven't had? Yes. Have I twerked to it? No, but Lizzo is making me question why that is. And I don't have a good answer.
"New Adele go crazy," Lizzo tweeted alongside a video of herself doing a slow, graceful booty bounce to the debut single off Adele's upcoming album, 30, on Friday. But honestly, that's how most of us feel about our favorite South London 15-time Grammy Award winner blessing our ears with her first official project since 2015's 25. I understand. Will I twerk to it just yet? No, I'm not there yet, but I understand.
New Adele go crazy⚡️ pic.twitter.com/mzVpHHfHRR

— FOLLOW @YITTY (@lizzo) October 15, 2021