Malala Yousafzai Celebrates Her Graduation From Oxford
Malala Embraces Postgrad Essentials After Her Oxford Graduation: "Netflix, Reading, and Sleep"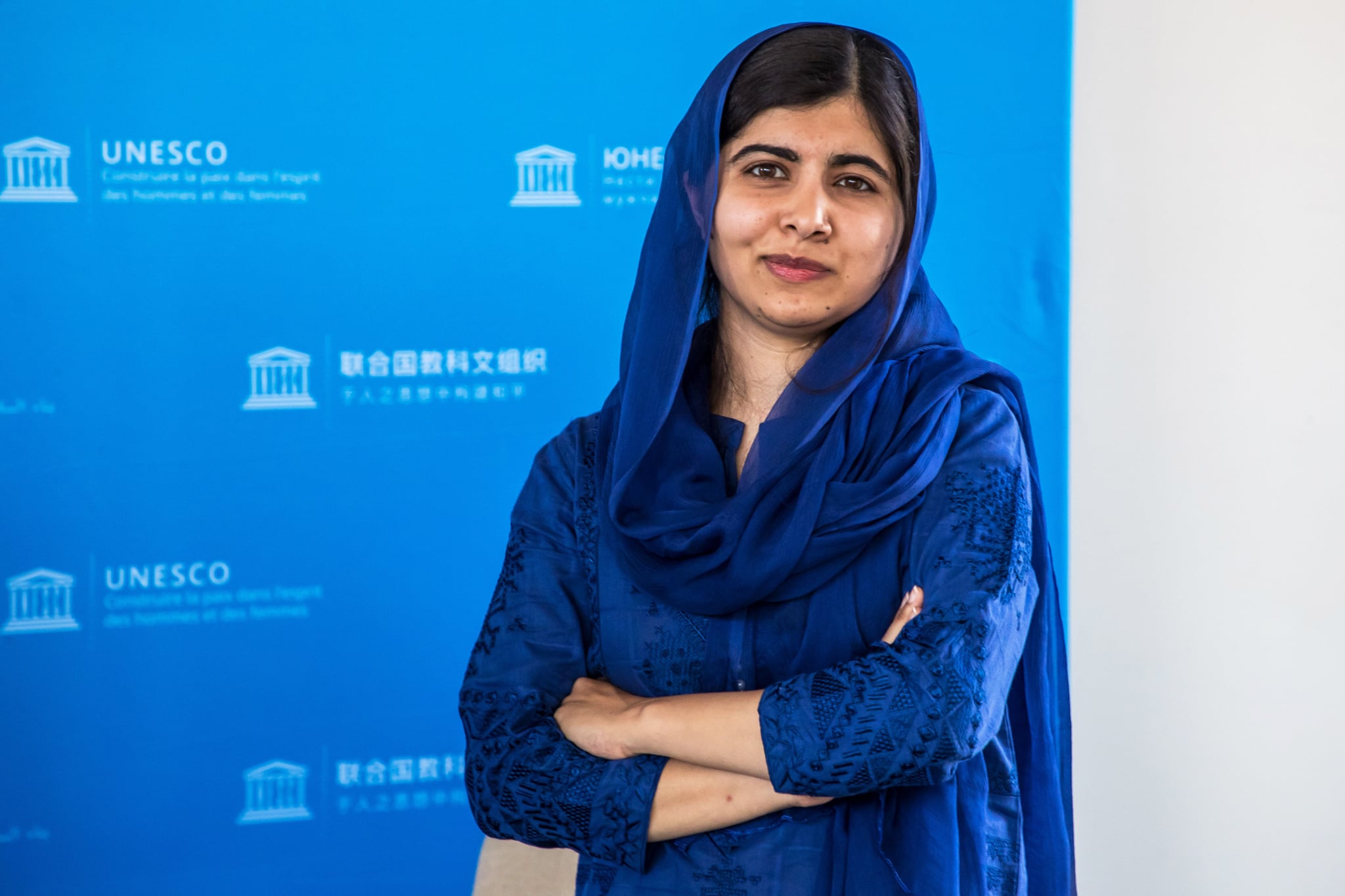 Malala Yousafzai is officially an Oxford graduate! The 22-year-old activist has been plenty busy uplifting and inspiring other students around the world while earning her degree, and now it's her turn to celebrate. On Friday, she shared her exciting news on Instagram with a couple of cute photos and some relatable postgraduation plans.
"Hard to express my joy and gratitude right now as I completed my Philosophy, Politics and Economics degree at Oxford," she captioned a pair of photos — one shows her covered in cake and confetti and the other is a sweet family snap. "I don't know what's ahead. For now, it will be Netflix, reading and sleep"
This latest milestone is just one of many incredible achievements Malala has accomplished. She has been an adamant advocate for educating girls for years and survived an attack by Taliban gunmen who wanted to silence her voice. She recovered and continued her quest for equal education by founding the Malala Fund with her father. Later, she was awarded the Nobel Peace Prize and became a UN Messenger of Peace. If anyone deserves some time to rest and relax, it's Malala. Congrats!
Image Source: Getty / CHRISTOPHE PETIT TESSON