Maria Menounos and Keven Undergaro Expecting First Child
Maria Menounos and Keven Undergaro Are "Beyond Excited" to Be Expecting Their First Child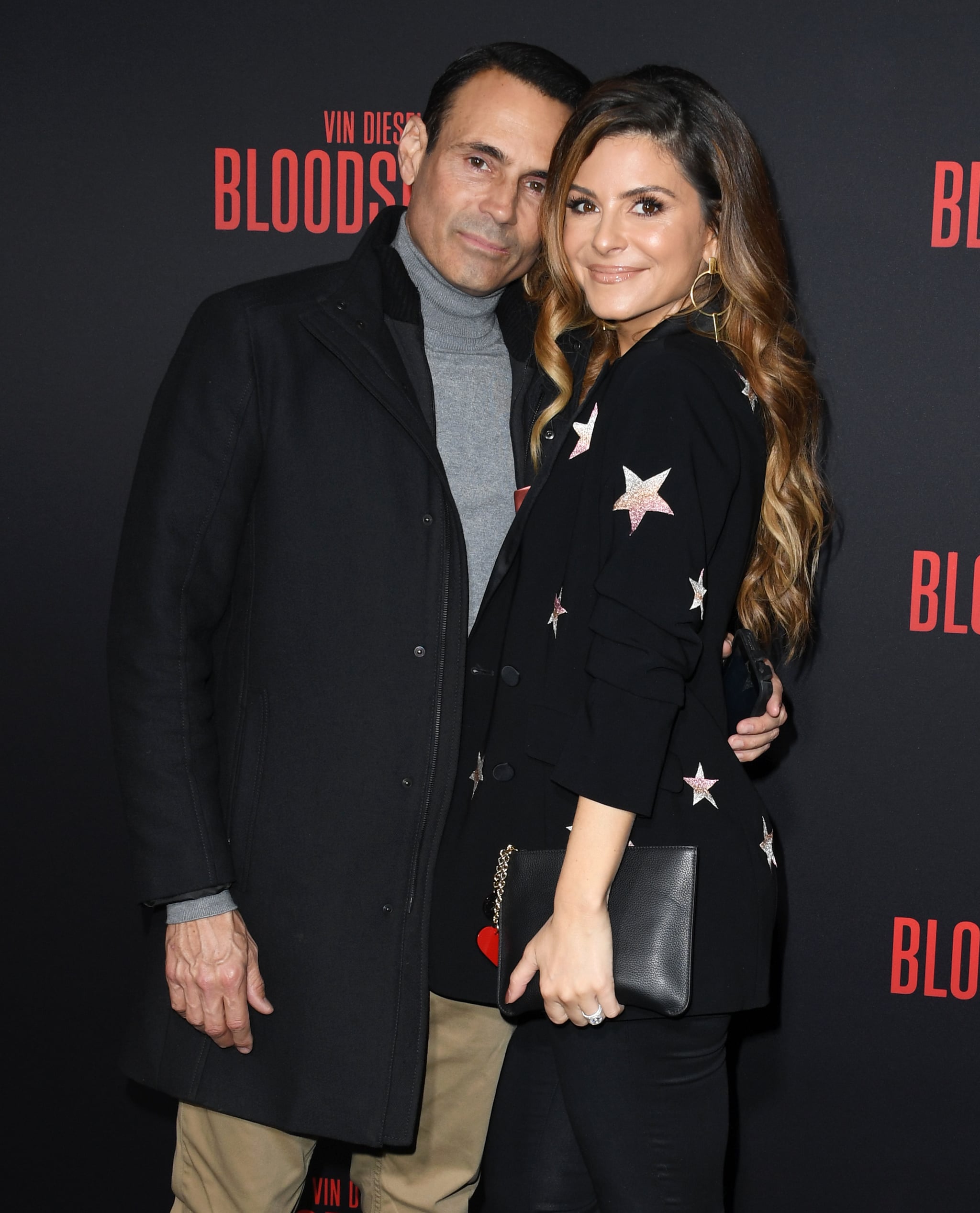 Maria Menounos and her husband, Keven Undergaro, are going to be parents! On Feb. 7, a rep for the TV host, 44, and Undergaro, 55, confirmed to People that the couple are expecting their first child together via surrogate. "Just after a decade of trying everything, we are so grateful to the beautiful family helping us conceive our baby," Menounos told the outlet. "Keven, my dad and I are all beyond excited for this soul to come into our lives. What a blessing."
The mom-to-be also shared a heartfelt clip with People where she and her father, Constantinos Menounos, watch an ultrasound video together. "Oh my god," Maria says. "Guys, that's my baby. I love you."
Menounos, who first began IVF treatments over a decade ago, has opened up about the couple's fertility journey on numerous occasions. She last shared an update in February 2022, telling People: "I definitely didn't think it was going to take this long. It's been years. We've used different services, different people. It's just been a very frustrating process."
According to People, Menounos and Undergaro — who wed during Fox's New Year's Eve broadcast in December 2017 — started considering surrogacy in 2018. They sought advice from friends like Kim Kardashian, who welcomed both her daughter Chicago and son Psalm via surrogates. "I was grateful that I had her to share and help me," said Menounos.
Menounos and Undergaro's child is expected to arrive later this year.