10 Things You Might Be Surprised to Know About Mariska Hargitay
On top of being incredibly talented, gorgeous, and inspiring, Mariska Hargitay also leads a pretty fascinating life. While she is well-known for her fierce character on Law and Order: SVU and her sweeter-than-candy romance with Younger star Peter Hermann, there are quite a few things you might not know about her — like how she almost starred in one of your favorite childhood movies, or that she was a former beauty queen. Keep reading for even more fun facts about the actress.
01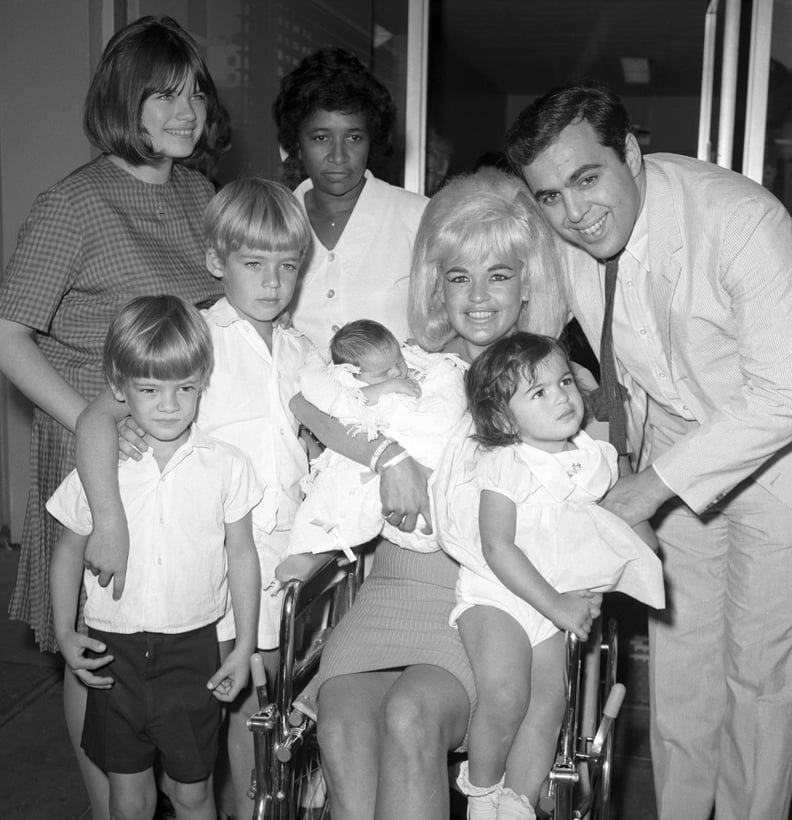 She's the Daughter of Jayne Mansfield
02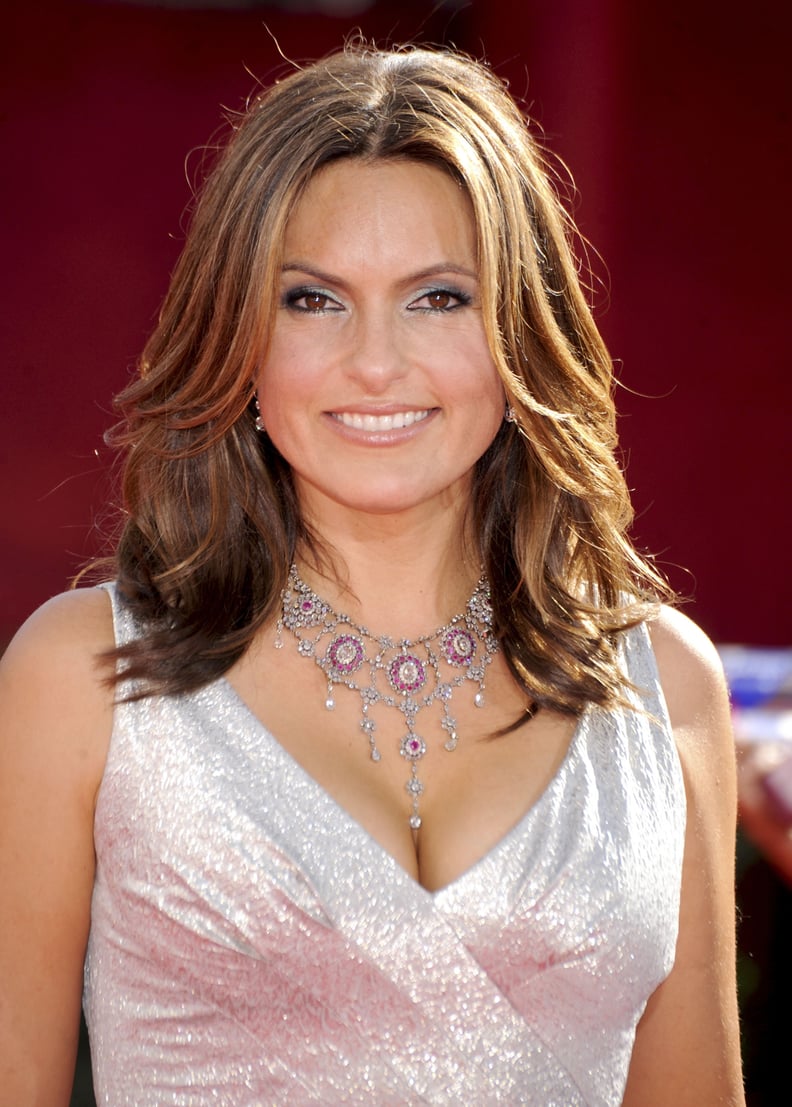 She Was Named After Mary Magdalene
03
She Was a Beauty Queen
04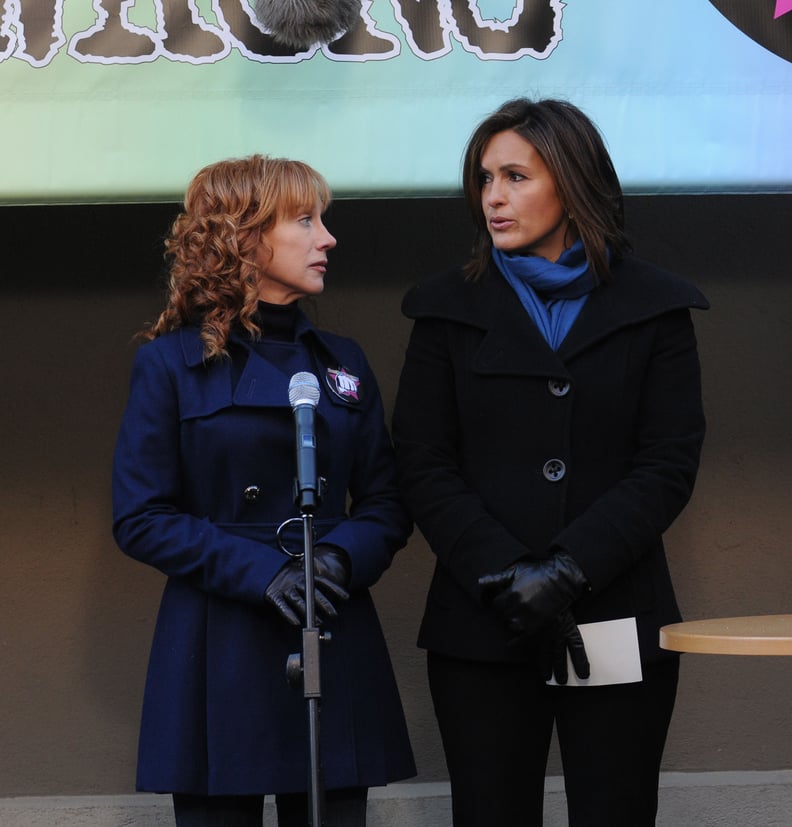 Her Improv Teacher Was Kathy Griffin
05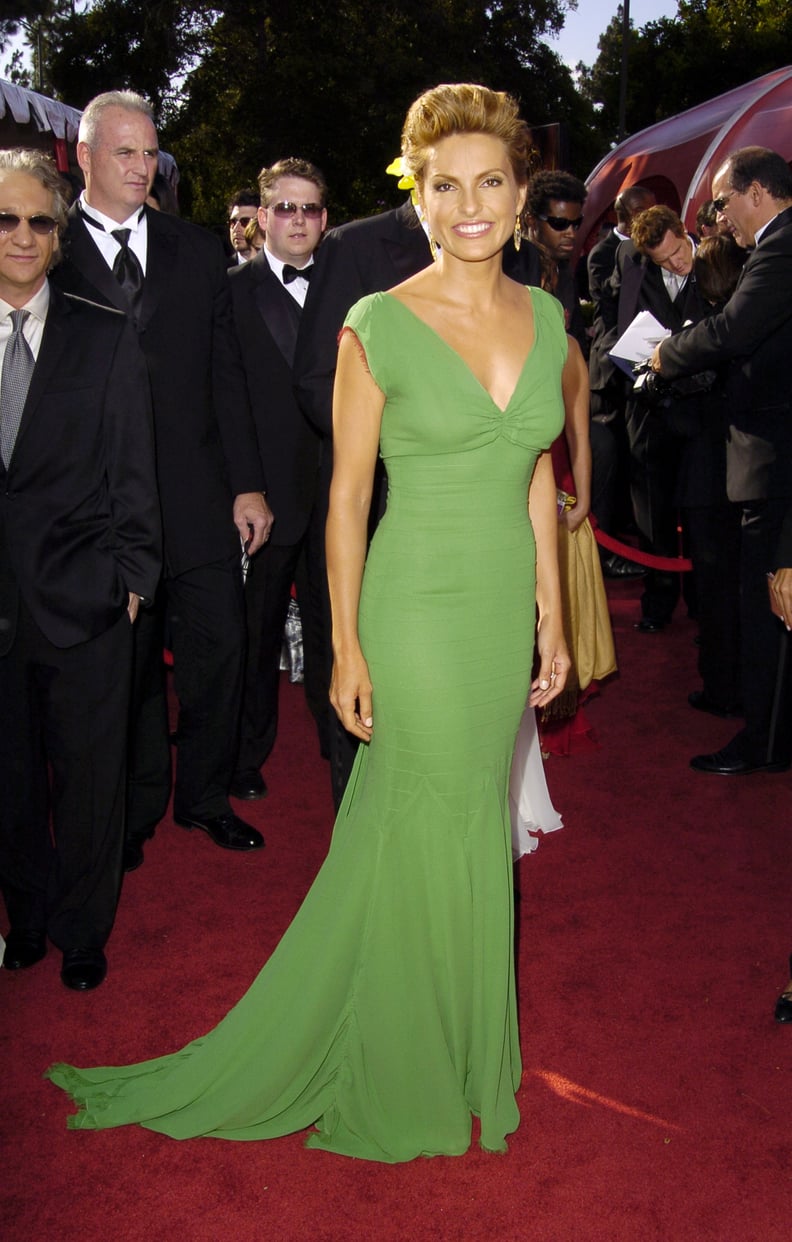 She Almost Played Dulcea in Mighty Morphin Power Rangers
06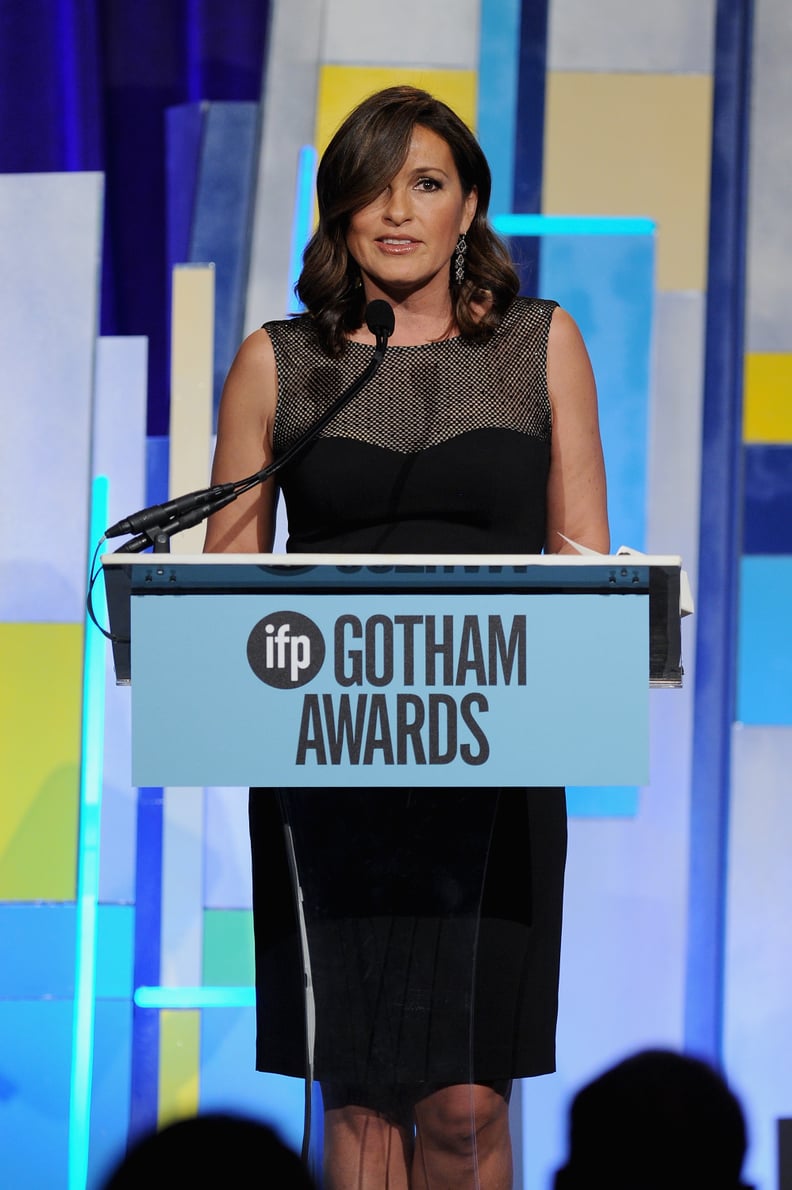 She Speaks Multiple Languages
07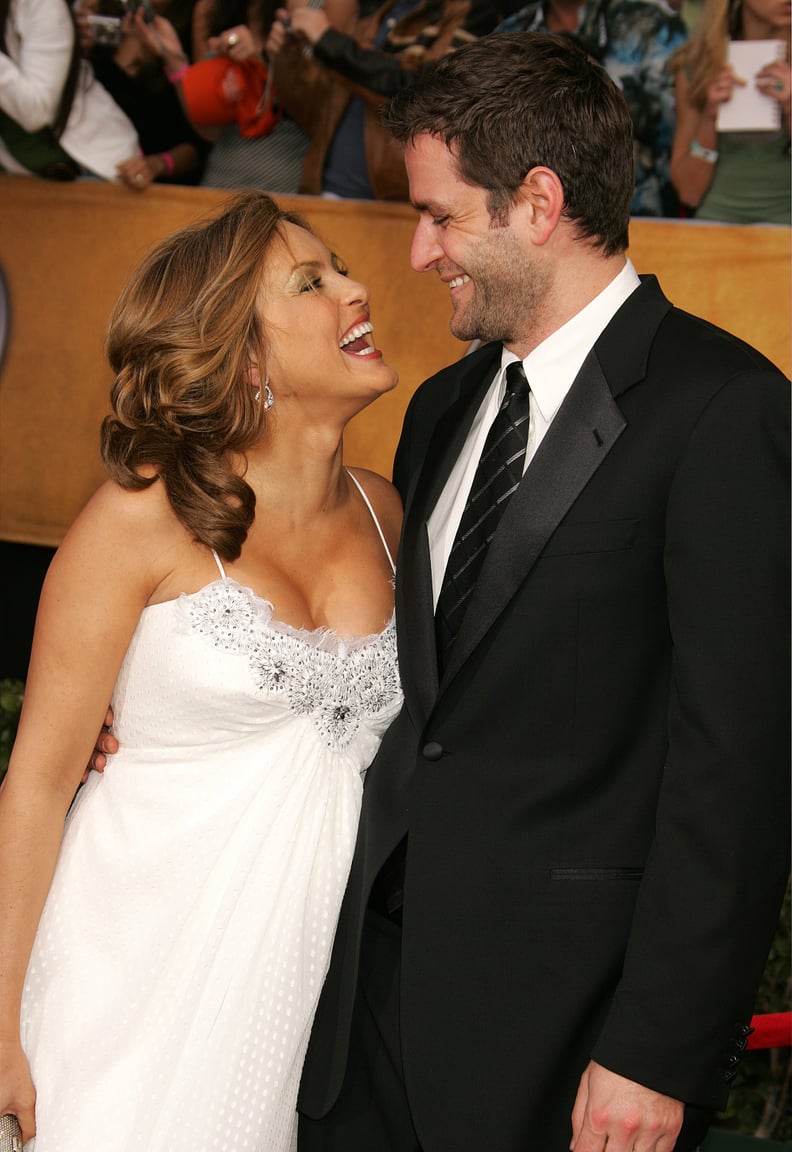 She Met Her Husband on Law and Order
Mariska met actor Peter Hermann in 2001 when they costarred on Law and Order: SVU, and they ended up hitting it off when they decided to attend church together. "I just about passed out when I saw him there," Mariska told InStyle. "I thought, 'That's my husband.'"
08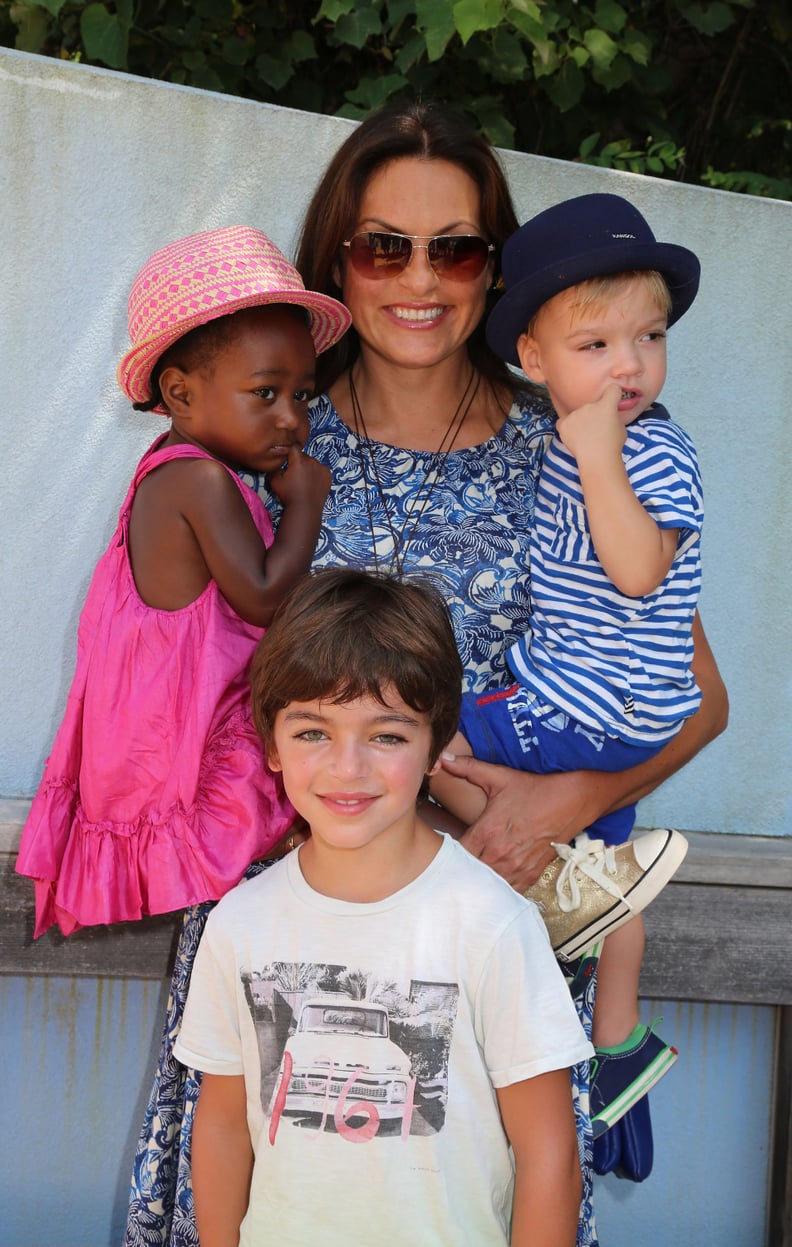 She Is the Mother of 3 Children
Not only do Mariska and Peter have a picture-perfect romance, but they are also loving parents to three beautiful children. The duo welcomed their son, August Miklos Friedrich, in June 2006 when Mariska was 42, and their daughter and second son, Amaya Josephine and Andrew Nicolas, by adoption almost five years later.
09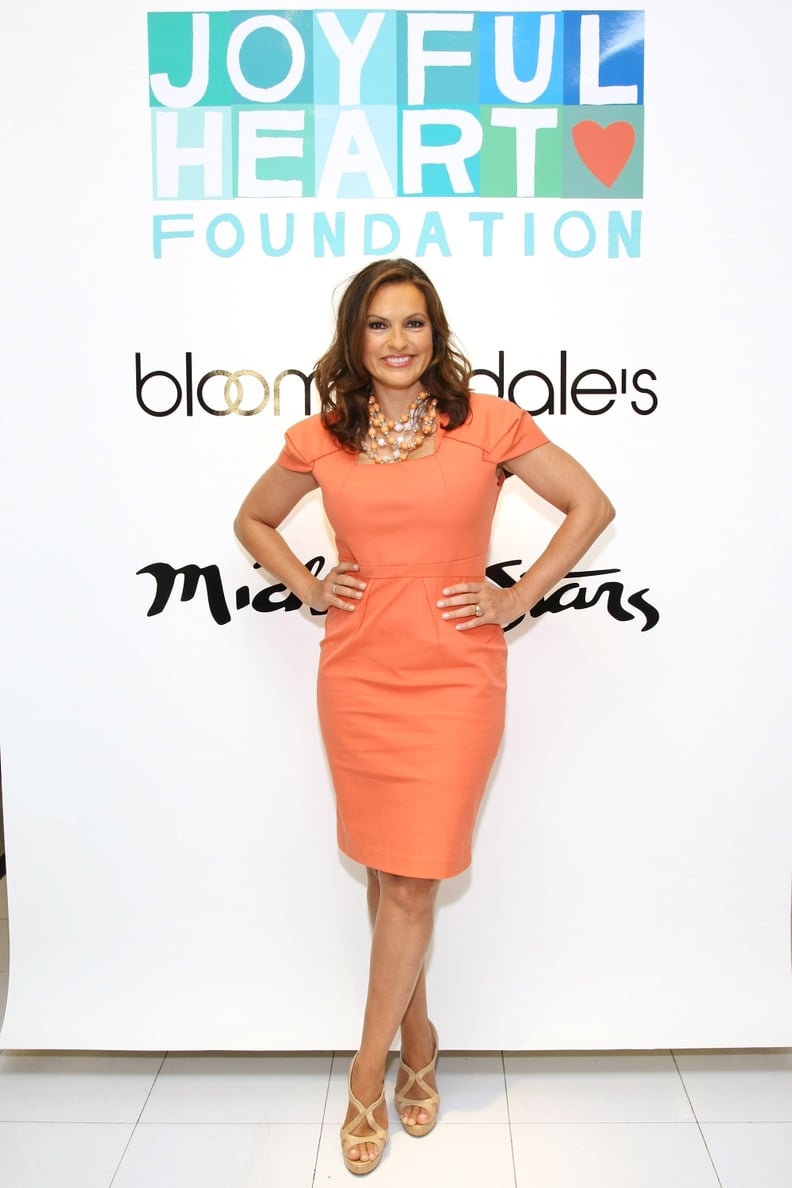 She Founded the Joyful Heart Foundation
10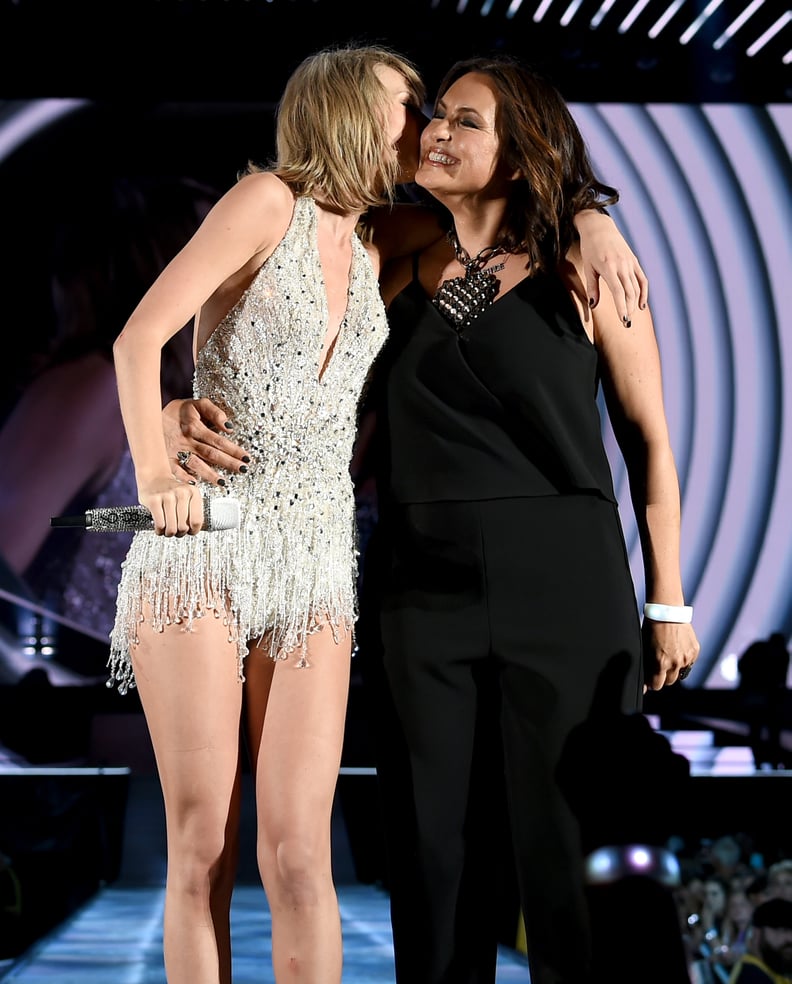 She Is Part of Taylor Swift's Infamous Squad