Watch Michelle Obama's Special Girl Up Campaign Message
Michelle Obama on the Importance of Girls' Education: "We Can't Let These Girls Be Forgotten"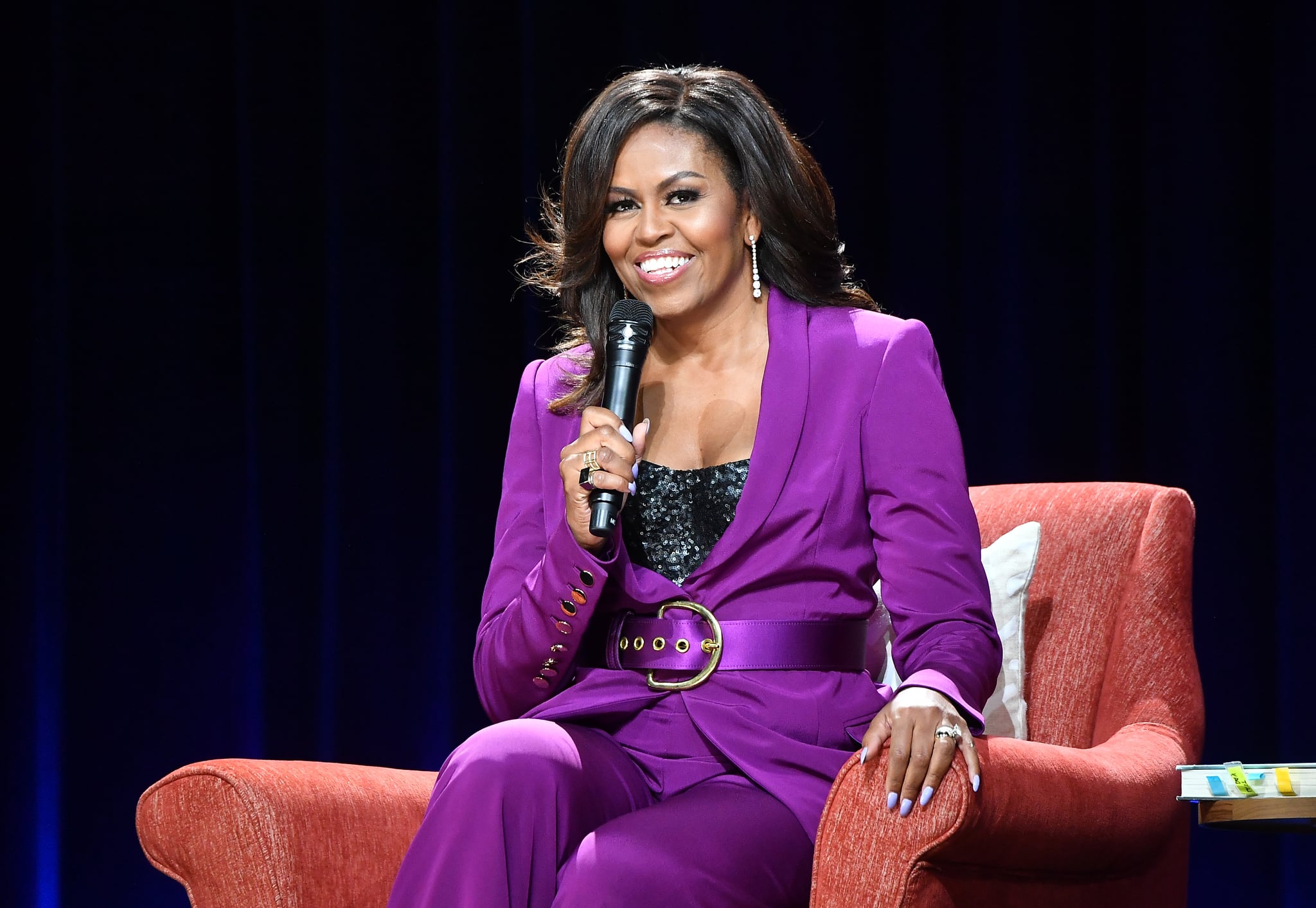 As part of the Girl Up 2020 Leadership Summit on July 13, former First Lady Michelle Obama shared a special message on behalf of the Girls Opportunity Alliance. The organization is an Obama Foundation program that seeks to empower adolescent girls around the world through education. In her speech, Michelle touched on the abrupt changes girls around the world are facing in association with their education and praised them for showing "incredible resilience in difficult circumstances."
She then went on to talk about how crises like "violence at home, child marriage and teen pregnancy, economic hardship, [and] caretaking responsibilities within families" only worsen these situations. "We can't let these girls be forgotten during this crisis. The stakes are just too high," she said. "When we give girls the chance to learn, we give them the opportunity to fulfill their potential, build healthier families, and contribute to their countries, economies, for generations to come." You can listen to the full message here before checking out the rest of the Girl Up 2020 Leadership Summit on their Instagram page from July 13-15.