Naya Rivera Has Died at Age 33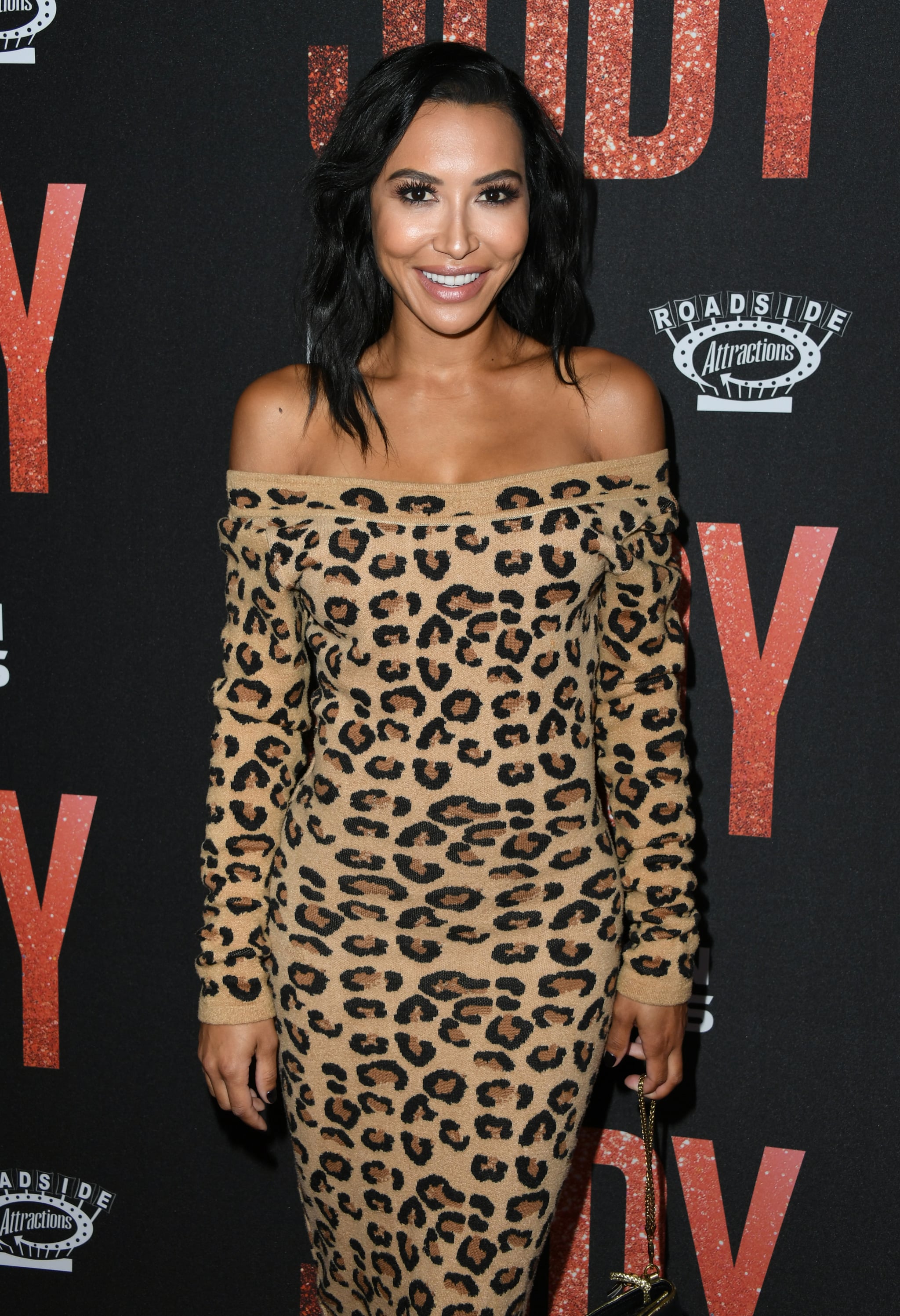 Naya Rivera has died at age 33. On July 13, the Ventura County Sheriff's Office recovered the actress's body in California's Lake Piru, five days after she went missing while boating with her 4-year-old son, Josey Dorsey (whom she shared with ex-husband Ryan Dorsey). "We are confident the body we found is that of Naya Rivera," Ventura County Sheriff Bill Ayub said during Monday's press conference. "It has been an extremely difficult time for her family throughout this ordeal . . . our hearts are with them and we share in their grief for Naya's loss." On July 14, the Ventura County Medical Examiner confirmed that Naya's cause of death was drowning and was ruled an accident.
Naya — who is best remembered for her role as Santana Lopez on Glee — was declared a missing person on July 8 when authorities found Josey alone on a boat in the middle of Lake Piru. According to authorities, she rented a pontoon boat for three hours with her son but never returned. "He [Josey] and Naya swam in the lake together," the sheriff explained. "It was during that time that her son described being helped onto the boat by Naya . . . we believe that she mustered enough energy to get her son back on the boat, but not enough to save herself."
Naya is survived by her son, Josey. Our hearts go out to the Rivera family.