Not Over It Podcast: HBO's What Happened, Brittany Murphy?
Not Over It: What We Learned From the New Brittany Murphy Doc
The HBO Max documentary What Happened, Brittany Murphy? revisits the life, career, and tragic death of the star, who passed away in 2009 at just 32 years old. While the two-part doc doesn't answer many questions about the strange circumstances surrounding Brittany Murphy's death (and her husband's involvement), it serves as yet another reminder of how poorly women have been treated by the media — especially during the '90s and early 2000s. In this week's episode of Not Over It, we're discussing the documentary, why Brittany Murphy deserved better, and the painful parallels we've seen in other famous women of her era — and now.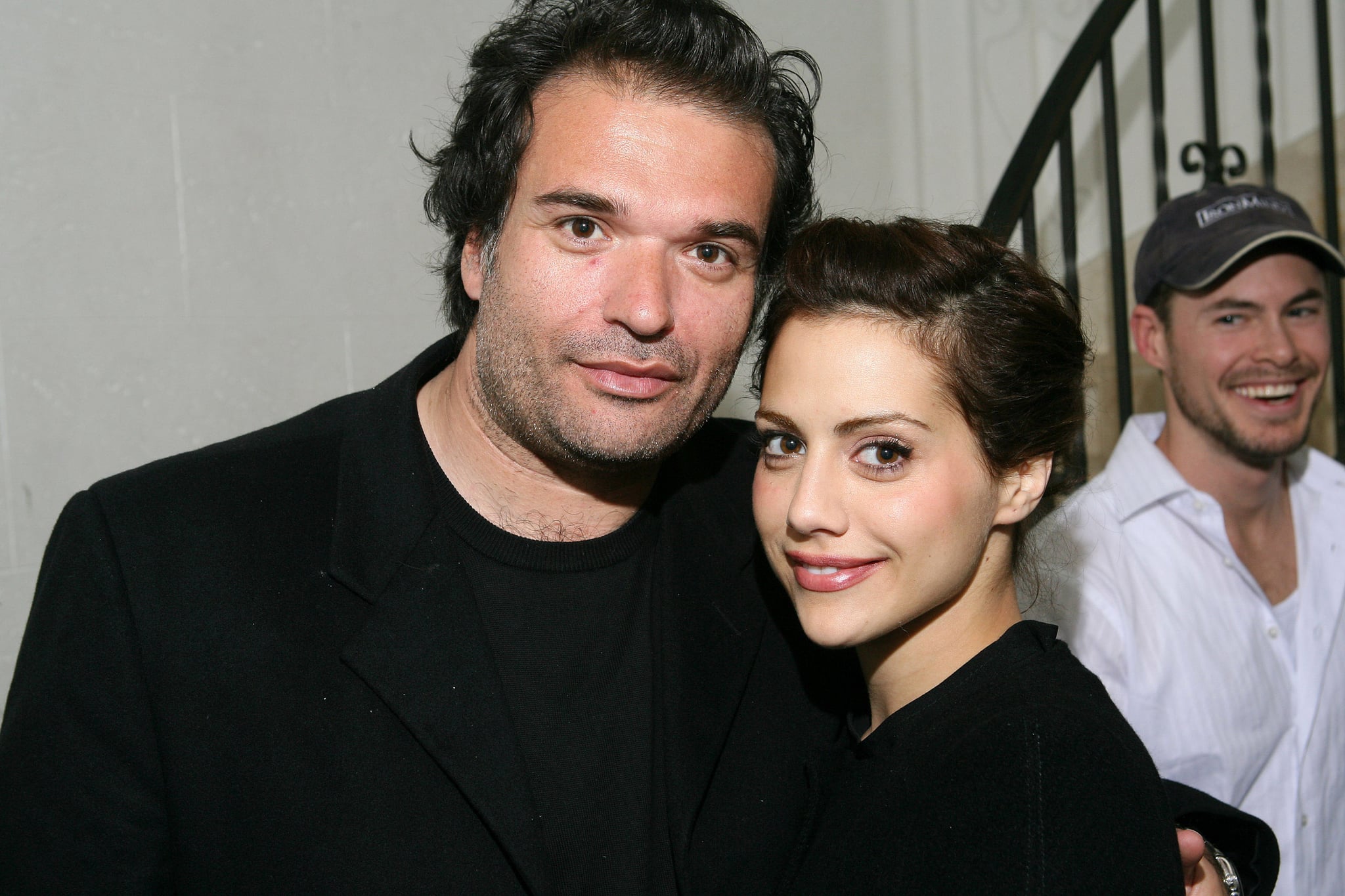 Image Source: Getty / Michael Bezjian