This is one amazing boy-band blast from the past. Just for fun, we're looking back to 1999, when *NSYNC traveled across the country for their tour. That year, for a concert special, they filmed a must-see backstage interview, and during the LA stop, they were joined by a few fellow '90s stars, including Boy Meets World's Ben Savage and Danielle Fishel. Keep reading to watch the glorious *NSYNC interview and see backstage snaps from their LA show, then check out the hottest pictures of Justin Timberlake.
First, here's an amazing video from their concert special that year.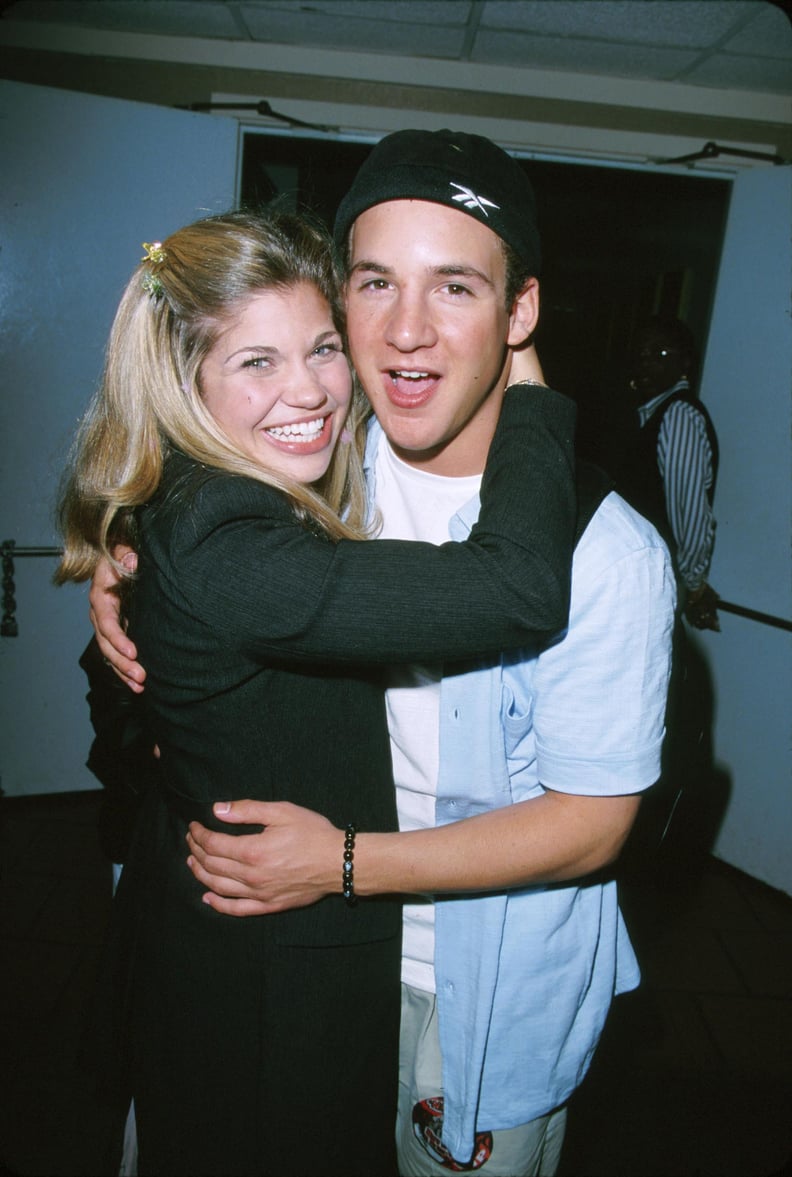 Boy Meets World stars Danielle Fishel and Ben Savage were there, too.