Pharrell Williams Launches Black Ambition Initiative
Pharrell Williams Launches Business Initiative to Empower Black and Latinx Entrepreneurs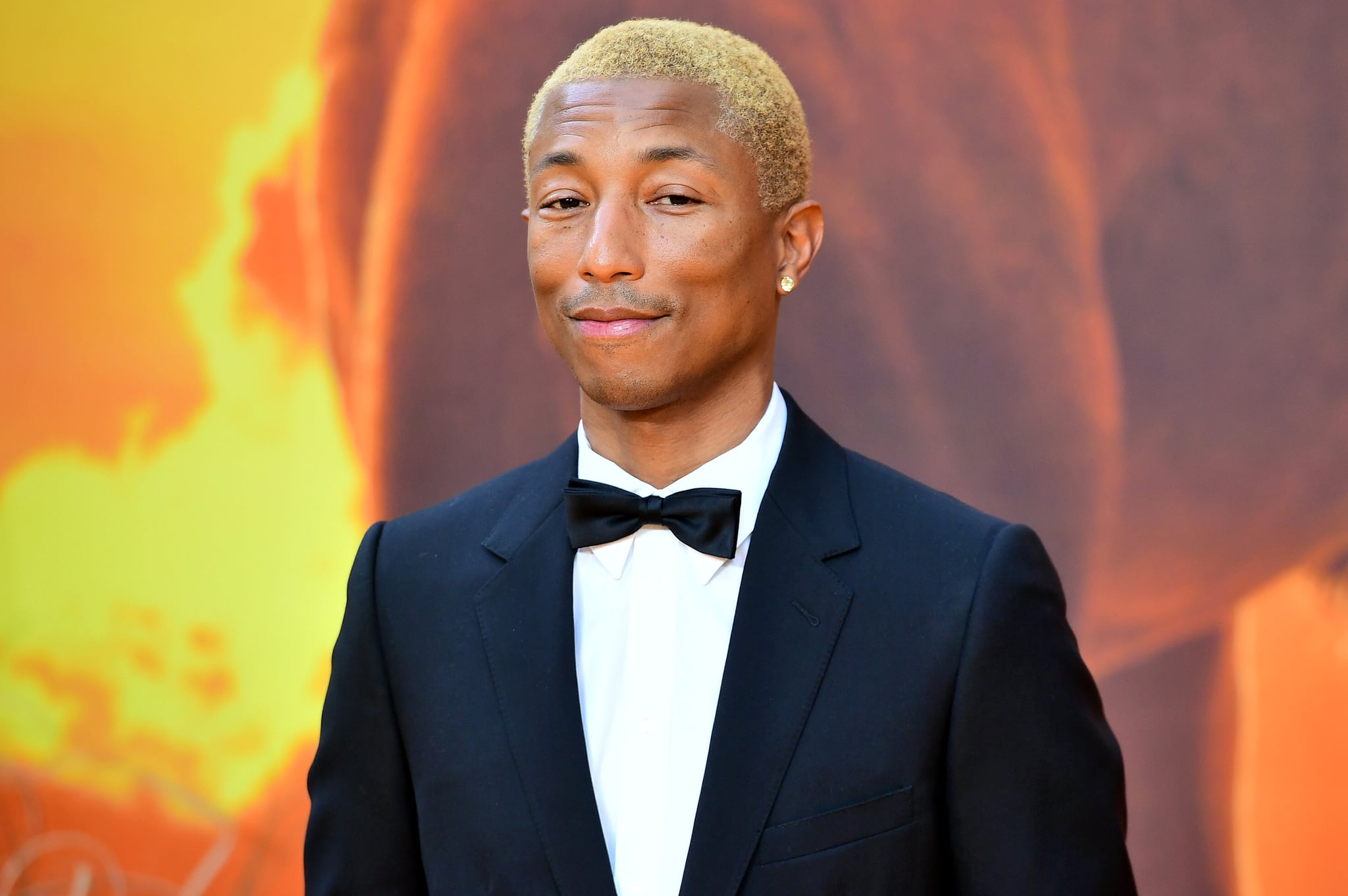 Pharrell Williams has launched a new initiative that will serve as a springboard for Black and Latinx business people. The project, Black Ambition, will award funds and mentorship to Black and Latinx entrepreneurs who are establishing startups in tech, design, healthcare, and consumer products. Aspirants can apply for their chance to win the grand prizes — which range from $250,000 to $1 million — on the venture's website.
Pharrell announced the program on Dec. 2, sharing an Instagram video — captured by filmmaker A.V. Rockwell — that spotlights the beauty of Black excellence. "Honored to launch and introduce BLACK AMBITION(@blackambitionprize)," the 47-year-old star captioned the post. "Our goal with #BlackAmbition is to close the opportunity and wealth gap through entrepreneurship... investing capital and resources in high-growth startups founded by Black and Latinx HBCU students and entrepreneurs. Learn more and apply at blackambitionprize.com or link in bio. Huge thank you to @avrockwell for this beautiful video 🙏🏾 @adidas."
The "Entrepreneur" rapper also spoke about the importance of Black Ambition and its mission in an interview with Forbes. "White VC founders and those in private equity represent north of 80 percent of people who receive funding, while African Americans represent less than 1 percent," he told the outlet. "Whether it's a $15,000 prize or a $250,000 prize, if founders win something, they're going to get the mentorship and strategic scaffolding. We are setting founders up for the odds to be in their favor. That's the game-changer here."