POPSUGAR Must Have Resort Box Contents April 2014 Reveal
POPSUGAR Special Edition Must Have Resort — Revealed!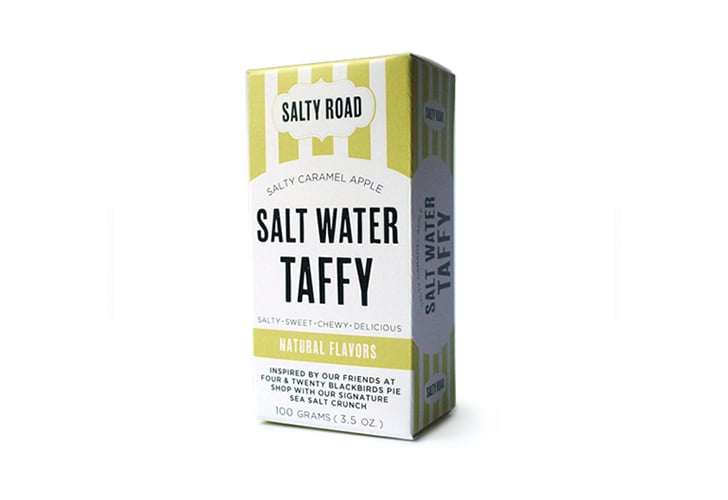 A taste of nostalgia, coming right up. We love that The Salty Road's Salt Water Taffy reminds us of childhood days at the beach but comes with a twist. The all-natural flavor is made from unique apple cider jelly and a secret blend of fresh spices. Your mouth won't know what hit it.