Princess Margaret Meeting the Biggest Celebrities of the '60s and '70s Is a Real Trip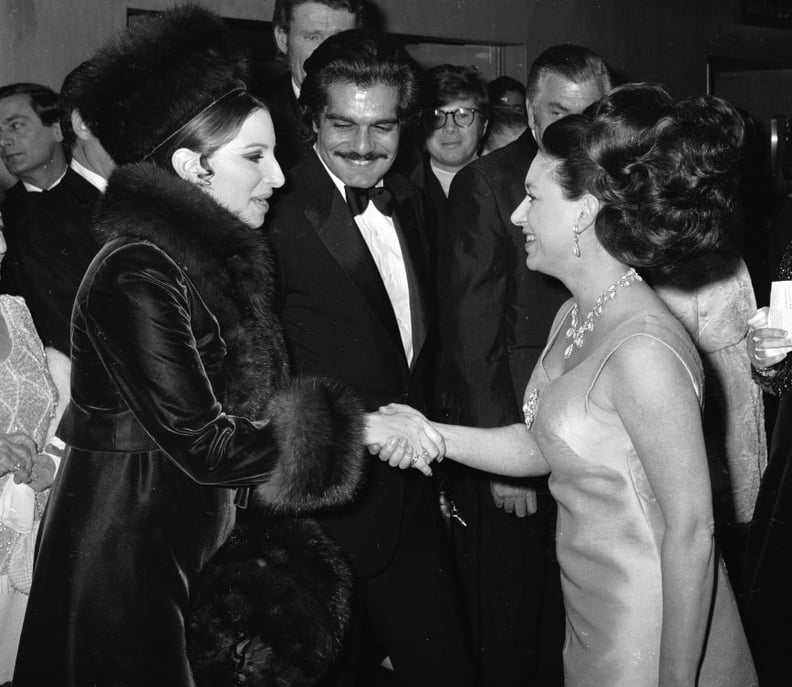 Getty | Les Lee / Express
She was the royal who made the Windsors glamorous, as famous for her sense of style as her royal blood, and now Princess Margaret's very glitzy life in the 1960s and 1970s is being enjoyed by a whole new audience as her life takes center stage in The Crown on Netflix.
Margaret, who was born in 1930, was well-known for her celebrity friends throughout her lifetime and was photographed with some of the biggest names in show business. The princess, who spent decades supporting the queen in royal duties, clearly enjoyed mixing with celebrities even if her links with famous stars led to some courtiers questioning whether Margaret was just, well, too modern for the monarchy.
Now, her celeb-filled photo album is like a who's who of the swinging '60s and '70s while Margaret's endlessly fascinating world continues to thrill, almost 20 years after her death. Here's a look back at the stars who were snapped with the queen's always fabulous younger sister.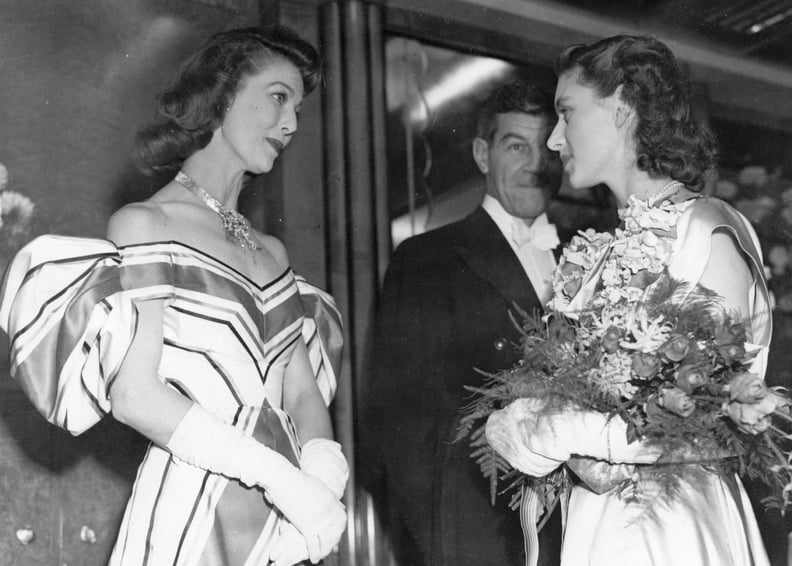 Loretta Young, 1947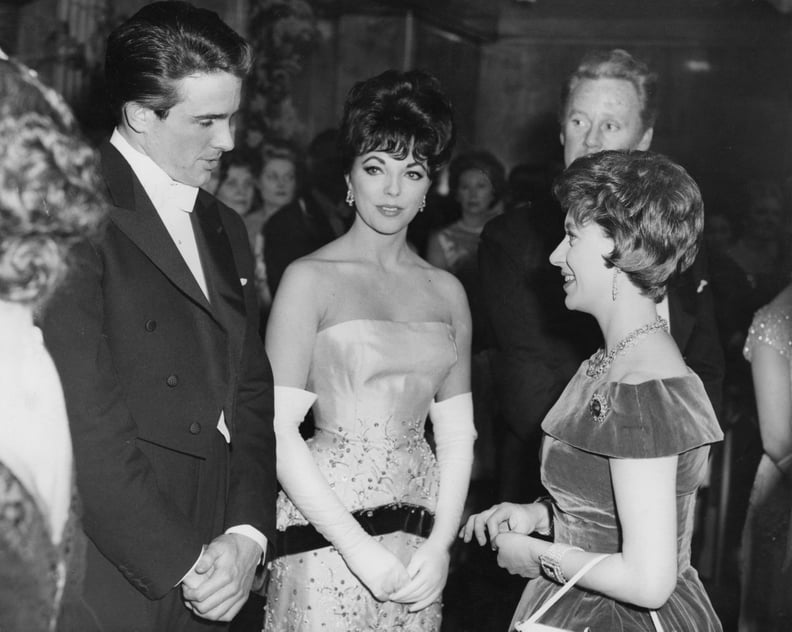 Warren Beatty and Joan Collins, 1961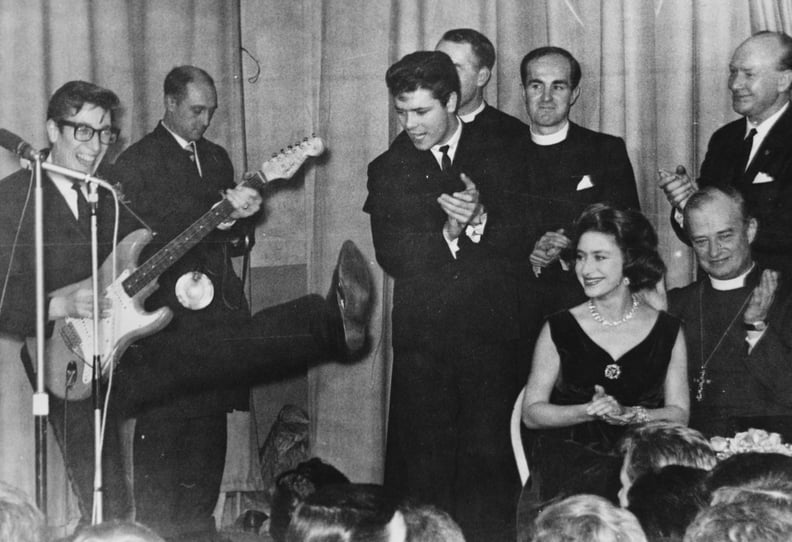 Cliff Richard, Hank Marvin, and The Shadows, 1962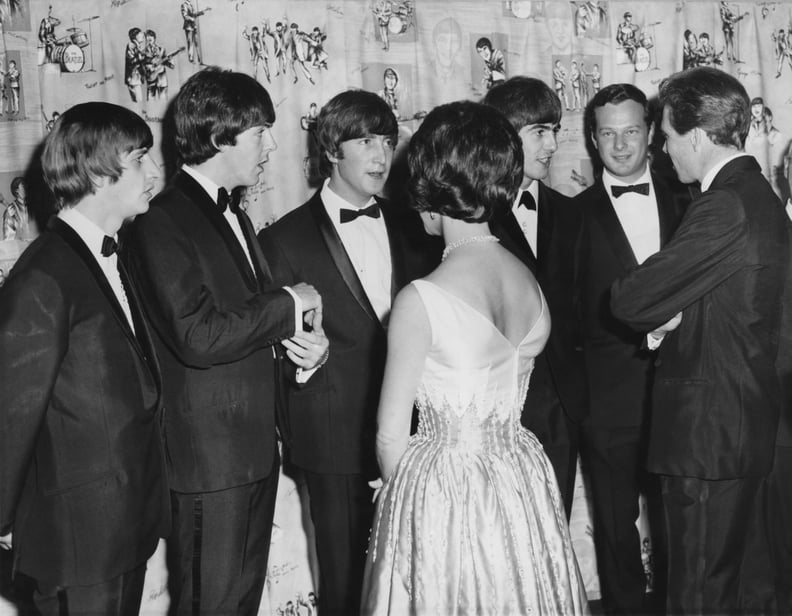 The Beatles, 1964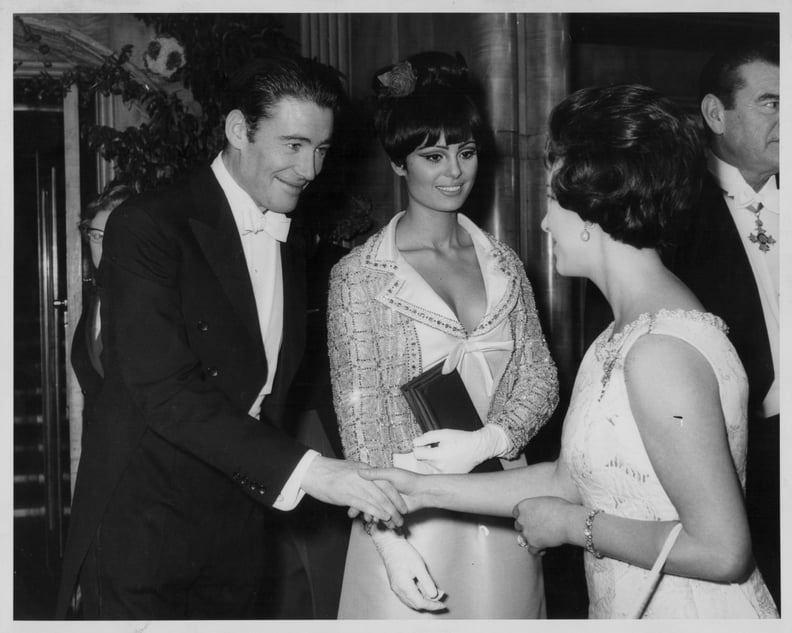 Peter O'Toole and Daliah Lavi, 1965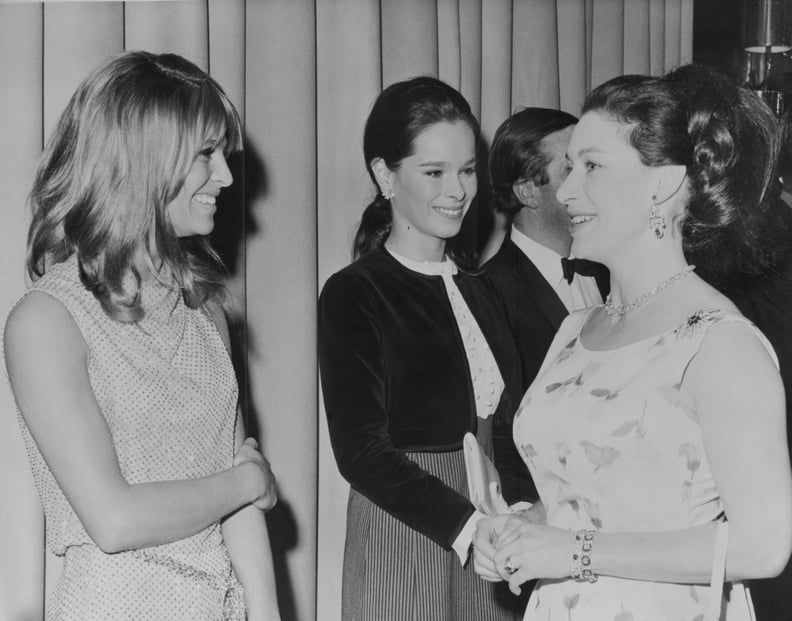 Julie Christie, 1966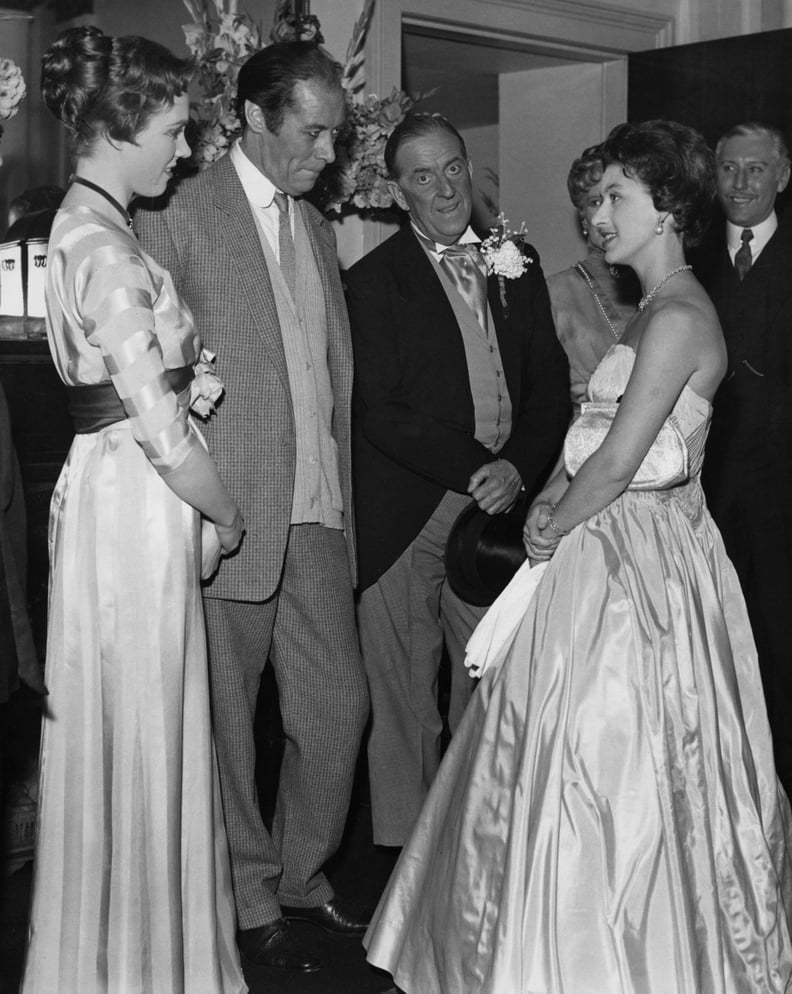 Julie Andrews, Rex Harrison, and Stanley Holloway, 1966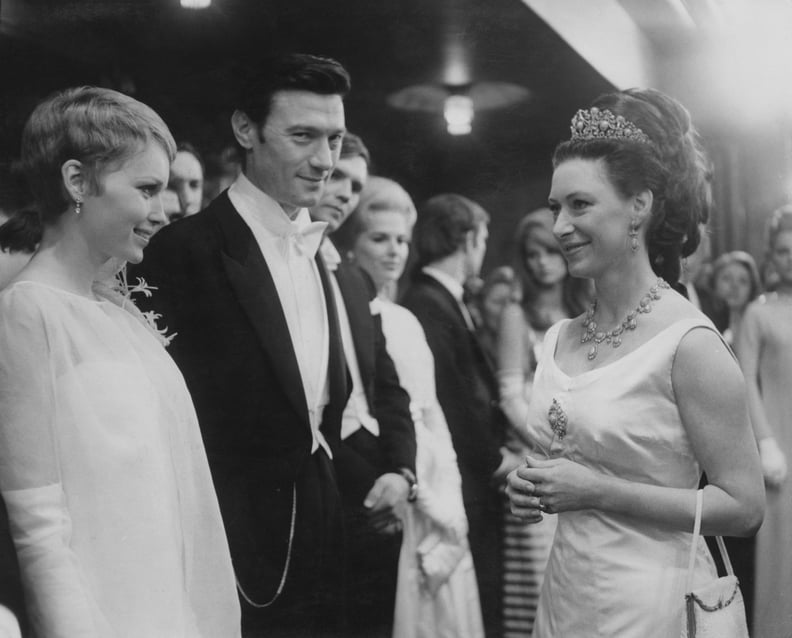 Mia Farrow, 1967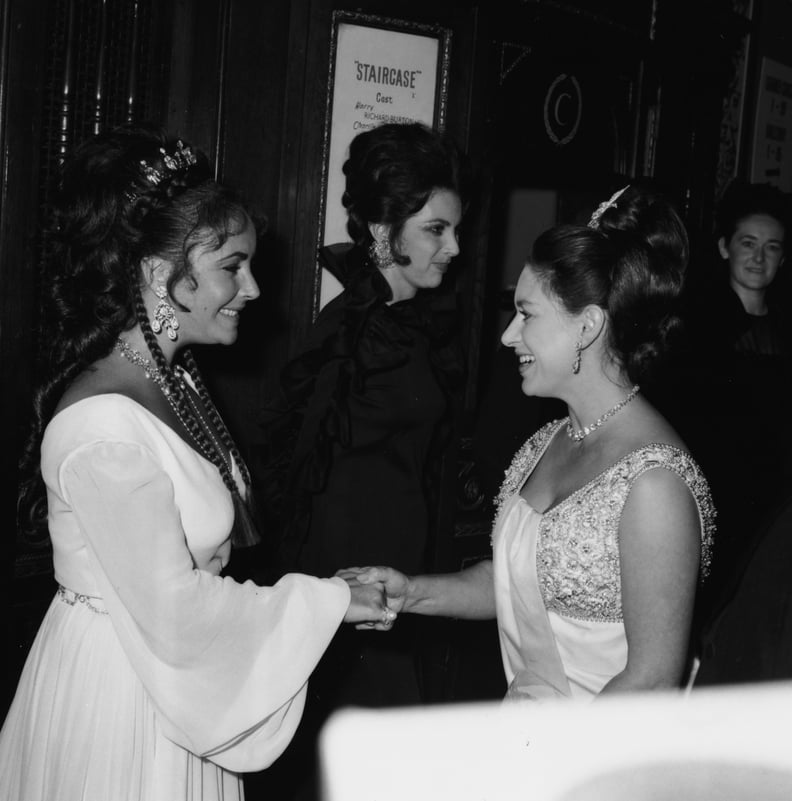 Elizabeth Taylor, 1969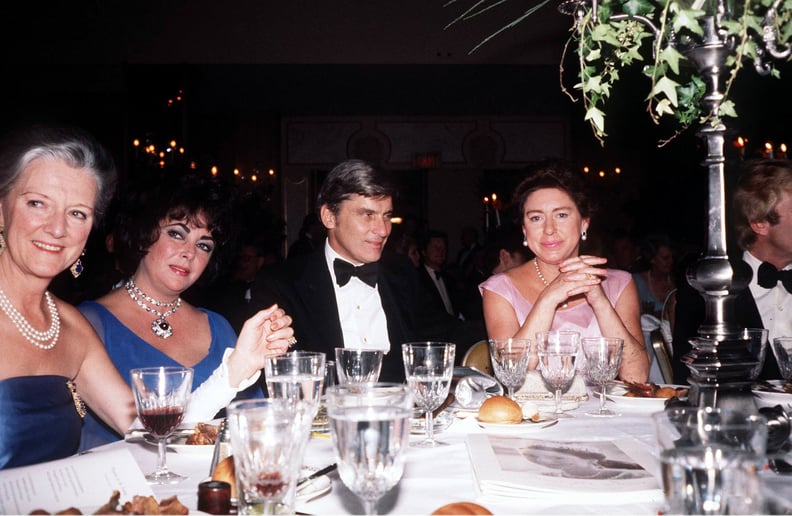 Elizabeth Taylor, 1969
Barbra Streisand and Omar Sharif, 1969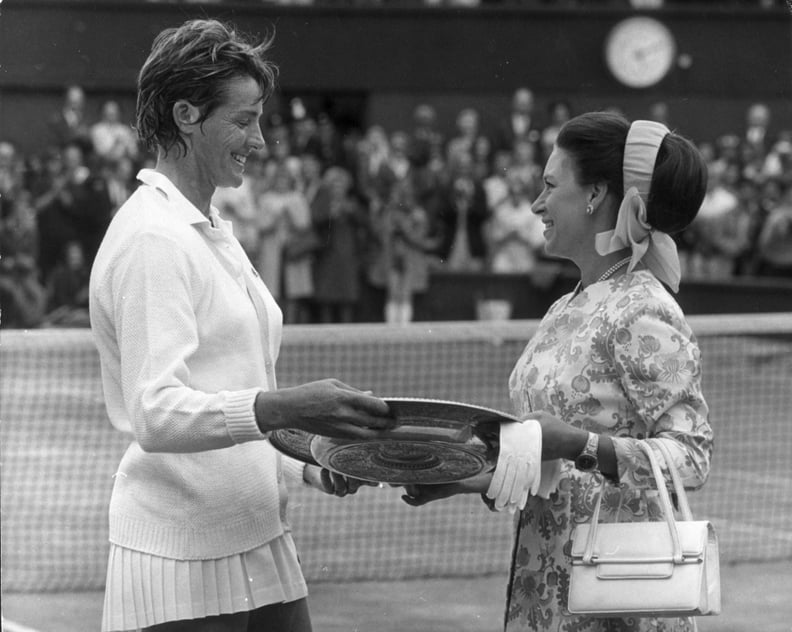 Margaret Court, 1970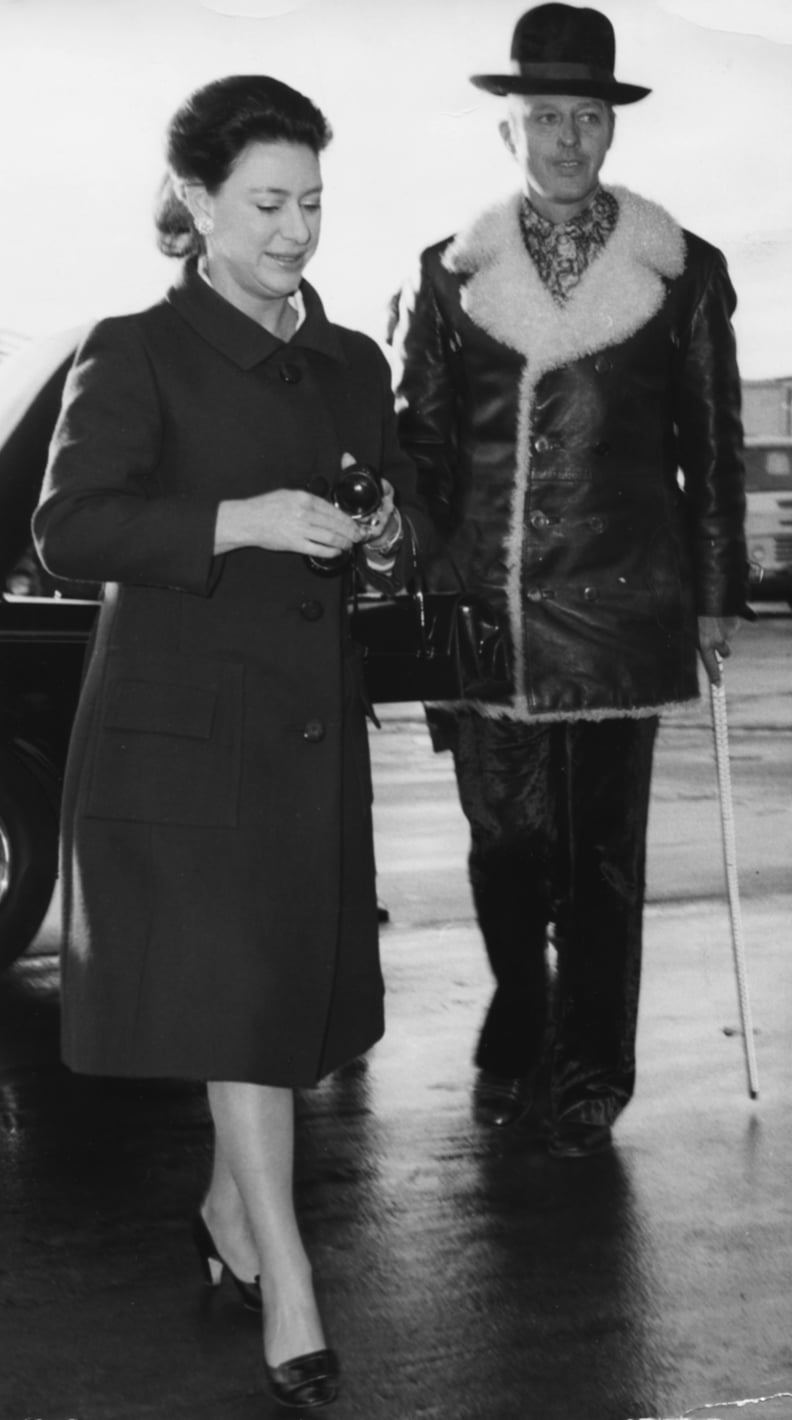 Colin Tennant, 1971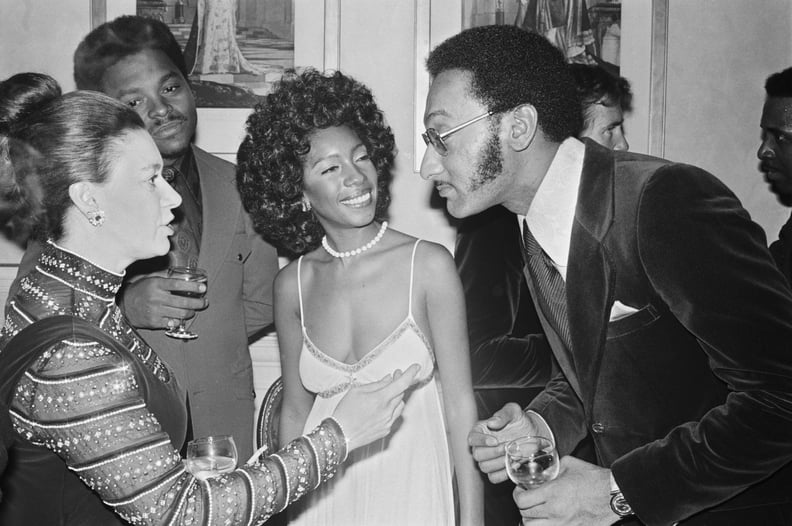 Abdul Fakir, Mary Wilson, and Renaldo Benson, 1971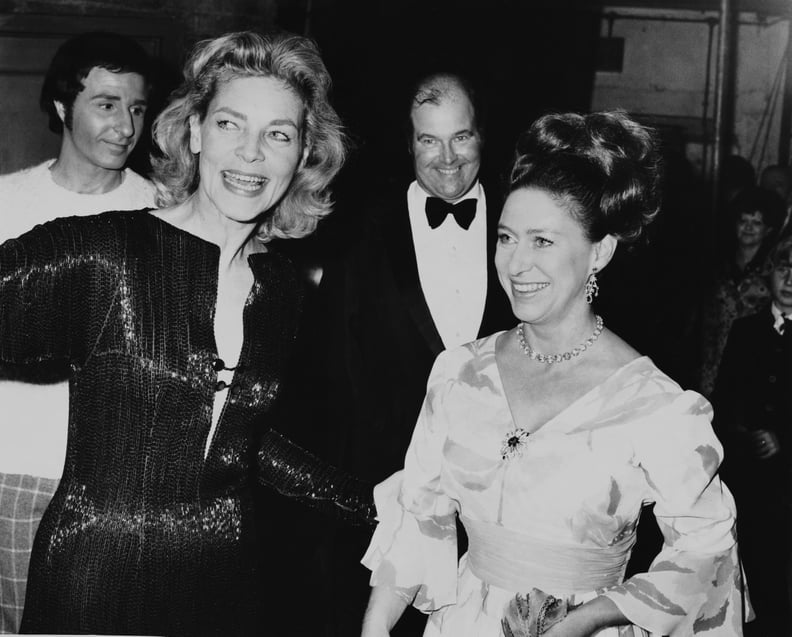 Lauren Bacall, 1972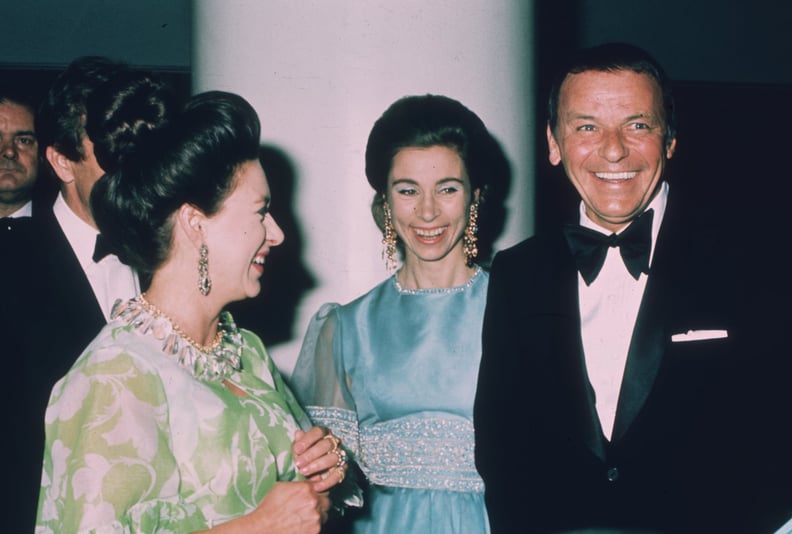 Frank Sinatra, 1972
Rudolf Nureyev, 1977