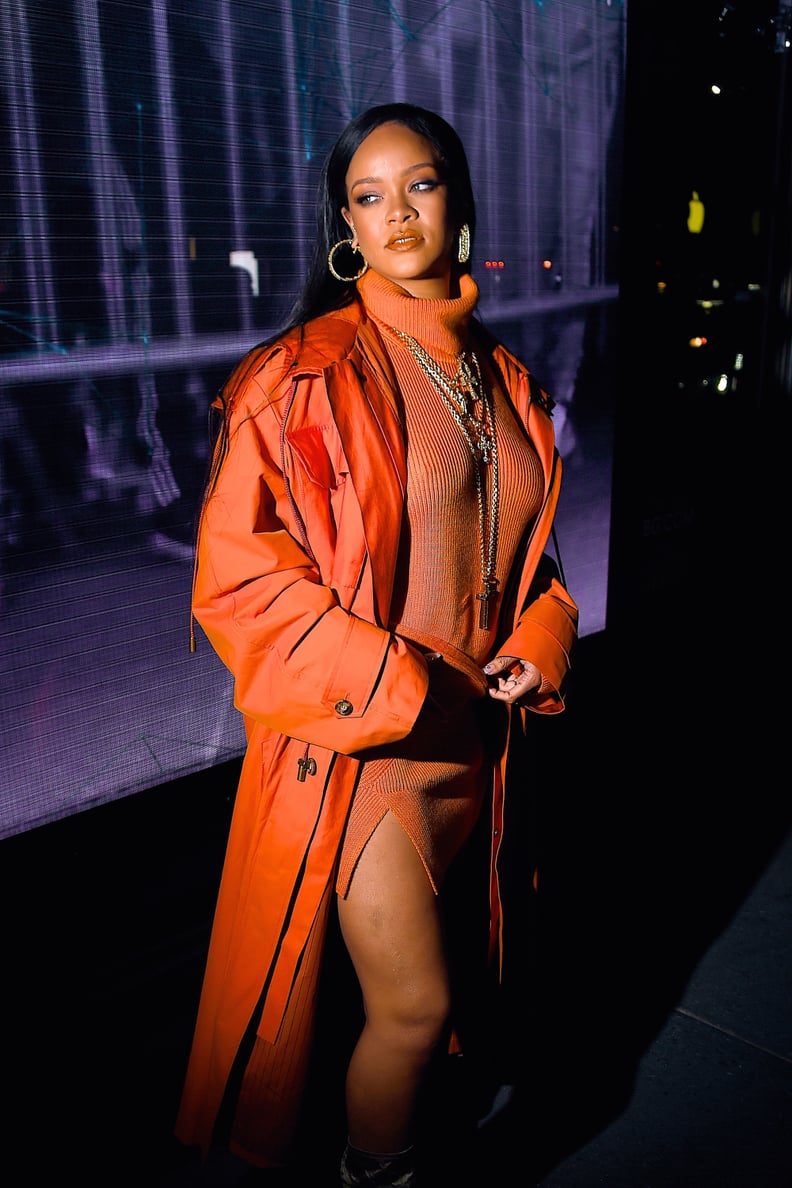 On Getting Out the Vote
"If you're tired of complaining about the state of the country and government, get up and do something about it!!! #VOTE ... simple!!!"
"I don't care what responsibilities you have today, there's no greater responsibility than being in control of your future and the future starts NOW!! We don't have time, no procrastinating, don't let the discouragement take you off coarse, that's not how my people or my generation will go down...this is the loudest way to make your voice heard!"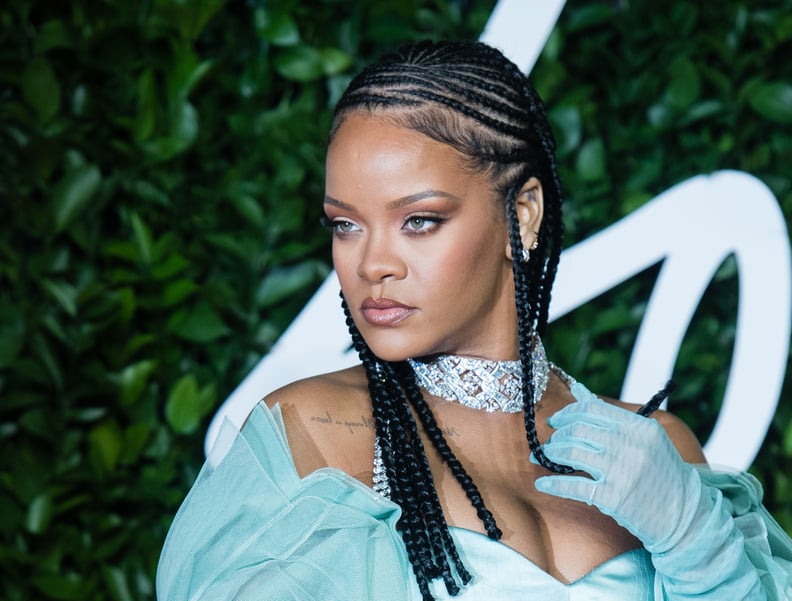 On the Importance of Voting
"Going out to vote is just as important as having a voice. I mean, a lot of voices aren't being heard and a lot of them aren't being used, and I feel like that's the scarier part of the whole picture. We all have voices and I want people to know that it's imperative that they go out and use them and speak up for what they believe in, put the pressure on the government, let them know what we stand for and what we're not going to tolerate."
"It's crazy numbers right now — over 70 million Americans are not registered to vote and it saddens me because young people are the future. So I want ya'll to make sure that whatever happens here… The power is in your hands — literally right in your cell phone."
"If you don't go, they'll take your vote and allocate it where they want to! It's happening to many citizens as we speak!"