The Schuyler Sisters' Backstage Ritual at Hamilton
The Schuyler Sisters' Backstage Hamilton Ritual Will Make You Love Them Even More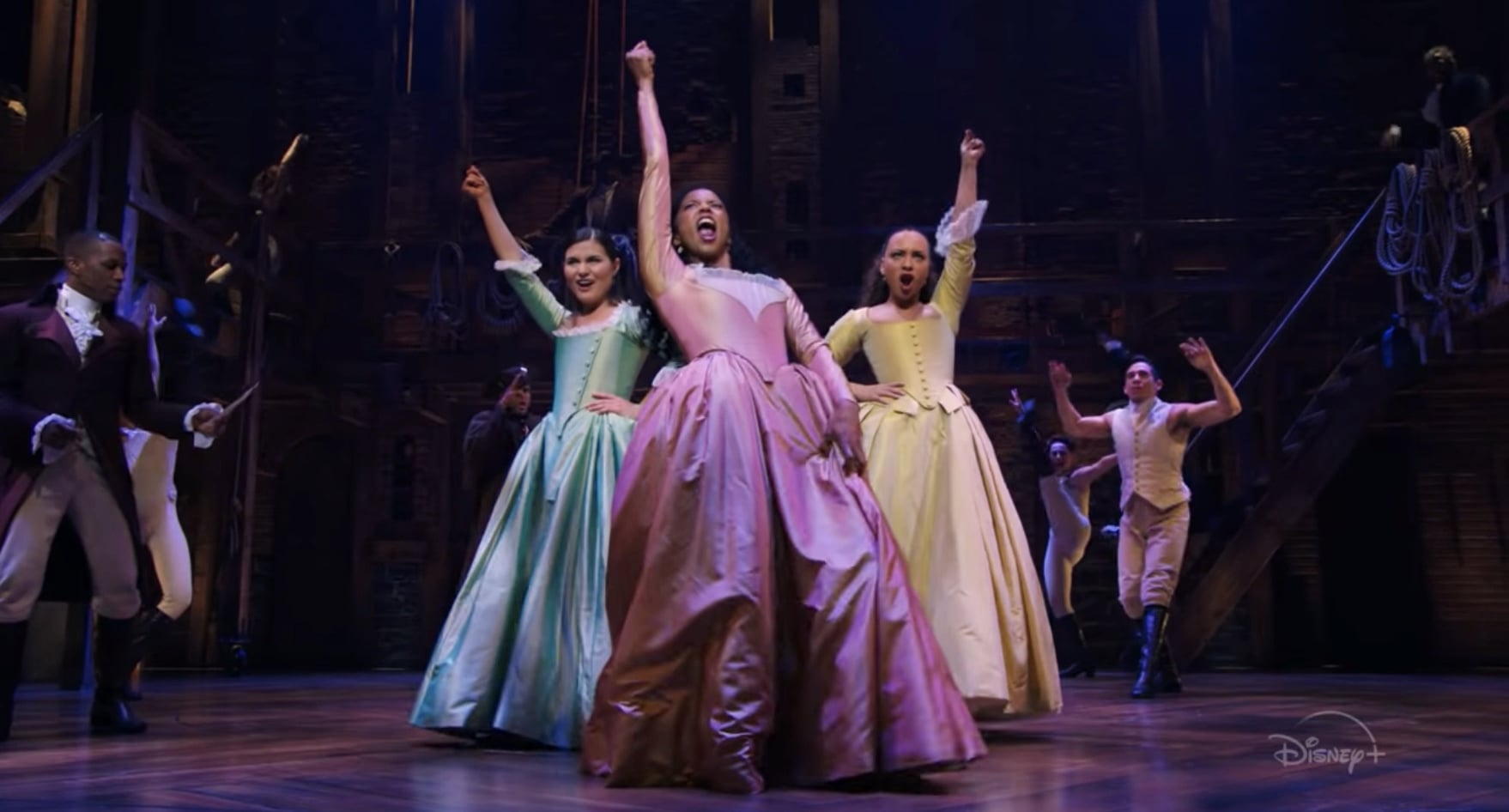 Image Source: Disney+
Now that the wildly popular, award-winning Broadway musical Hamilton is coming to Disney+, we can all finally be in the room where it happens. It's hard to narrow down a favorite character, song, or even scene, but there is one indisputable, universal truth: the Schuyler sisters are empowering and inspiring as hell.
However, their love for each other doesn't just exist on stage. While chatting with the original Broadway actors — Renée Elise Goldsberry (Angelica Schuyler), Phillipa Soo (Eliza Hamilton), and Jasmine Cephas Jones (Peggy Schuyler) — ahead of the film's release, they shared the nightly backstage ritual they did before hitting the stage for their self-titled number.
As their castmates performed "The Story of Tonight," the trio all huddled together. "I kind of go into hives when I hear that [song]," Renée told POPSUGAR. "That's what they were singing right when we were backstage." So they looked to each other to get pumped up. "We were hugging each other, but also doing, like, little dances to get each other hype," Jasmine said.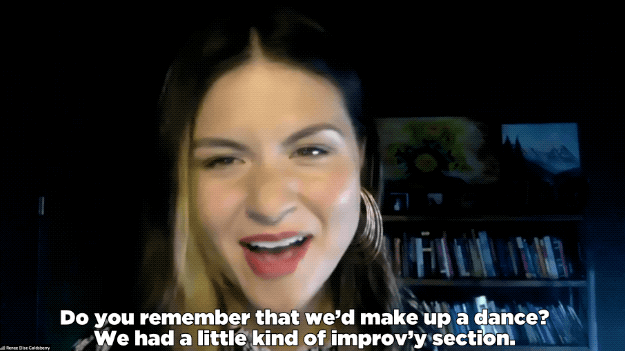 Image Source: POPSUGAR
"Every single show, no matter who was on for the sisters, we had a group girl-power hug before we went out on that stage during that number," Renée shared. "That is when we huddled up and loved each other. And then we exploded!"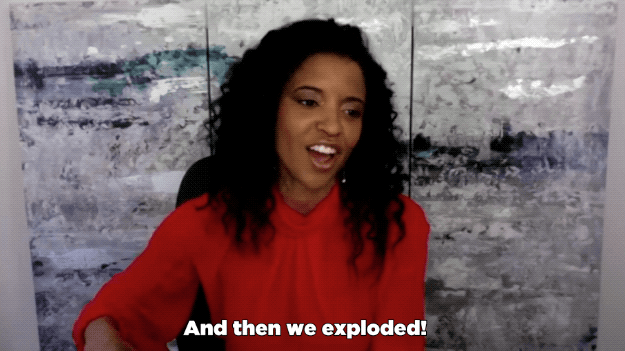 Image Source: POPSUGAR
It's pretty clear that their nightly ritual worked, because their performance of "The Schuyler Sisters" is one for the history books. Get inspired all over again and watch the Hamilton film when it premieres this Friday, July 3, on Disney+!