56 Photos That Prove Hunter McGrady Is One Bodacious Lady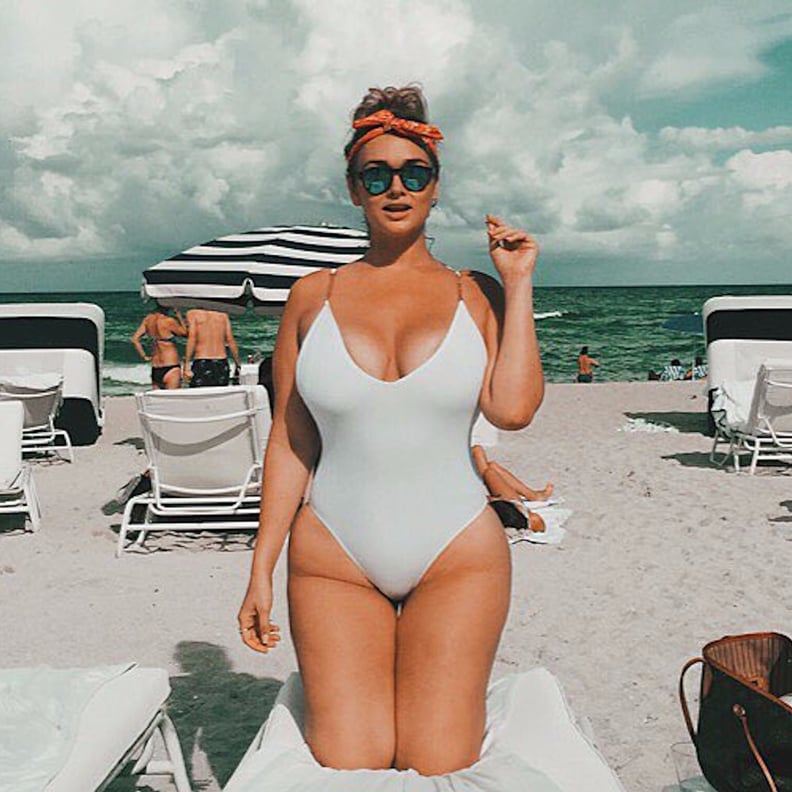 Hunter McGrady was named the "curviest" model to grace the pages of Sports Illustrated's annual Swimsuit Issue when she appeared in nothing but body paint for her photo shoot in the 2017 installment. It was a huge feat for the 26-year-old, who spent much of her teenage years in the gym and starving herself, trying to whittle away her 5-foot, 11-inch frame for modeling jobs. Since then, Hunter has made a name for herself in the world of curve modeling, becoming a part of Wilhelmina International's Curve division and appearing in campaigns for Lane Bryant, though the industry comes with its fair share of misconceptions.
"I think people think that we can get away with looking however we want," Hunter told POPSUGAR. "They're like, 'Whatever, she's a curve model. She doesn't have to work out; she doesn't have to eat well.' Which isn't true. I have a personal trainer, I eat clean. But on the other spectrum, there is a pressure to have the Coke bottle body, to be really tight. Someone's always going to want you to be thicker." In our humble opinion, Hunter's "thickness" is just perfect. In celebration of her bodacious body and killer curves, we've rounded up her sexiest pictures.