Shakira Could Face 8 Years in Prison in Tax Fraud Case
Shakira Set to Go to Trial Over Spanish Tax-Fraud Case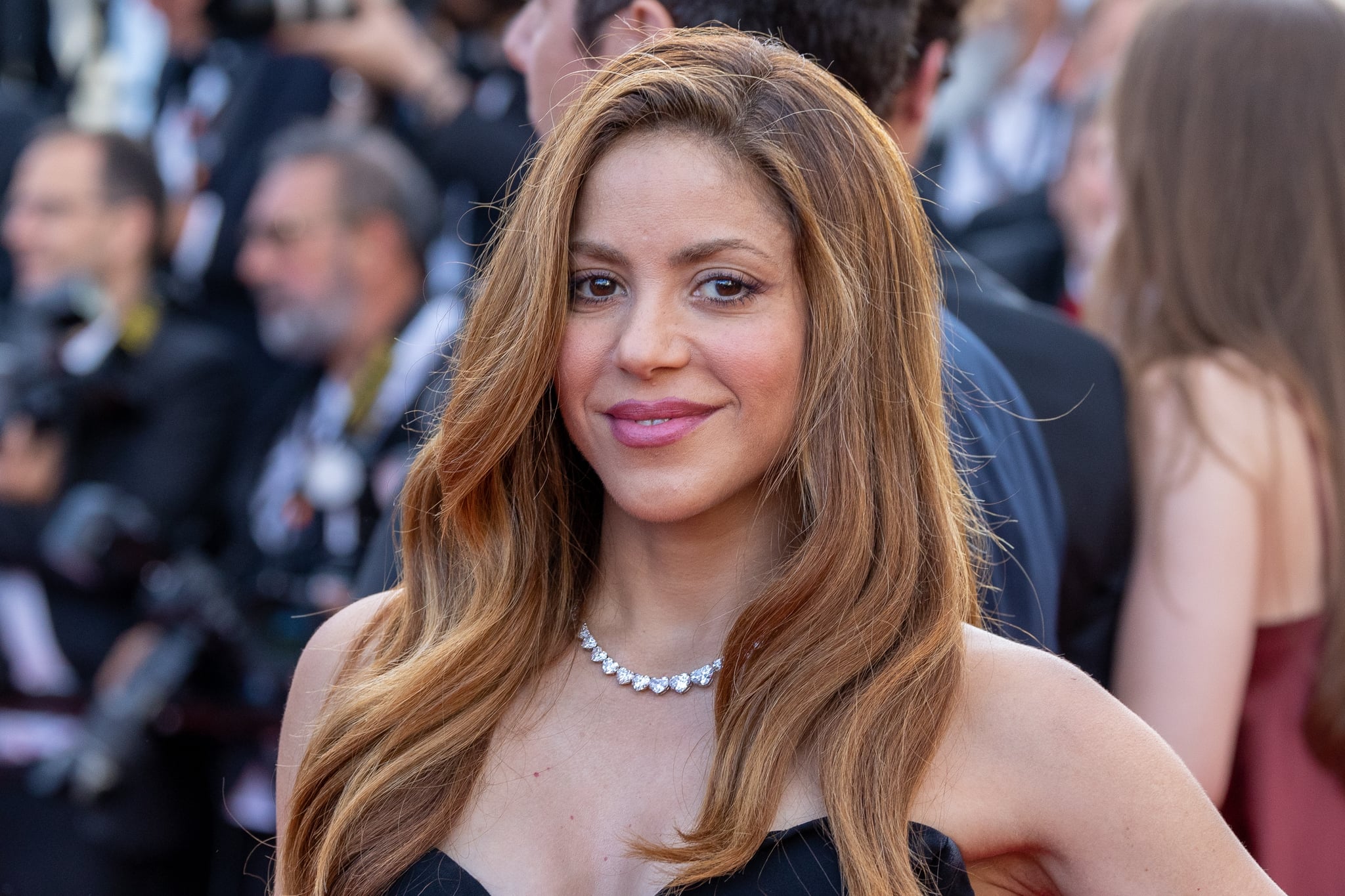 Shakira is set to go to trial over her tax-fraud case, People confirmed on Sept. 27. Prosecutors in Spain announced on July 29 that they are seeking an eight-year prison sentence in their case against Shakira. In documents released by the prosecutor's office and (via Reuters), she is accused of 14.5 million euros in tax fraud, which is about $14.8 million. The prosecutors are also seeking a fine of 24 million euros. A trial date has not been set yet.
Shakira, who is from Colombia, is accused of failing to pay taxes between 2012 and 2014. Shakira claims she didn't live in Spain during those years, but the prosecutors allege she spent more than half of each year in the country. The documents reviewed by Reuters say that prosecutors believe Shakira purchased a house in Barcelona in 2012. Shakira's team says her official residence was in the Bahamas.
According to Reuters, the singer rejected a settlement deal from the prosecutor's office earlier this week. The terms of that deal are not known. Shakira's PR firm said in a statement at the time, "The singer is fully confident of her innocence and therefore does not accept a settlement." Shakira's team says she has already paid the 17.2 million euros that prosecutors originally told her she owed, and she has no outstanding debt. She was first accused of tax fraud by Spanish authorities in 2018. They claimed she failed to pay 14.5 million euros.
Shakira recently ended things with her long-term partner, FC Barcelona soccer player Gerard Piqué. The couple share two children and were together for 11 years.
POPSUGAR previously reached out to Shakira for comment, but has not heard back.