Shirley Temple passed away on Monday at the age of 85, and while she will perhaps be best remembered for being a child star in the 1930s, the actress actually had an impressive career as a politician after she retired from films in 1950. We're celebrating the legendary actress's life by taking a look at what she accomplished after the spotlight had shifted away from her and she decided to give up movies.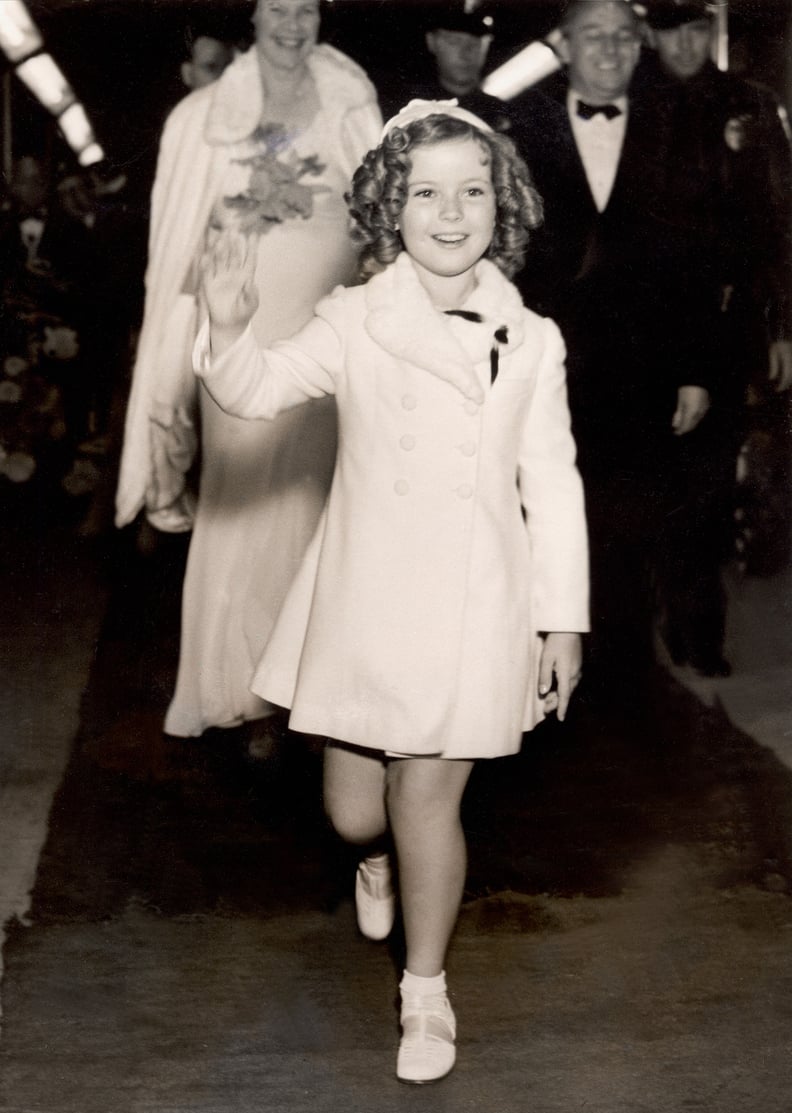 Shirley officially retired from film on Dec. 16, 1950, following a string of movie flops during her late teens and early 20s. Shortly before her retirement, Shirley met her second husband, Charles Alden Black, a conservative Navy officer and son of James B. Black, the president of Pacific Gas and Electric. The two were married on the same day that Shirley announced her retirement. (Shirley had been previously married to John Agar, and the pair filed for divorce in 1949.) The family relocated to Washington DC, where Shirley stayed while Charles served with the Navy during the Korean War. After the war, Shirley and Charles moved their family to California.
Following a brief return to acting with two television series, Shirley began to focus on politics. She became increasingly active in the Republican Party, which wasn't short of movie stars-turned-politicians as Ronald Reagan was elected as the governor of California in 1967. Shirley was a close friend of Ronald, and the two had even starred in 1947's That Hagen Girl, one of Shirley's unsuccessful projects during her teen years. In 1967, Shirley ran in a special election for California's 11th congressional district. However, she lost to Republican Pete McCloskey after she voiced her support for the Vietnam War.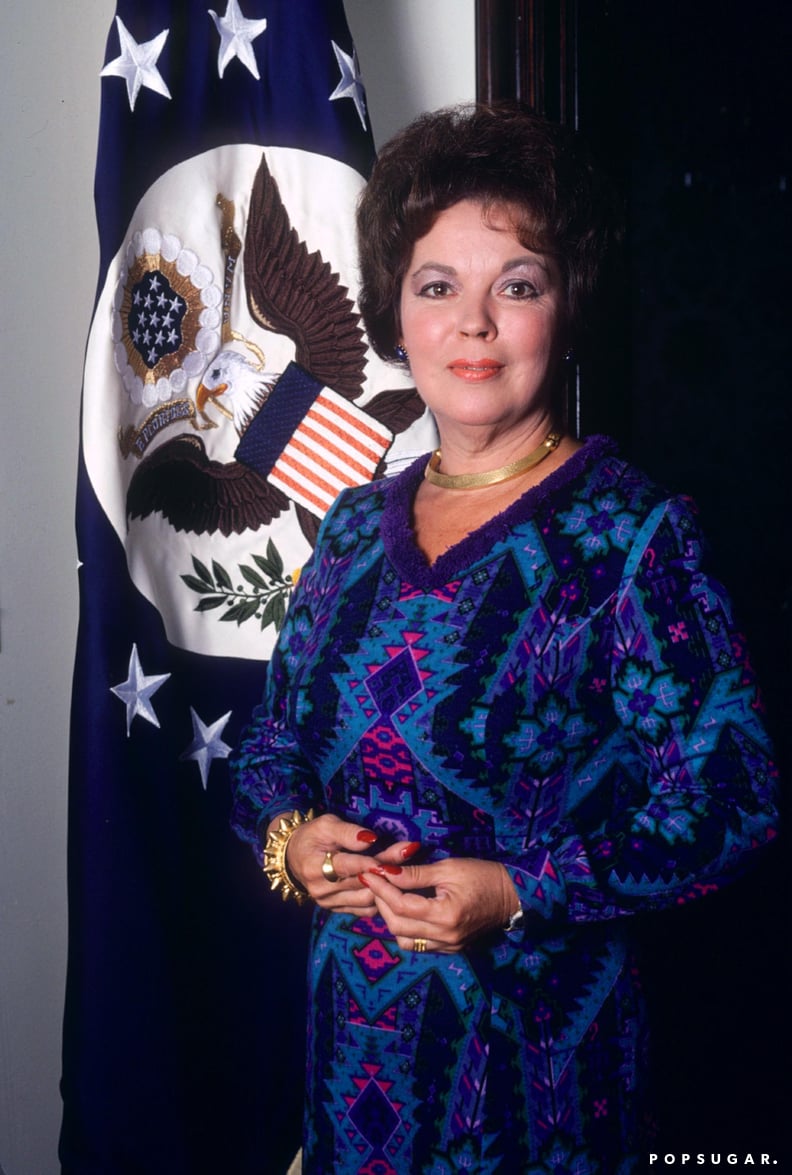 Despite losing her first (and only) election, Shirley was not put off by political life. In 1969, she was appointed as representative to the 24th United Nationals General Assembly by President Nixon (another close friend whom she met during her time with the Republican party in California). In 1974, she was appointed as the US ambassador to Ghana by President Ford and named the first female chief of protocol in 1976. As chief of protocol, she was in charge of organizing President Carter's inauguration and inaugural ball. In 1989, she was appointed as the ambassador to Czechoslovakia by President George H.W. Bush. She served as the ambassador to the European country until 1992, right before the country was split into two separate nations. In addition to her political appointments, Shirley also served on the board of several large organizations and corporations, including The Walt Disney Company, the National Wildlife Federation, Bank of America, and the United States Commission for UNESCO.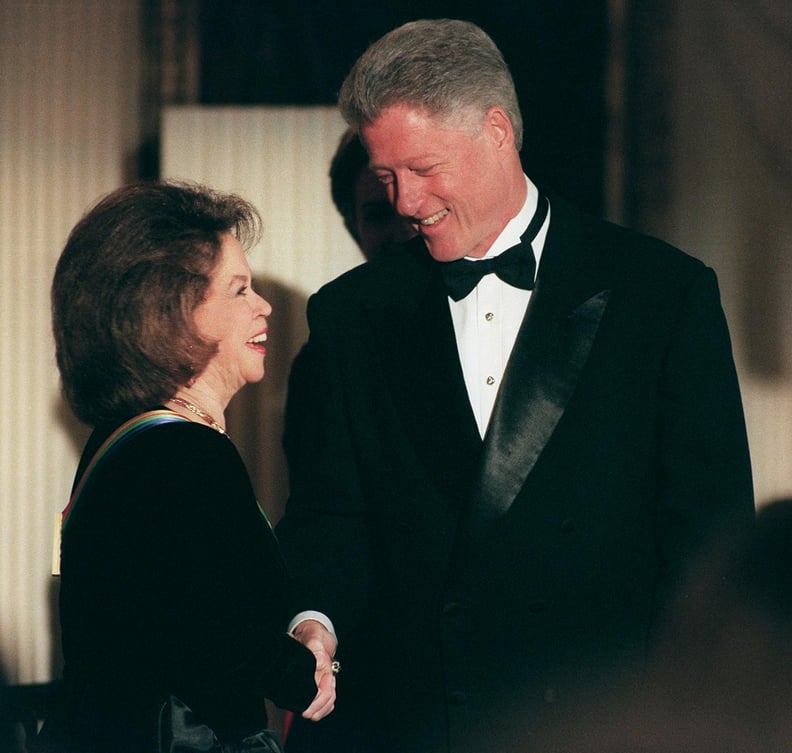 Aside from her work in the political arena, Shirley was also one of the first celebrities to openly speak out about cancer treatment and women's health. In 1972, she was diagnosed with breast cancer and underwent a mastectomy, which she announced to the media, making her one of the first prominent women to open up about breast cancer and encouraging those who required surgery to get a mastectomy.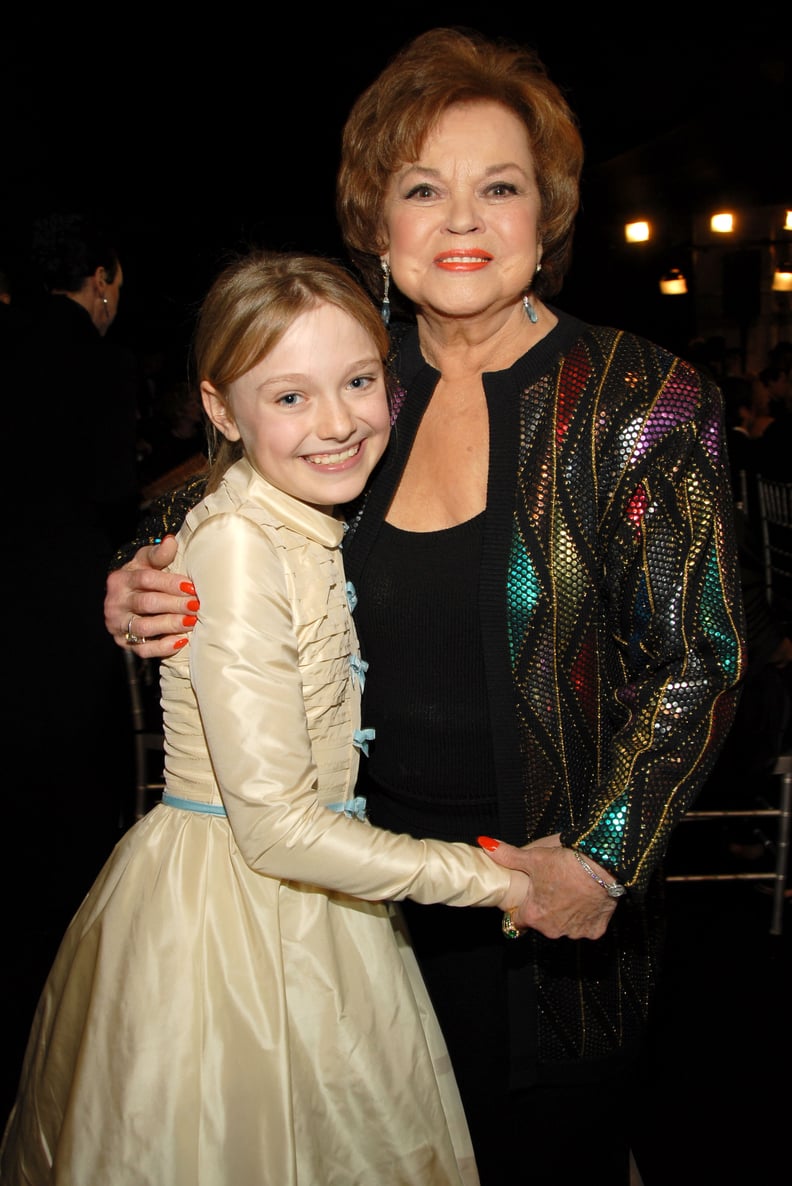 In 1998, Shirley was given one of the top honors in the entertainment world — a Kennedy Center Honor — for her work in film. In 2005, Shirley received the Screen Actors Guild Life Achievement Award, which marked one of her final Hollywood appearances before her death. During her time at the SAGs, Shirley got to meet another rising young star, Dakota Fanning.
It's unsurprising that Shirley remained a lifelong Republican until her passing. Despite retiring from political life in 1992, she remained active in the fundraising world in California and hosted star-studded fundraising events for President George W. Bush's presidential campaign in 1999.