The Step Season 2 Coming Oct. 6
Tune Into Season 2 of Our Podcast, The Step, For More Personal Stories From Unstoppable Woman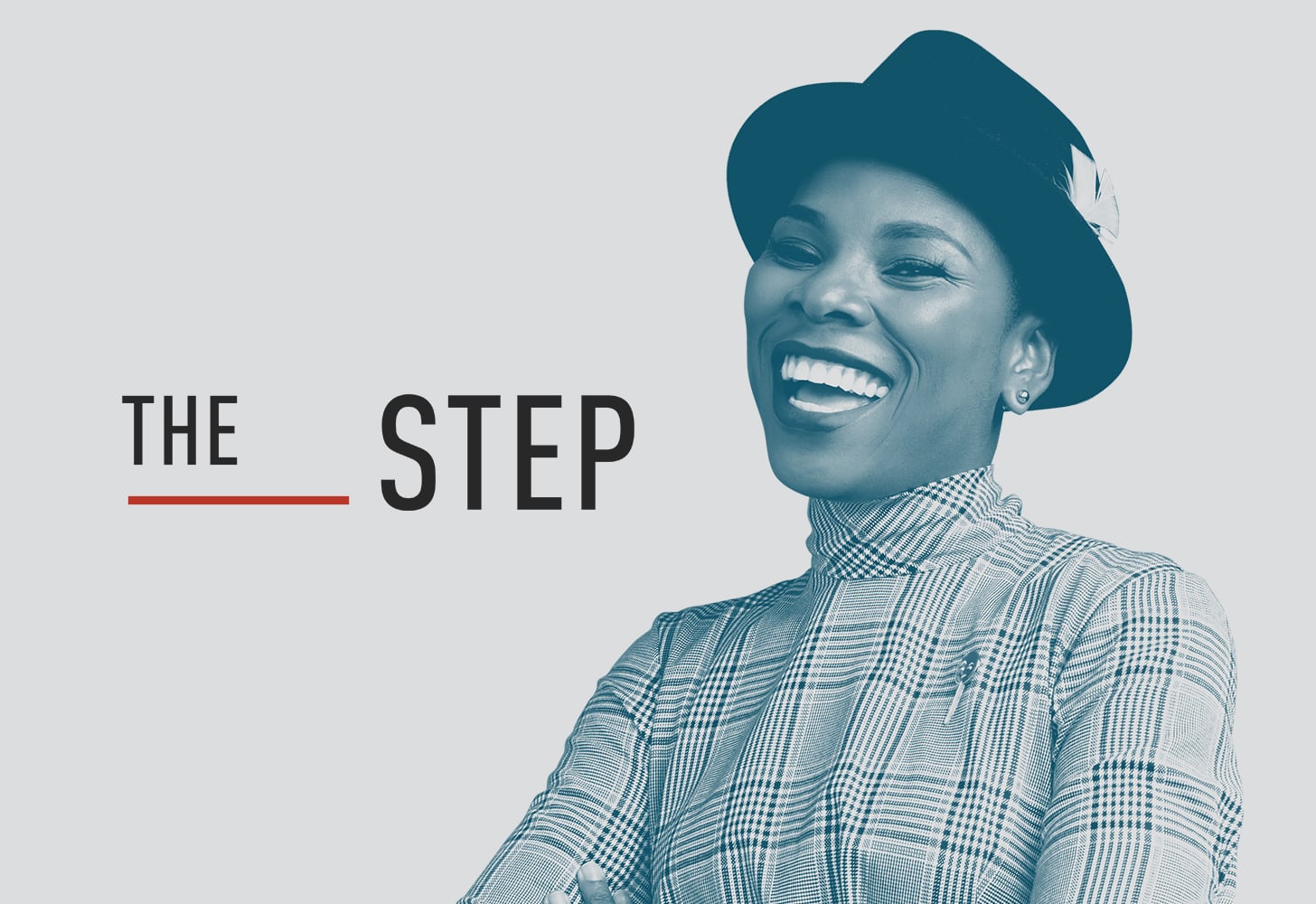 Our podcast, The Step by POPSUGAR presented by SOREL Footwear, is back for season two! In the first season, host Kate Young interviewed inspiring women about the pivotal steps that started it all, pushing each in the direction of her dreams. The second season stars a new host, author and speaker Luvvie Ajayi Jones, and a new theme. In each episode, Luvvie will interview a bold, brilliant woman to hear her powerful stories and discuss the defining moments where she stepped forward, led the pack, or made an impact for the greater good.
The first episode of the season will feature actress and model Jillian Mercado. You won't want to miss her conversation with Luvvie about how the fashion industry has changed since she first started out and how visibility impacts the disabled community. Upcoming guests will include Black Lives Matter cofounder Alicia Garza, software engineer and model Lyndsey Scott, and more.
Tune into episode one of season two of The Step here on Oct. 6!