Celebrate Taraji P. Henson's Incredible Career With These Little-Known Facts
Taraji P. Henson has been a hot force in Hollywood for more than a decade. Now, though, as she's slaying on Empire as Cookie Lyon and racking up awards along the way, it's clear Taraji is killing it more than ever. To celebrate the gorgeous actress and her phenomenal success, we've dug up a handful of fun facts that will make you love her even more. Read on to soak up some knowledge, then check out Taraji's brilliant Apple Music commercial with Mary J. Blige and Kerry Washington from this past September.
01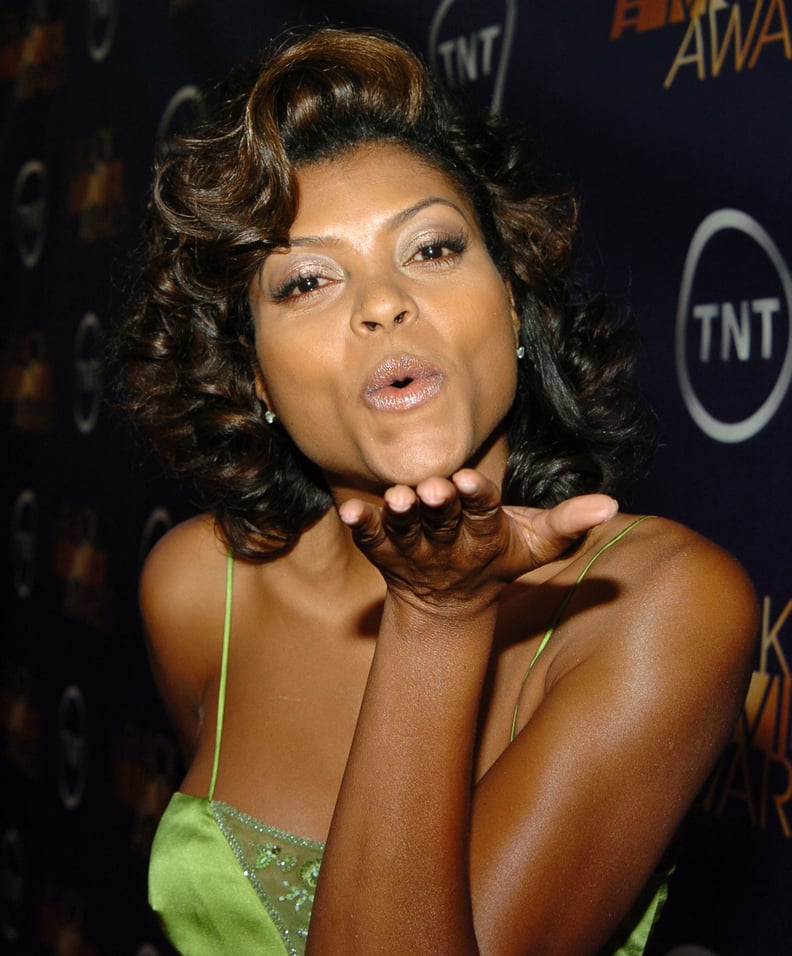 She Credits the Movie Fame as Her True, Original Inspiration
02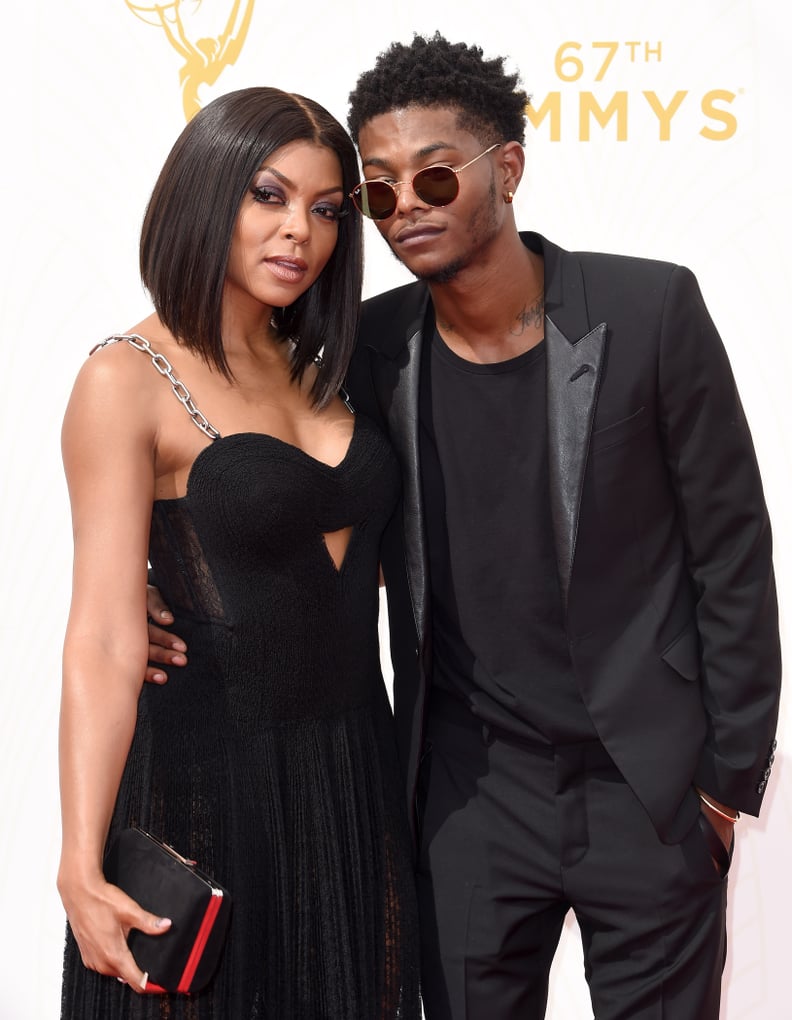 She Had Her Son, Marcel Henson, While She Was Still in College
Taraji explained to Glamour how motherhood has been a constant priority for her, and how everything worked out perfectly. "Even if I had 5 a.m. calls, I'd get up and cook him pancakes, eggs, and sausage and leave it in the microwave for him all wrapped up. The crazy thing is that my career really grew as he was growing. When I was first starting out, no one knew who I was, so that gave me time to go to all of his games and PTA meetings."
03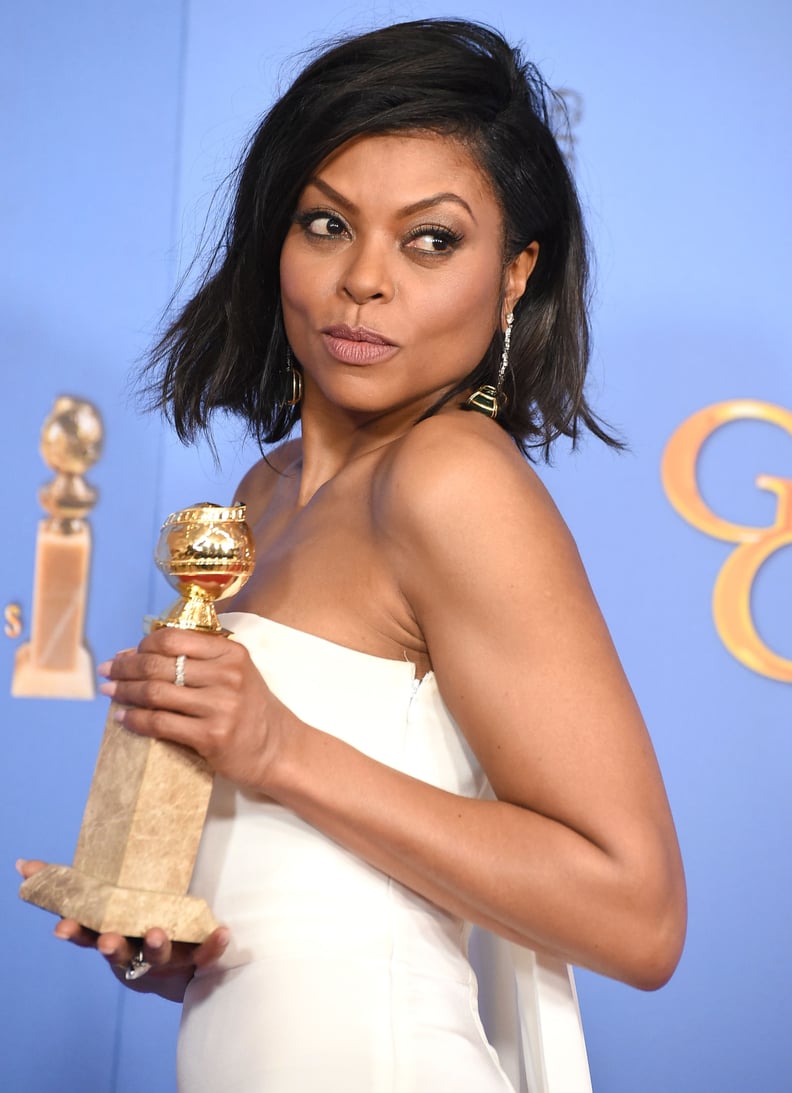 She Had Some Pretty Crazy — and Totally Opposite — College Jobs
Taraji was willing to do anything to make ends meet during her college years. A Vogue profile on the actress revealed she was working in the Pentagon by day, and at night she was a singing-dancing waitress on a dinner cruise, the Spirit of Washington. Get it, girl.
04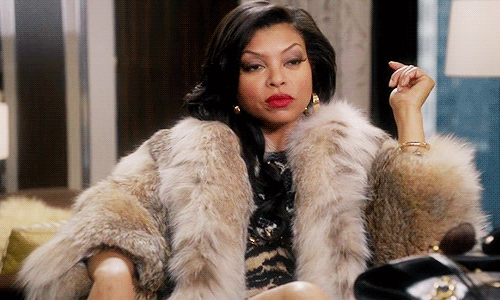 Empire's Cookie Lyon Traces Way Back to Her College Days
In Us Magazine's piece, she revealed that her college nickname was Cookie. What are the chances?!
05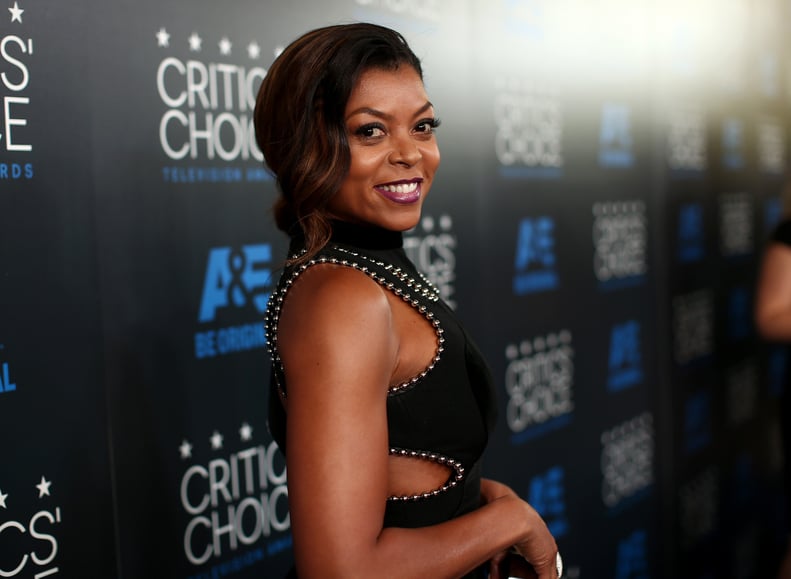 She Almost Pursued an Entirely Different Career
06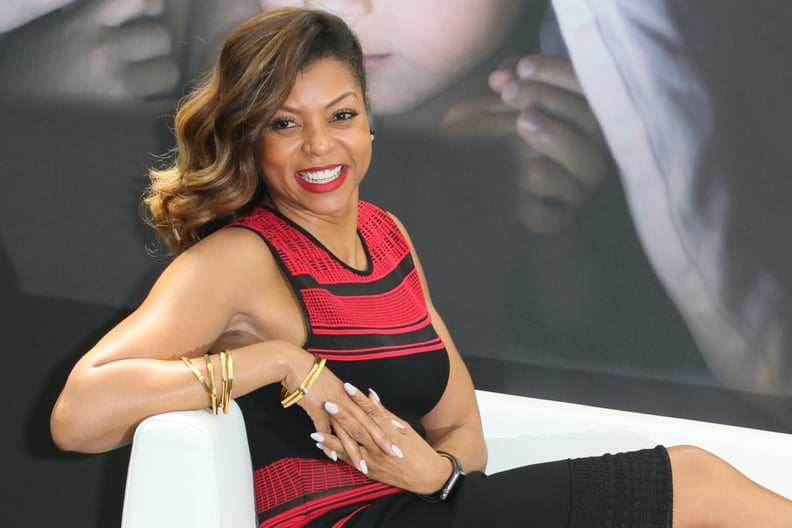 She's Actually a Really Good Chef
Taraji said to Glamour, "I love to cook and look for recipes all the time." She also revealed that she has a special chili recipe that Mary J. Blige is obsessed with: "Every time Mary J. Blige comes to town, she requests it. She'll say, 'Taraji, are you going to make that chili?' And when she's out of town, she'll ask me to freeze a bag and her assistant will come pick it up!" That's legit.
The best part is Taraji had previously called Mary her "go-to sushi pal" in her feature with Us Magazine. Sounds like these two are great friends.
07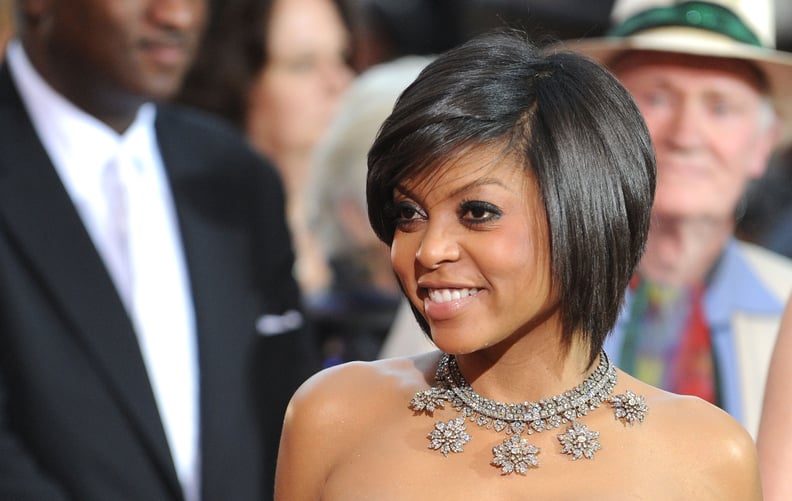 She Once Lost Diamonds Worth Close to $100,000 Dollars — but Luckily Found Them
At the 2009 Oscars, Taraji temporarily lost a piece of her stunning diamond necklace — it slipped off at some point during the night. Taraji made everyone stop dead in their tracks — Meryl Streep included — so she could retrieve the piece.
08
She's in an All-Out War With Empire Costar Jussie Smollett
09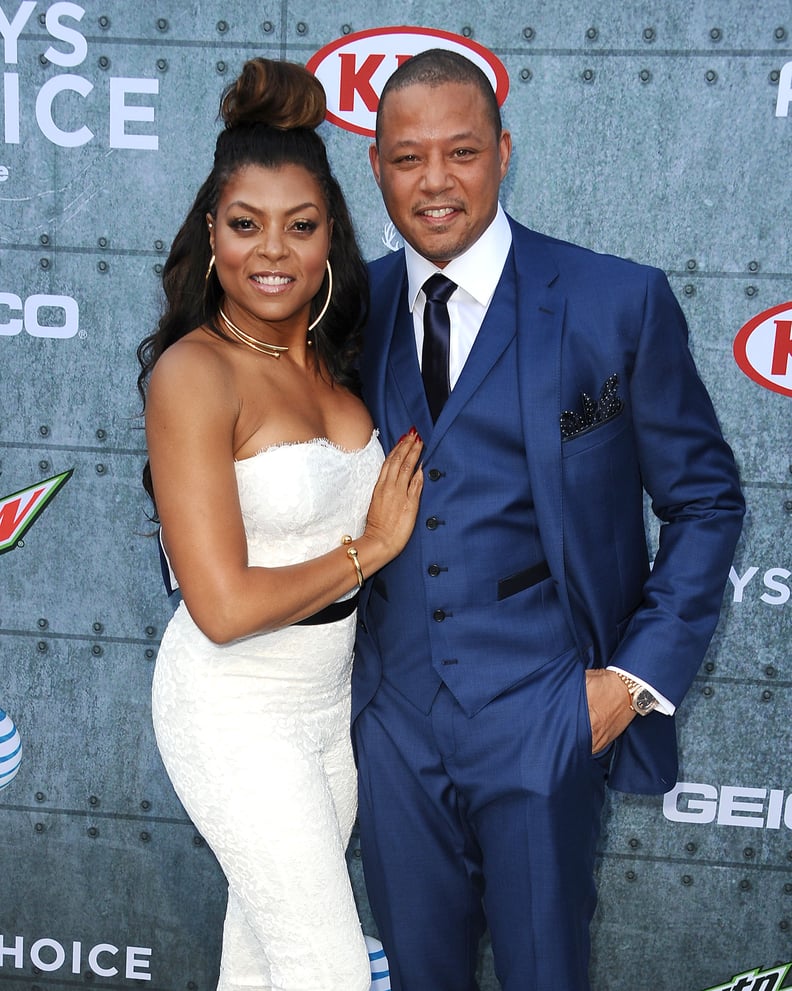 She Helped Terrence Howard Land His Role on Empire
In a 2015 Rolling Stone piece on Terrence Howard, we got a little backstory about how Empire came together. The article quotes Taraji: "They came to me, and I said, 'The only person I'll do it with is Terrence.' Cookie and Lucious sometimes hate and love each other in the same scene. There's an unspoken connection that you can't fake. My boy Terrence and I have that. So I said to Lee, 'If you can make it happen with Terrence, call me back.'"
For further fun reference, Terrence and Taraji go back to 2005, when they acted together in Hustle & Flow.
10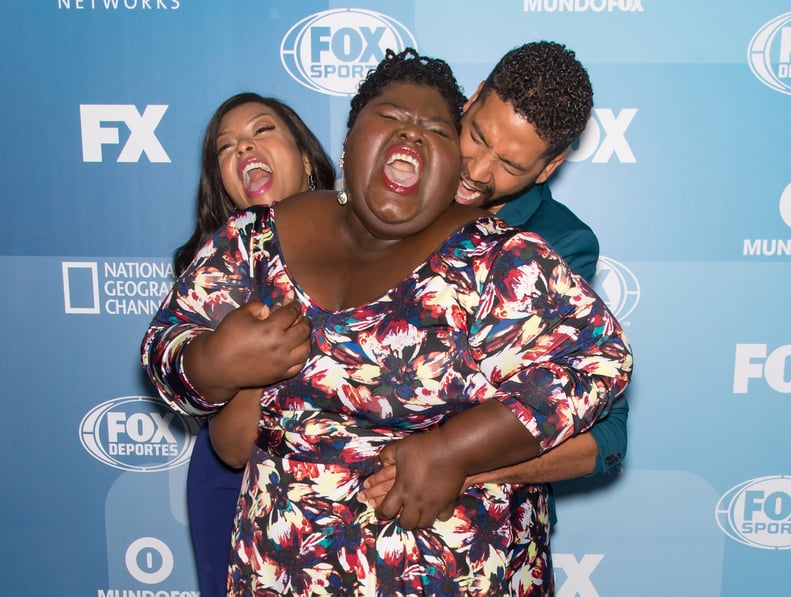 At One Point, She Really Thought She Could Nail the Role of Precious
An interview with W Magazine revealed that Taraji auditioned to be in Precious, but not for the role she wanted. "Lee wanted me for the thin, pretty teacher in Precious . . . And I was like, 'Well, I want to play Precious — because that's the role in this piece.' Lee thought I was nuts. I was like, 'Look, they turned Charlize Theron into a monster! I could be this girl!' When I think about that now, it was such a Cookie move."
11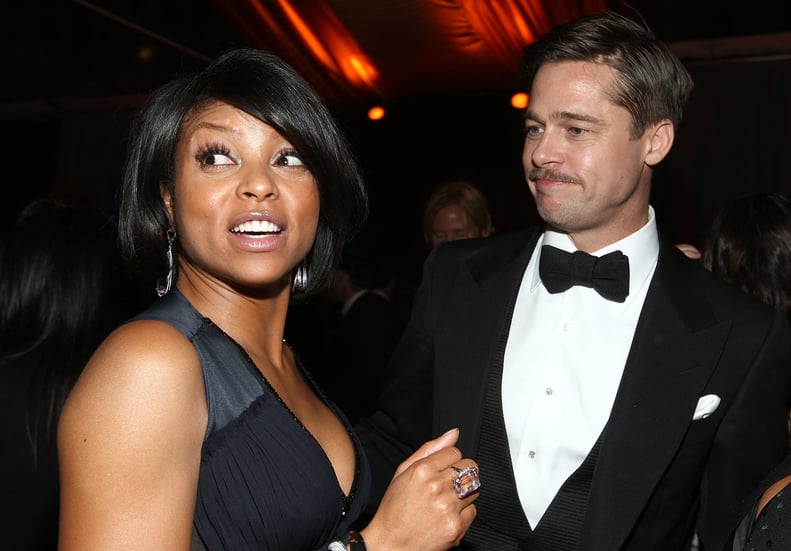 She's Been Nominated For an Oscar
Taraji actually thought it was a joke when she was asked to read for the part of Queenie in The Curious Case of Benjamin Button. "I didn't take it seriously . . . I mean, they had Cate Blanchett and Brad Pitt — why would they want me? I thought it was a runaround, and I decided to hold an epic garage sale that day instead. I had mannequins. I had glasses with wig heads. I had champagne ready. And then my agent called and said, 'Shut that garage door! Fincher wants to see you.'" For the record, she snagged the role and a best supporting actress Oscar nomination to boot.