Taylor Swift's Reps Respond to Backlash Against Private Jets
Taylor Swift's Reps Respond to Backlash Against Her Private-Jet Usage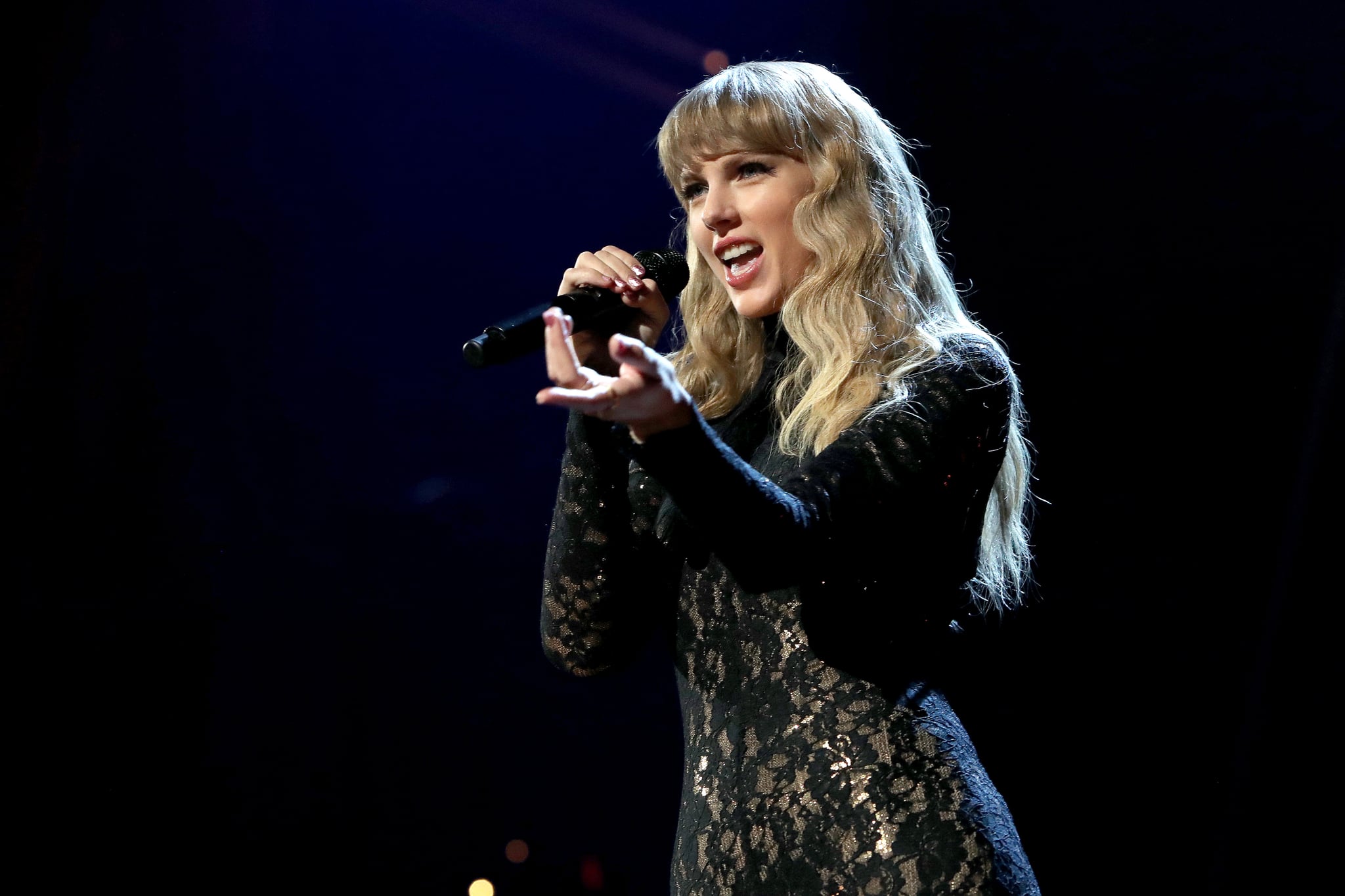 Taylor Swift came under fire when a marketing firm called Yard published a list ranking celebrities based on their private-jet usage in a July 29 report. Using data from a Twitter account called Celebrity Jets that borrows insights from a reservoir of flight information called ADS-B Exchange, the outlet found that Swift had used her private jet more than any other celebrity in 2022, taking a total of 170 flights so far this year. Per the study, Swift's plane spent 22,923 minutes in the air since January, with an average flight time of 80 minutes, which is approximately 1,185 times the number of carbon emissions of an average person.
Shortly after the list was unveiled, Swift's reps offered an explanation for her seemingly extreme usage. "Taylor's jet is loaned out regularly to other individuals," they said in a statement to Today shared on July 30. "To attribute most or all of these trips to her is blatantly incorrect."
The whole private-jet discussion began when Kylie Jenner was criticized for showing off her and Travis Scott's private jets on Instagram and taking a flight that reportedly lasted only 17 minutes, per Celebrity Jets. Fans quickly accused her of "flexing her absolute disregard for the planet" on social media.
But the data soon revealed that Jenner is far from the worst offender in terms of private-jet emissions — that honor belongs to Swift by a landslide. Following her was Floyd Mayweather, then JAY-Z, A-Rod, and Blake Shelton. Steven Spielberg, Kim Kardashian, Mark Wahlberg, and Oprah Winfrey also made the list. Jenner herself did not make the list, though Scott did, ranking 10th.
Of course, individuals' carbon footprints — even when extremely large — aren't the main drivers of the climate crisis. That title belongs to fossil-fuel companies, the top 100 of which produce over 71 percent of global carbon emissions, meaning that the outrage being projected at celebrities might be better directed towards these corporations. However, the ultra rich's carbon emissions do make a difference. A 2020 Oxfam report found that the richest one percent of people in the world alone produce twice as many carbon emissions as the poorest 50 percent of people on Earth do all together. Meanwhile, the people who produce the least carbon emissions face the worst effects of climate change overall.
In short, while fossil-fuel corporations — not Jenner or Swift — are mainly to blame for the climate crisis, it wouldn't hurt if the stars left their jets on the ground now and then.