Trevor Noah Roasts Prince Harry's Penis Story at Grammys
Trevor Noah Reminds the World of Prince Harry's Frostbite Story at the Grammys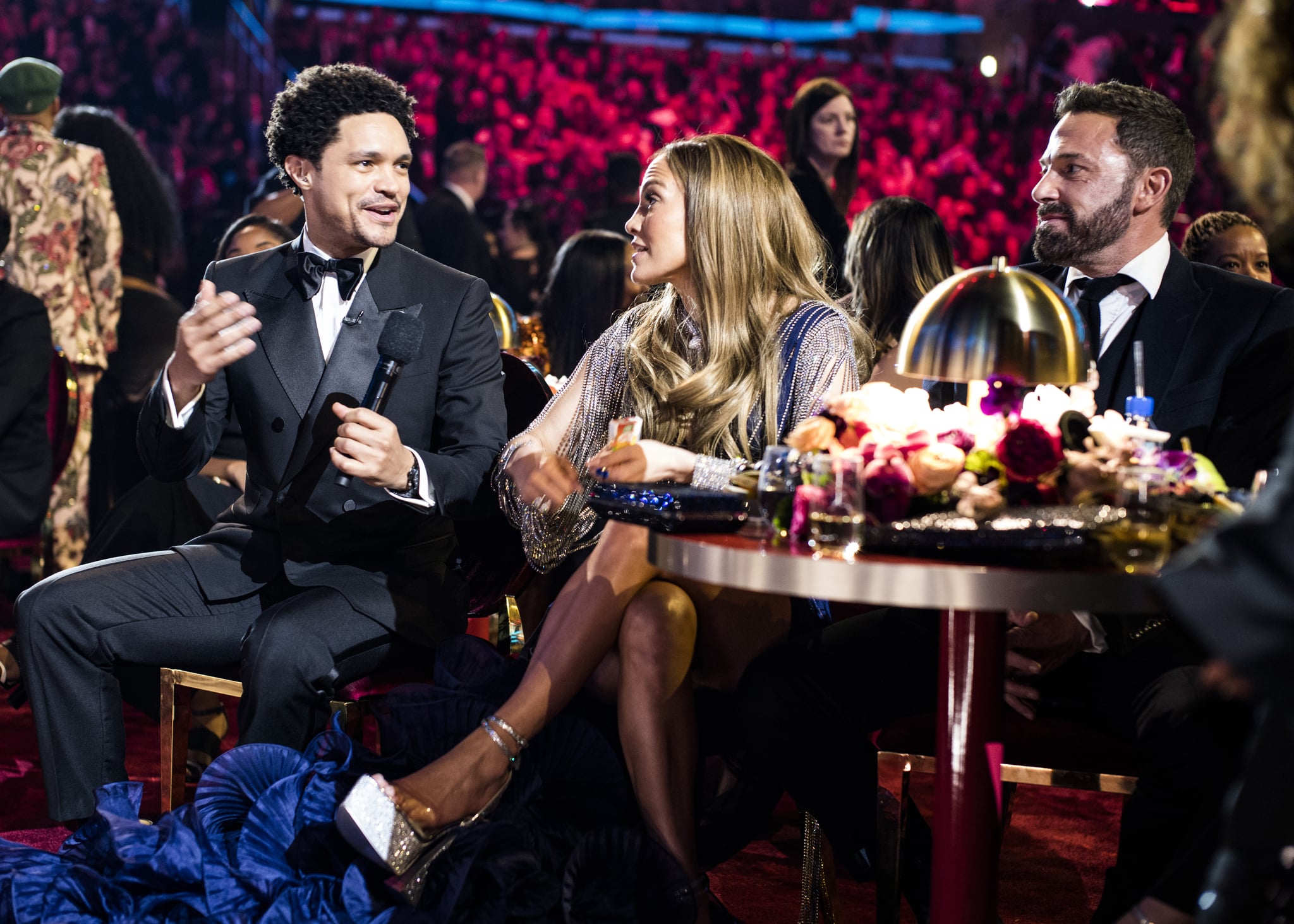 Prince Harry's revealing memoir has left quite an impression. At the 2023 Grammys on Feb. 5 in Los Angeles, host Trevor Noah took a dig at the Duke of Sussex for some of the oversharing he did in "Spare" — more specifically, the details he shared about his frostbitten penis in the North Pole.
"James Cordon is a 12-time Emmy winner and the host of 'The Late Late Show,'" Noah said at the award show as he introduced the late-night host. "He's also living proof that a man can move from London to LA and not tell everyone about his frostbitten penis."
As you might've guessed, Noah was ribbing Harry for his experience getting frostbite on his penis, which he shared in his book and a subsequent interview with Stephen Colbert on "The Late Show." "First of all, it didn't turn into an icicle," he said, before explaining that he didn't wear the right gear to protect his "South Pole," as Colbert called it.
Though we certainly didn't expect to learn such intimate details about the royal, it's nice that we can all laugh about it now. Plus, if Harry ever gets cold again, Noah can serve him a piping-hot roast.