A Guide to All the Celebrities Who Were Confused by the VMAs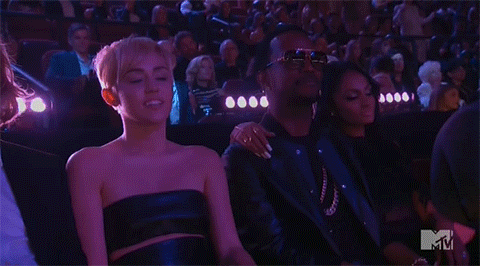 MTV
The MTV VMAs are never short on excitement, but sometimes all that buzz can get a little overwhelming for people who are actually attending the awards show. Case in point: there were several stars who looked a little confused while watching performances and acceptance speeches during Sunday night's show. While some of them might have been trying to look interested (we're looking at you, Kardashian ladies) or trying to focus on the performance and ignore all the cameras and noise, a lot of them ended up with some pretty hilarious faces that were captured by MTV's audience cameras. Remember, the camera is always on! See the best confused looks below and don't forget to check out the best VMAs GIFs from the night.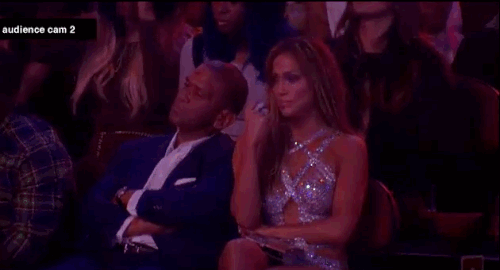 Jennifer Lopez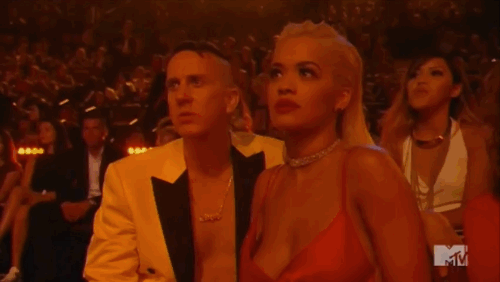 Rita Ora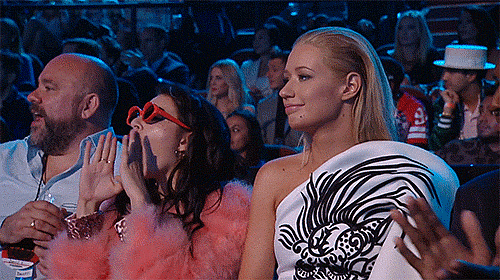 Iggy Azalea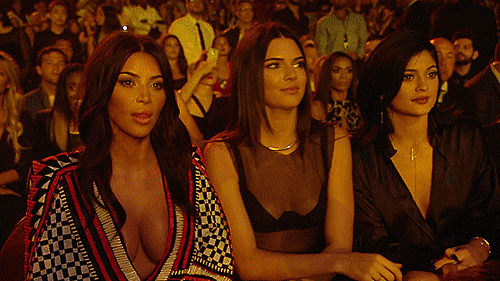 Kim Kardashian, Kendall Jenner, and Kylie Jenner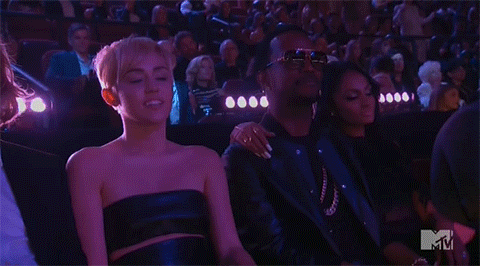 Miley Cyrus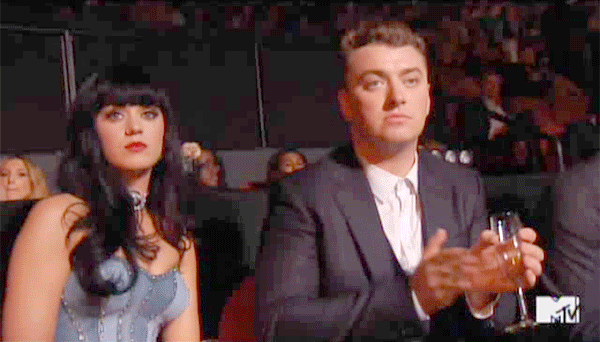 Katy Perry and Sam Smith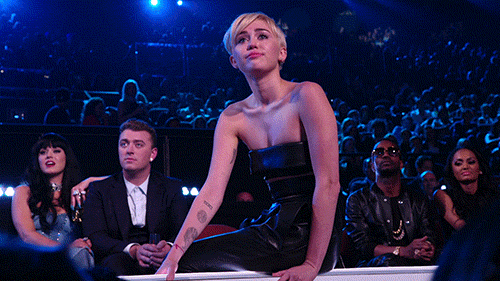 Katy and Sam, Again!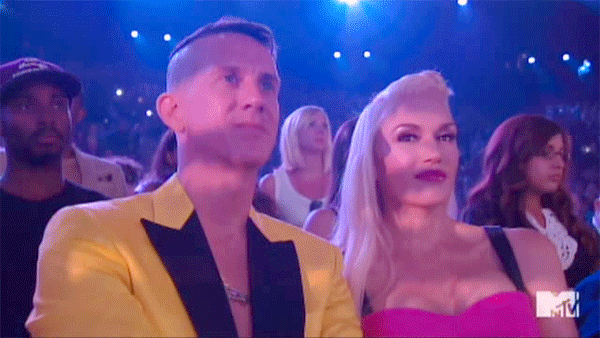 Gwen Stefani