George and Charlotte Have Already Visited More Countries Than Most People Do in Their Lifetime
Prince George and Princess Charlotte have only been on this planet for a short amount of time, but they've already traveled to more places than most people have in their lifetime. At just 6 months old, George enjoyed a sunny vacation on the island of Mustique in the Caribbean with parents Kate Middleton and Prince William, and at 16 months old, Charlotte reportedly wrapped up her Summer at Queen Elizabeth II's home in Scotland with the rest of her family. And not to mention, they are already little pros at royal tours. Take a look at all the countries George and Charlotte have visited — so far.
01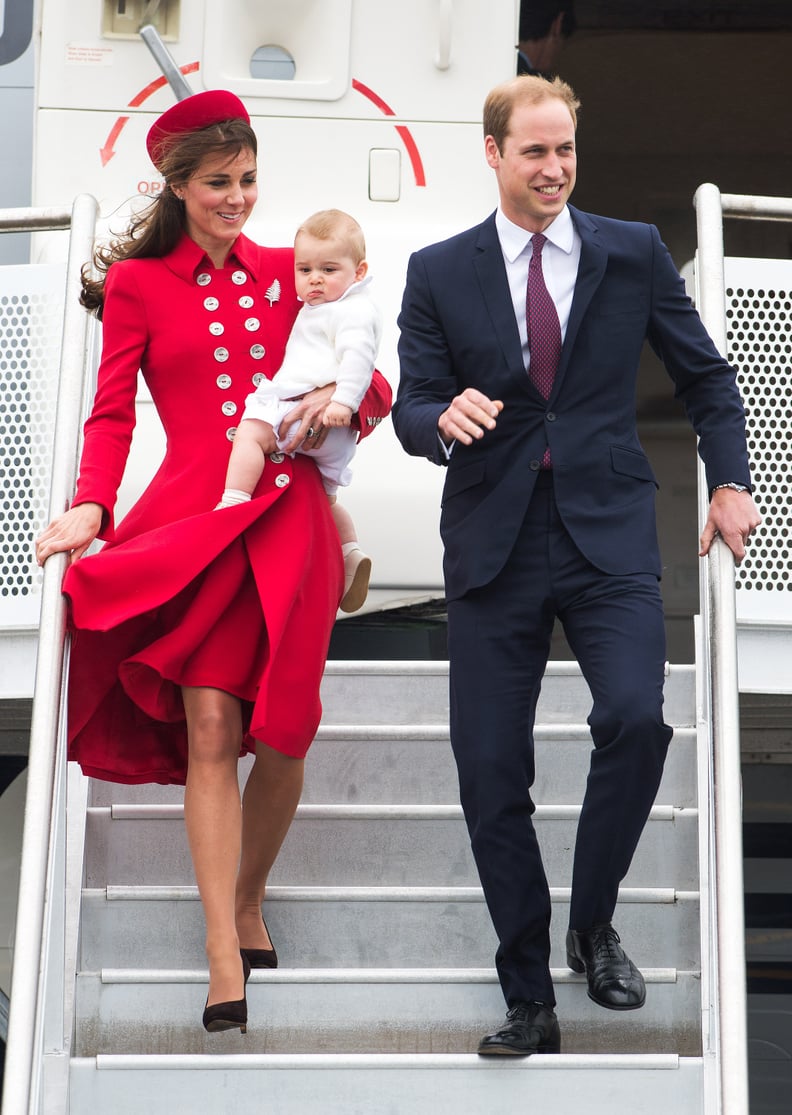 New Zealand 2014
William stuck to tradition when he and Kate jetted off to New Zealand and Australia for George's first royal tour in April 2014, less than a year after George was born. Princess Diana and Prince Charles also took the same tour with William in the Spring of 1983.
02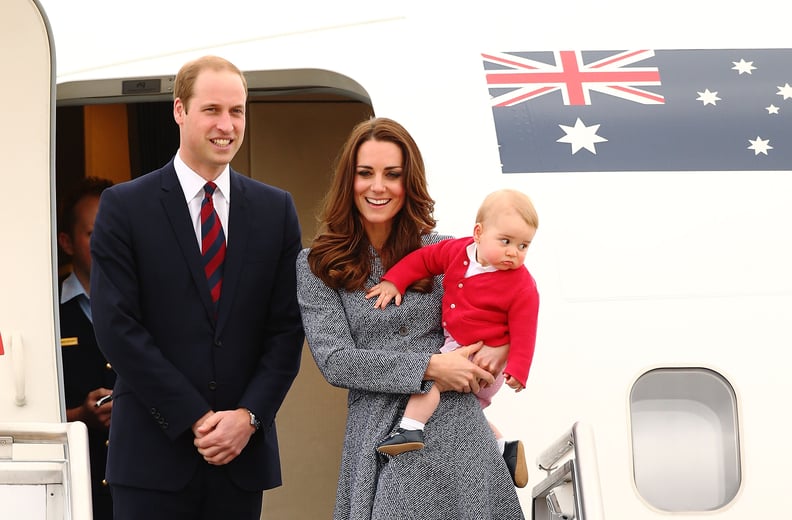 Australia 2014
03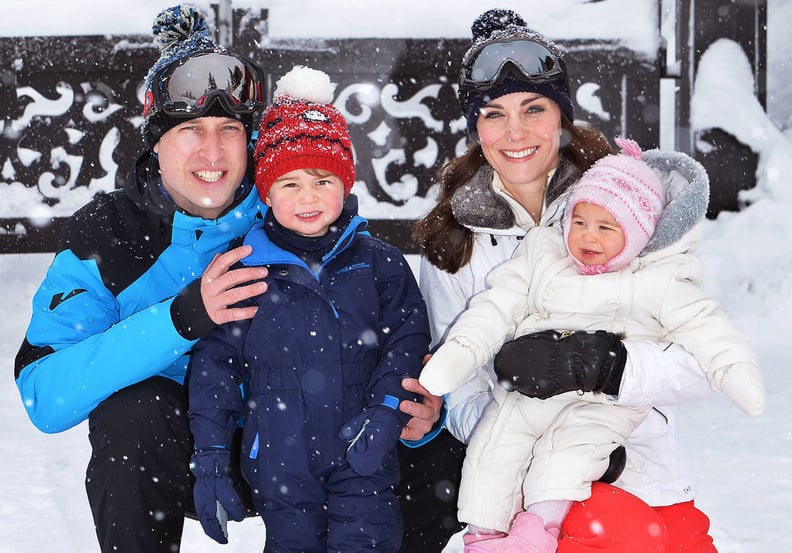 France 2016
04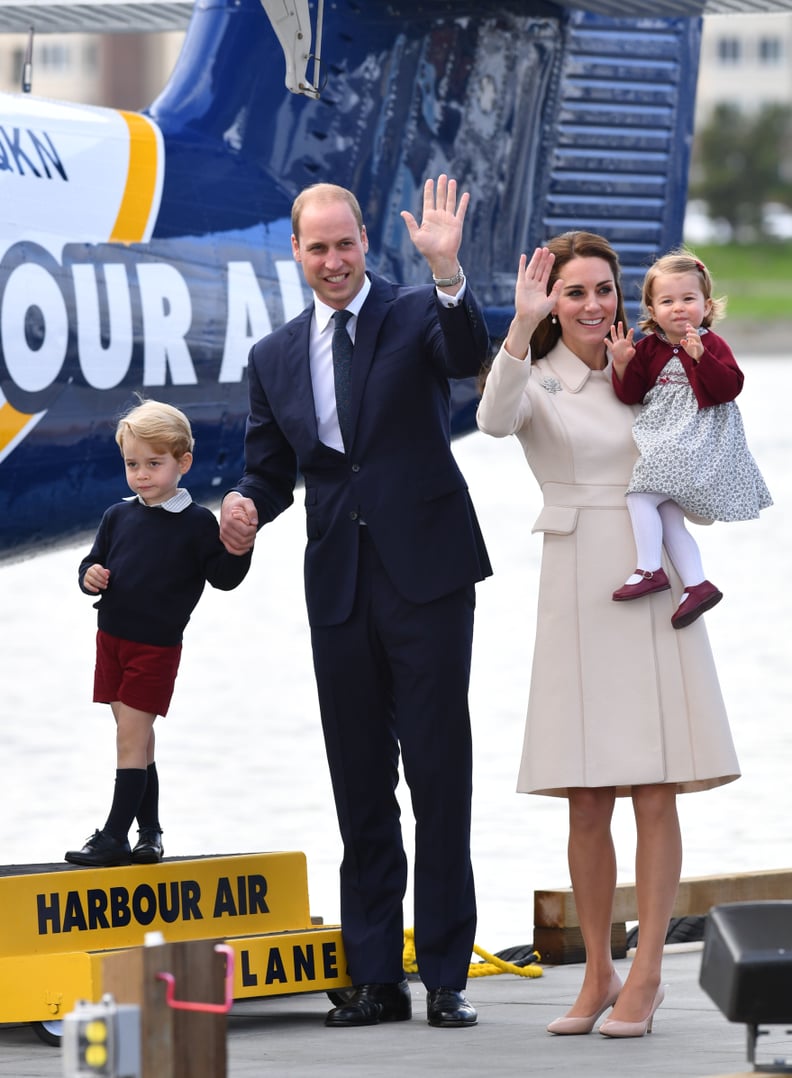 Canada 2016
05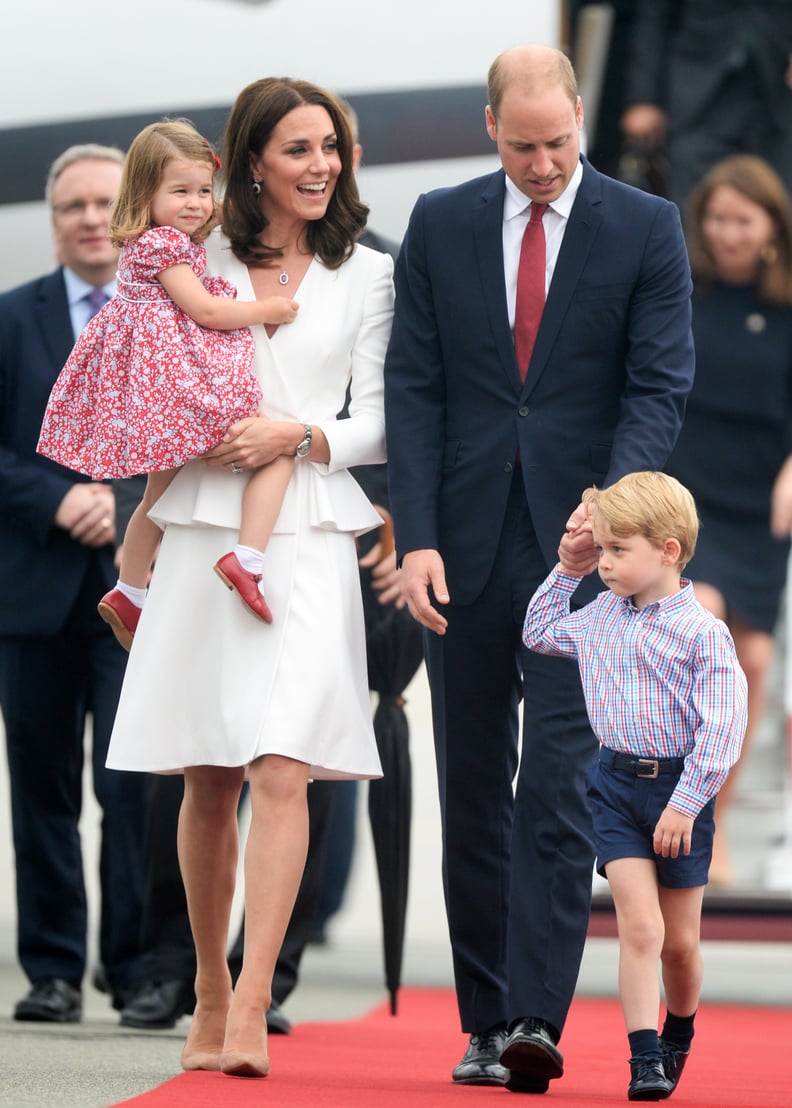 Poland 2017
06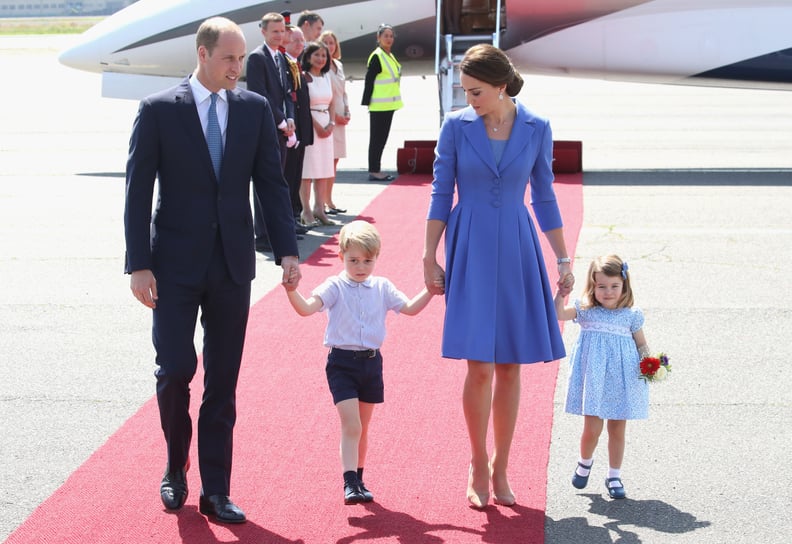 Germany 2017