Who Is Ben Whishaw's Partner, Mark Bradshaw?
Ben Whishaw and His "Supportive Partner," Mark Bradshaw, Have Been Together Since 2009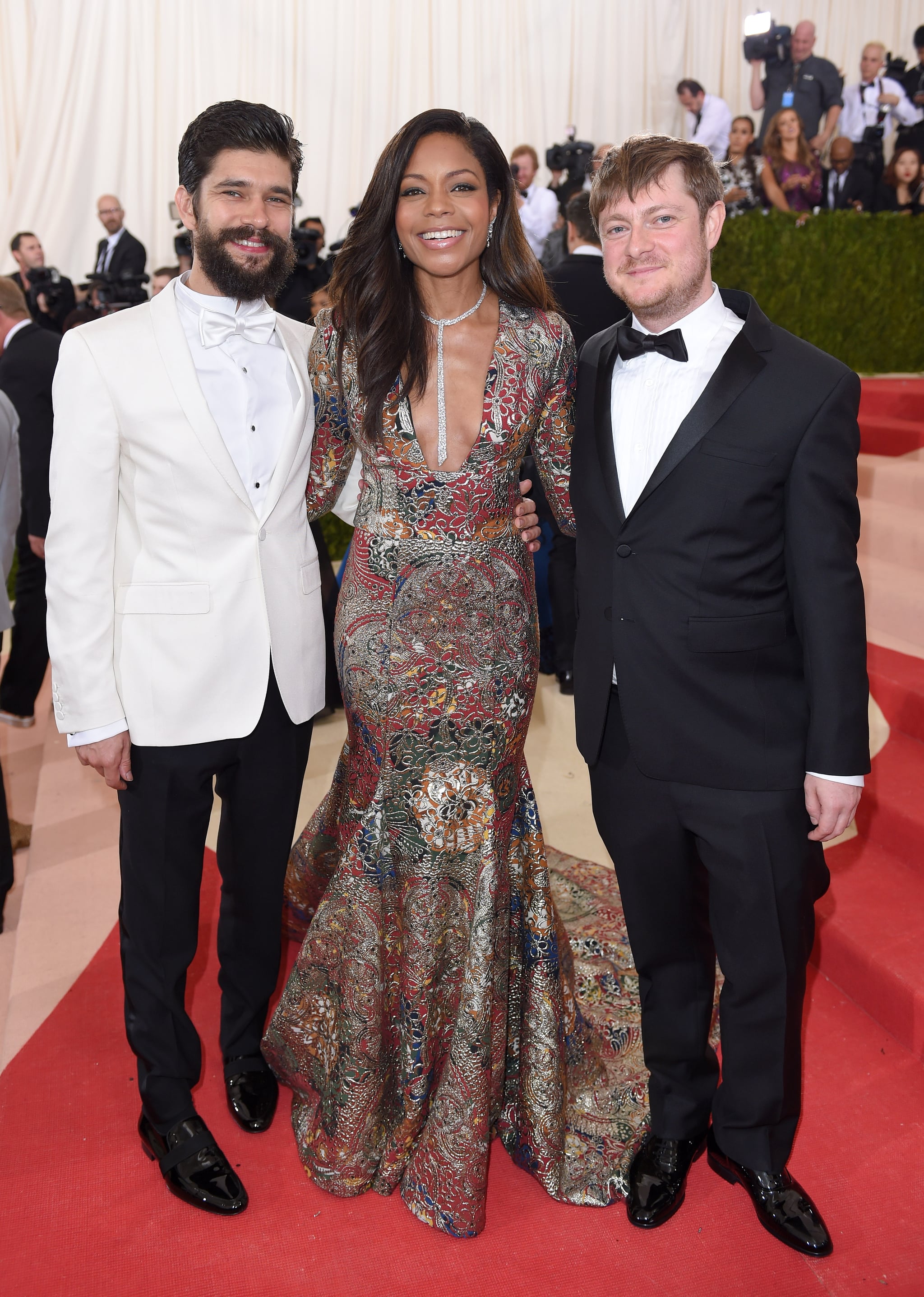 One of the cutest moments of the 2019 Emmy Awards came courtesy of Ben Whishaw. During his candid acceptance speech for the award for best supporting actor in a limited series or movie for his role in A Very English Scandal (where he mentioned at least a couple of times how hungover he was), a touching moment came when he thanked his partner, Mark Bradshaw, for "his love and support" and "keeping [him] sane." While Bradshaw was there in the "supportive partner" role tonight, he's also a successful composer for film and television.
It was, in fact, Bradshaw's music career that first introduced him to Whishaw. Back in 2009, Bradshaw was brought on to compose the score for Bright Star, a period drama romance about poet John Keats and his love Fanny Brawne. Whishaw was starring as Keats, and the duo apparently hit it off while working on the movie. Three years later, they entered a civil partnership, although they only spoke about their relationship publicly beginning in 2013.
Bradshaw's work on Bright Star was his first major film project, and he's continued to work in film and television since then. He composed music for the TV series A Passionate Woman, Top of the Lake, and, most recently, Top of the Lake: China Girl, as well as the movies Resistance and The Daughter. Over the course of his career, he's been nominated for several awards, including a BAFTA (for Top of the Lake), an AFI Award (for Bright Star), and two Australian Academy of Cinema and Television Arts Awards.
Bradshaw is a native Australian and studied music in Sydney, but he moved to London for film work. He's worked on several international films, including English, Welsh, and Australian releases. For the moment, he's sticking with more low-key projects; his next two films are a pair of short films currently in postproduction, Miss Fortunate and O Holy Ghost. Whishaw, meanwhile, has several big projects in the pipeline, including the next James Bond film, so we can pretty much guarantee we'll be seeing more of Bradshaw and Whishaw at premieres and on red carpets in the near future.