5 Things You Might Not Know About Aidy Bryant's Husband, Conner O'Malley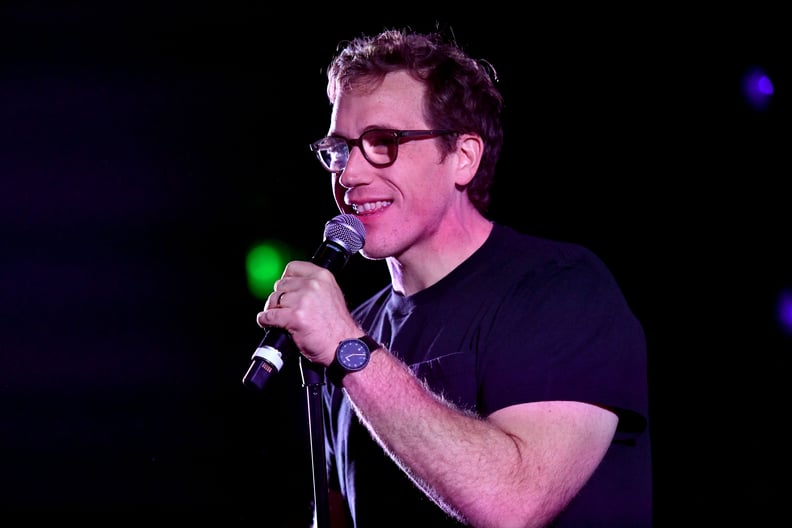 Getty | Scott Dudelson
On Shrill, Aidy Bryant's Annie doesn't exactly have an ideal love life, but in real life, Bryant has met her match in husband Conner O'Malley. The couple, who have been together for several years and married since 2018, are both comedians who have worked to break new ground and offer up new ways that comedy can be in the modern world.
O'Malley is a little lower profile than his wife, with a more off-the-beaten-path style of comedy and fewer "big name" projects, but he's got a voice all his own that's helped elevate him from social media sensation to full-time comedy writer and performer. Here are five things you might not know about O'Malley (but should)!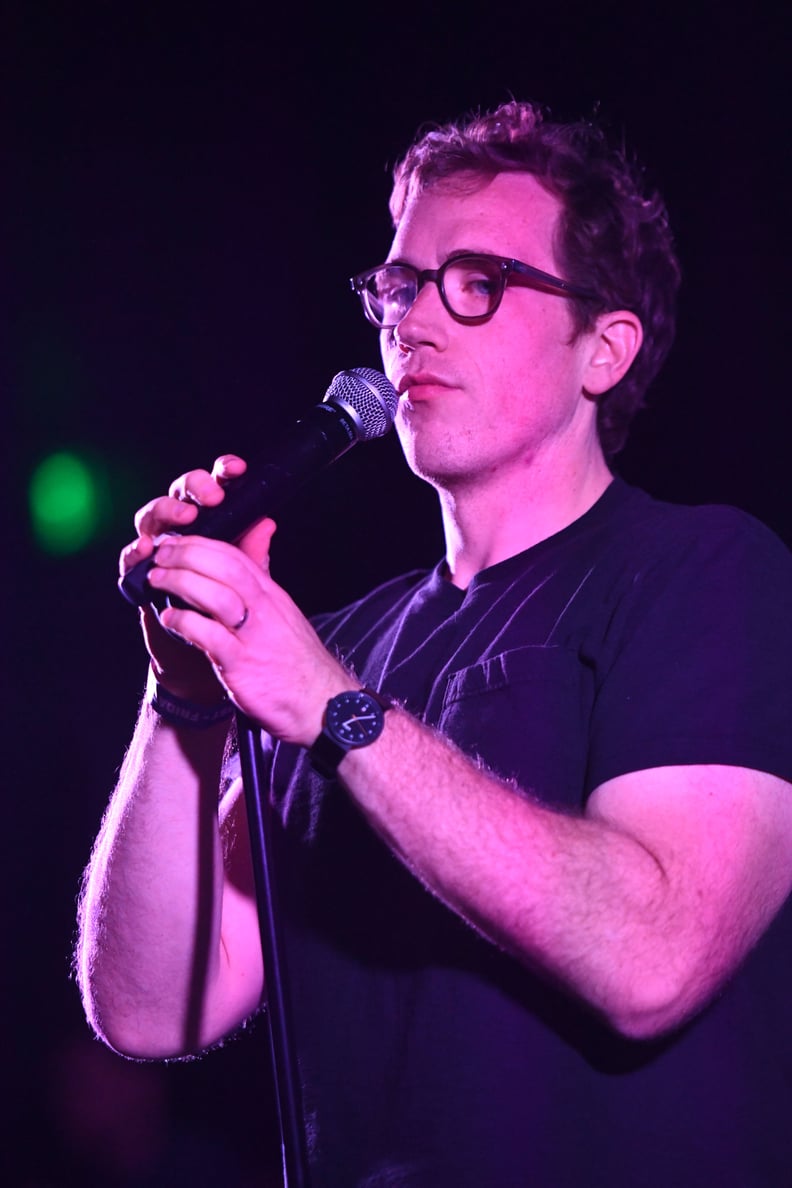 He Started His Career on Vine
Vine may be defunct, but some of its stars have gone on to major careers — and O'Malley is one of them. Back in 2014, he was hired as a writer and performer on Late Night With Seth Meyers after his short comedy videos on Vine gained a following.
He's Proud of His Working-Class Roots
"Everybody in my family is an elevator mechanic, or an electrician or a carpenter. They're all in a trade. My brother Sean was the first one in our family to get a college degree, and it was from ITT Tech. And it was in like, car mechanics. But we're all super working class, union jobs, fix it ourselves kind of people, and I was the first one who decided to do comedy, go to community college and then drop out," O'Malley told Paste.
Still, he says, his family has been supportive of his unconventional career. "They love it, they're super supportive and really nice. Initially when I started and was just making no money and doing improv shows for no one, they were kind of hesitant, but since then they've [been] super supportive."
His Proposal Plans Went Very Wrong
In April 2017, Bryant recounted the story of O'Malley's proposal gone wrong when she appeared on Late Night With Seth Meyers.
It all started when she got home from work to find her dog wearing a bow tie, and it was all downhill from there. "I was like, 'My dog doesn't wear a bow tie! Where is he going tonight?' Basically, the second I shut the door, a man — who I discovered was Conner — frantically came around the corner and was just like, 'Will you marry me?!' No box, no 'I love you.' ... Just a man in full terror standing very far from a dog in a bow tie, just holding a loose ring going, 'Will you marry me?!'"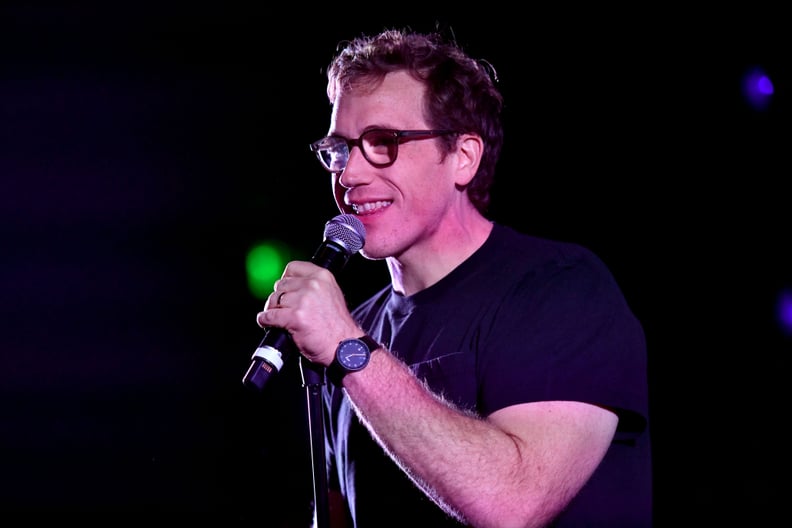 He's Appeared on Several Popular Comedy Shows
While he specializes in his own particular, satirical brand of comedy, O'Malley has also appeared in several TV comedies (and one movie). He's had roles on Louie, Broad City, At Home With Amy Sedaris, and even his wife's show Shrill, plus the movie Palm Springs. O'Malley also starred in, wrote, and produced the Adult Swim series Joe Pera Talks With You.
He's Continuing to Produce His Own Short Comedy Videos
Vine is long gone, but O'Malley's online presence definitely isn't. He continues honing his comedy on his YouTube channel, where he's posted videos packed with his unique and often bizarre characters.