If You're Curious to Know More About JFK's Grandson, Jack Schlossberg, We've Got the Details
The 2020 Democratic National Convention has already been packed full of powerful and influential speakers, from politicians to actors and activists across the country. You may recognize many faces, but a few could be new — like Jack Schlossberg, perhaps? John F. Kennedy's only grandson made an appearance alongside his mom, Caroline Kennedy, for the convention's "We Lead From the Oval Office" segment, and he's already causing quite a buzz on the internet.
People on Twitter were quick to point out that there's a striking likeness between Jack and his late uncle, John F. Kennedy Jr., as well as a slight resemblance to celebrities like Timothée Chalamet. But there's so much more to know about the 27-year-old and his accomplishments. We've compiled a few facts about John Bouvier Kennedy "Jack" Schlossberg below, so you can get to know the future lawyer (and possibly future politician?) for yourself.
He's Studying Law at Harvard
Jack grew up in New York and attended the Collegiate School on Manhattan's Upper West Side. He then attended Yale, where he graduated with a degree in history, with an emphasis on Japanese history. He's currently a student at Harvard, his grandfather's alma mater, pursuing a joint JD and MBA. An underachiever, he is not!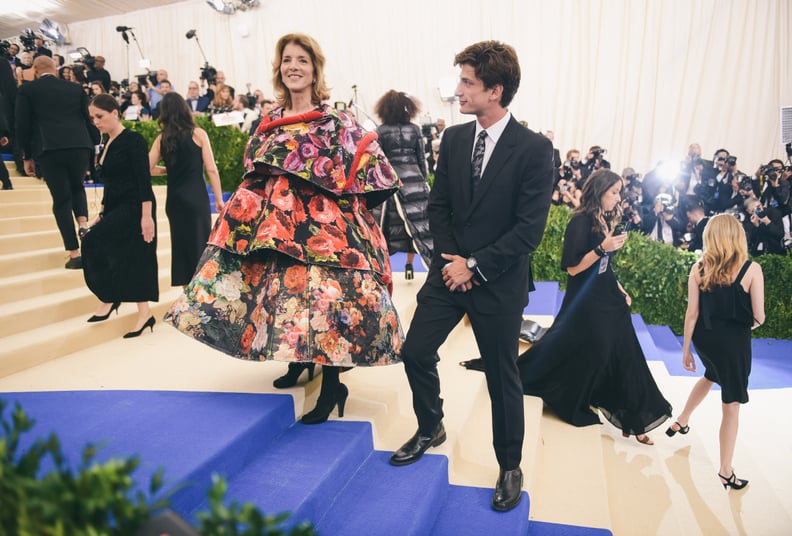 He Worked in Japan, Just Like His Mom
Caroline was appointed as an ambassador to Japan in 2013 by President Barack Obama, and Jack followed her there to work for Rakuten in 2015. His time abroad influenced him so much, he made Japanese history the focus of his undergraduate career.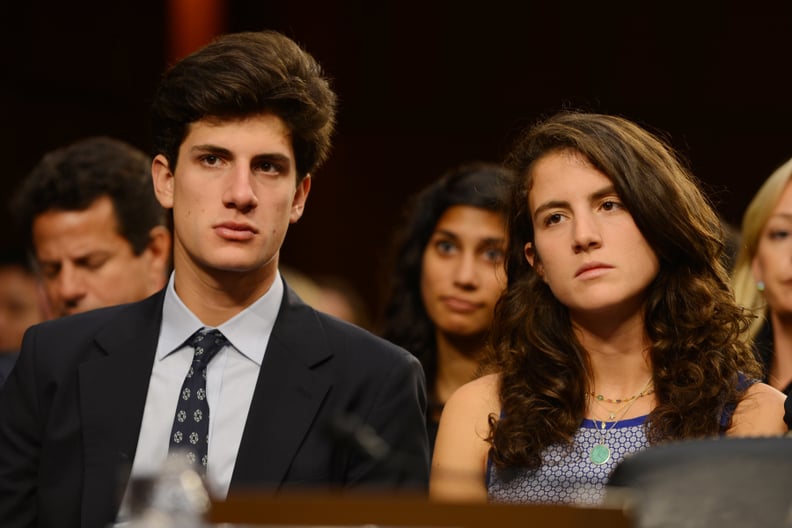 He Is the Youngest of 3 Siblings
Caroline and Edwin Schlossberg are proud parents to Jack and their two daughters, Rose and Tatiana. Rose studied at Yale, is a New York Times journalist, and has been called the spitting image of her grandmother, Jackie Kennedy Onassis. Tatiana received a degree in English studies from Harvard.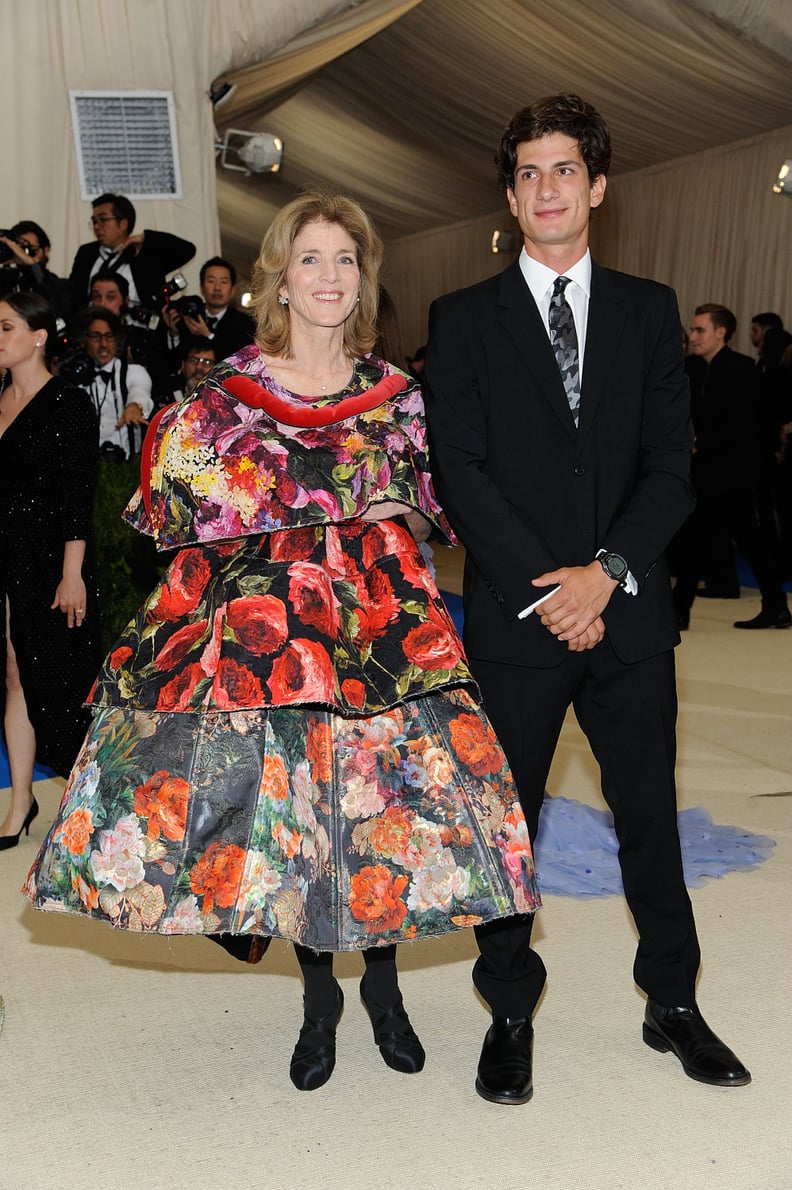 He's Starting to Make His Mark in Media
Like his journalist sister, Jack is a writer and has contributed to The Washington Post, The Cut, The New York Times, Politico, and Time magazine. He makes strong political statements in his writing and goes up against conservative politicians like Ted Cruz. In addition to his bylines, Jack also has an acting credit under his belt. He made an appearance on his favorite show, Blue Bloods, in 2018.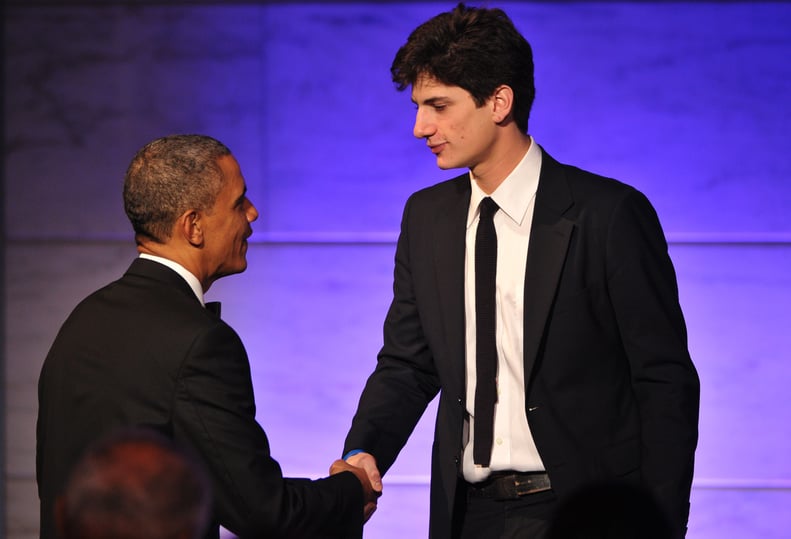 He's Aware People Expect Him to Pursue Politics
Since Jack is a Kennedy, it's natural to wonder if he's pursuing a political career like his grandfather, uncles, and cousins before him — it practically runs in the family. Jack addressed this query back in 2012 during a CNN interview. "Politics definitely interests me. I'm most interested in public service. I think that's something that I got from being part of my family, which is such an honor," he said. Jack was 19 at the time, however, and admitted he wasn't "thinking about a political career" before picking his college classes.
It's unclear whether Jack's intentions have changed, but he continues to use his voice and influence to draw attention to political issues. Whether he's speaking at the DNC or writing a powerful op-ed, it's clear he wants to be involved in the future of this country.