If you're a fan of Degrassi: The Next Generation, then you're likely familiar with Raymond Ablack. The Canadian actor rose to fame playing Savtaj "Sav" Bhandari on the show, and he's since gone on to appear in other popular TV series, such as Defiance, Orphan Black, Narcos, and Shadowhunters, among several others. His latest role: cute café owner Joe in Netflix's Ginny & Georgia. The mother-daughter drama tells the story of a 30-year-old mom and her angsty 15-year-old daughter who finally settle down in a picturesque New England town after several years on the road, and you can check out the gallery to learn more about Raymond before checking out the show.
01
He Was a Competitive Hockey Player Growing Up
Though Raymond's acting career began at a young age, he did once have his sights set on playing for the NHL. However, he felt his lack of aggression on the ice is what really held him back from pursuing a professional career. "Yes, I did aspire to be an NHL'er growing up. When I was younger, however, I wasn't very competitive," he told the Back-Pocket Believers blog in March 2011. "I lacked almost any aggression and there was no hope of me ever playing at an elite level. While it was fun to dream about it, I don't think I ever took it too seriously."
He may not have pursued a professional career, but that hasn't kept him from continuing to play for fun. "I really do think (and likely I'm a bit delusional) that if I still had time, with the drive and love for the game that I have now, I could've maybe made a legitimate run at the NHL — or at least that's what I tell myself," he added.

02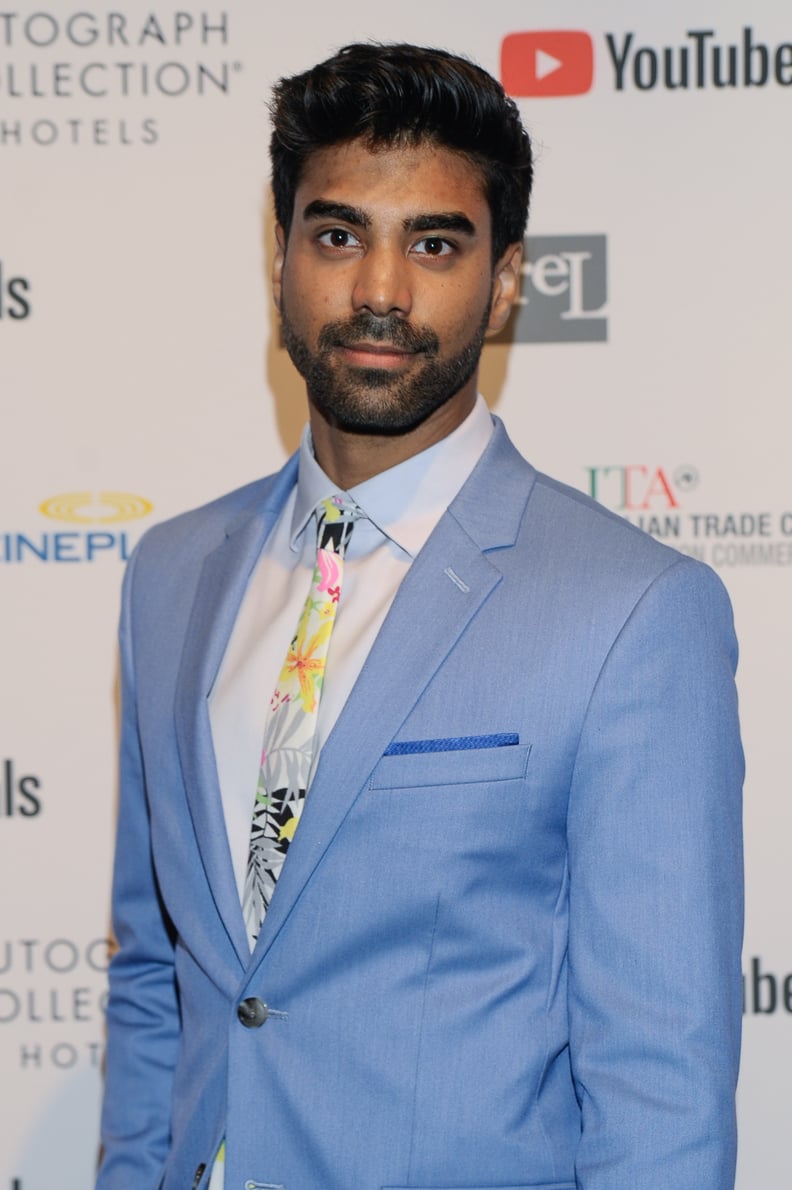 He Played Simba in a Stage Production of The Lion King
Raymond's acting career began when he landed the role of Young Simba in a production of The Lion King at the Princess of Wales Theatre in Toronto. Funnily enough, The Lion King was also the show that inspired him to become an actor in the first place. "My parents had just taken me to see a production of The Lion King on stage in Toronto," he explained to Talk Nerdy With Us in November 2015. "I saw the kid playing Simba on stage and I thought, 'I can do that, nothing special there,' and then two weeks later, I saw auditions in the newspaper and I asked if I could go, and I lucked out and got it."
According to Raymond, his year-long run in the show instilled him with confidence that he's somewhat lost as an adult. As he told Toronto Life in September 2017, "I was never more free and confident than in those auditions and on stage during The Lion King. Today I'm neurotic and anxious about everything."
03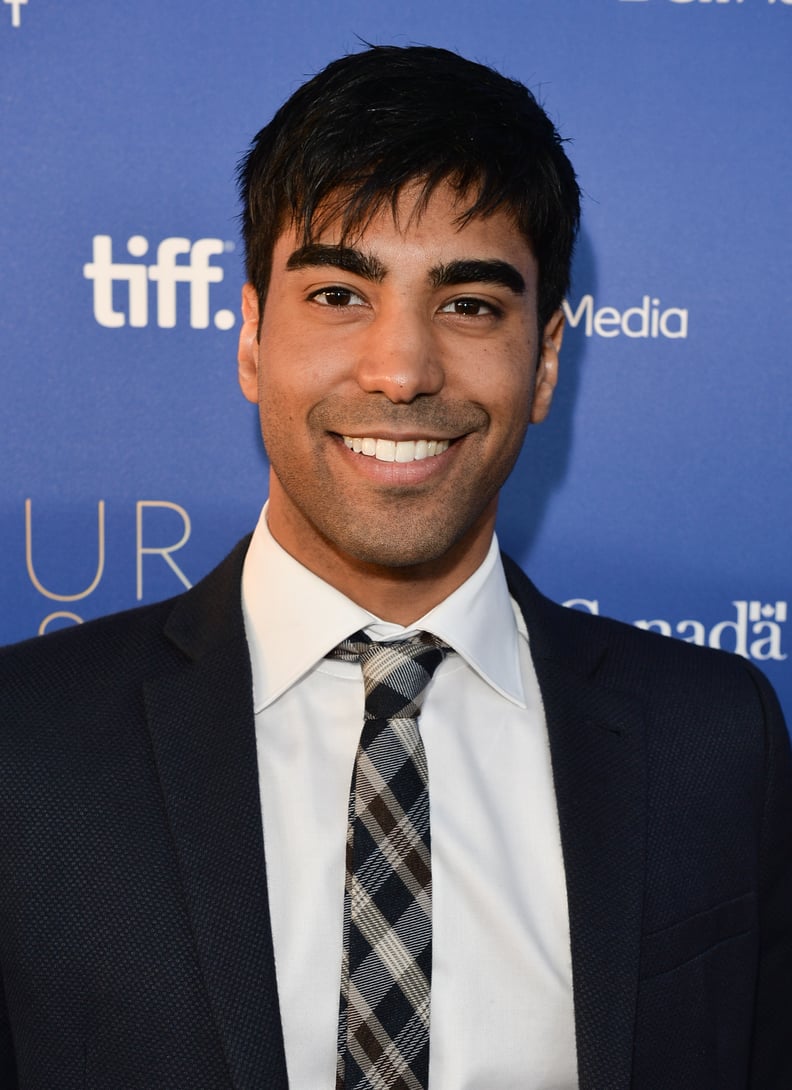 He Once Sang Celine Dion at a School Talent Show
When asked about his favorite singer by Seventeen back in July 2010, Raymond named Celine Dion, and he confessed that he even sang a Celine Dion song in a school talent show. "A lot of Canadians don't like Celine Dion, but I love her. My mom and I love Celine Dion. She was my first concert ever," he said. "Then I saw Titanic when I was really young, and at my grade three talent show, I sang 'My Heart Will Go On.' Actually, I went up with a puppet, and I did a comedy routine first. Then I sang 'My Heart Will Go On' and won the talent show."
04
He Studied Broadcast in College
While balancing his busy acting career, Raymond found the time to study radio and television broadcast at Ryerson University in Toronto. However, he told Talk Nerdy With Us that he doesn't see himself transitioning to the production side of television. "I really like being in front of camera, but I do like the whole production format when it comes to broadcast media," he said. "In my head as a back up plan I would love to be a sports anchor on a sports network."
05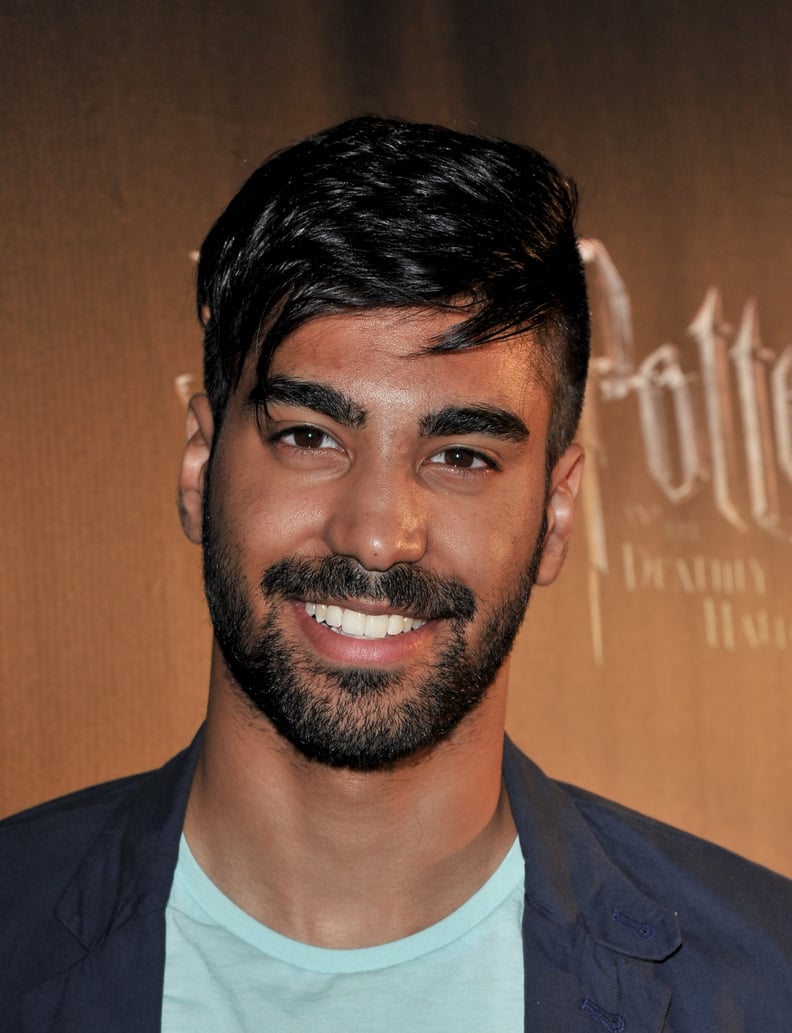 He Has No Interest in Moving to Hollywood
His job may entail a lot of travel back and forth between Toronto and LA, but Raymond still doesn't see himself settling down in Hollywood anytime soon. "I've done it largely from here," he said of his career during his interview with Toronto Life. "I've gone down [to Hollywood] for pilot seasons before, from January to April, when auditions spike in Los Angeles. You want to be where opportunities are. If I had my druthers, I'd love to stay here."
According to Raymond, his role on Netflix's Narcos gave him his first real exposure to life on a Hollywood set by "plucking me out of the comfort of home, out of Toronto, and plopping me down in Bogotá with a cast of all-stars." As he told Toronto Life, "I got to sit and watch up-and-coming legends and current legends do their work. I learned from them simple things like courtesy and comfort on set."
06
He Met His Best Friend Through Degrassi
Raymond is probably best known for playing Sav Bhandari in Degrassi: The Next Generation, and he is totally fine with that. After all, he met his best friend during his time on the run-longing teen drama. "Degrassi is a Canadian institution, and I'm grateful to have played a small role in that," he told Toronto Life. "That's where I fell in love with TV and made all my friends. Dalmar Abuzeid, who played my best friend on Degrassi, is my best friend in real life. We live together."
07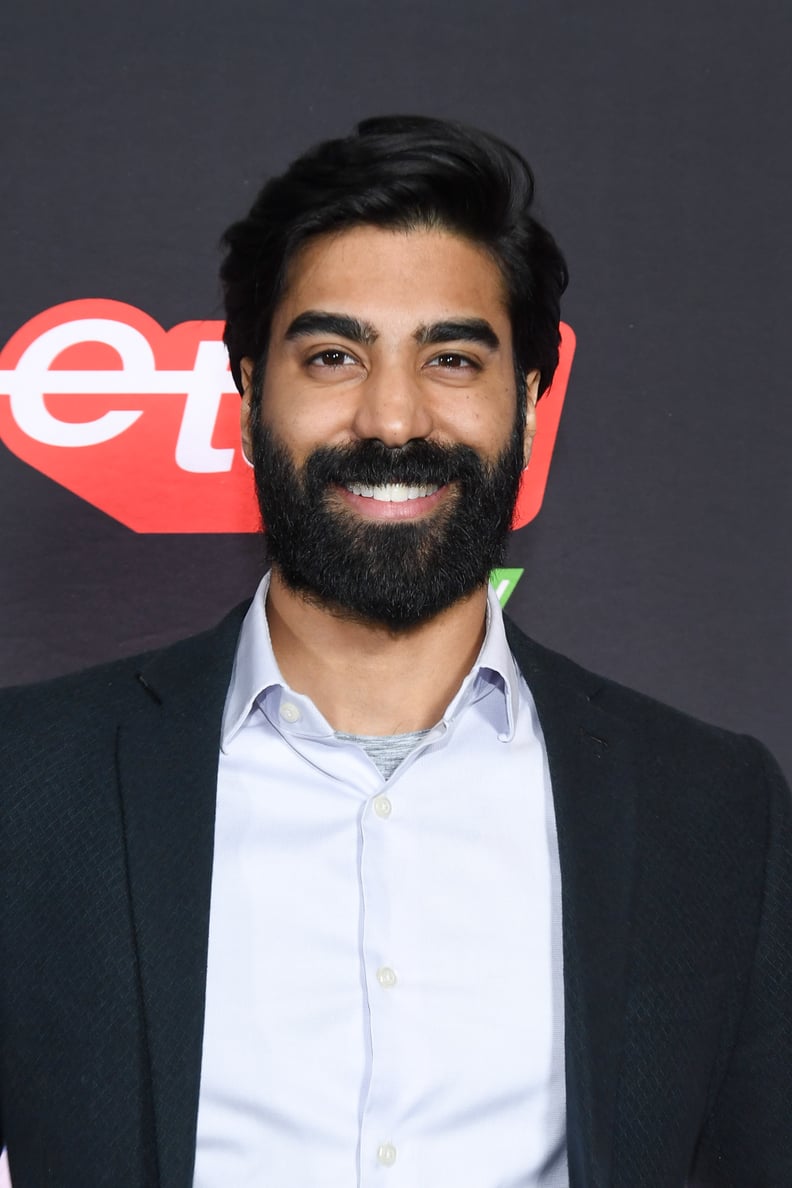 He's Proud of the Role He's Played in Bringing Diversity to TV
For Raymond, seeing more actors who look like him on TV is a thrilling thing, especially when those actors of color aren't playing stereotypical roles. "I love that brown people are being more and more represented on screen," he told the Toronto Star in August 2017. "I'm glad to have played the Rajs that I have played and what I think is a part — in my small, insignificant way — of progress."