Zoë Robins's Breakout Role, and 5 Other Fascinating Facts About the Wheel of Time Actress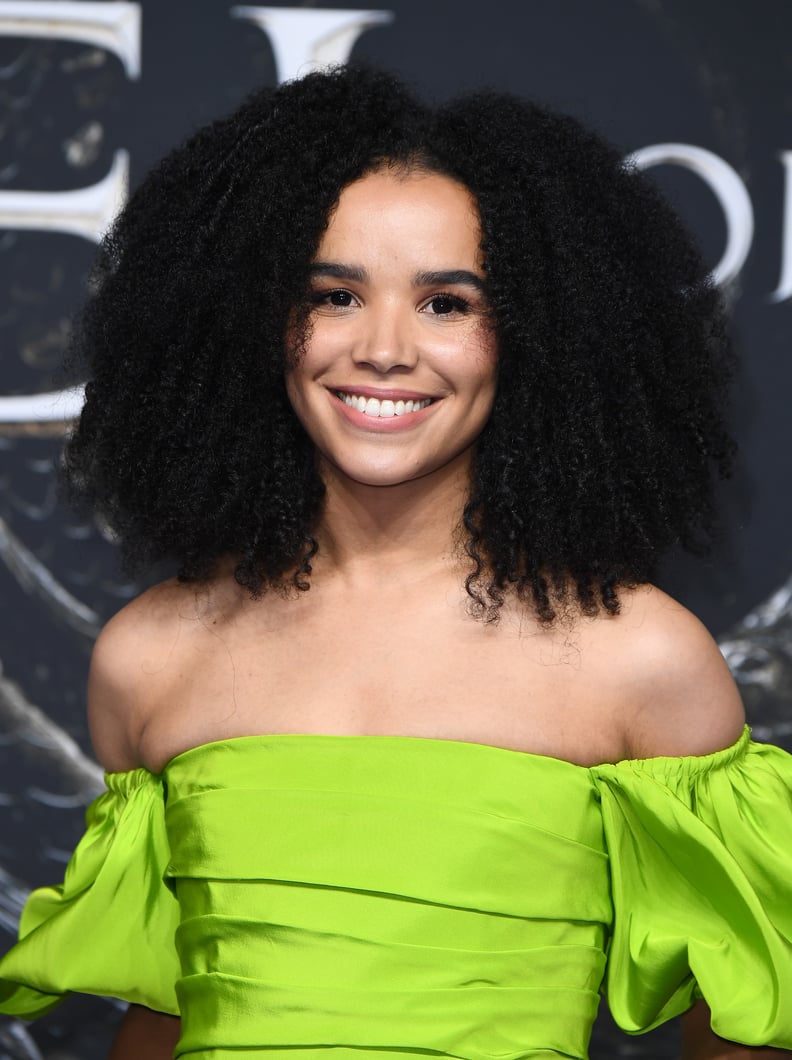 Getty/ Jeff Spicer
Every week, viewers were left wanting more after watching Amazon Prime's new fantasy series The Wheel of Time, based on Robert Jordan's bestselling novel series of the same name. After the show premiered on Nov. 19, Deadline announced it had become not only the streaming platform's most-watched series premiere of the year, but one of its top five series launches of all time. Thankfully, The Wheel of Time is officially coming back for another season, which means we'll see characters like Moiraine Damodred (Rosamund Pike), al'Lan Mandragoran (Daniel Henney), and Nynaeve al'Meara (Zoë Robins) again.
If you're curious to know more about the actress who brings Nynaeve to life, read through our slideshow for six facts about Robins. You'll be surprised to hear all about her acting history, which includes a starring role in Power Rangers Ninja Steel.
01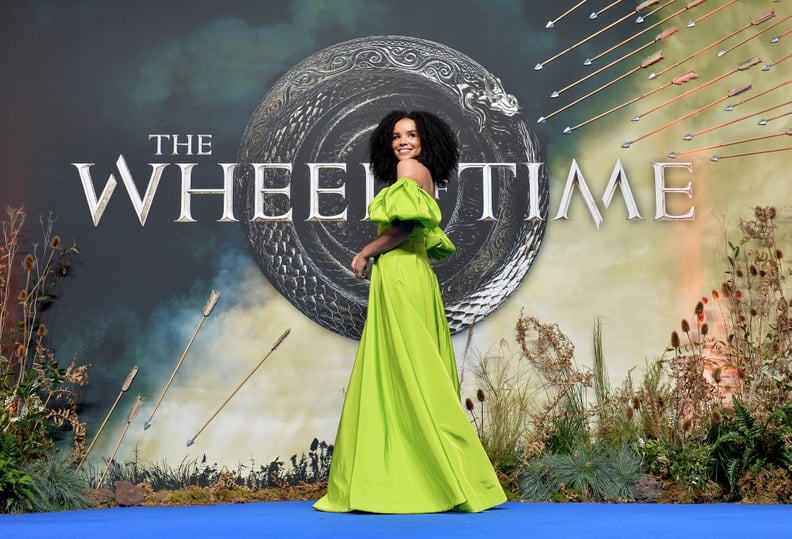 Robins Started Acting at 12 Years Old
Robins has been in the acting business most of her life. She landed her first role at only 12 years old in the New Zealand-based TV series The New Tomorrow, a sequel to the cult sci-fi series The Tribe. In the show, she portrays a girl named Faygar, the leader of a tribe called The Ants.
02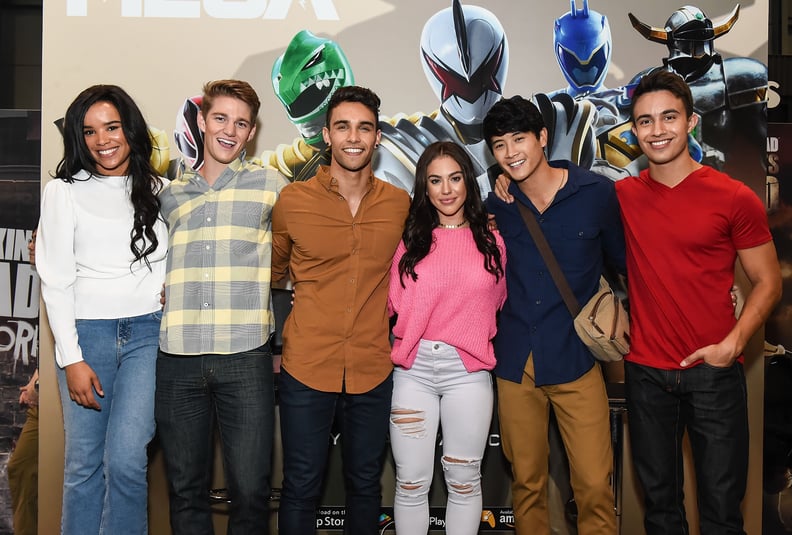 Robins Was Once a Power Ranger
Robins's first major role was as Hayley Foster, the Ninja Steel White Ranger in Power Rangers Ninja Steel. She was reportedly the fifth Black woman to have played a Power Ranger in the franchise's 30-year history. In an interview with a Power Rangers fan blog, Robins said she would have "loved" to rock her natural hair on the show, but in the end, the production team decided to style her hair differently. "It was production's idea, I would've loved to have kept the curls but I guess maintaining the look like the one they chose is much easier!" Robins explained. She added that she hoped there could be more natural-hair representation in the franchise in the future: "I would love to see a ranger with dreads or braids one day."
03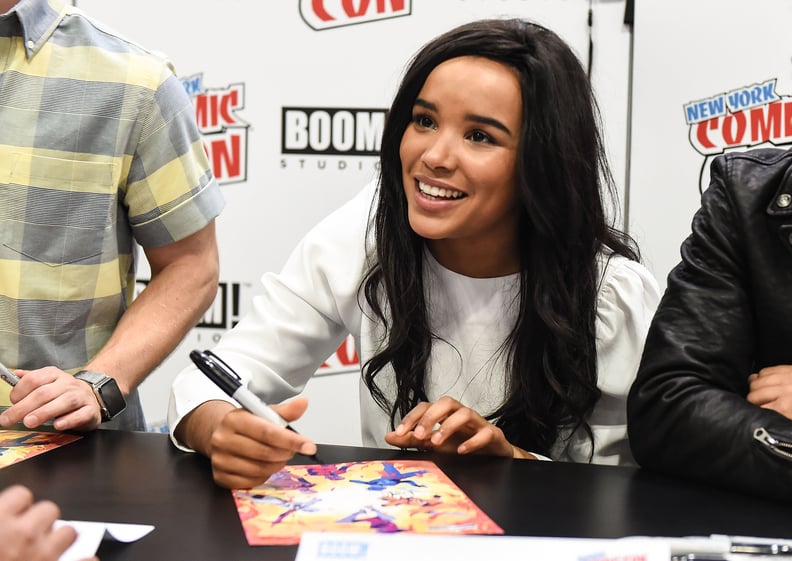 Robins Isn't Publicly on Social Media
Robins may be a big star, but there's still a lot of things we don't know about her. She doesn't appear to have any social media accounts (at least not public ones), which could mean she prefers to keep some aspects of her life private. For now, it seems all we'll know about her is through interviews.
04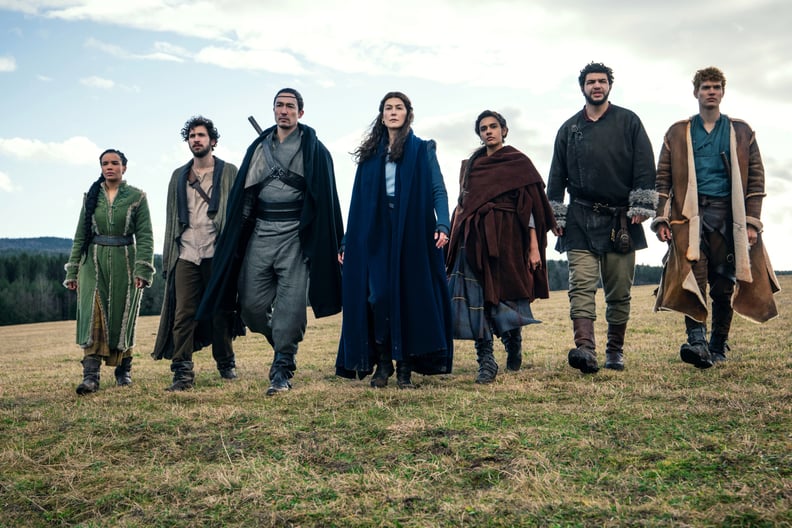 Robins Auditioned For 2 Different Roles on The Wheel of Time
Robins almost could have played an entirely different character in The Wheel of Time. In a Dec. 17 interview with People, the actress revealed she auditioned for the roles of Nynaeve and Egwene al'Vere. "I thought, 'Well, I want to get more skin in the game,' and so I auditioned for both. And it happened very, very quickly . . . I heard quite soon after that they were interested and that they wanted to see me again," Robins said, adding she eventually realized she was meant to play Nynaeve. "And then I jumped on a call with Rafe [Judkins], our showrunner, on Skype, back in the day when that was a thing, and we spoke for an hour about the world and Nynaeve and the show."
Robins said what she loves the most about her character is how "human" and "flawed" she is. "I actually haven't had the opportunity to get to know a character so intimately and spend so much time in their mind," she explained.
05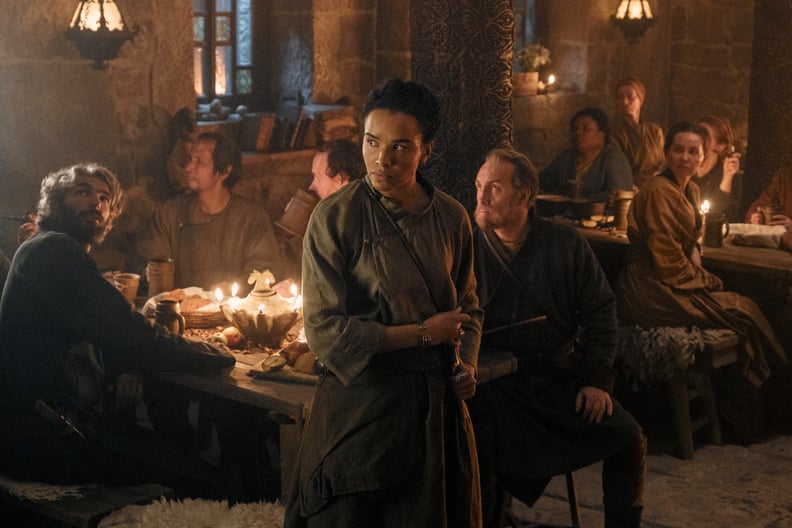 Robins Has an Interesting Way of Getting Into Character
When asked about how she handles intense scenes in The Wheel of Time, Robins told Collider in a Nov. 26 interview she likes to imagine that she's actually experiencing the things Nynaeve is going through.
"The best way for me was to really believe the circumstances," Robins said about filming the battle scene in the show's fourth episode. "Sometimes, if I'm not necessarily feeling it on that day, I have to go to a place where I put people from my real life in these circumstances, which is awful, but definitely informs and helps me get to certain emotional levels. Seeing my amazing co-stars on the floor writhing in pain and dying certainly helped. And obviously, there's the moment with Lan in Nynaeve's hands and there's blood pooling around him, and I think all of it, all of the beats leading up to that specific moment just helped."
06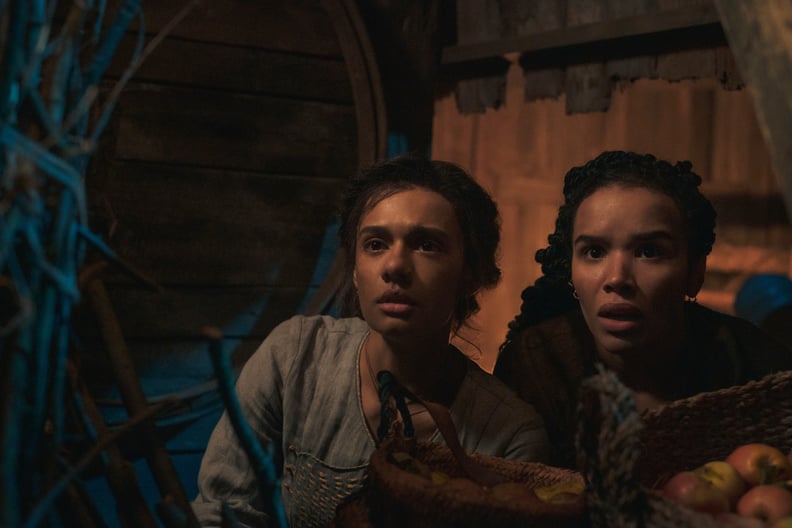 Robins Was Intimidated by Nynaeve at First
Robins once admitted to feeling a little nervous about taking on the role of Nynaeve. "At first, when I was reading her, I was a little bit intimidated by the prospect of playing her because she's so headstrong and fierce and stubborn," the star told People. "I'm from New Zealand and we're not really known to be like that at all. Sometimes we can be quite passive and agreeable and just nice, which are not bad things. But I was like, at the beginning, how could I find that route into playing someone like that?"
Once Robins really got to know her character, she realized she's actually very similar to Nynaeve. "For Nynaeve, she likes things how they are," Robins explained. "She likes to be at home and have things kind of run routine . . . I think I like that as well, being an actor and having our career so uncertain, and the unknown being something that we have to constantly get used to."
The Wheel of Time is available to stream now on Amazon Prime Video.