Terrified of Killing Eve's Jodie Comer? You Won't Be After Reading These 12 Facts
Jodie Comer's been impressing British audiences for a while. If you're familiar with British TV, you may know her as Chloe, the best friend Rae couldn't always count on in My Mad Fat Diary. Or perhaps you recognize her as Ivy, a young woman who was trapped in a cellar for 13 years in BBC Three's harrowing drama Thirteen. She also played the quintessentially English Queen Elizabeth of York, wife of Henry VII, in The White Princess and added to the misery of Gemma and Simon's marriage breakdown on Doctor Foster.
But with her role as psychopathic assassin Villanelle, she's justifiably won international acclaim for her brilliant acting and on-screen charisma. But who is she really, and does she share any traits with the oddly sympathetic murderer she plays? Read on to find out.
01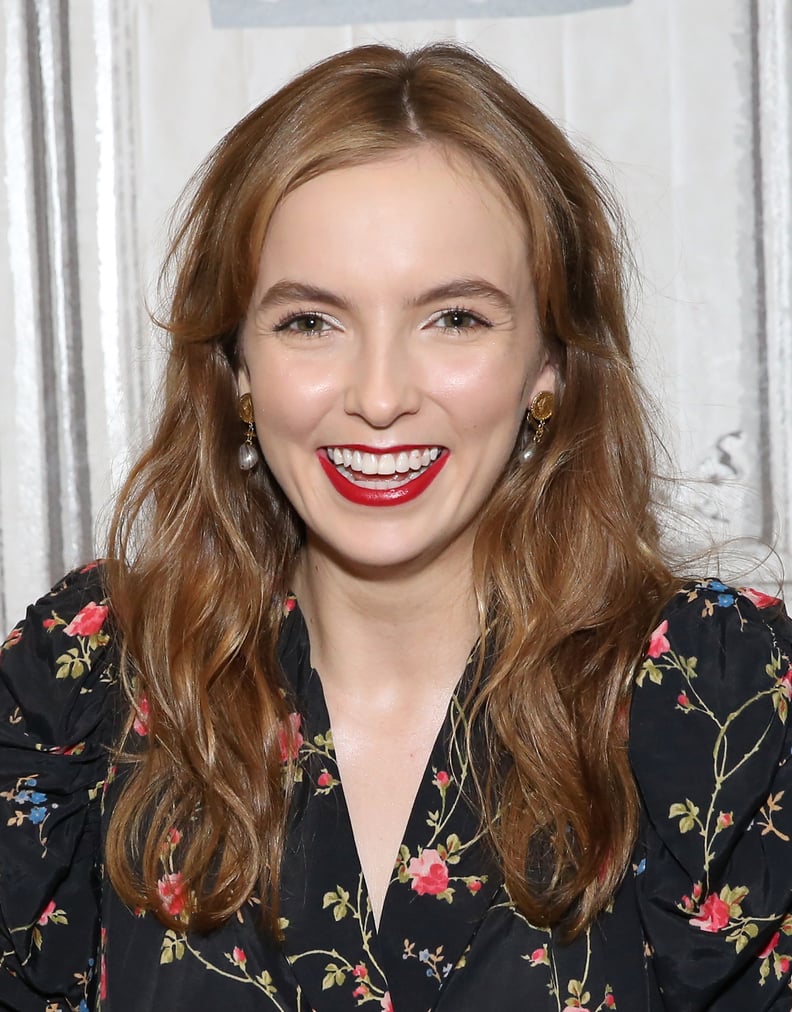 She Was Drunk When She Met Phoebe Waller-Bridge
02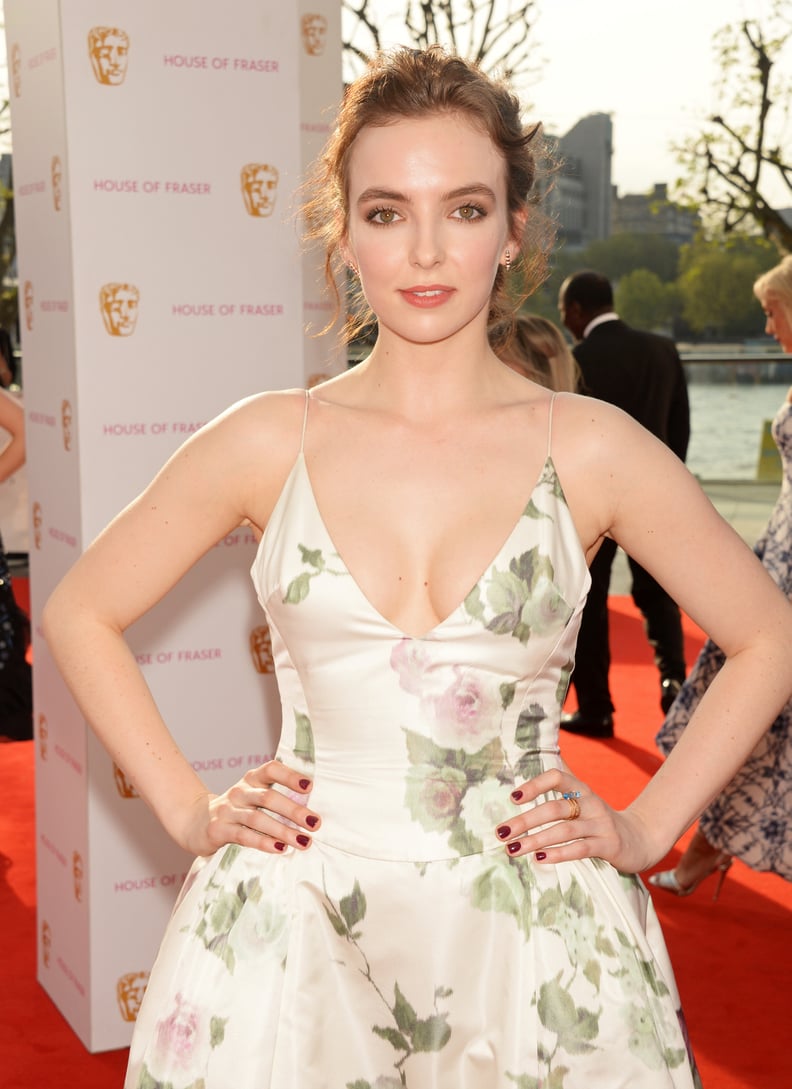 She Starred in Thirteen, but Started Acting at 15
Ivy in the 2016 BBC Three drama Thirteen was Comer's first lead role, but her first professional acting job was at 15, when she attended an open call for a Radio 4 play and won the part. She made her TV debut two years later in The Royal Today, a spin-off of 1960s medical drama The Royal.
03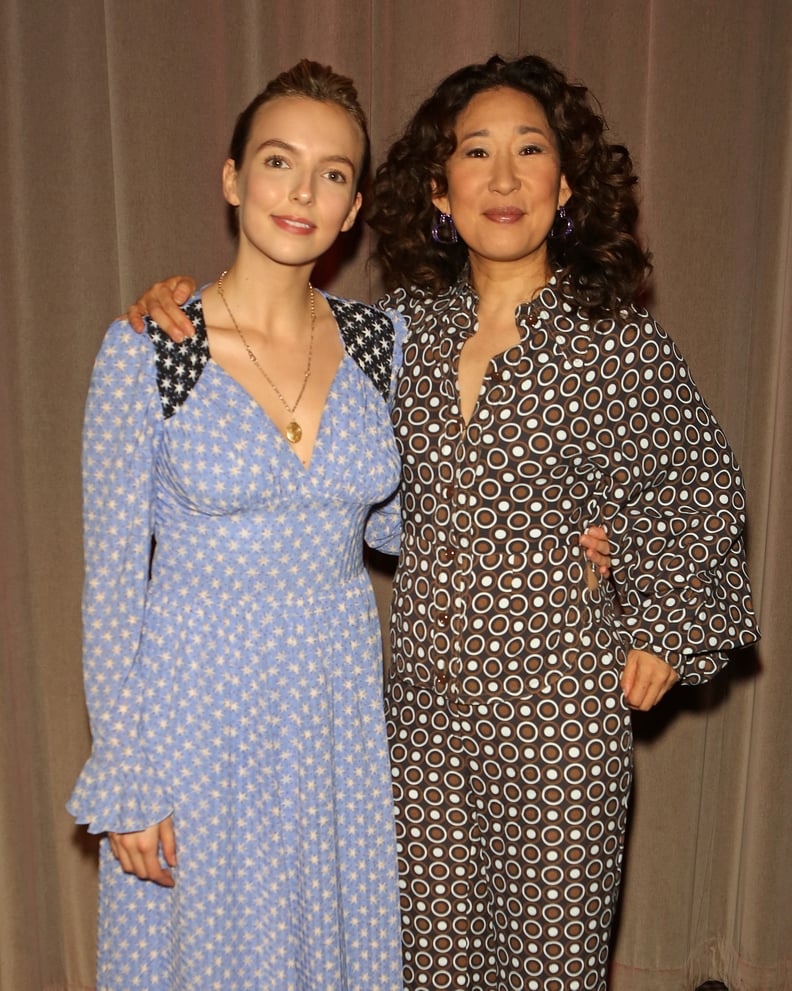 She Beat 100 Actresses For the Part of Villanelle
The Killing Eve producers took their time to find the right actress. One of Comer's selling points was how well she acted against Sandra Oh, who plays Eve, executive producer Sally Woodward Gentle told Backstage. "There had to be chemistry between them, this extraordinary chemical reaction that's not necessarily sexual, but has hints of it. They had it."
04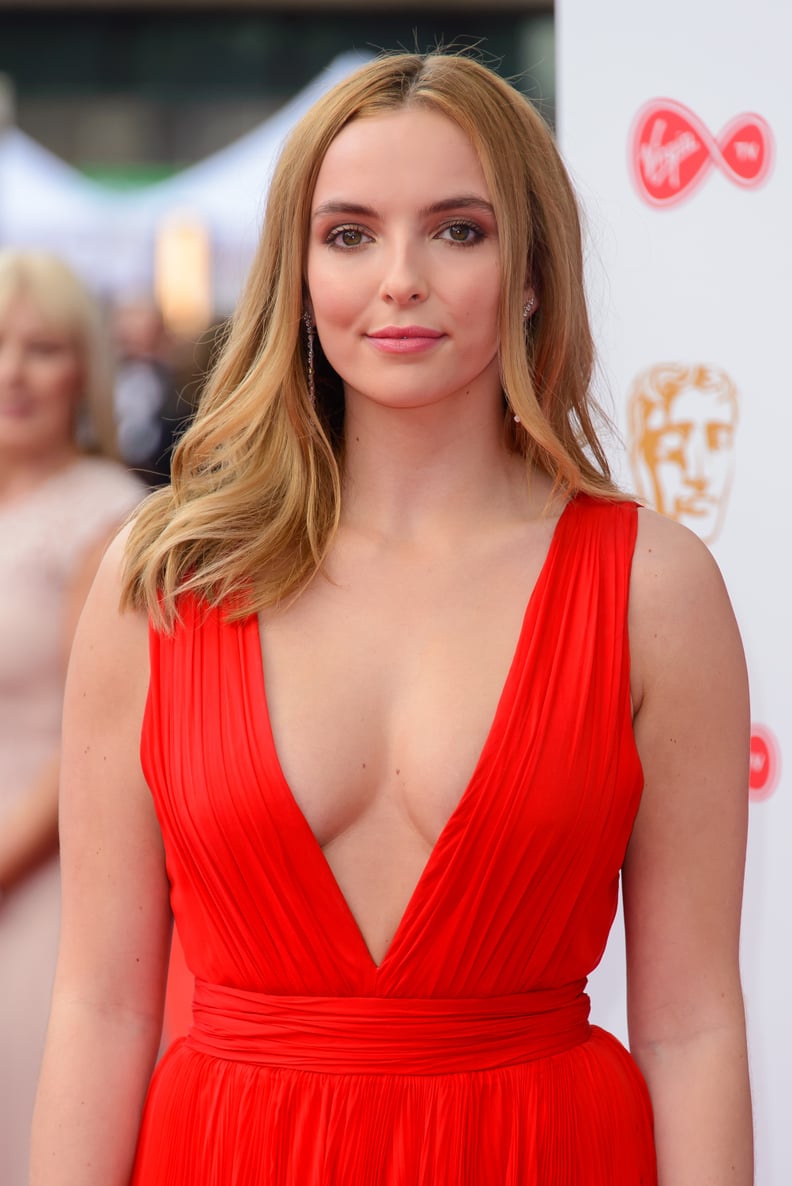 She Likes It When Viewers Hate Her
When she played Kate, the snooty twenty-something who gets in the middle of Gemma and Simon's troubled marriage on Doctor Foster, a woman on a train called her a "bitch," but she was unruffled. "I like the fact that people hate me," she told The Daily Mail. It only proves how convincing she is.
05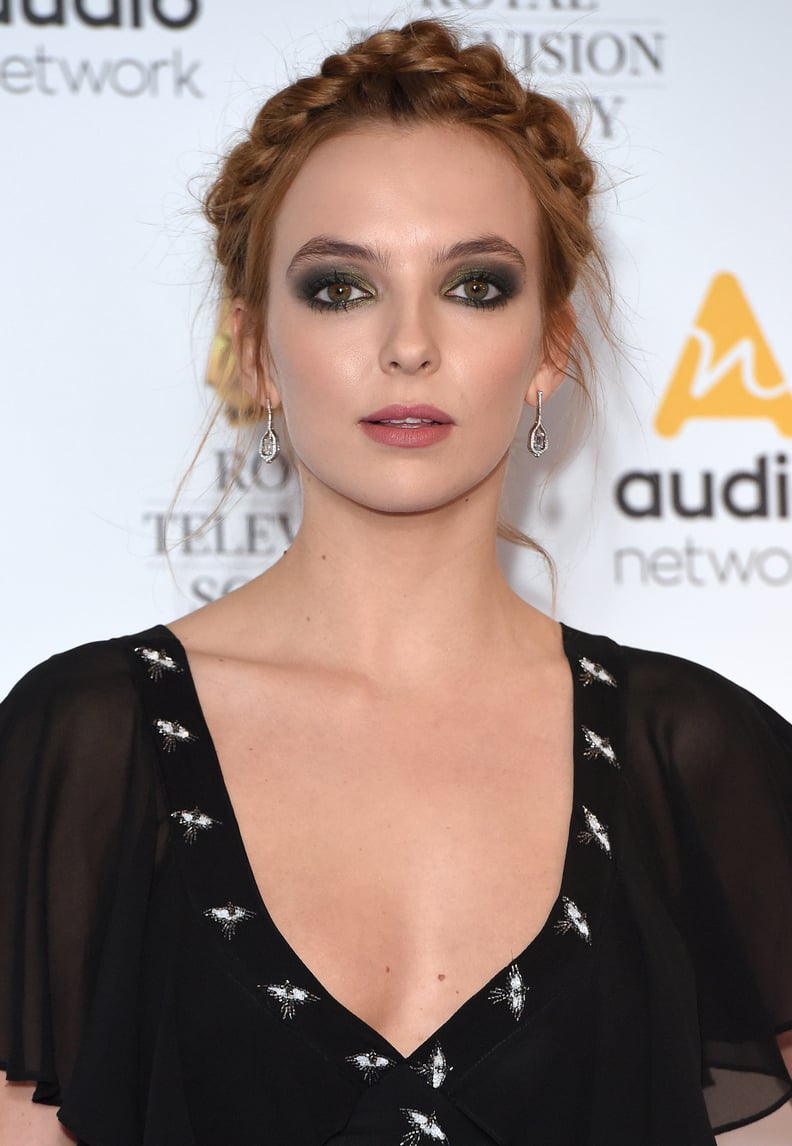 She Is a Huge Fan of Julie Walters
06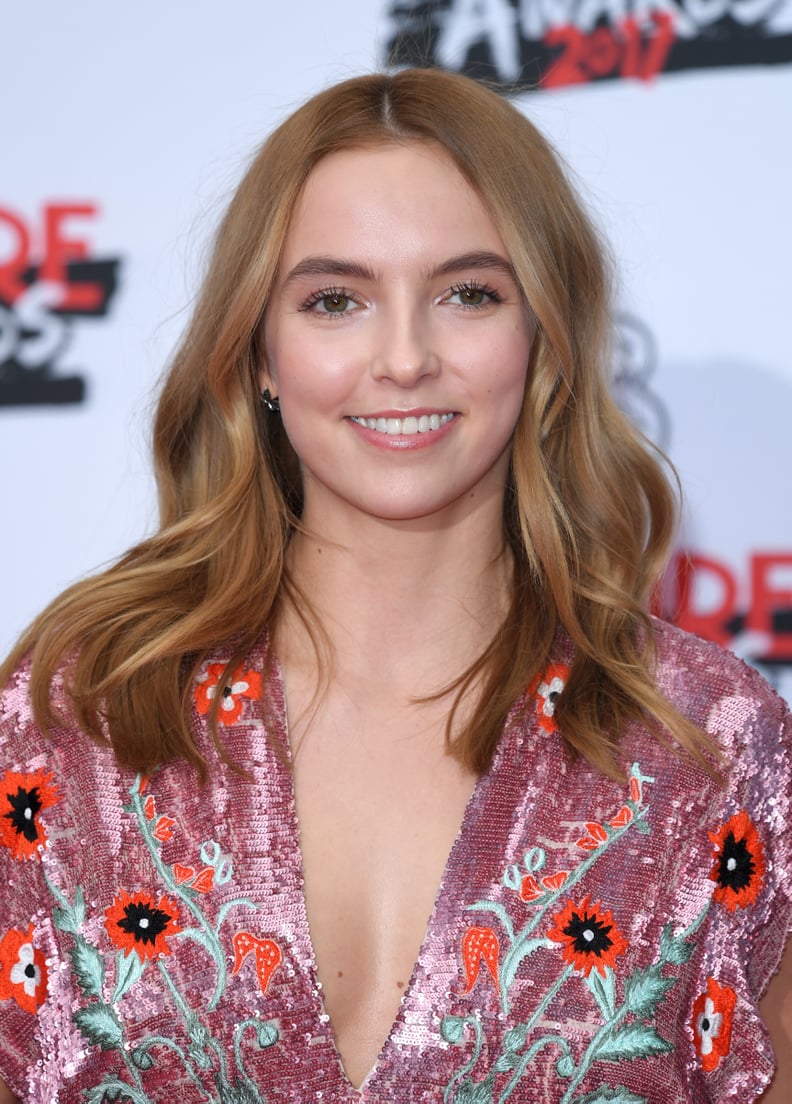 She's a Proud Liverpudlian
On screen, she's sounded like she's from Russia and the English upper classes, but in real life, she's held onto her native Liverpool accent. When a fan on Twitter claimed Comer chose to abandon it in American interviews, she was quick to correct them, writing, "I always speak in my own accent. I'm proud as punch to be from Liverpool!"
07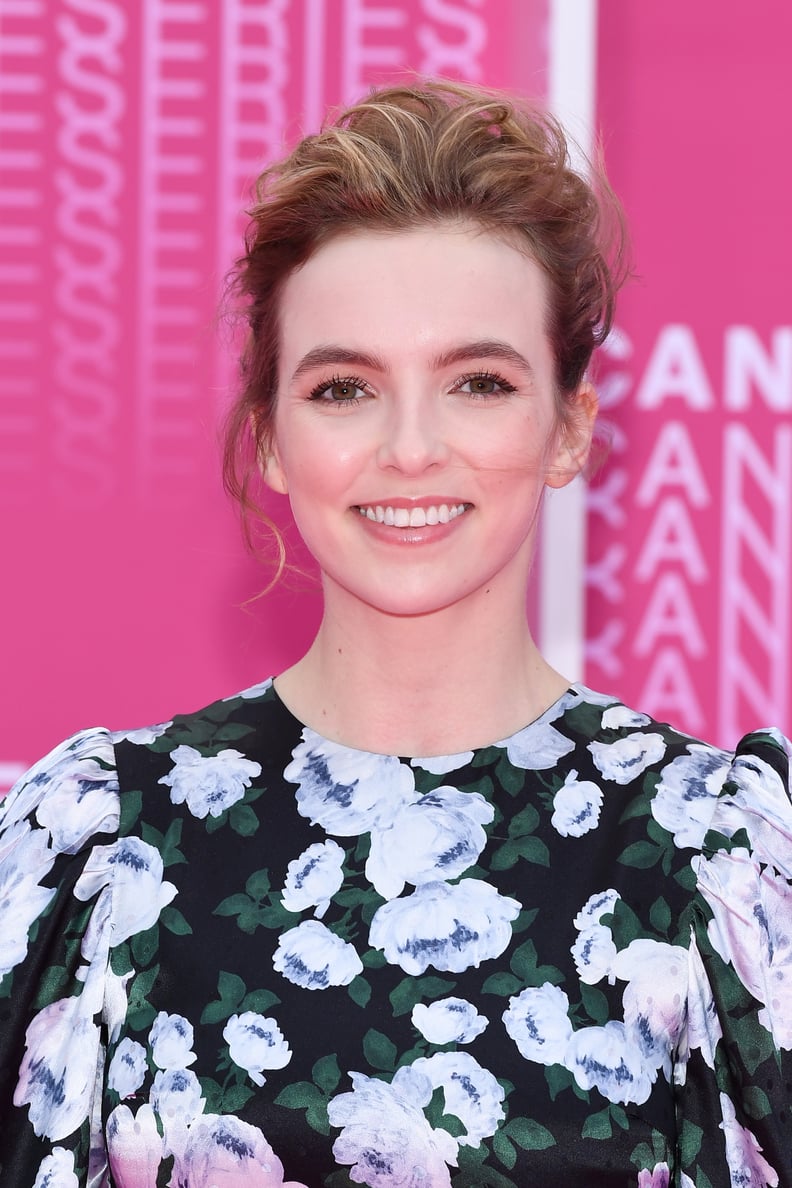 She Loves Bruce Springsteen
A line from Springsteen's "Dancing in the Dark" is her Instagram bio ("You can't start a fire worrying about your little world falling apart") and she confirmed her fandom to Channel Guide Magazine, telling them her dream dinner party guests would be, "Bruce Springsteen, my number one forever, and my nana Frances."
08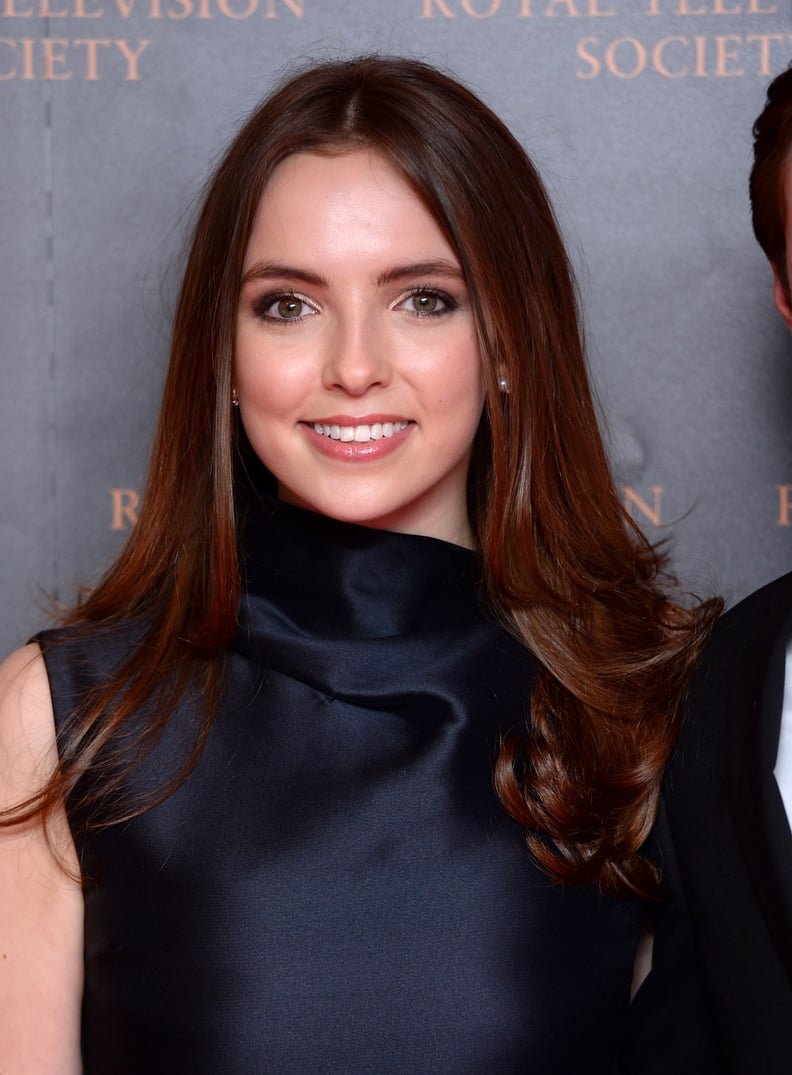 She's Close to Her Family
She often mentions her mom, dad, and younger brother Charlie in interviews and on social media, and when she's not jetting off to France or Russia for Killing Eve, she lives with them in Liverpool. "I'd find it hard to leave my family," she told iNews.
09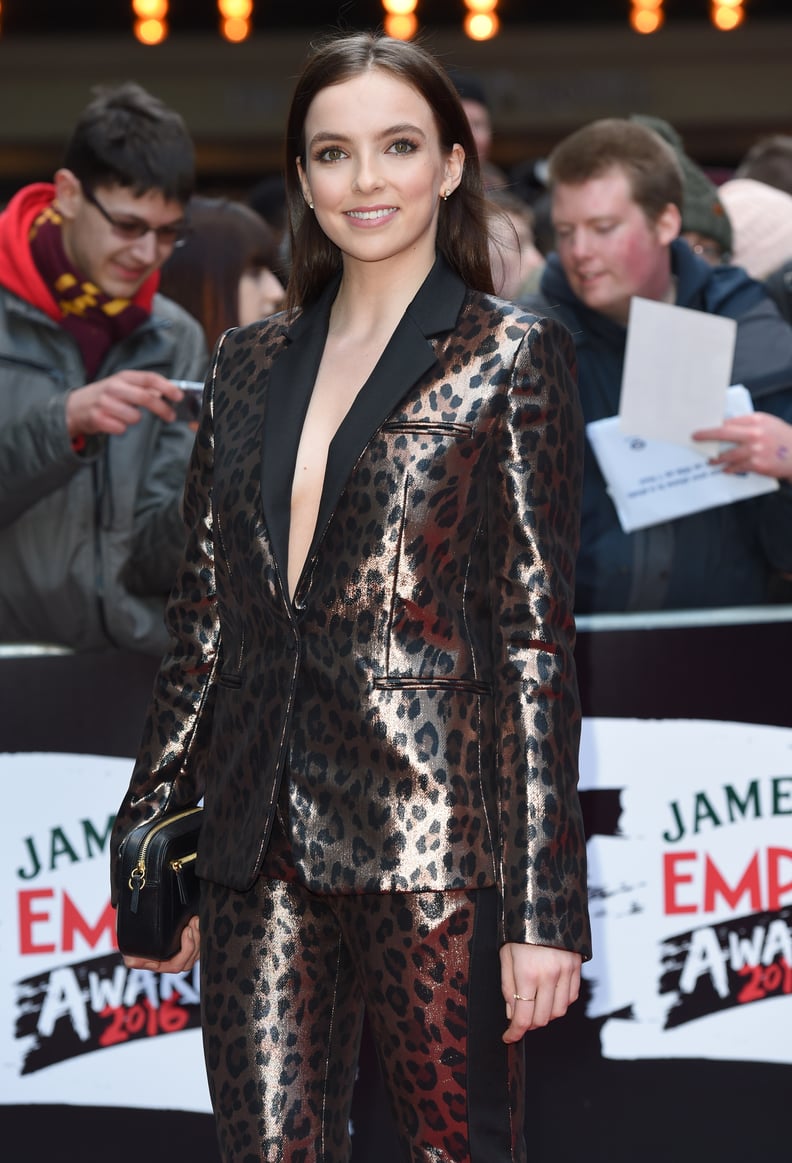 She Has a Crush on Paul Rudd
Comer keeps her love life under wraps, but she was happy to share her crush on Paul Rudd (specifically I Love You, Man-era Paul Rudd) with W magazine, telling them, "I find him hilarious and he's cute." Hard to argue with the truth.
10
She's Good Friends With Katarina Johnson-Thompson
Comer and the British Olympic heptathlete are presumably too busy being stars in their respective fields to get together often, but they still meet up for a chat (and a cocktail) when they can.
11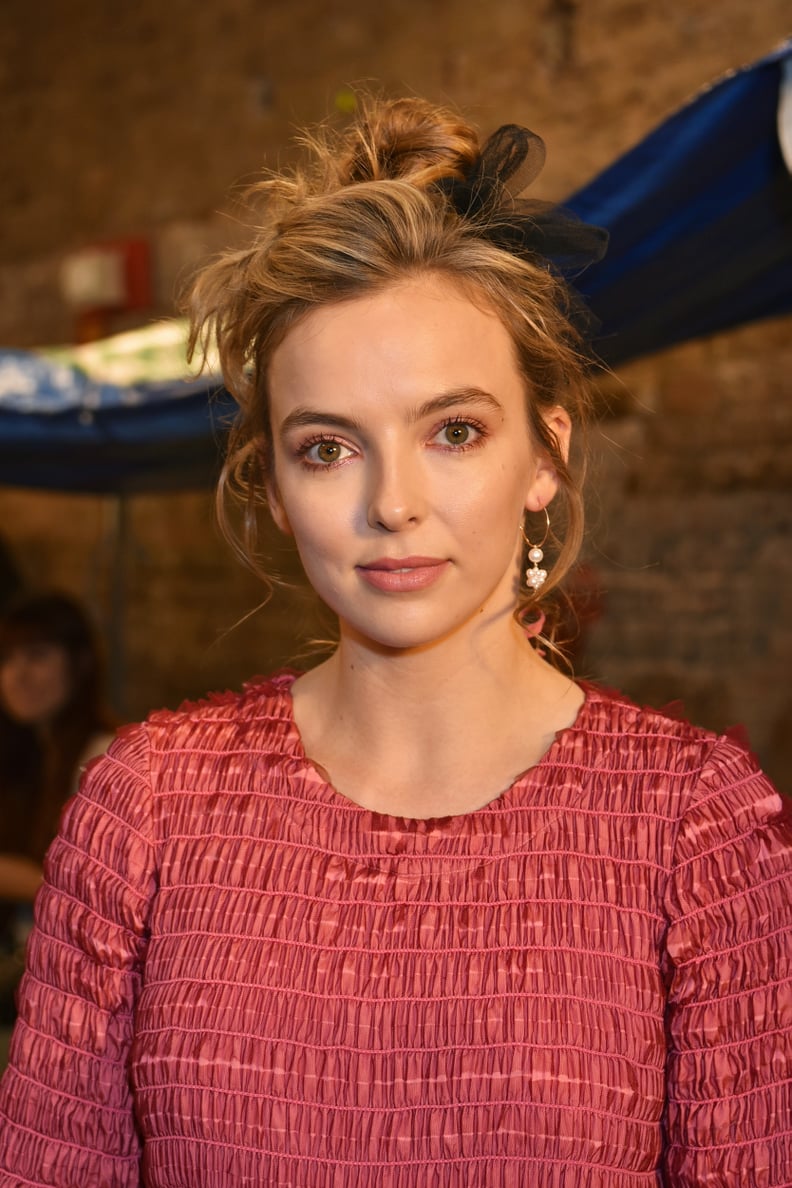 Her Role on Rillington Place Really Affected Her
In the BBC's 2016 drama Rillington Place, Comer played real-life murder victim Beryl Evans, whose husband Timothy was wrongly convicted of her 1949 killing and hanged as a result. "It's the first role I've had where I felt a huge responsibility because I know these families still have to deal with what happened to loved ones," she told the Belfast Telegraph.
12
She Shares Some Similarities With Villanelle
She's not murderous or Russian, and she wouldn't dream of doing anything menacing with a hair accessory, but Comer admits that not all of Villanelle's passions are off-limits. She told The Express, "She likes to spend her money on clothes, and she always seems to be eating. I'm guilty on both counts."