5 Things to Know About 10-Year-Old Julia Butters Before She Takes Over Hollywood
We've been blessed with an abundance of highly anticipated Summer movies this year, and many of them star a fresh crop of up-and-coming actors. One young star who caught our attention? Julia Butters, the 10-year-old actress who stole the spotlight in her scenes with Leonardo DiCaprio in Once Upon a Time in Hollywood. Among a cast stacked with A-listers like Brad Pitt, Margot Robbie, and the late Luke Perry, Julia held her own and gave one of the most memorable performances in the latest Tarantino film. Despite her young age, Julia already has an impressive number of roles under her belt, and there's no doubt she'll return to the big screen soon. And she's not just talented: she's also hardworking, stylish, and absolutely hilarious. Read on to find out more about Julia and why she should be on your radar.
01
Julia's First Role Was on Criminal Minds
Julia got her start in 2014, when she was cast in a season nine episode of Criminal Minds. Her mom's friend worked for the show and wrote Julia the part of Gabby Hoffer, a 4-year-old girl who goes missing. Not long after her Criminal Minds debut, Julia landed a recurring role on the Amazon series Transparent and a minor role in the 2016 war movie 13 Hours, starring John Krasinski.
Julia gained notoriety for her role on the ABC comedy American Housewife. She has played Anna-Kat Otto, a child with obsessive-compulsive disorder, since the show started in 2016. Quentin Tarantino had the series on in the background while he was writing Once Upon a Time in Hollywood, and he was so impressed by Julia's performance as Anna-Kat that he wanted her to audition for the movie.
02
She Writes and Performs Her Own Scripts
Julia has been writing her own scripts and making her own short films for years (yes, she's 10!). During her free time while filming Once Upon a Time in Hollywood, Julia wrote and performed one of her scripts. While she was working, a gust of wind blew all of her pages away, and she told The Hollywood Reporter that "Luke Perry just ran all over that set, catching the pages and collecting them. He put them in order and he stacked them up nicely." Ultimately, Julia wants to become a director, and she said she got a lot of advice from Tarantino, whom she now considers her mentor.
03
She Has Her Own YouTube Channel
05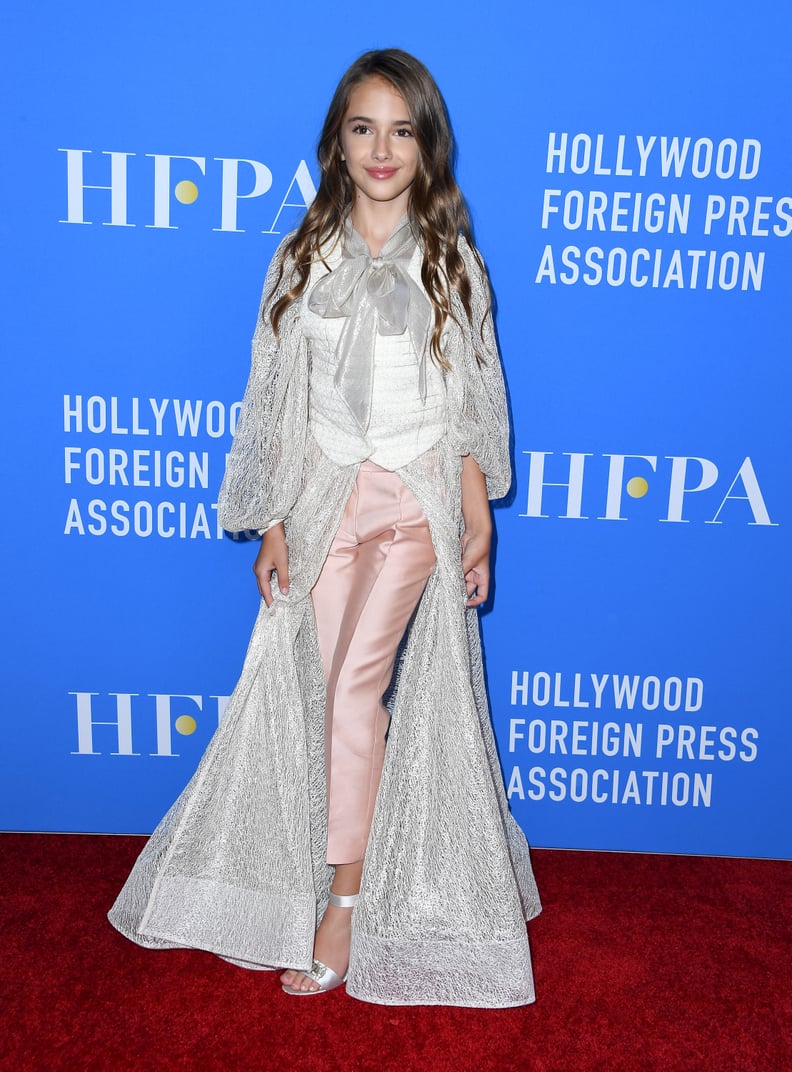 She's an Extremely Fashionable Child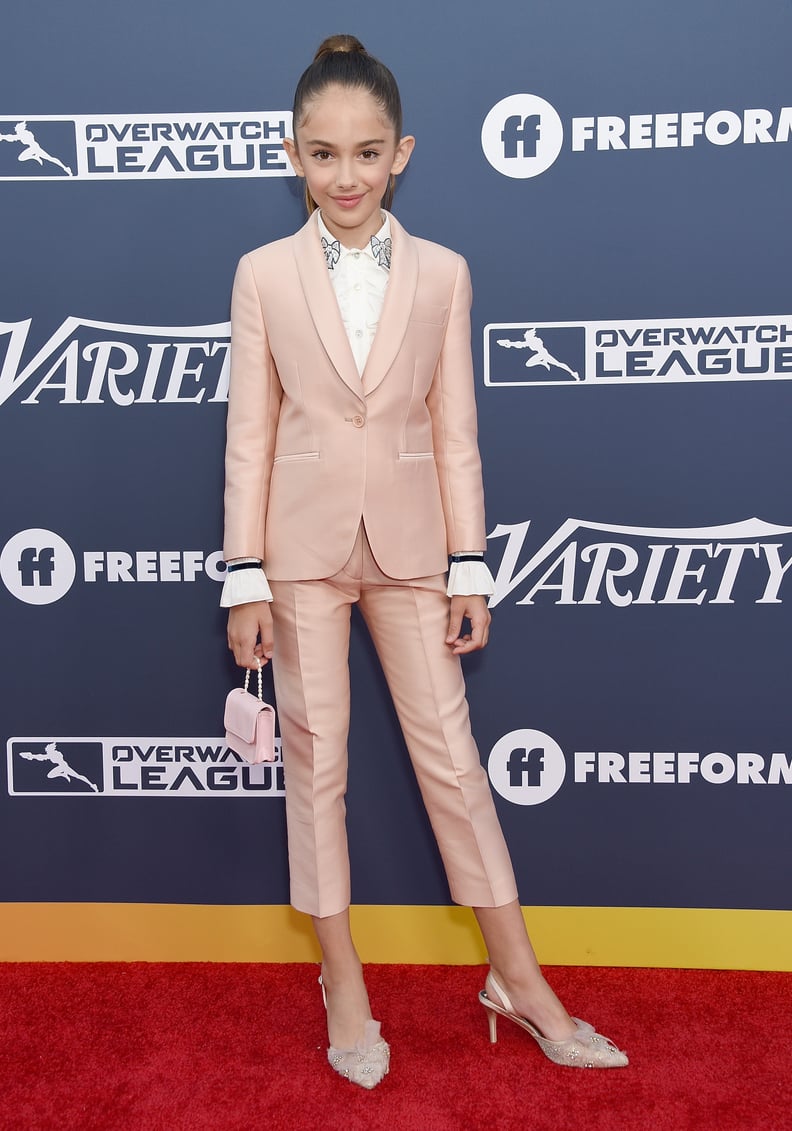 So, What's Next For Julia Butters?