In Celebration of Liza Koshy's Return to YouTube, Let's Look at Her Amazing Career
After a year-long hiatus from YouTube, popular vlogger Liza Koshy has made her return to the video platform. On March 27, the personality dropped a music video titled "Dollar Store With Liza" (a reference to some of her earlier videos), in which she comically shops around stores where everything is a dollar or less. Considering how huge Liza was (and is) on YouTube, fans everywhere are rejoicing her homecoming. But in case you're wondering how she became so famous and why she's trending on Twitter, there's a whole history behind her success. Liza's ascent to fame is rather inspiring, so let's take a quick journey through her impressive career.
01
She Became Popular Through Vine
The 22-year-old star was born on March 31, 1996 in Houston, TX. She first gained popularity through Vine in 2013 by posting funny six-second skits and clips. Although Vine ended four years later, Liza already had a significant following on YouTube. In 2016, she had one of the fastest-growing YouTube channels of all time, gaining nearly 6 million subscribers that year. Now, Liza boasts over 16 million subscribers and more than 2.5 billion views.
02
Her Videos Are All About Being Fun and Quirky
Similar to her vines, Liza posts humorous content on her channel, often portraying different characters (particularly Jet, Helga, and Carlos) with her bubbly personality. She also sometimes incorporates dancing into her content — something she's rather skilled at due to her dance background. At the end of her personal vlogs, Liza — who is half-Indian and half-white — is known for signing off with, "Little brown girl is out!"
03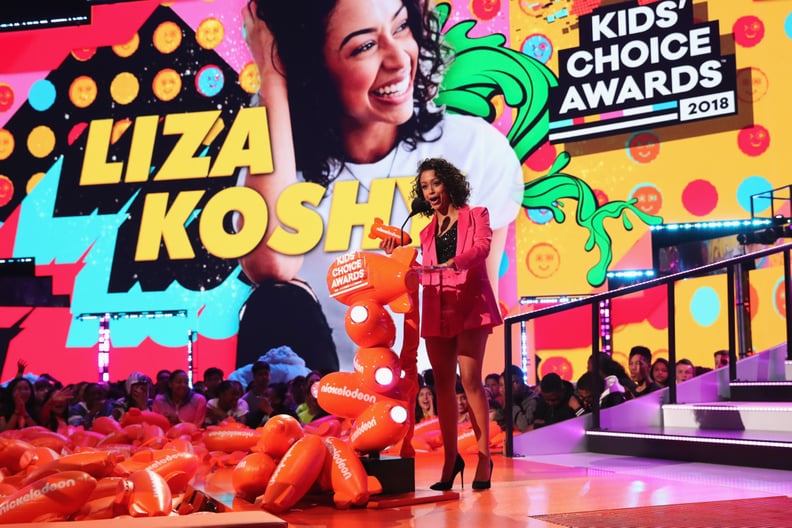 She's Won Quite a Few Awards
Naturally, her following on Instagram and Twitter took off after the success of her videos, opening the door for a number of opportunities, including interviewing Barack Obama. Over the past few years, she's won a handful of awards, including three Teen Choice awards for choice female web star, comedy web star, and YouTuber in 2018. She also won two Streamy awards for comedy series and acting in a comedy for her starring role in the web series Liza on Demand. Not to mention, Forbes honored her with a spot on their 30 Under 30 list and a magazine feature last year.
04
She Has a Handful of Acting Credits
Liza has taken her talents to other TV shows and films, as well. She's notably made appearances in Hulu's Freakish, Escape the Night, and Total Request Live. She's also an executive producer and host for the Nickelodeon game show Double Dare. When it comes to the big screen, she's been in film projects such as 2016's FML, Boo! A Madea Halloween, and her own film, Jingle Ballin'.
05
She Has Her Own Merchandise Line
In addition to producing and acting, Liza sells merchandise that evinces her cozy style. Some of the items she offers include graphic tees, sweatshirts, and socks.
06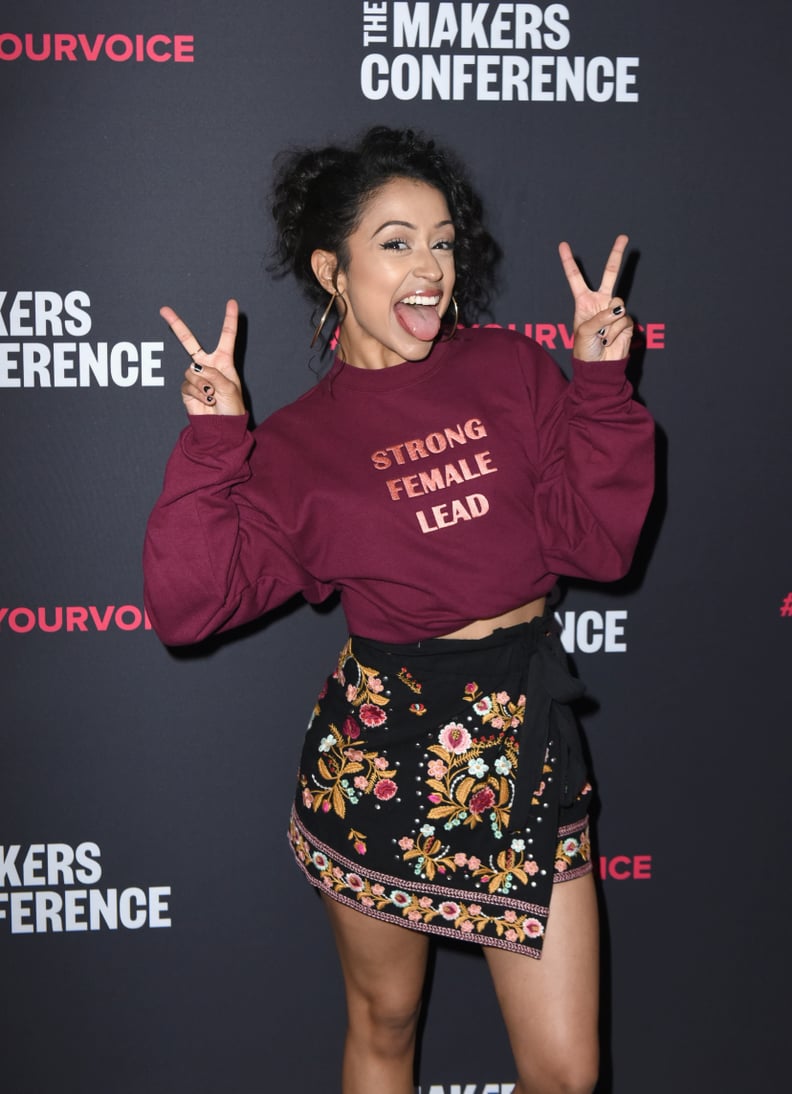 She Uses Her Influence to Help Social Causes
She's showcased her love for giving back through partnerships, including her collaboration with LA-based company The Giving Keys. The business — which sells key necklaces with inspirational words and images etched into them — helps to provide jobs for homeless people and assists them with transitioning out of homelessness. The effort to spread hope and positivity aligns with Liza's own mission, which is best described by her tagline: "I create content to make people feel content."
Liza's return to YouTube is a pretty big deal because she's coming back to one of the main platforms that made fans fall in love with her in the first place. It's where many can connect with her and where she's able to bring pure, unadulterated joy to anyone who simply presses "play."