Kanye West debuted his "Fade" music video at the MTV VMAs on Sunday, and a question that's likely been on some minds is, "Who is Teyana Taylor?" Other than being engaged to an NBA star, Teyana is a well-known singer and model. She's collaborated with Chris Brown and Wiz Khalifa, and is close friends with the Kardashian-Jenner clan. From her family life to her successful career, get to know Teyana in six quick facts.
02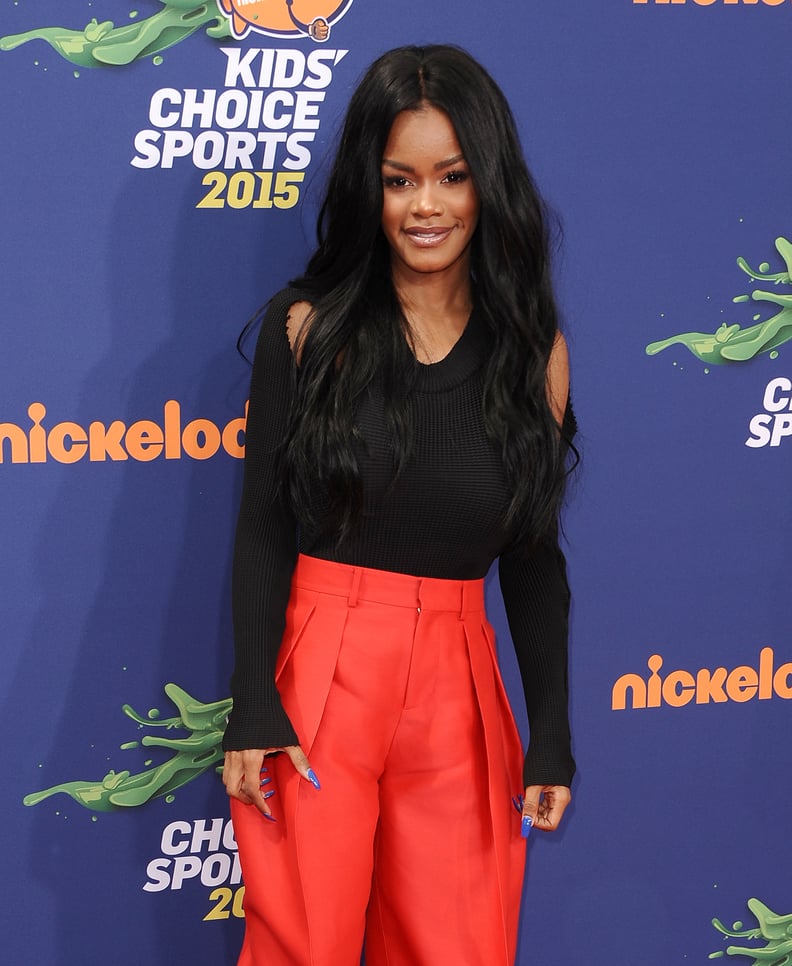 She Made Her First Television Appearance on MTV's My Super Sweet 16
In 2011, Teyana, who had just been signed to Pharrell's record label, documented her sweet 16 for the entire world to see on MTV. She opted for an '80s hip-hop theme and received a Range Rover in the end.
04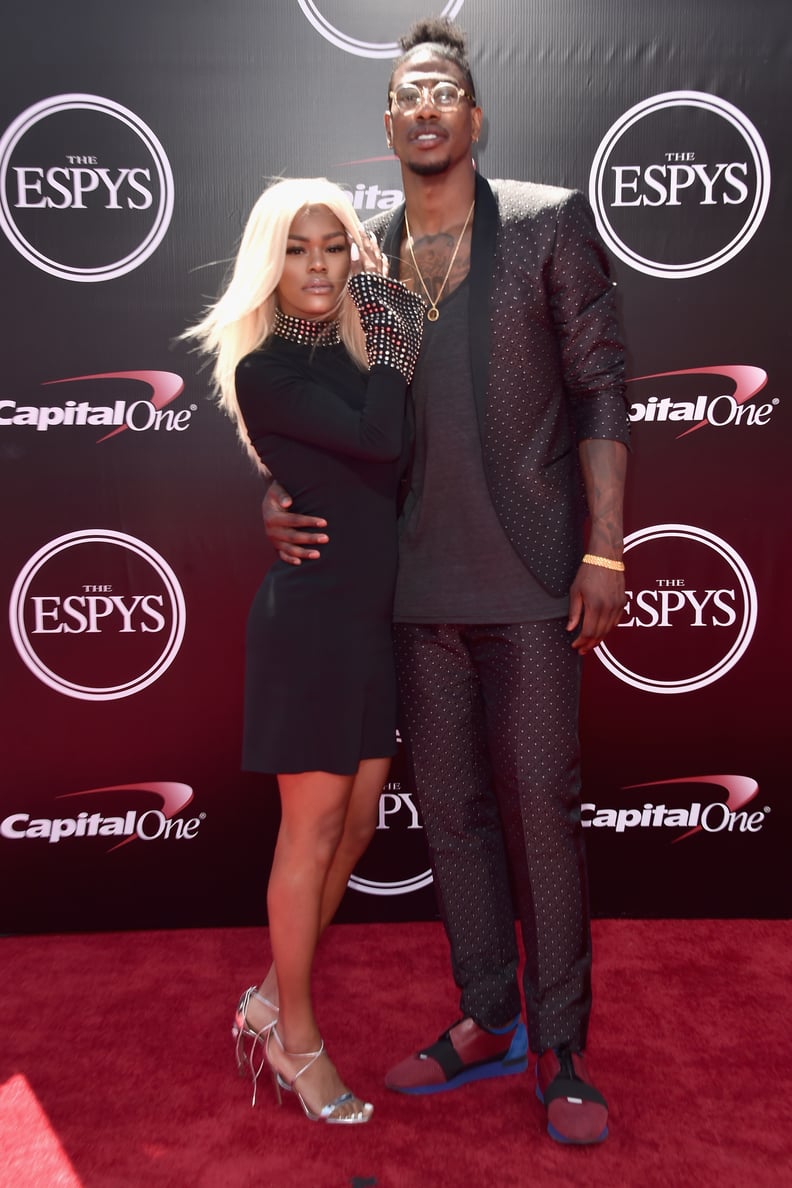 She's Engaged to an NBA Star
05
She's Friends With Kylie Jenner
Not only is Teyana close with the Kardashian-Jenner clan, but she's also friends with Chris Brown, Jay Z, and Amber Rose.
06
She Stars in Kanye West's "Fade" Video
Kanye West debuted the video for "Fade" at the MTV VMAs, and while the rapper isn't actually in it, Teyana steals the show with her sexy Flashdance moves and out-of-this-world physique.