Everyone Who's Returning For Season 3 of 13 Reasons Why — and 1 Who Definitely Isn't
The cat may just be out of the bag, folks. Netflix previously told fans in a statement that season three of 13 Reasons Why would debut in the latter half of this year. Though Netflix hasn't confirmed the date, we have a feeling it's coming soon. Very little has been revealed about this upcoming season at all (we don't even know about any new characters yet!), though we do know that Katherine Langford sadly won't be returning as Hannah Baker, as her storyline has come to an end.
So who can we expect to see in the halls of Liberty High School in season three? Here are all of the actors who have revealed their return, as well as everything we know about what season three holds for their characters.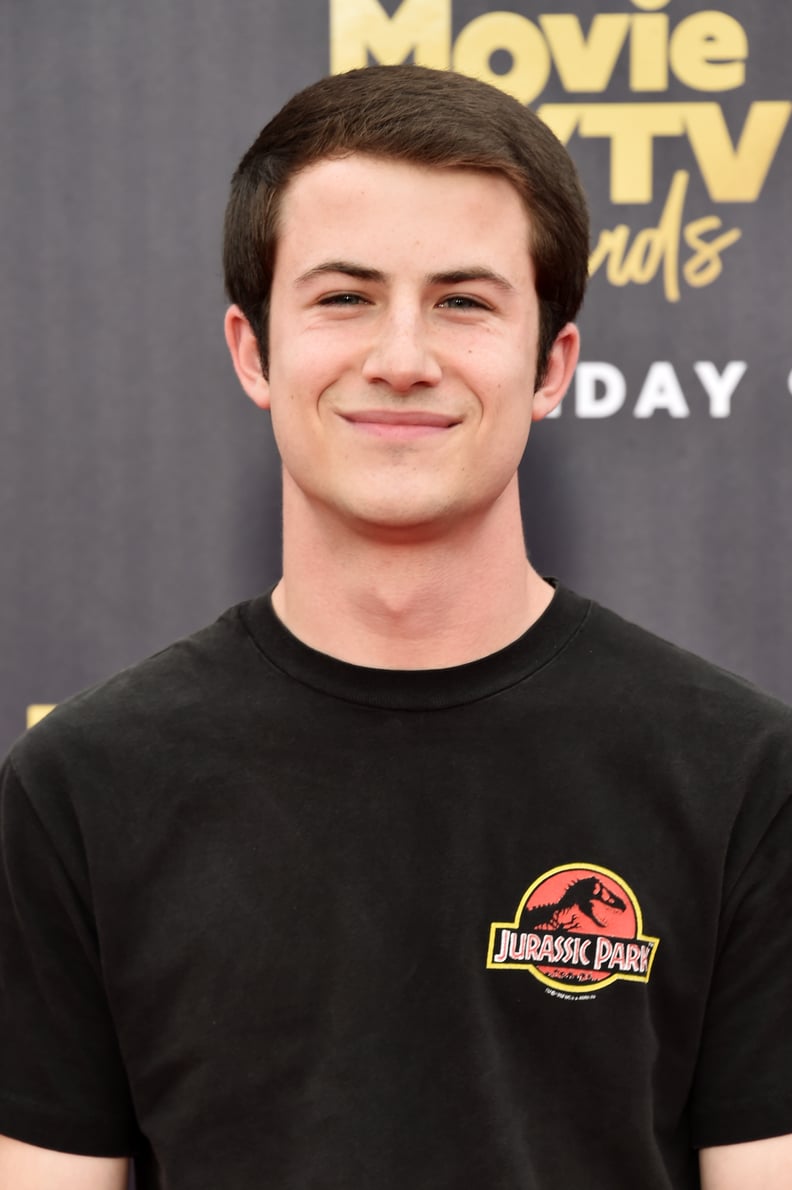 Dylan Minnette as Clay Jensen
Dylan Minnette is returning to star as Clay Jensen who, when season two ended, was left standing in front of the school holding Tyler's automatic rifle as the police pulled up. It's unclear yet whether he'll be arrested, but we have a good feeling he's going to continue his mission to hunt down that box of Polaroid photos from The Clubhouse. Back in January, Minnette even cryptically tweeted, "i know i never really tweet about 13 reasons why but i gotta say some of these last few scripts of season 3 are the show's best. alright that's all." Oh boy!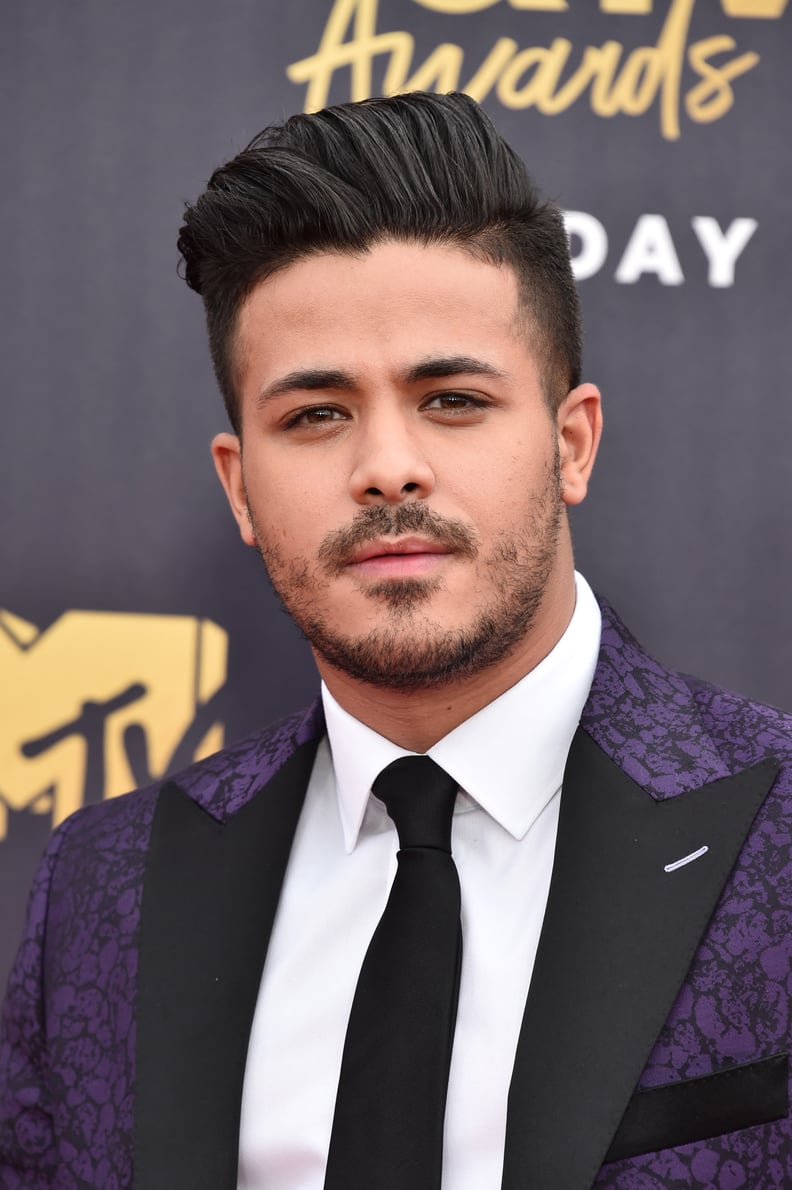 Christian Navarro as Tony Padilla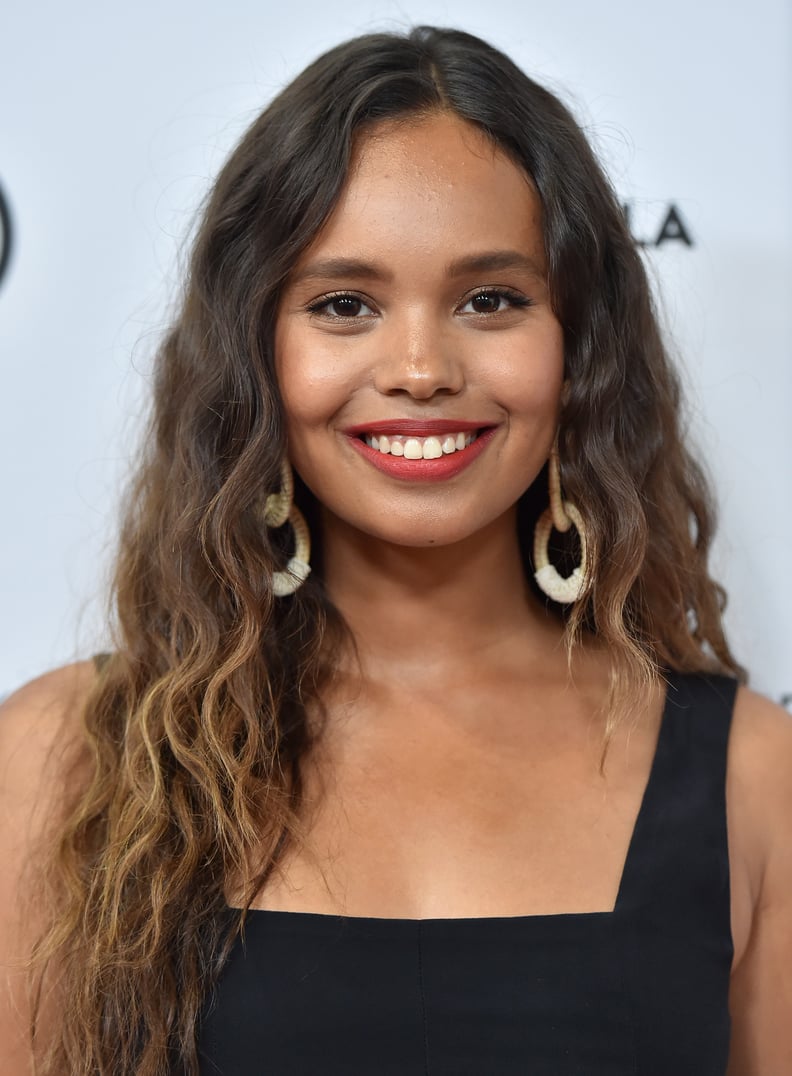 Alisha Boe as Jessica Davis
In season three, it seems as though Jessica Davis (played by Alisha Boe) will be caught in a love triangle with Alex and Justin. Despite her burgeoning relationship with Alex, which developed through the course of season two, the season ended with a kiss shared between her and Justin at the Spring Fling. The question is: who is she going to choose? Hopefully the drama will at least distract her a little bit as she waits to hear the verdict of Bryce's trial.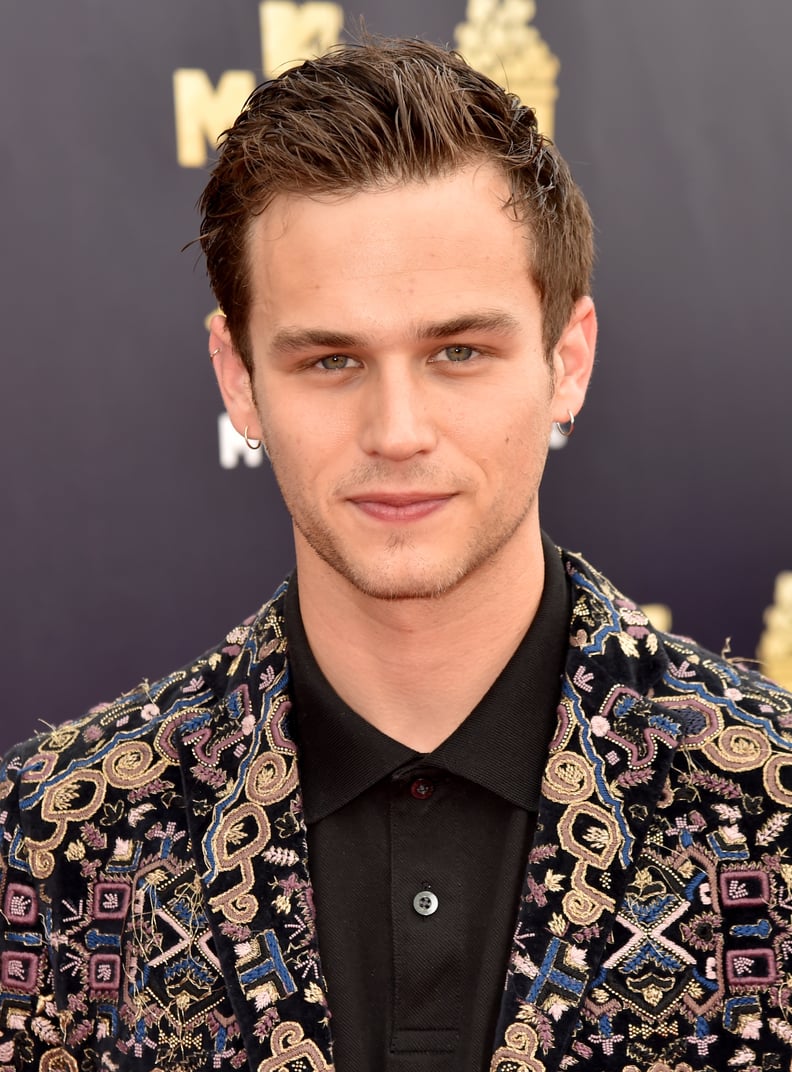 Brandon Flynn as Justin Foley
Season three will see Brandon Flynn's Justin Foley adjusting to life as part of Clay's family, as well as dealing with the repercussions of hooking up with Jessica. Justin may also be in trouble in season three, as the last season ended with a menacing shot of Seth (Justin's mom's abusive and drug-dealing boyfriend) watching Clay and Justin talking in Monet's from his car. Now that the Jensens are going to adopt Justin, Seth may just cause trouble for the whole family — especially if Justin can't kick his heroin habit.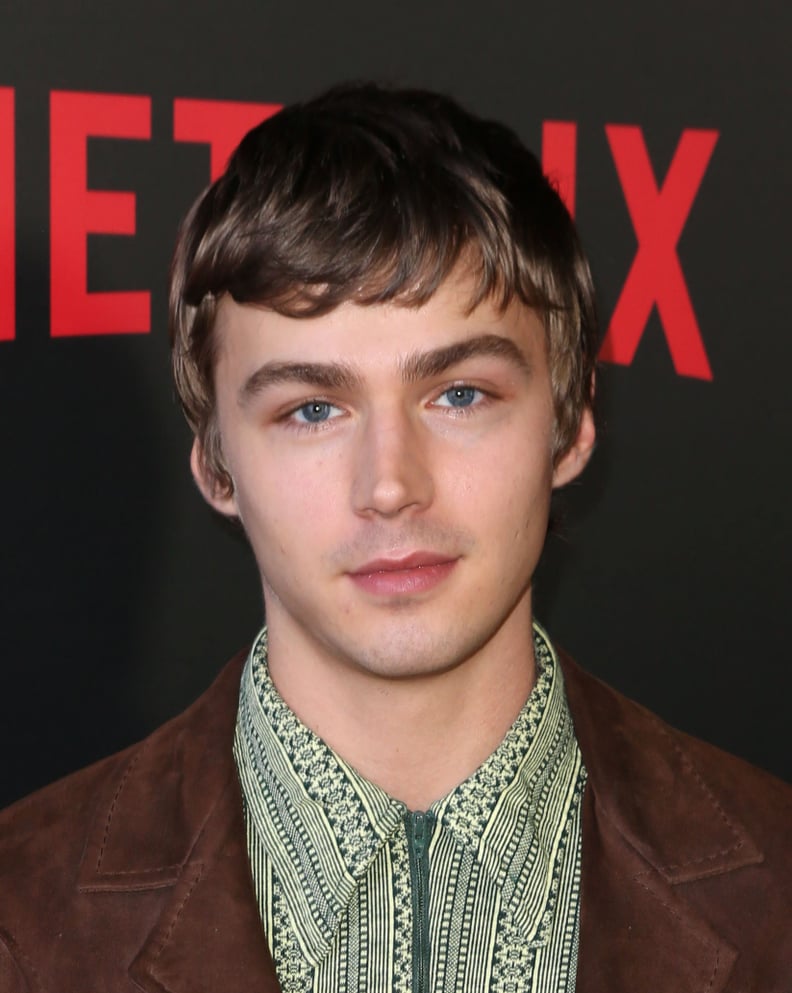 Miles Heizer as Alex Standall
Miles Heizer will also return to play Alex Standall, which he confirmed in an Instagram pic captioned, "Shouts out to Berto @elev8_training for keeping me in shape for season 3." This season will definitely see Alex trying to figure out what exactly is going on between him and Jessica.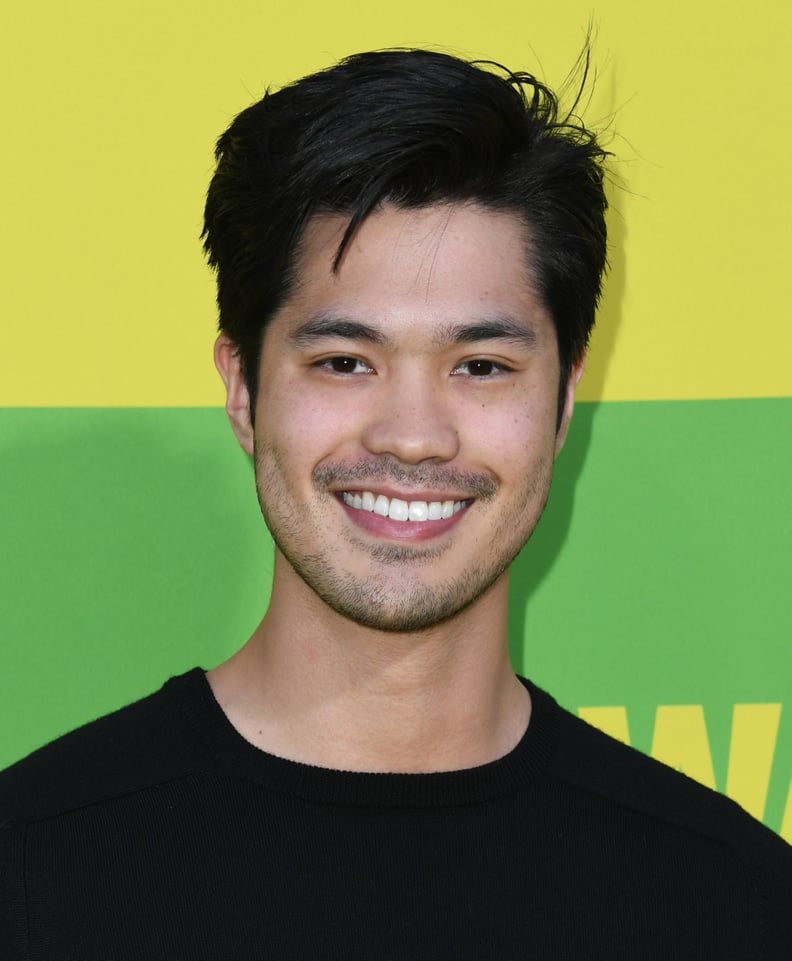 Ross Butler as Zach Dempsey
As he indicated in this (very sexy and very shirtless) Instagram pic with Brandon Flynn and Timothy Granaderos — which he captioned, "First workout of the season with the #13ReasonsWhy GANG. Expect more of these" — Ross Butler is returning as Zach Dempsey. In the post, he also tagged Justin Prentice, Christian Navarro, Miles Heizer, Alisha Boe, Dylan Minnette, Devin Druid, and Anne Winters. Though it's possible that we may learn more about his secret Summer romance with Hannah, it's not clear yet what season three will hold for his character.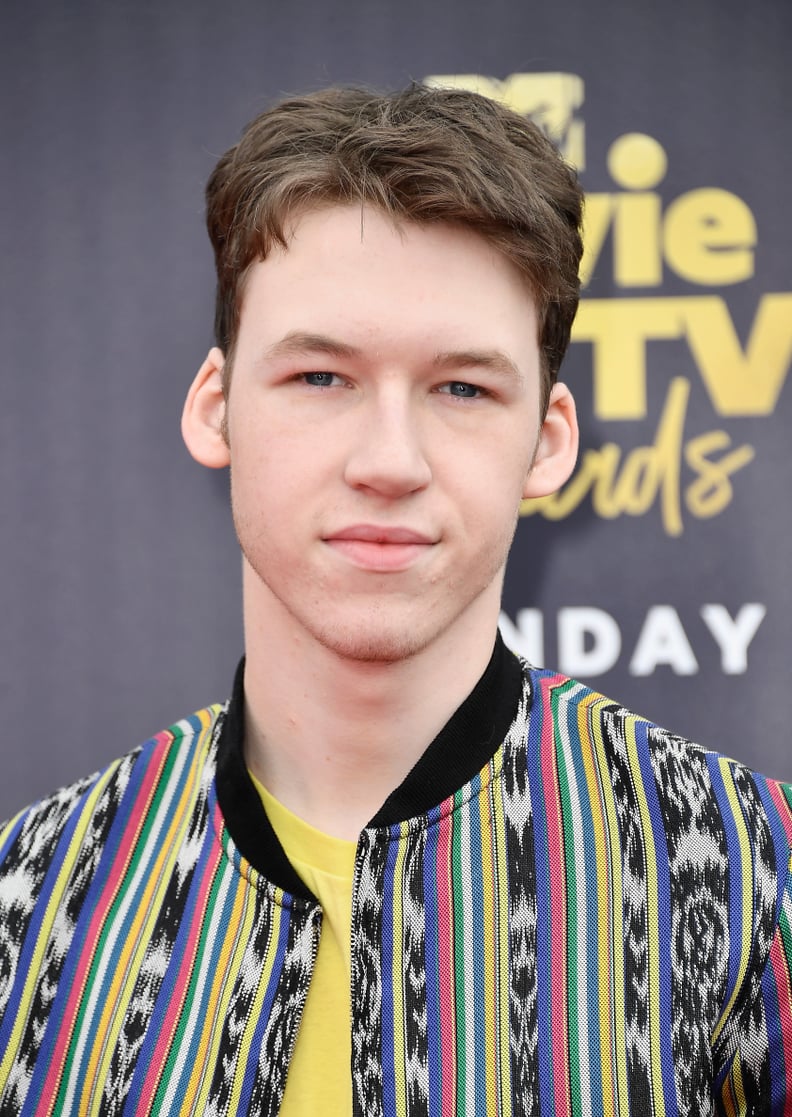 Devin Druid as Tyler Down
After jumping into an escape car with Tony at the end of season two, we aren't sure yet what will happen to David Druid's character Tyler Down, but we imagine that he will need some time to heal after his horrifying sexual assault.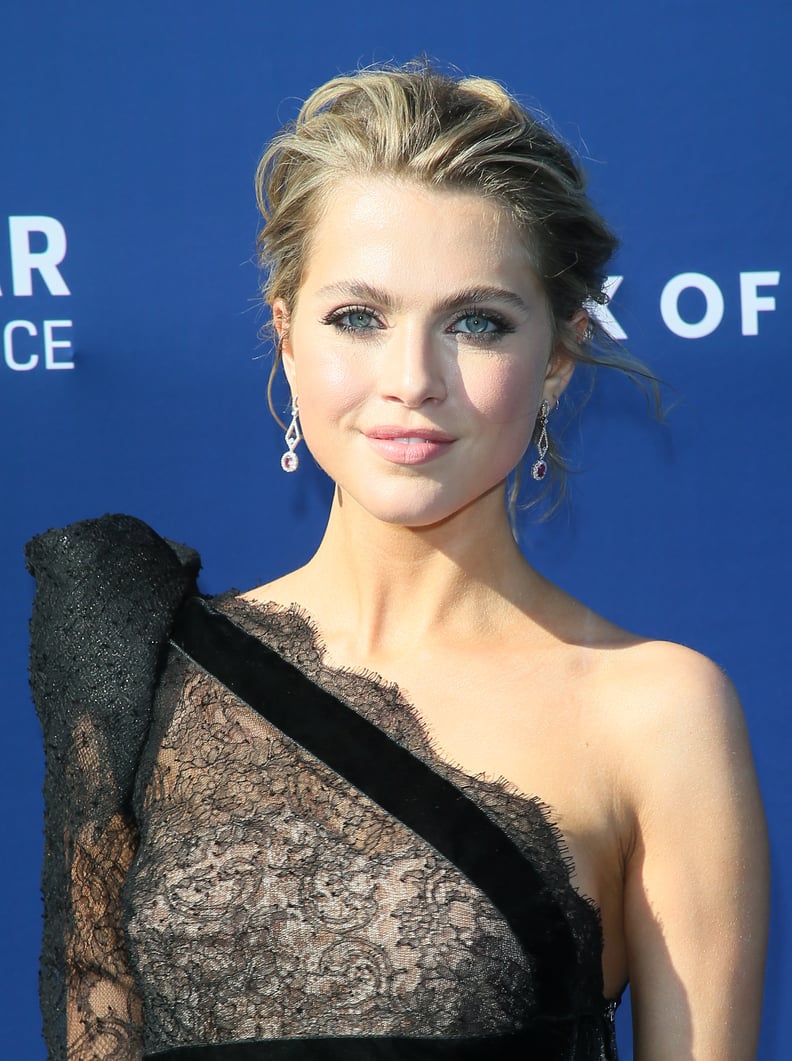 Anne Winters as Chlöe Rice
Anne Winters, who joined the cast in season two as popular cheerleader Chlöe Rice, confirmed in an Instagram post that she's reprising her role as Chlöe, captioning the picture, "Another day on set #13reasonswhy." After revealing to Jessica in the final episode of season two that she's pregnant with Bryce's baby, Chlöe will most likely have a tough decision to make in season three. As she told The Hollywood Reporter, "Abortion should be a topic. I don't know if she should do it or not, I'm going to leave that up to the writers. But I think that it should definitely be discussed."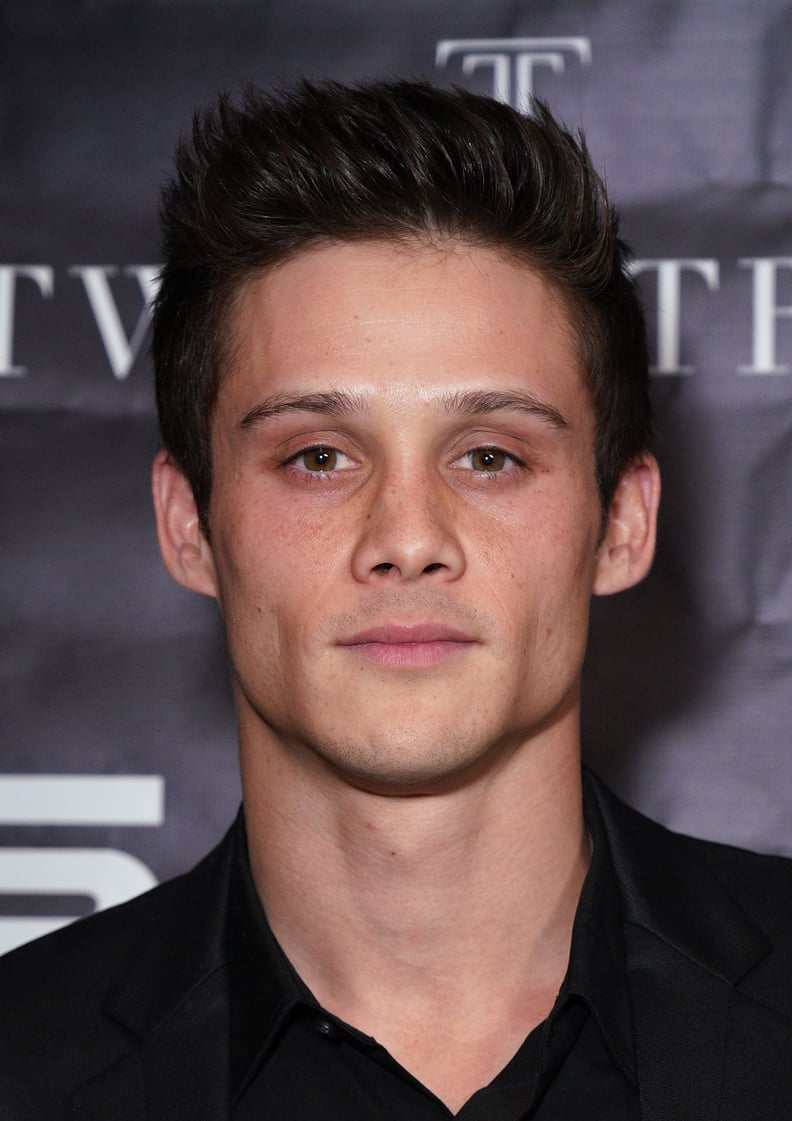 Timothy Granaderos as Montgomery de la Cruz
In an interview with Seventeen, Timothy Granaderos confirmed that he's returning to play Montgomery de la Cruz, though he remained pretty tight-lipped about what might happen to Monty this season. "It's hard to say what'll happen to Monty," he said. "I think that sometimes in the real world, proper justice isn't served. From a viewer's perspective, I hope Monty gets what's coming to him. From an actor's perspective, I hope it takes a season's worth of episodes for it to come." After what he did to Tyler, here's hoping that he does face some repercussions for his actions.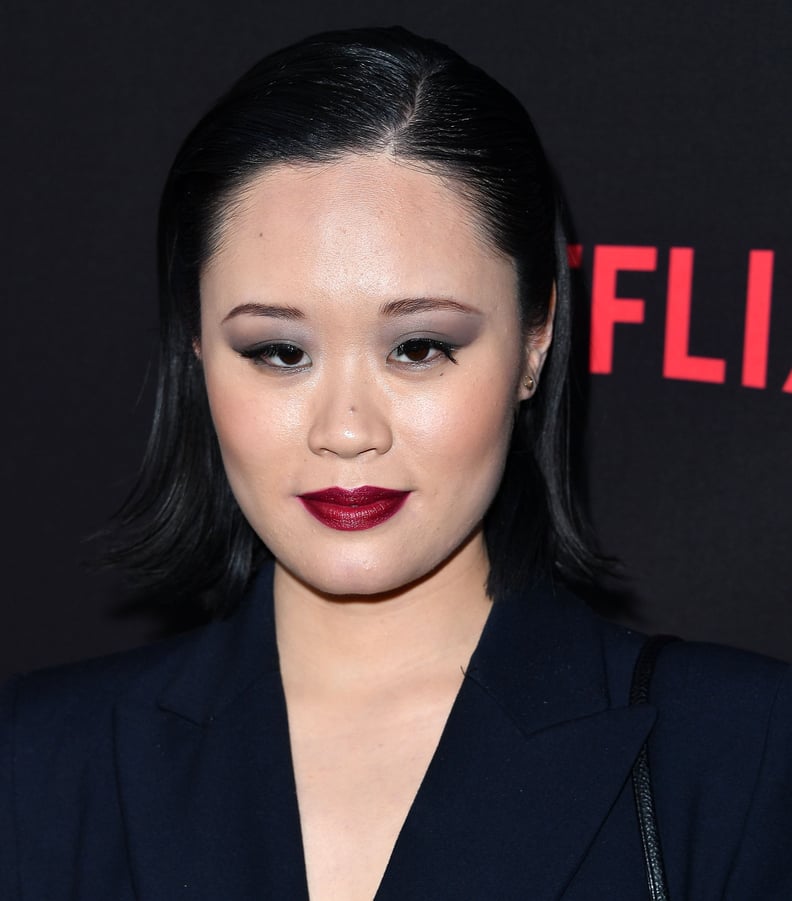 Michele Selene Ang as Courtney Crimsen
Michele Selene Ang confirmed in an Instagram post that she's returning as formerly closeted student Courtney Crimsen. "First day filming for #13ReasonsWhy is in the bag! Very happy to be here," she captioned the picture. "Who is excited for season 3?" After coming out during her testimony, perhaps Courtney will get a chance in season three to become more comfortable and open with her sexuality.
Justin Prentice as Bryce Walker
At the end of season two, Bryce Walker told Justin he was going to transfer to another school and "start over," which led some fans to believe that he would be written out of the third season. However, seeing as Butler tagged Justin Prentice in his Instagram, something tells us that we haven't seen the last of the despicable Bryce.