24: Live Another Day Review
3 Reasons Why 24: Live Another Day Is Just as Great as the Original
When Fox announced it would be creating a 12-episode series as a follow-up to 24, I was torn. On one hand, I could barely contain my excitement; on the other, I worried the event series wouldn't be able to live up to the previous eight seasons of nonstop, pulse-pounding action and drama. Well, like it or not, Jack (Kiefer Sutherland) is back, and guess what? He's still amazing. I got a peek at the two-hour premiere episode, airing this week, and I have some thoughts. Read on to find out why this is must-see TV, and don't forget to check out all the pictures before the premiere.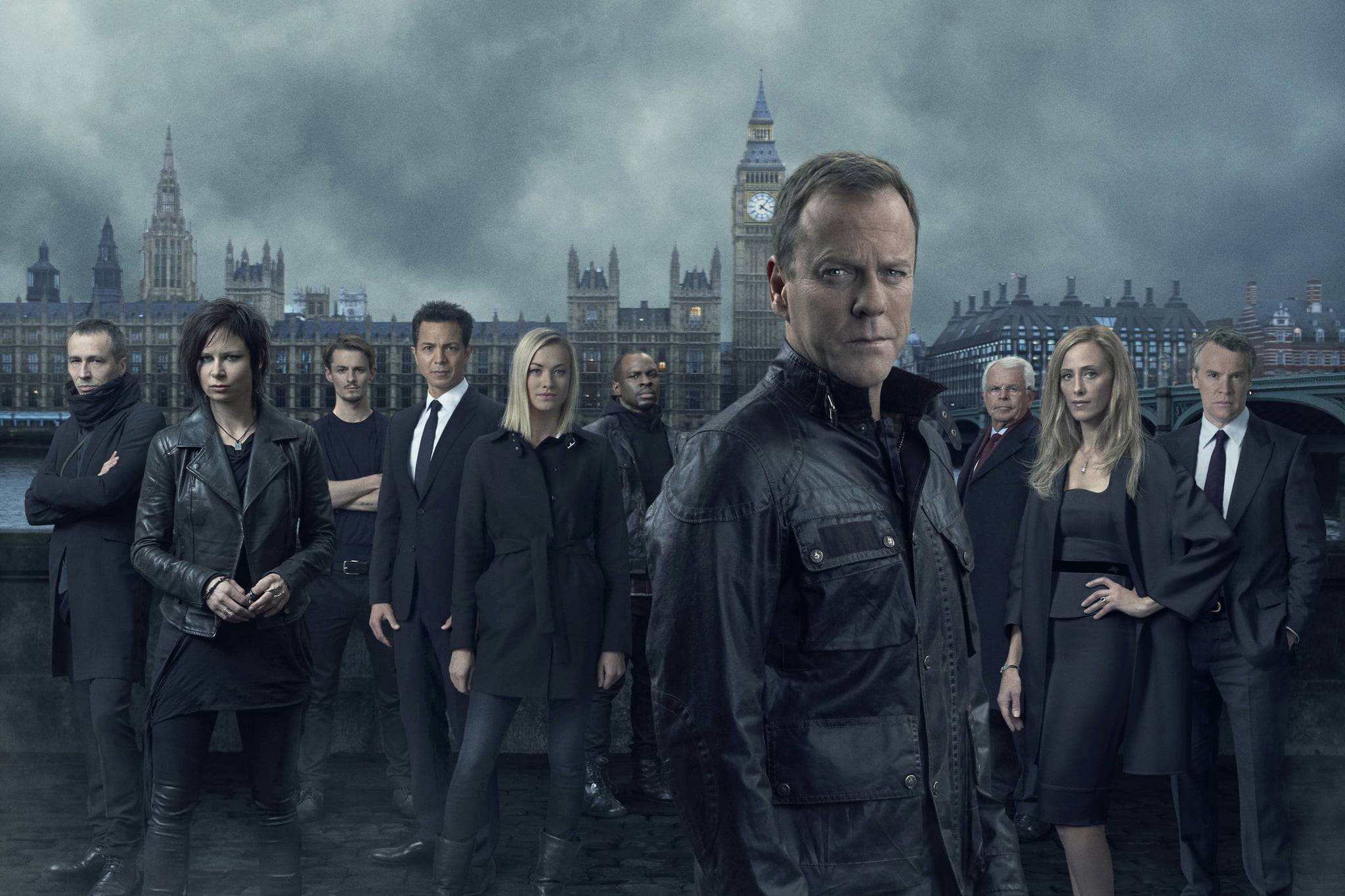 Jack Bauer is at his finest. There's no other TV character quite as unabashedly badass as Jack. Because we only get one day with him at once, there's just not a lot of time to get sick of him. It's just action, all the time, and honestly, that's not a bad thing. The new series has even more of the suspense and thrills we loved about the show.
The characters have grown. Absence makes the heart grow fonder, and I, for one, have missed these characters. Having said that, they're not the same as we we last saw them — in a good way. While Jack is still kicking ass and taking names, Chloe (Mary Lynn Rajskub) has become an international free-information hacker, and she looks radically different. Meanwhile, Jack's former love interest, Audrey (Kim Raver), has gotten married. It's the same people we know and love, but with interesting new spins.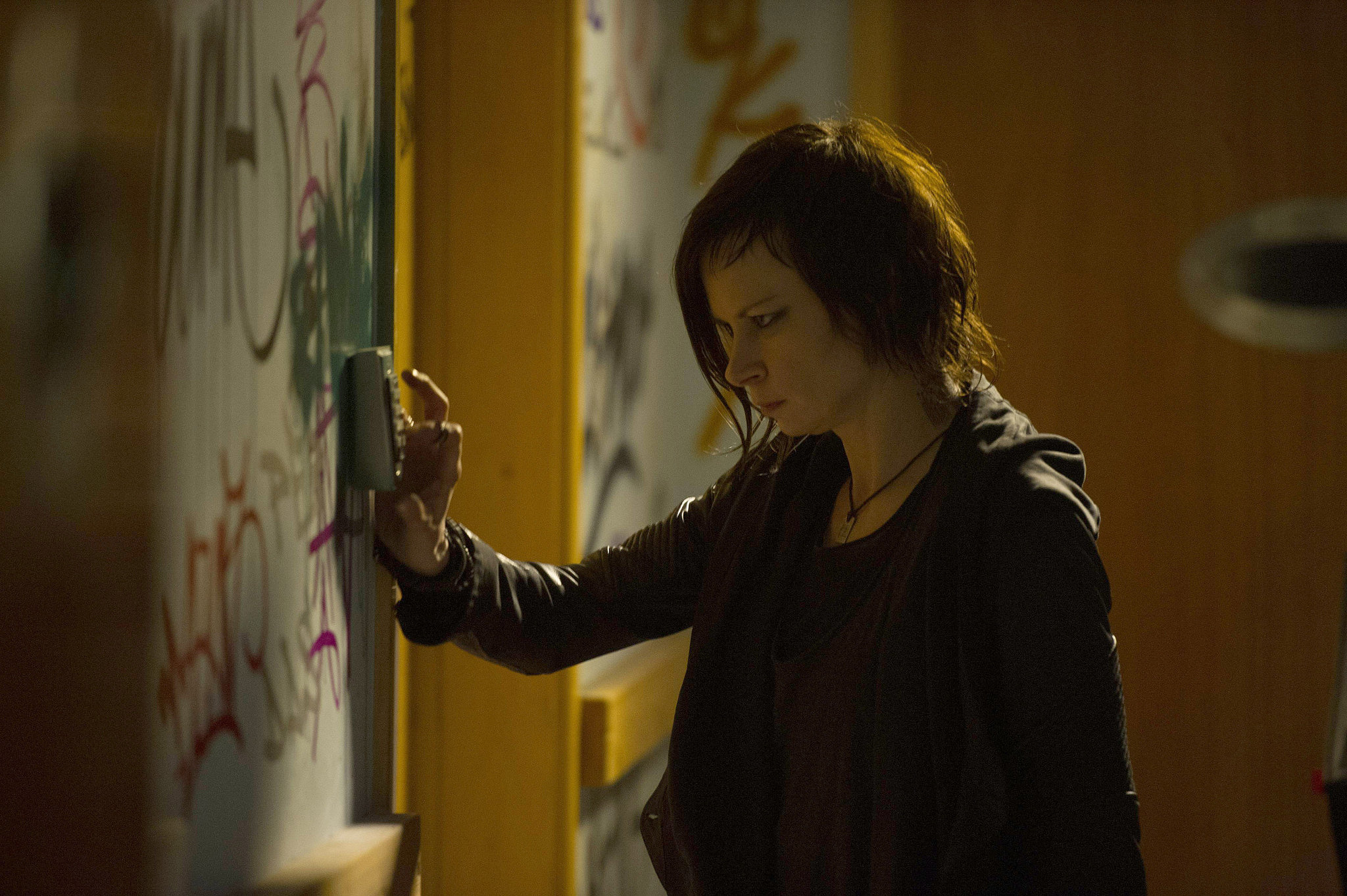 The new cast members are a breath of fresh air. Tate Donovan has come aboard as the president's chief of staff/Audrey's new husband, Benjamin Bratt plays the head of the CIA's London bureau, and Dexter's Yvonne Strahovski is a CIA agent on the brink of losing her sanity. As much as I love the old characters, it's nice to have some new (recognizable) faces around, and they add a welcome new dynamic.