8 Latinx DJs to Have on Your Radar This Summer
It's no secret that gender inequality exists within every industry. However, within the music business, the existing gap is apparent across the board from songwriters and music producers to DJs.
According to the 2021 International Music Summit Business Report, which reviews Google Search data for artists appearing in the DJ Mag Top 100 list, audiences voted 13 women DJs into DJ Mag's Top 100 DJs in 2020, a roughly 62 percent increase from eight in 2019. Though it appears to be a sizable increase, in reality, it's still a drastic gap when factoring in the number of men that made the list — and the numbers are bound to tell a different story when you factor in race and ethnicity.
Despite the imbalance, women and femme-identified Latinx DJs are taking up space and selling out venues, as they connect audiences through a variety of rhythms. With temps rising, it's the perfect time to support women who are breaking barriers and rocking audiences across the globe. Here, we're sharing eight Latinx DJs who should be on your radar.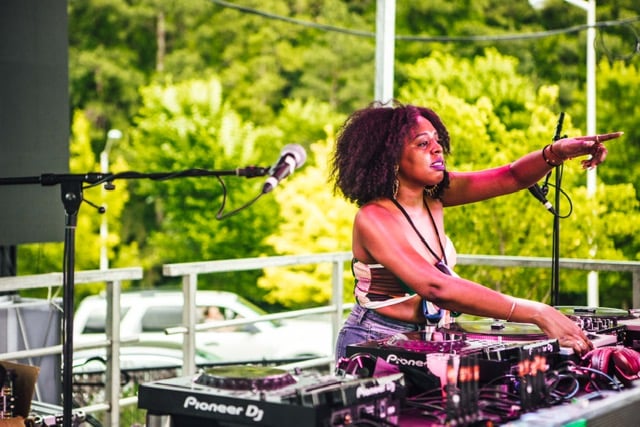 Bembona
DJ Bembona, born Xiomara Marie Henry, is known for her masterful approach to curating the rhythms that always come with a powerful message. There's no doubt you'll hear a number of musical genres from the African diaspora, such as afro beats, Brazilian funk, cumbia, merengue, salsa, reggaeton, and hip-hop, to name a few. Each selection — or transition — evokes empowerment, healing, liberation, resilience y más. It's why the Brooklyn-born multidimensional DJ is tapped to grace social justice spaces as well as concerts, parties, and festivals across the country. Recently, the Puerto Rican-Panamanian force, along with a collective of hometown DJs, took home the crown at Red Bull Culture Clash NYC.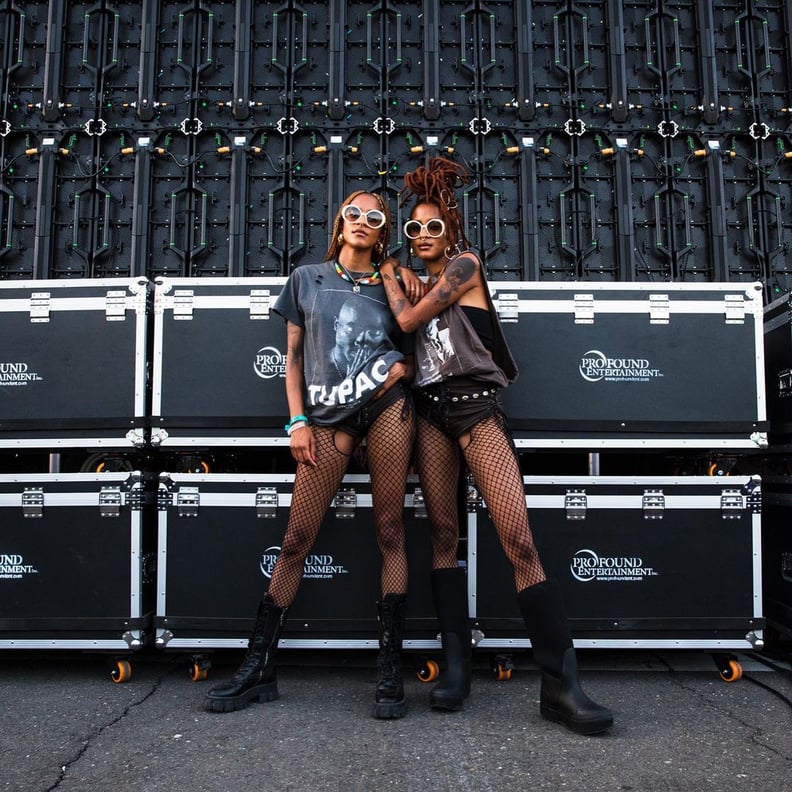 Coco and Breezy
Afro-Puerto Rican identical twins Corianna and Brianna Dotson, widely known as Coco and Breezy, have made their mark in the fashion industry with their self-named eyewear company. Thirteen years after launching Coco and Breezy Eyewear, the sisters-turned-business partners' statement eyewear has been donned by the likes of Beyoncé, Lady Gaga, and the late Prince. It landed in Nordstrom, making them the first Black-owned eyewear company to be sold by the luxury retailer. However, that's not the only place the duo is making their mark, adding the music industry to their résumés. As DJs, they've spun at both local festivals, like the Afro-Latino Festival NYC, and large-scale ones like Coachella, and shared their talents across the world. You can get a glimpse into the music producers' house-meets-pop and R&B sounds through their original songs and mixes.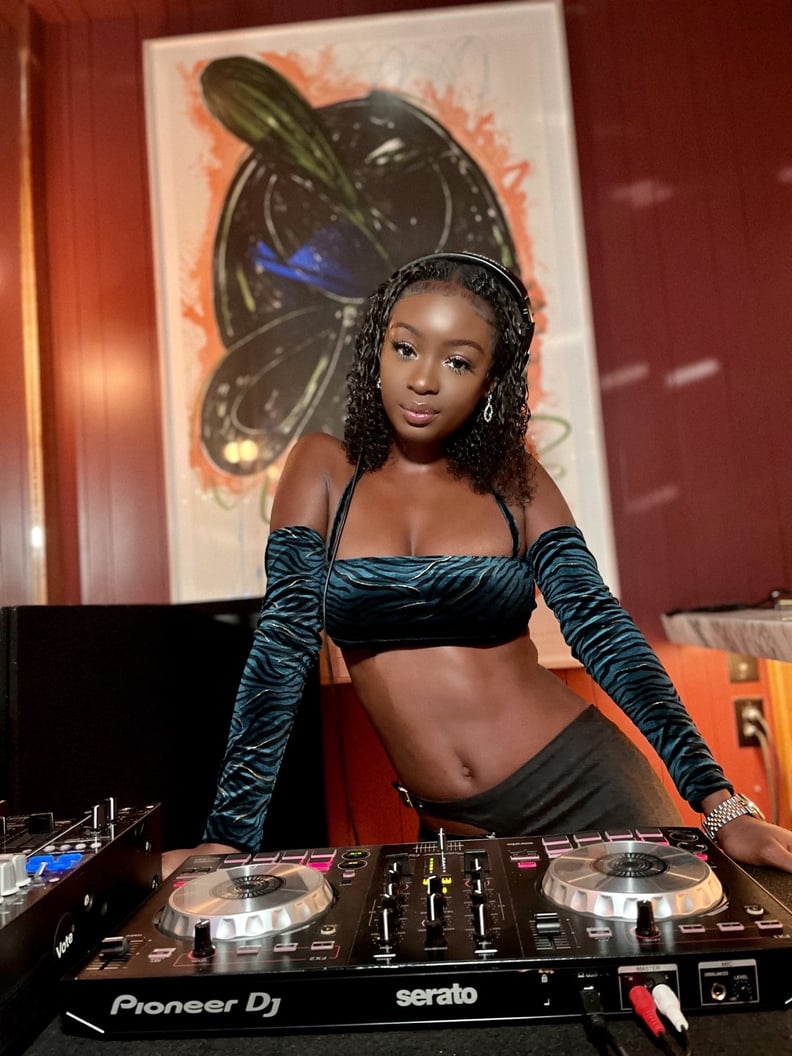 Young Wavy Fox
Hailing from the birthplace of hip-hop, Kaysy Gotay, also known as DJ Young Wavy Fox, fuses the sounds of the Bronx into her captivating sets. Whether she's playing music from her vibrant ethnic community, as a Garifuna of Guatemalan descent, or salsa, merengue, reggae, reggaeton, and beyond, Young Wavy Fox is going to make sure you feel her DJ sets. From NYC to LA and Guatemala to Senegal, she's been on the lineup at Soho House, Baby's All Right, and Pianos, among other venues. The multidisciplinary artist and entrepreneur even curates her own party, titled ¡Muévete!, which is an Afro-Latinx dance experience connecting the sounds of the diaspora. Her latest mix, "Morena en Afrique," gives listeners a sense of her musical palette.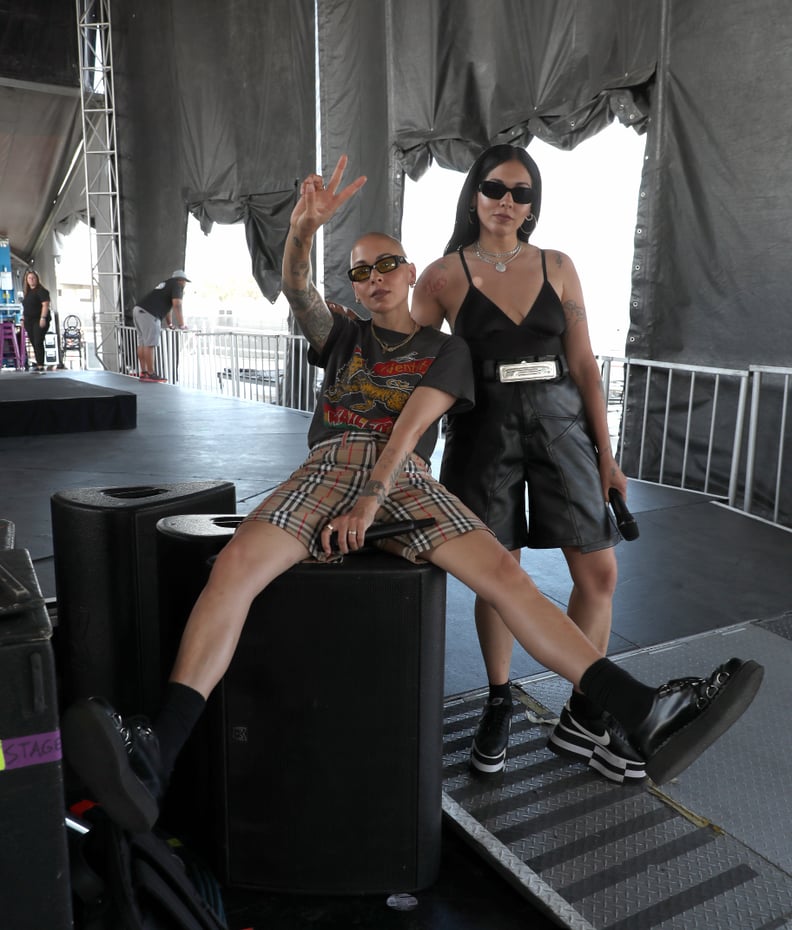 Nina Sky
Bursting onto our airwaves with their chart-topping debut single "Move Ya Body," Nina Sky has given fans hits like "Turnin' Me On," also off their self-titled album, and "Oye Mi Canto" with N.O.R.E. and reggaeton artists Daddy Yankee, Gem Star, and Big Mato (plus Tego Calderón, for those familiar with the original version). While Nina Sky — née Nicole Albino and Natalie Albino — have released fan-favorite music with or without label-backing, the duo has simultaneously managed a successful DJ career. They have spun at events hosted by Bacardi, Desigual, Supreme, MoMA, InStyle, and more. What are they up to now? Aside from DJing across the globe, they recently rocked the stage at the highly anticipated Lovers & Friends Festival in Las Vegas. You can catch the Puerto Rico-born, Queens-raised identical twins on Apple Music's "PURE Throwback Radio with Nina Sky."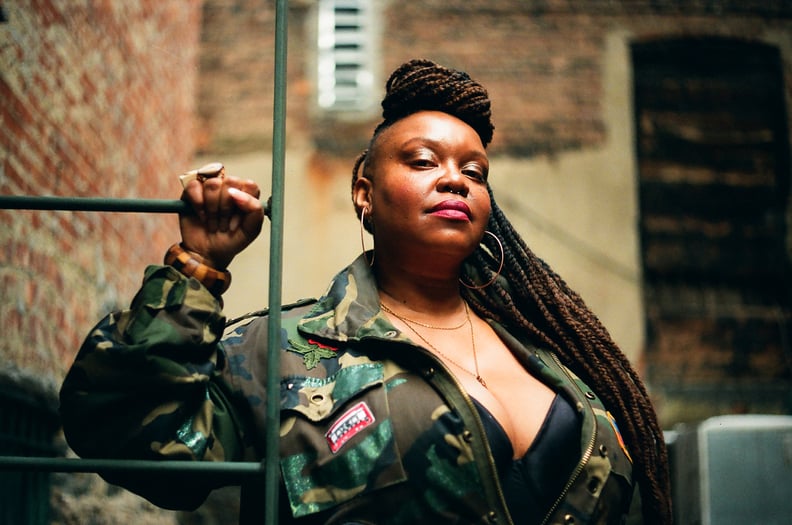 Sabine Blaizin
This New York-based DJ and artivist amplifies the sounds of the African diaspora with every spin. You'll catch DJ Sabine Blaizin — who is of Haitian descent — moving audiences with, as she phrases it, "Global Soul: House, Afrotech, Afrobeat, Haitian Roots, and other diasporic tunes." In 2018, she was a resident DJ for Fania Records' Fania Collective. Blaizin was also the resident DJ for Latin nightclub Subrosa's signature monthly "Cumbancha" party. She curates a party at Le Bain called "REKÒLTE: A Night of Haitian Roots & House" and is a resident DJ for House of Yes in NYC and Ona Mundial in Mexico. Most recently, she spun in Miami, but has curated the vibes across the country and internationally in Cuba, Haiti, France, the Netherlands, and Senegal, among other locales. Sabine was the featured DJ for the Smithsonian National Museum of African Art's 50th Anniversary. Whether the first lady of Oyasound is cultivating collective spaces of joy on the dance floor via Brooklyn Mecca, also known as "the home of Grassroots Dance Culture," or culturally empowering rooms with her project, Lakay Se Lakay, where she partners with Haiti-centered organizations, she's ensuring the communities she's a part of are being supported. To listen to the latest track she's produced, titled "She Saved My Life" feat. Kendra Foster, click here!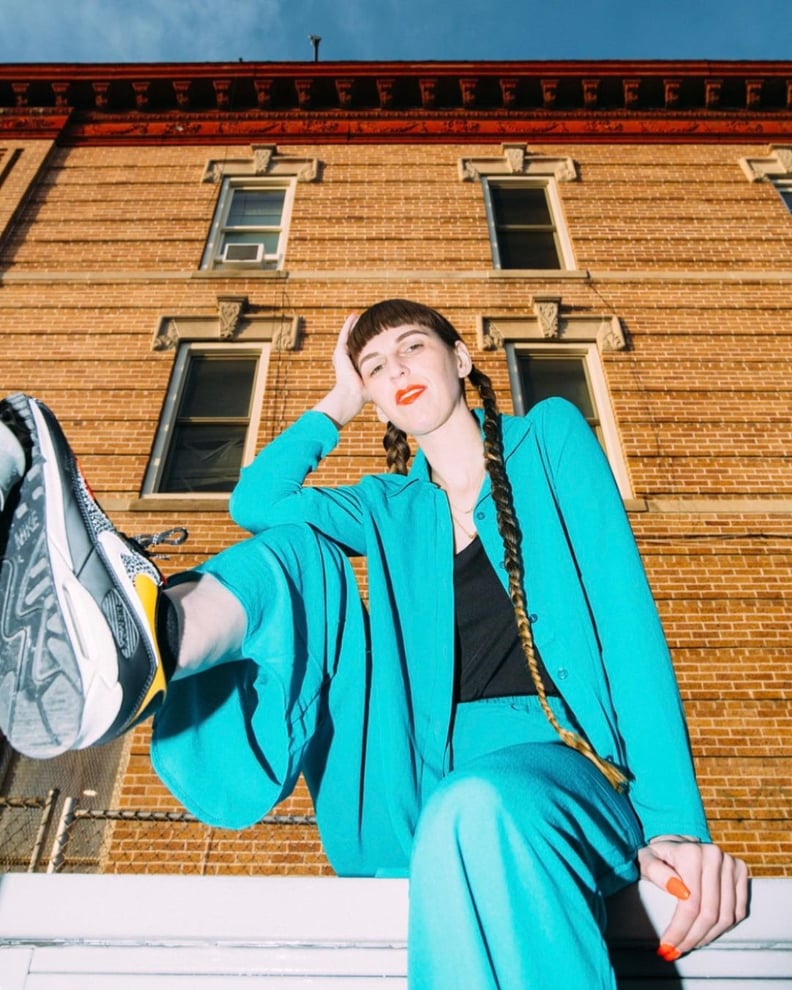 Riobamba
For Sara Skolnick, better known as DJ Riobamba, music serves as an avenue for activism. The community organizer-turned-DJ-turned-label boss has fused her family's deep connection to Latin music, Boston's underground electronic scene, el caribe's reggaeton, and dembow, as well as hip-hop, into many a noteworthy set. The daughter of immigrant parents, the Lithuanian-Ecuadorian, first-gen creative doesn't stray away from including a timely message (for example: combating anti-immigrant sentiments) into a mix. Riobamba — whose name is an ode to a central city in Ecuador — has furthered her advocacy of creating an equitable industry and providing opportunities to underrepresented music makers by founding her record label Apocalipsis. She's also coproduced Boiler Room's first reggaetón showcase, and shared the stage with the likes of Ivy Queen, Tego Calderón, and DJ Playero, to name a few.