So you're jonesing for some nostalgia, are you? Look no further than Netflix, because in addition to all its newly available movies [1], the streaming service has plenty of classics to laugh at and cry at and to generally fill you with fuzzy feelings. There are a ton of comedies from the stars of '90s, plus dramas like American Beauty. How are you not on Netflix watching these right now? Well, don't go yet — take a look at all your options first!
What About Bob? (1991)
Dr. Leo Marvin just can't shake his patient Bob Wiley in this hilarious comedy.
Watch it now! [3]
Basic Instinct (1992)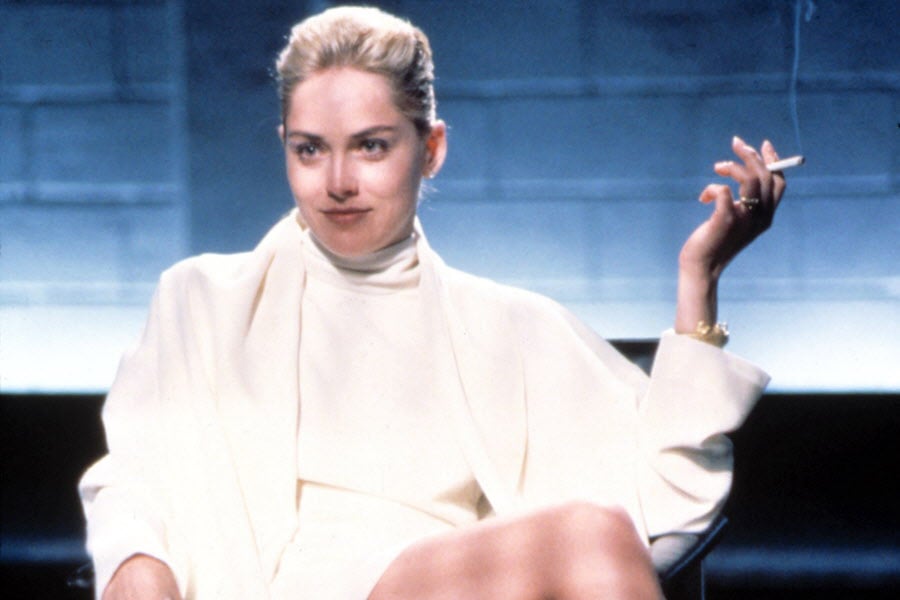 This thriller is famous for Sharon Stone [4]'s most memorable and scandalous scene of all time. It involves a white dress and no underwear. That's as far as I'm willing to describe this.
Watch it now! [5]
What's Eating Gilbert Grape (1993)
You'll be blown away (again) by the performances of a young Leonardo DiCaprio [6] and Johnny Depp [7].
Watch it now [8].
Dazed and Confused (1993)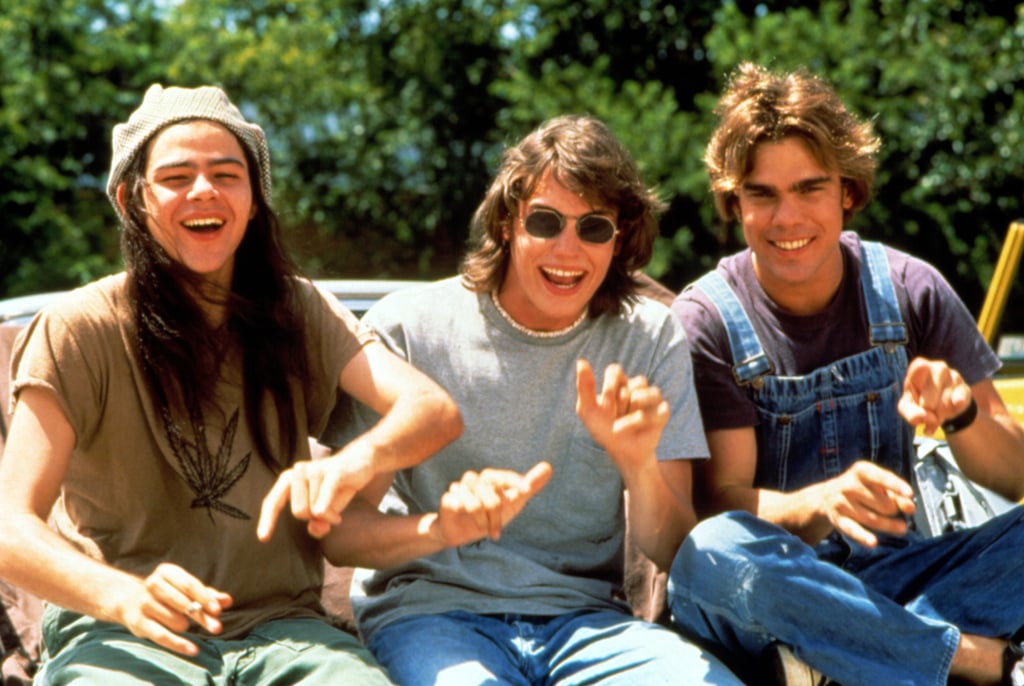 Richard Linklater's take on '70s high school culture has been an instant classic since its release.
Watch it now [9].
Forrest Gump (1994)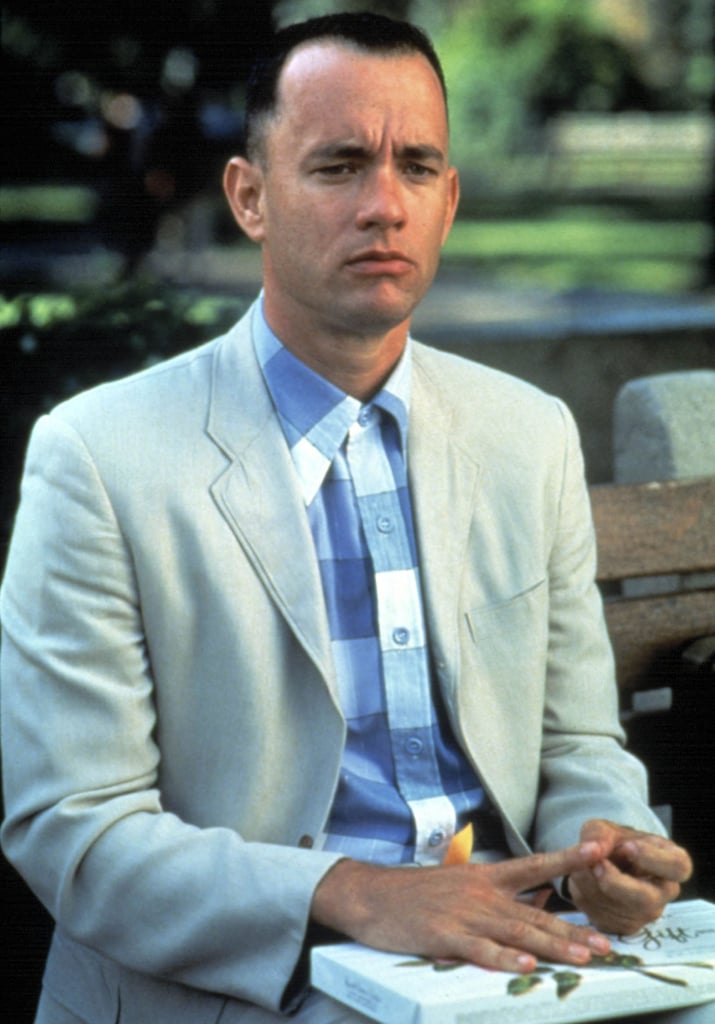 One of Tom Hanks [10]'s best (and certainly most memorable) performances is in this '90s classic, which just gets better with each viewing.
Watch it now [11].
Clerks (1994)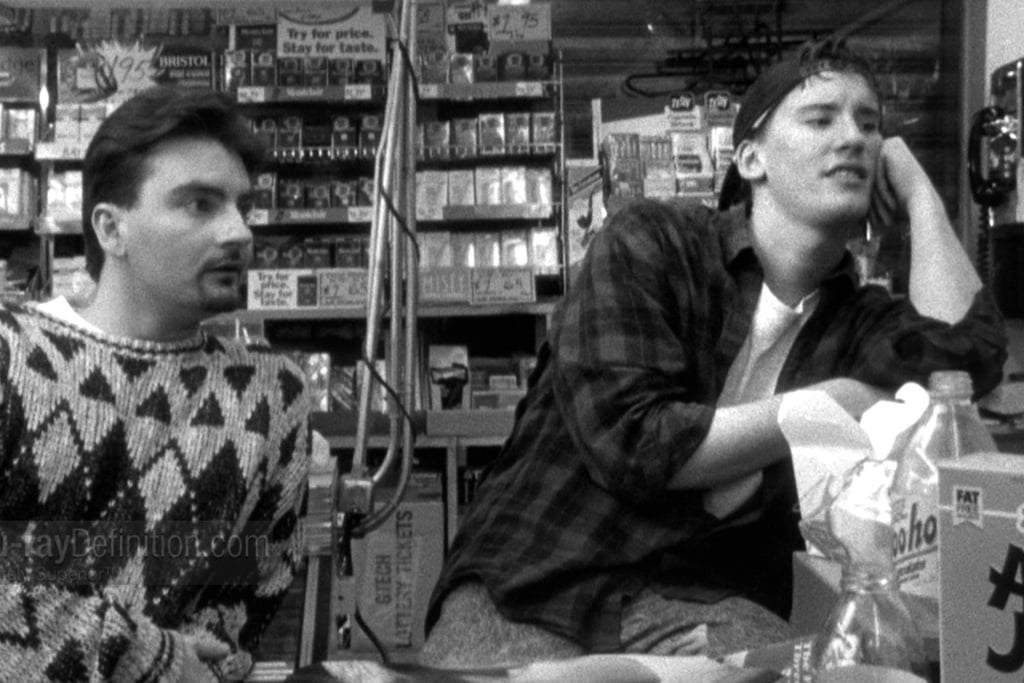 Catch up on director Kevin Smith's first feature about a couple of convenience-store clerks and Jay and Silent Bob.
Watch it now! [12]
The Little Rascals (1994)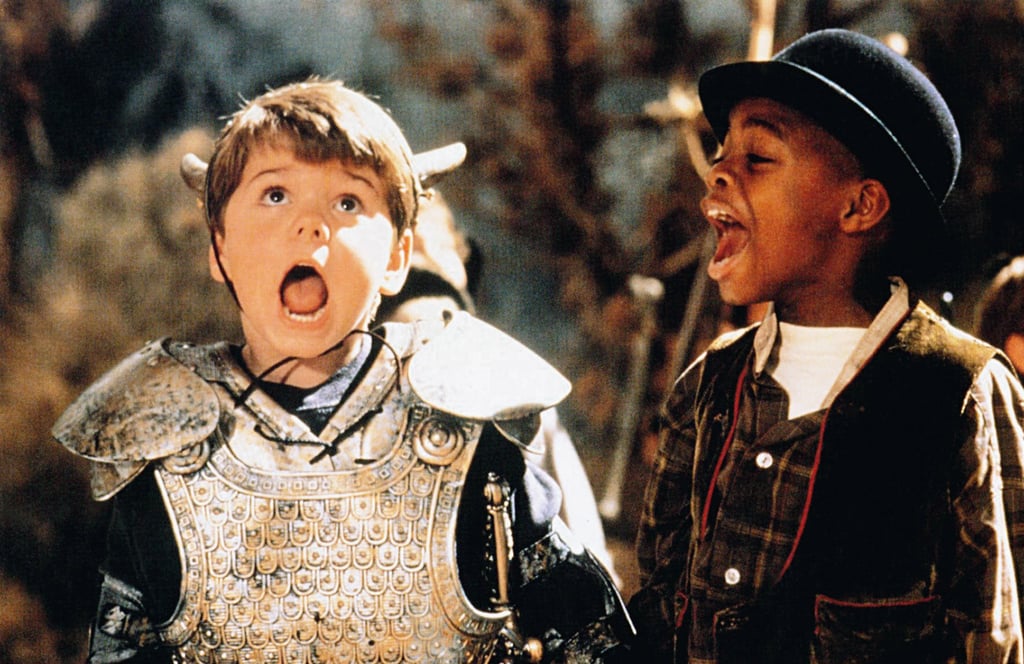 Where are my '90s kids? You know the joy of this reboot. The sequel is also available!
Watch it now [13].
My Father the Hero (1994)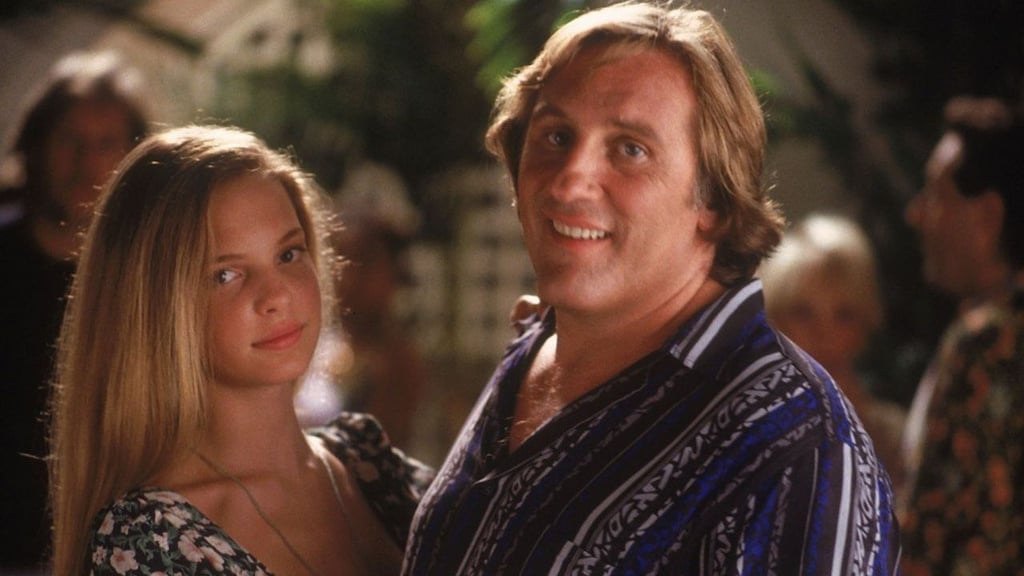 Young Katherine Heigl [14] plays the beautiful and precocious teen daughter of Gérard Depardieu, who's not quite ready to see her grow up.
Watch it now! [15]
Pulp Fiction (1994)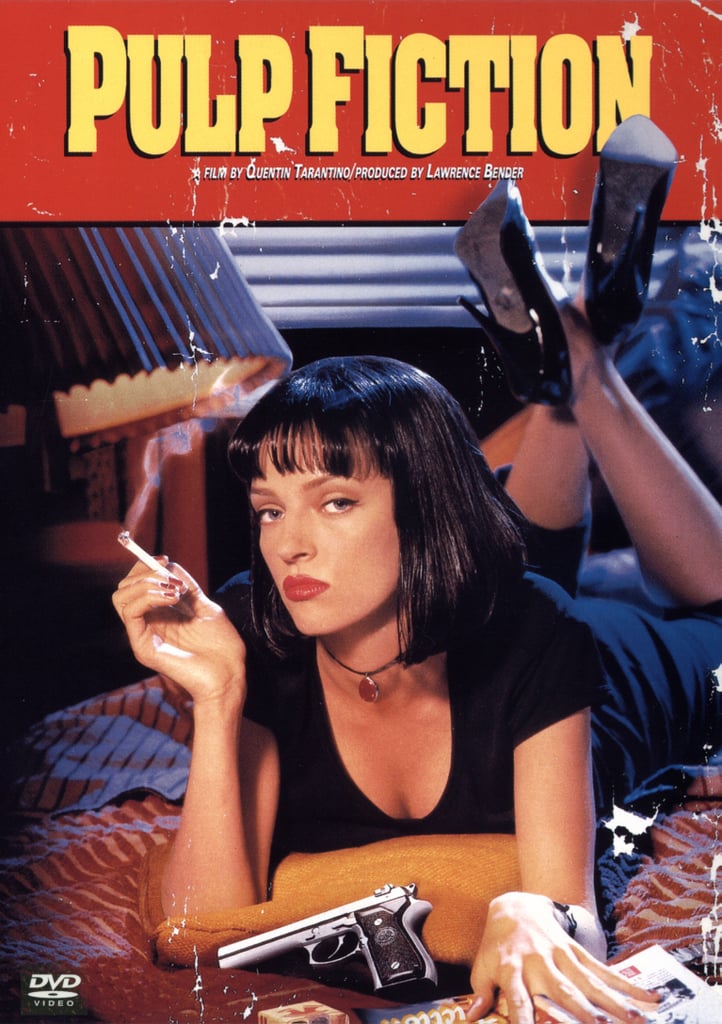 Quentin Tarantino [16]'s ultraviolent action/comedy/drama won't give you warm and fuzzies, but it will give you a heavy dose of '90s pop culture.
Watch it now [17].
While You Were Sleeping (1995)
Sandra Bullock [18] is in her romantic comedy prime in this romance set around the holidays.
Watch it now [19].
Tommy Boy (1995)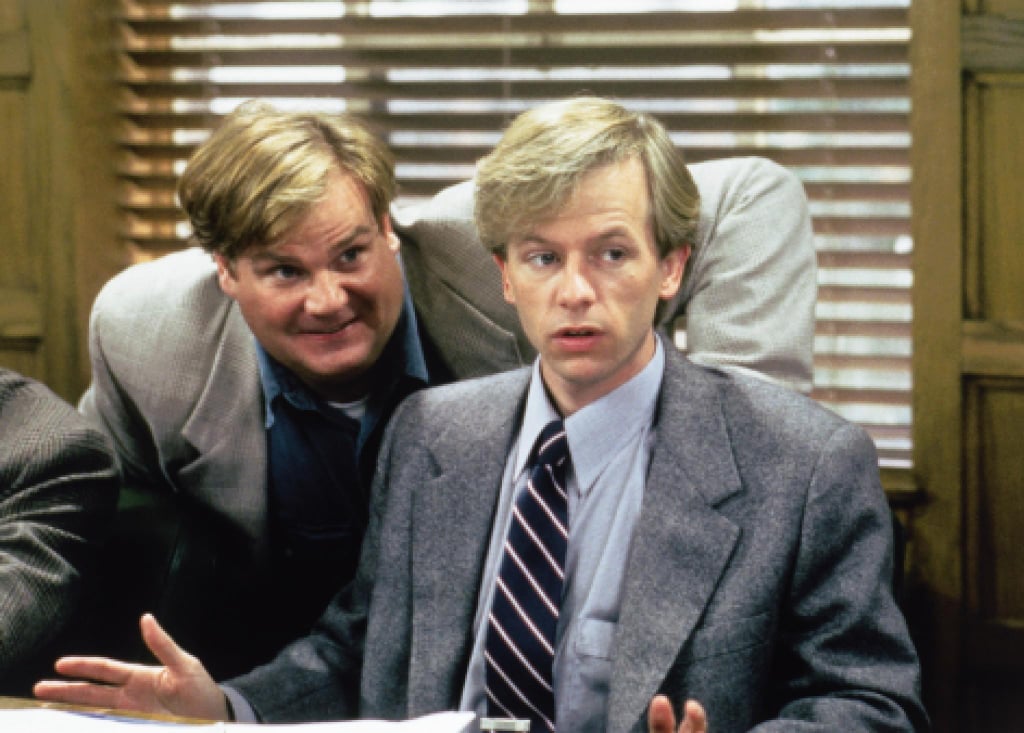 David Spade keeps Chris Farley out of trouble in this unforgettable comedy. Watch it again . . . and again . . . and again.
Watch it now! [20]
Clueless (1995)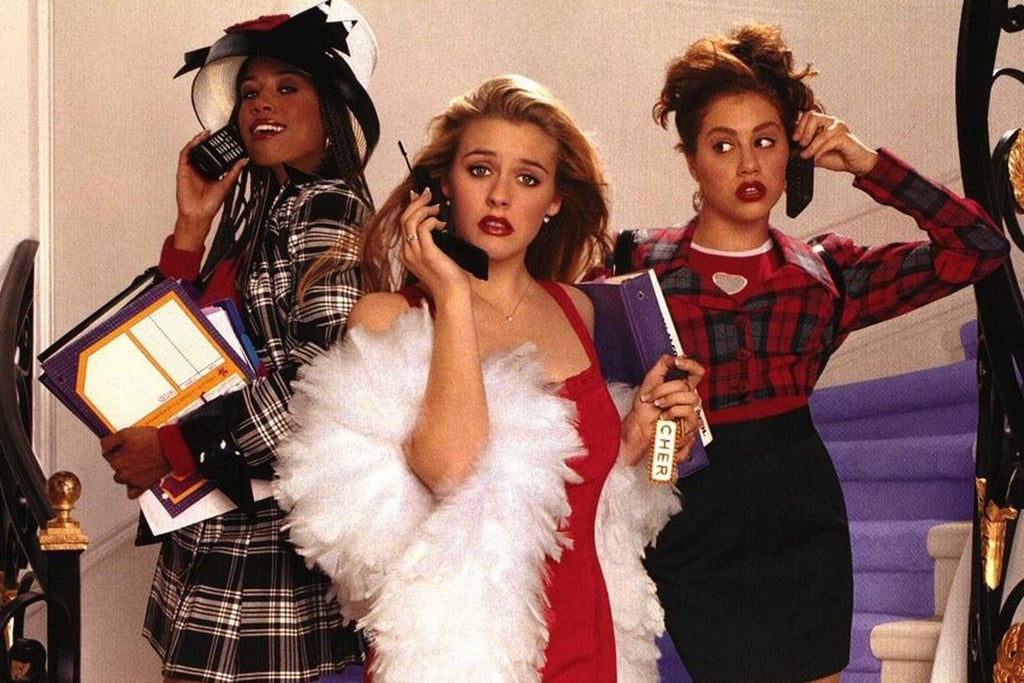 This is seriously available for you to watch anytime. Like right now.
Watch it now! [21]
The Usual Suspects (1995)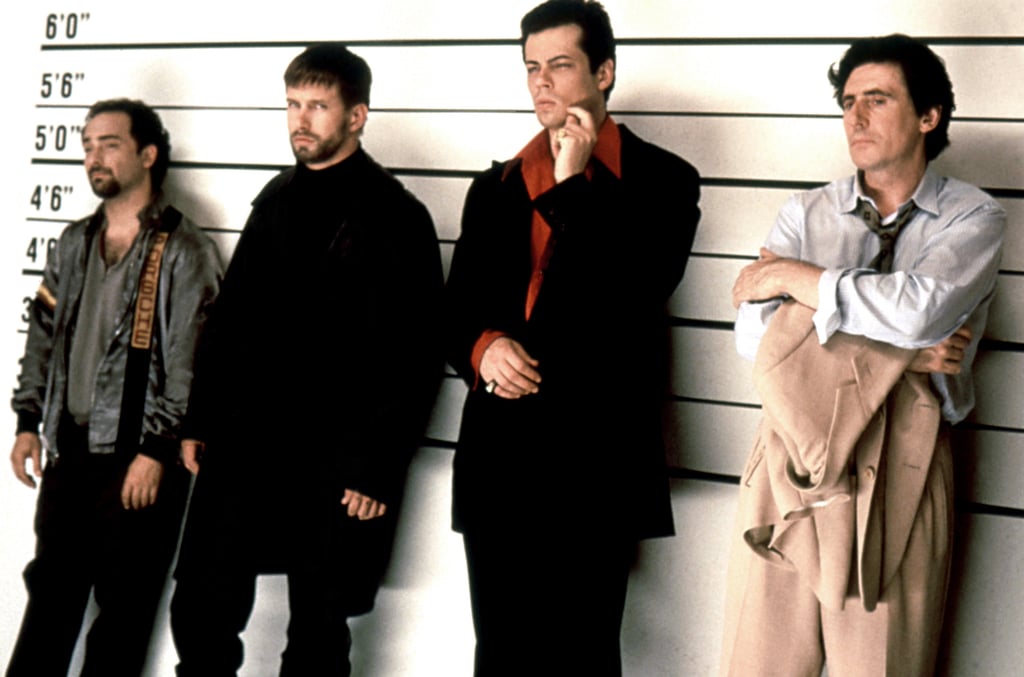 If you've avoided the twist until now, kudos. You should really watch this before someone ruins it for you.
Watch it now [22].
The Rock (1996)
Welcome to The Rock! This Nicolas Cage [23] and Sean Connery classic is worth another watch. Watch it now! [24]
Trainspotting (1996)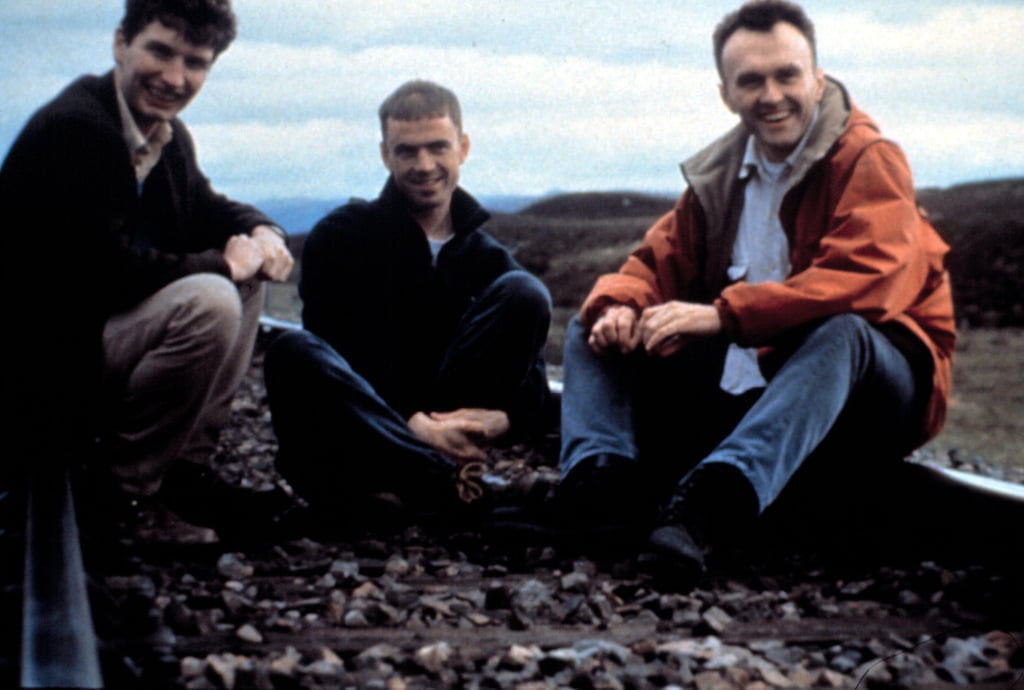 Catch Danny Boyle's fast-paced dark comedy about heroin addiction before the sequel is released!
Watch it now [25].
Phenomenon (1996)
Not to be confused with Michael, that other '90s movie where John Travolta [26] plays an angel, Phenomenon is about a mechanic who gets weird powers after an accident.
Watch it now [27].
Beavis and Butt-head Do America (1996)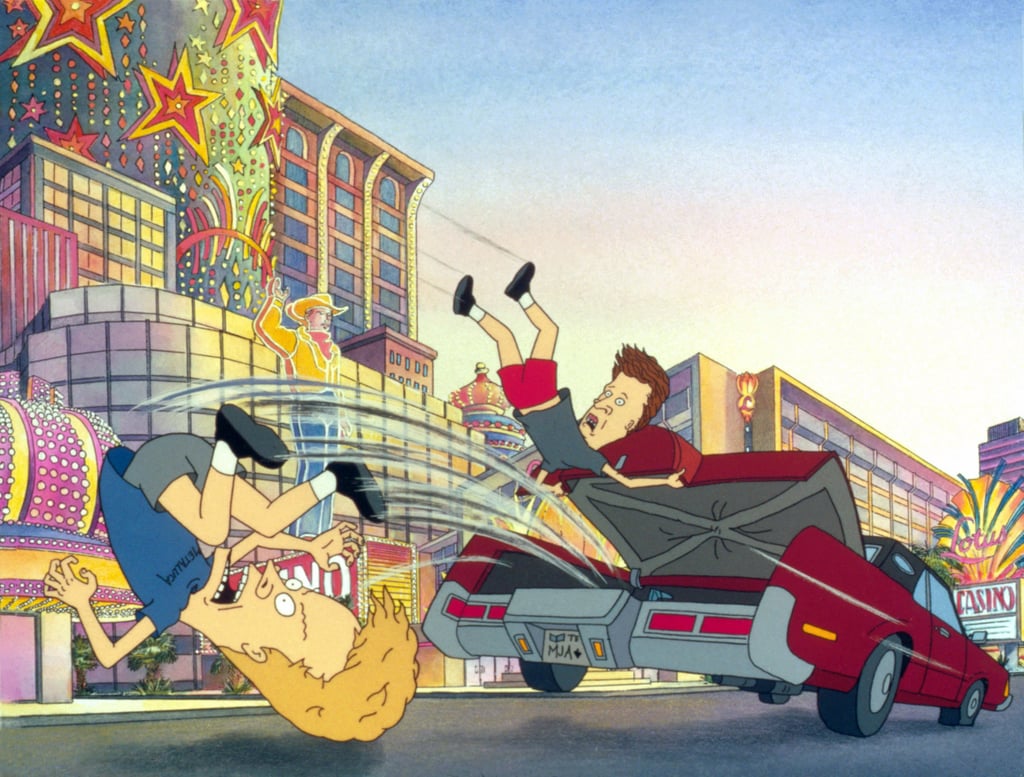 Requires no explanation.
Watch it now [28].
Spy Hard (1996)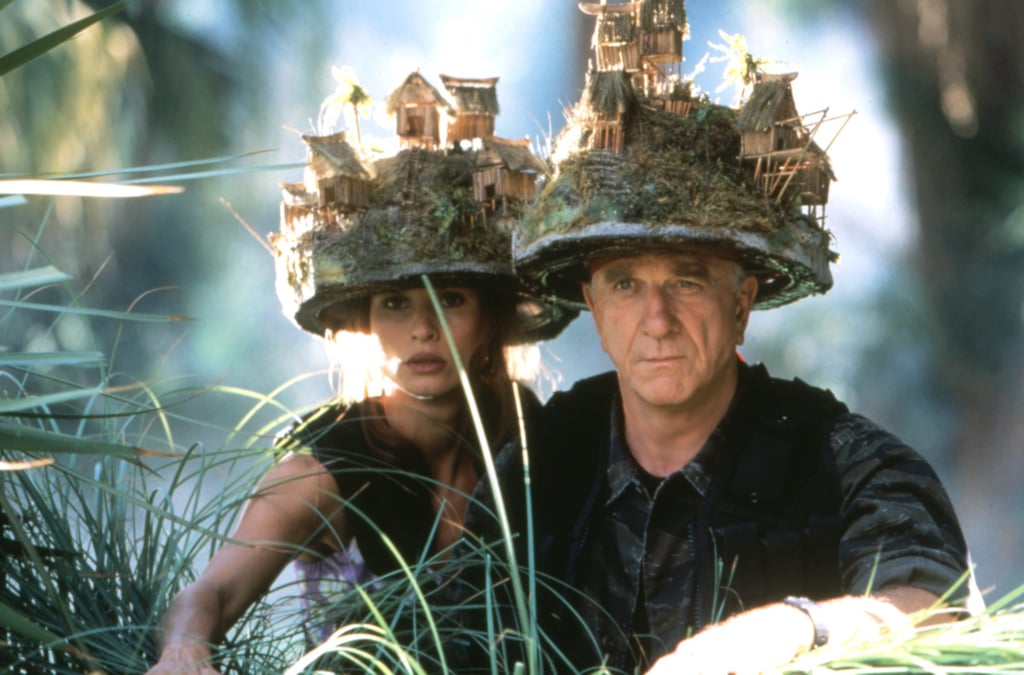 Aka one of Leslie Nielsen's greatest comedic triumphs.
Watch it now [29].
Titanic (1997)
The movie that made you cry a thousand tears is now at the ready. Watch at your own risk.
Watch it now [30].
Picture Perfect (1997)
If you can't watch Jennifer Aniston [31] on TV, this sweet romantic comedy will help you get your fix.
Watch it now [32].
Chasing Amy (1997)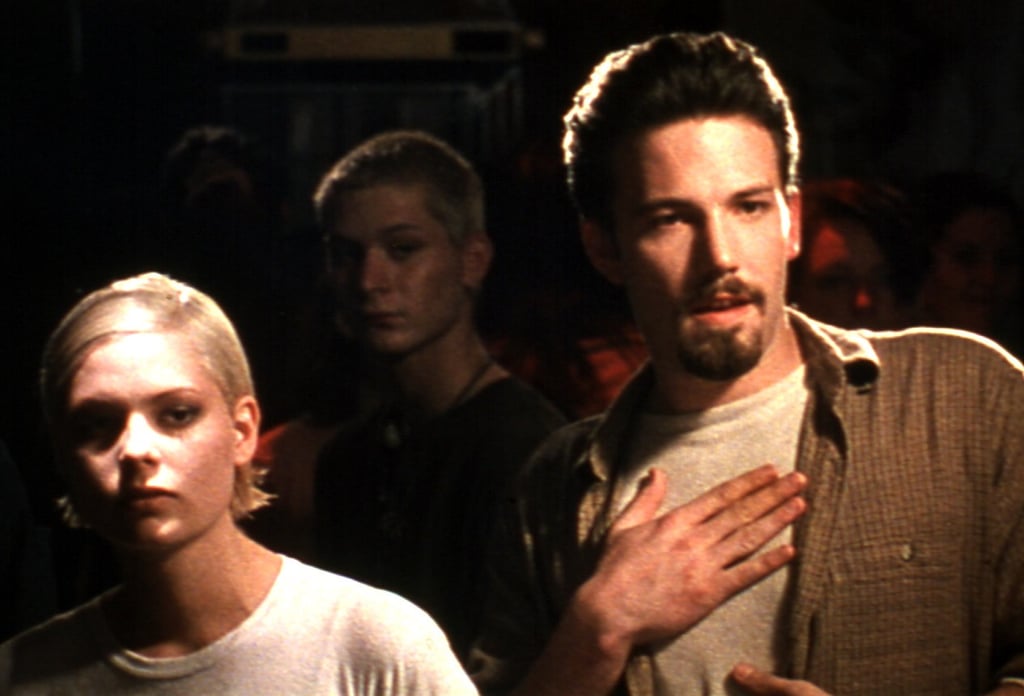 Kevin Smith's stab at romantic comedy is more poignant than a lot of films in the genre, plus it has Ben Affleck [33].
Watch it now [34].
Bulworth (1998)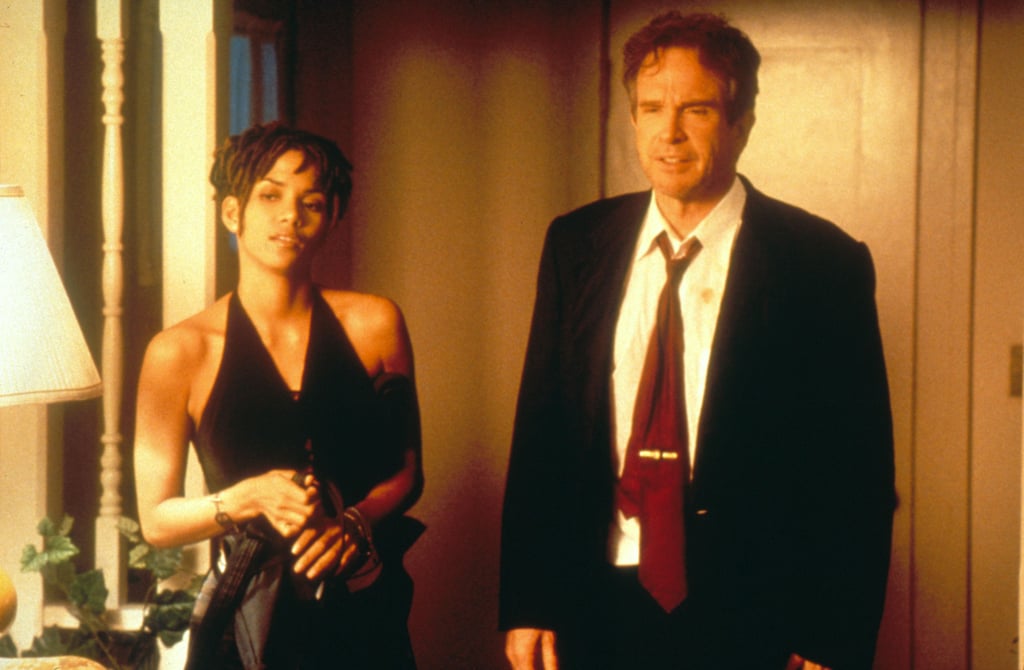 Halle Berry [35] and Warren Beatty star in this political comedy about a senator who has a breakthrough and decides to be completely honest.
Watch it now. [36]
Armageddon (1998)
Have fun sobbing forever at this apocalyptic drama.
Watch it now [37].
Shakespeare in Love (1998)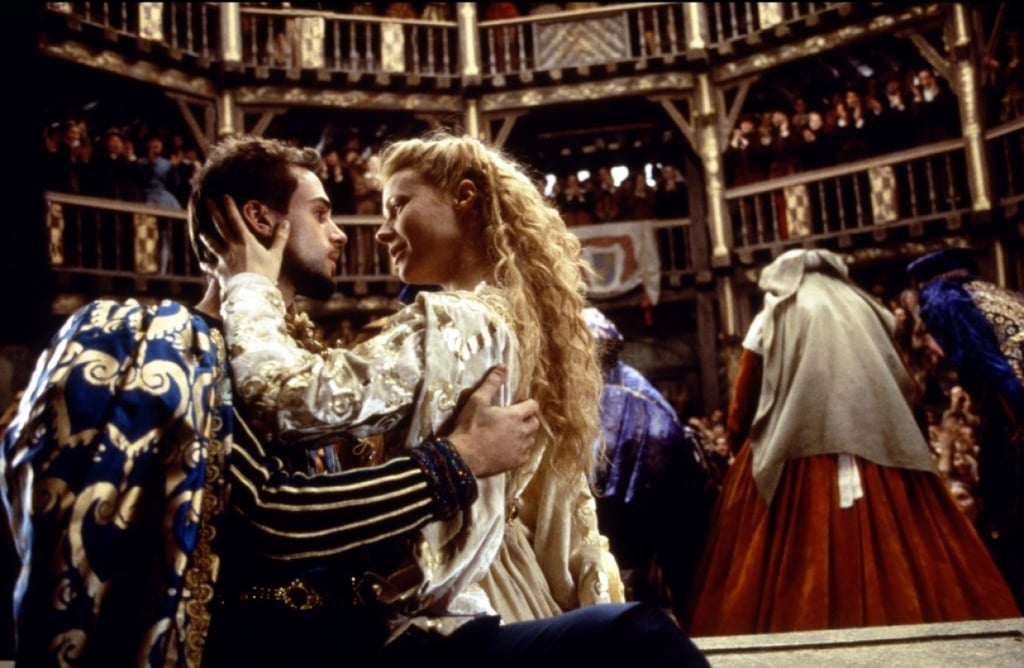 Though not a traditional romantic comedy, it is funny (Ben Affleck [38]!), and it is very, very romantic. And Gwyneth Paltrow [39] won an Oscar for it, so it has that going for it too.
Watch it now! [40]
Pleasantville (1998)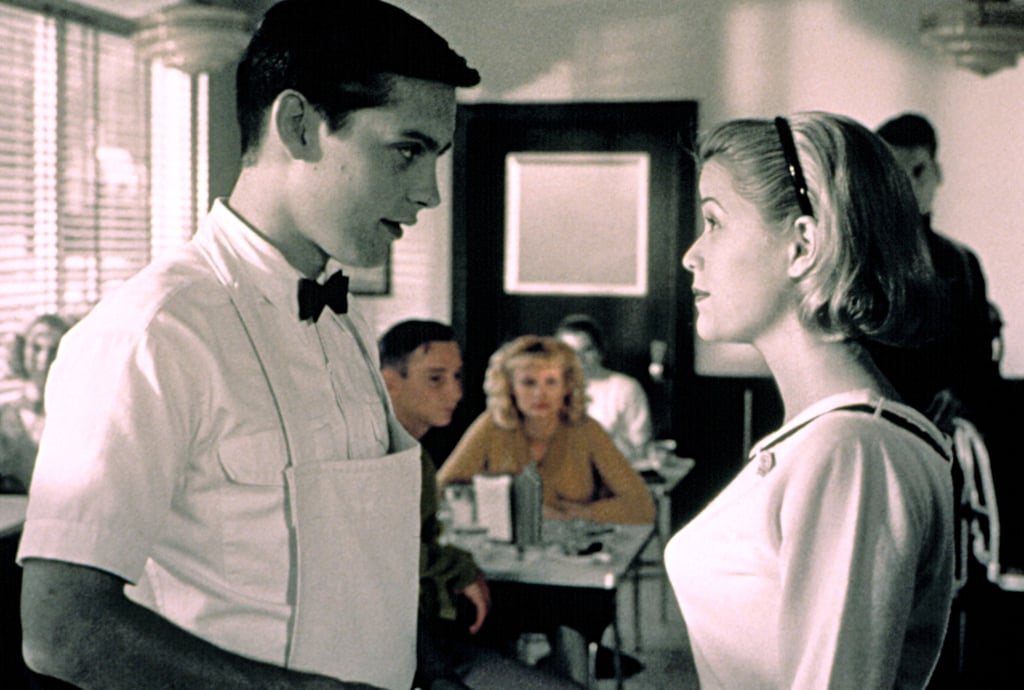 Two teens are magically transported into a '50s sitcom in this drama that will have you pondering it long after the end credits.
Watch it now [41].
A Night at the Roxbury (1998)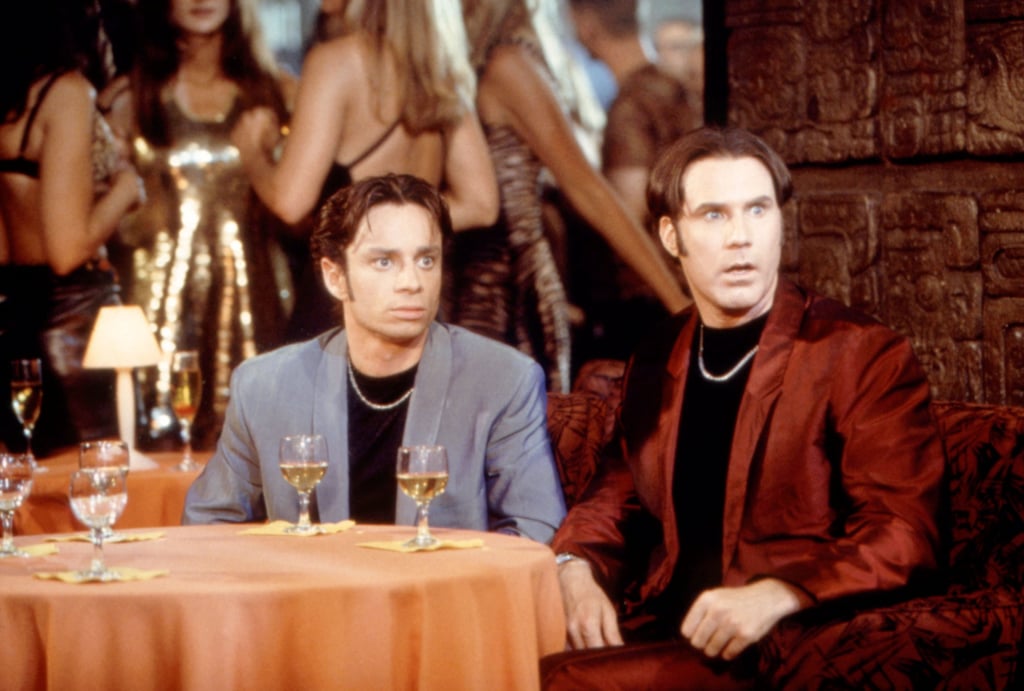 The world didn't even know the genius of Will Ferrell [42] when he and Chris Kattan starred in this Saturday Night Live spinoff film.
Watch it now [43].
Sleepy Hollow (1999)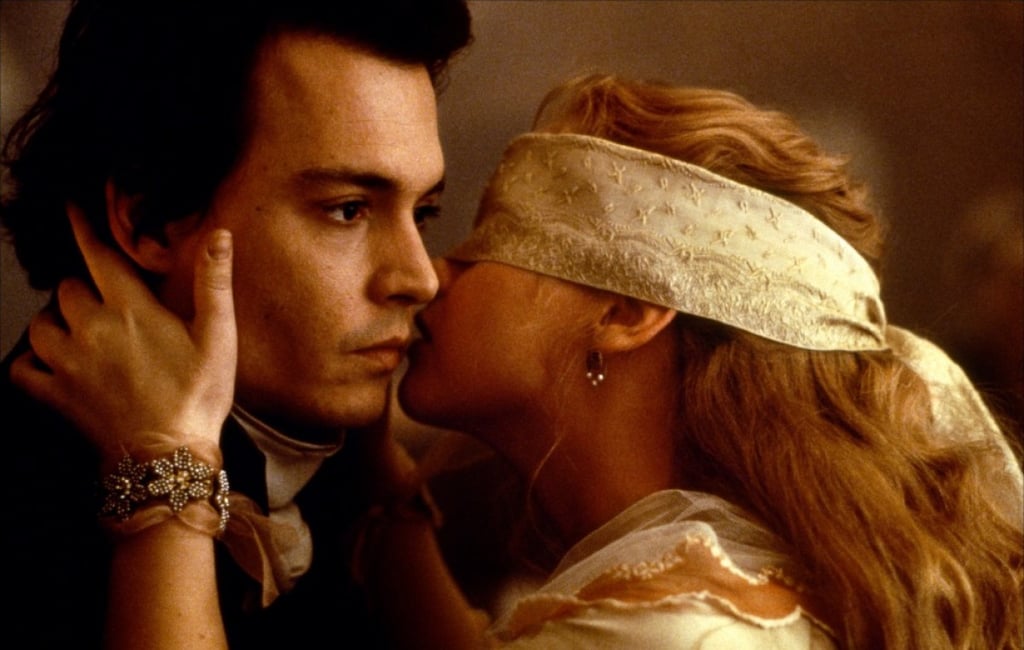 Before Sleepy Hollow took over primetime, Johnny Depp [44] played Ichabod Crane in Tim Burton's creepy retelling of Washington Irving's classic tale.
Watch it now. [45]
Galaxy Quest (1999)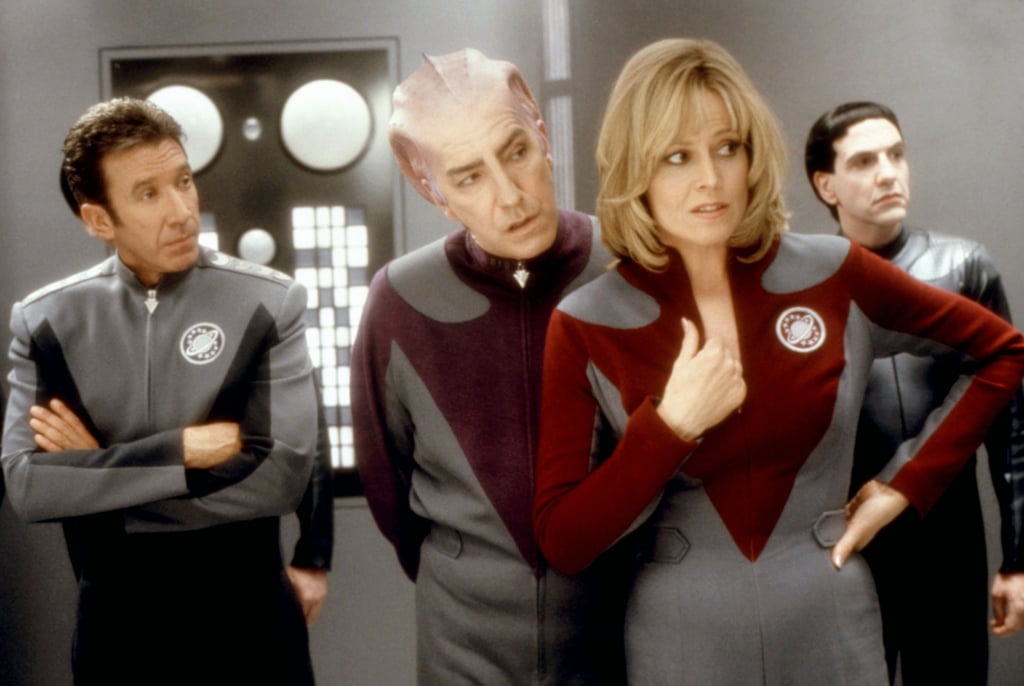 This comedy gem is completely underrated. A '90s cast doesn't get better than Tim Allen, Sigourney Weaver, and Allen Rickman.
Watch it now [46].
Three Kings (1999)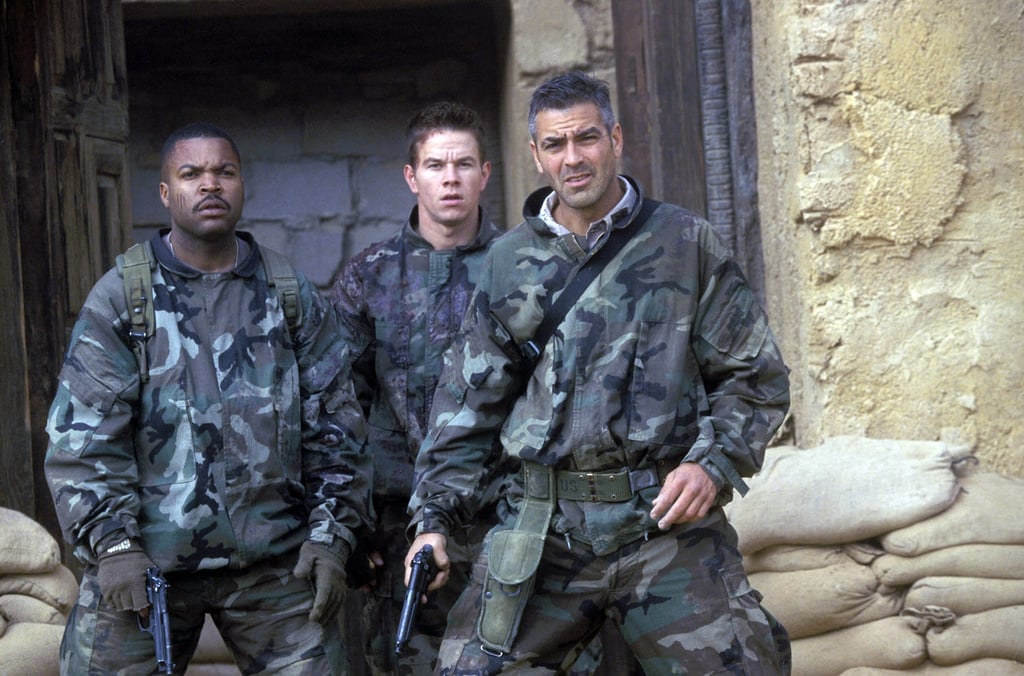 George Clooney [47], Ice Cube, and Mark Wahlberg [48] are the Three Kings in this war movie that touches all the bases of comedy and drama.
Watch it now [49].
Blue Streak (1999)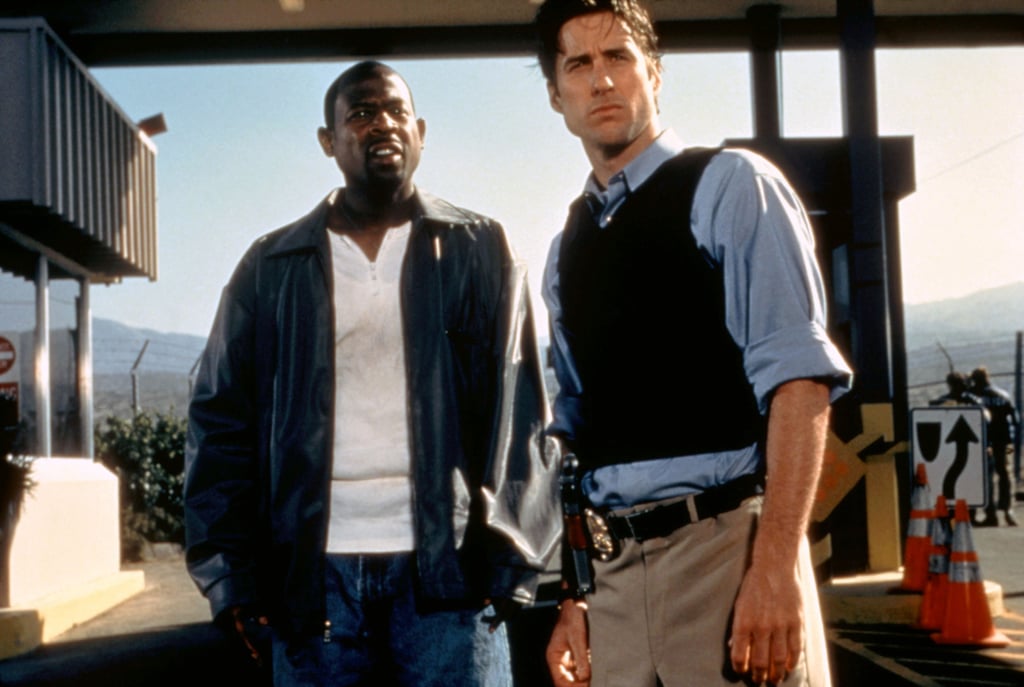 Martin Lawrence plays an ex-con who returns to the scene of his botched heist to find a valuable diamond in this surprisingly entertaining comedy.
Watch it now [50].
Cruel Intentions (1999)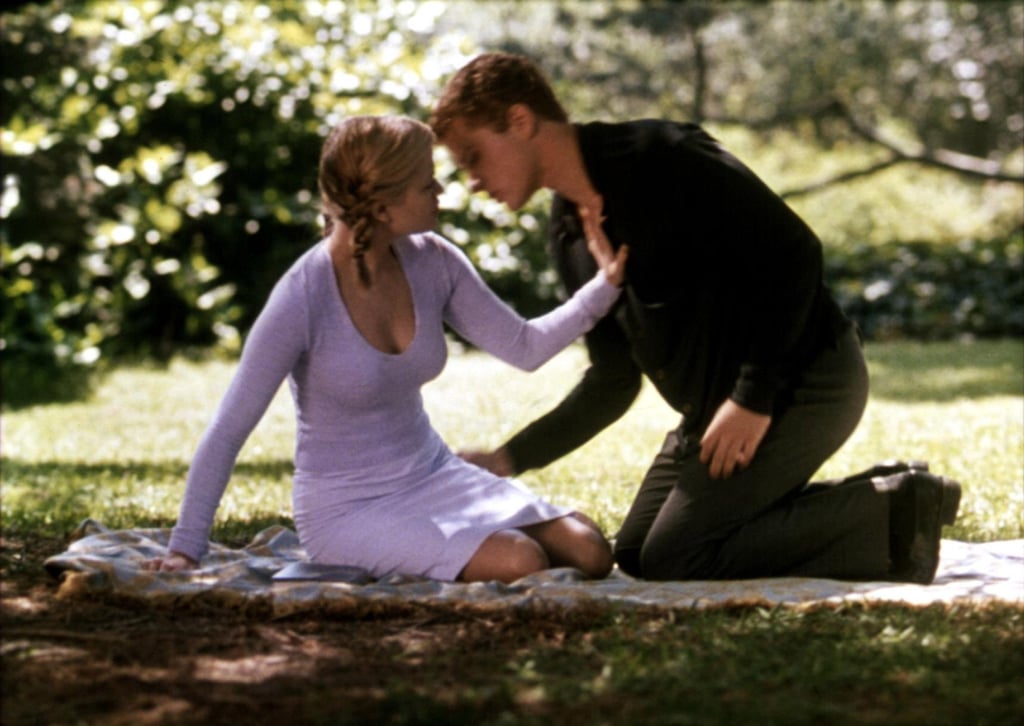 Sarah Michelle Gellar [51], Reese Witherspoon [52], and Ryan Phillippe [53] star in this iconic '90s teen movie.
Watch it now [54].
10 Things I Hate About You (1999)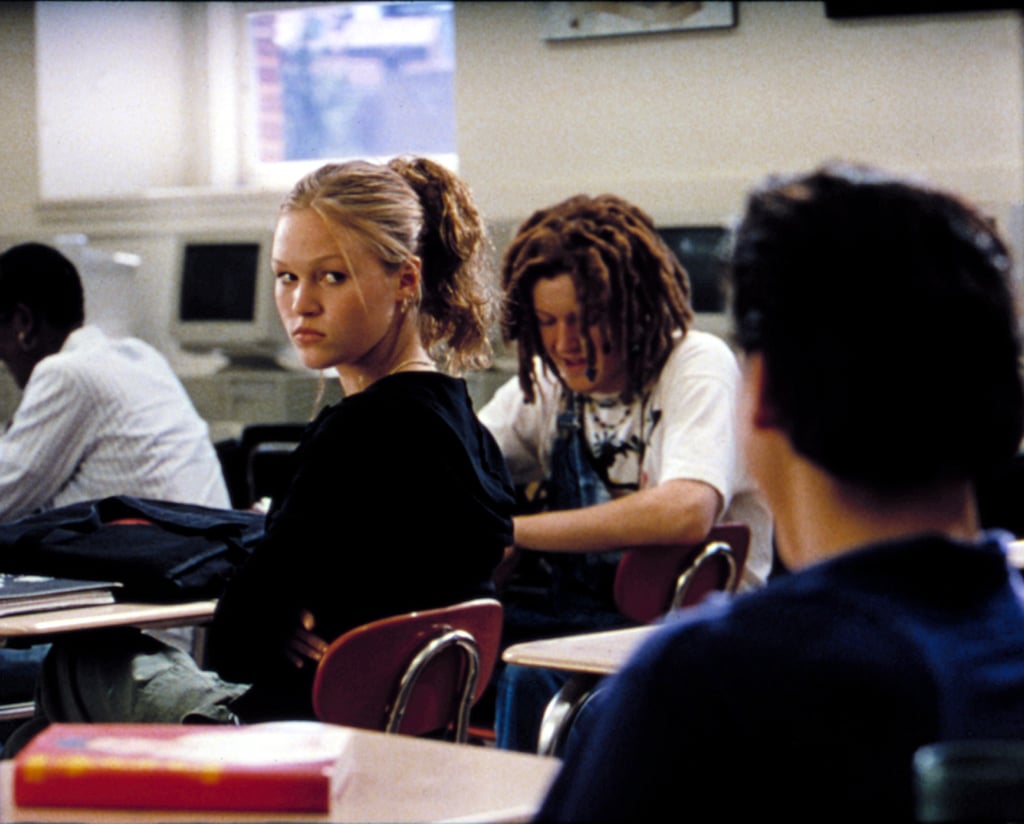 All the high school drama from this '90s winner is still relevant today.
Watch it now [56].