Are The Bachelorette's Jed and Hannah Still Together?
Hannah Got Engaged on The Bachelorette — but Things Quickly Took a Turn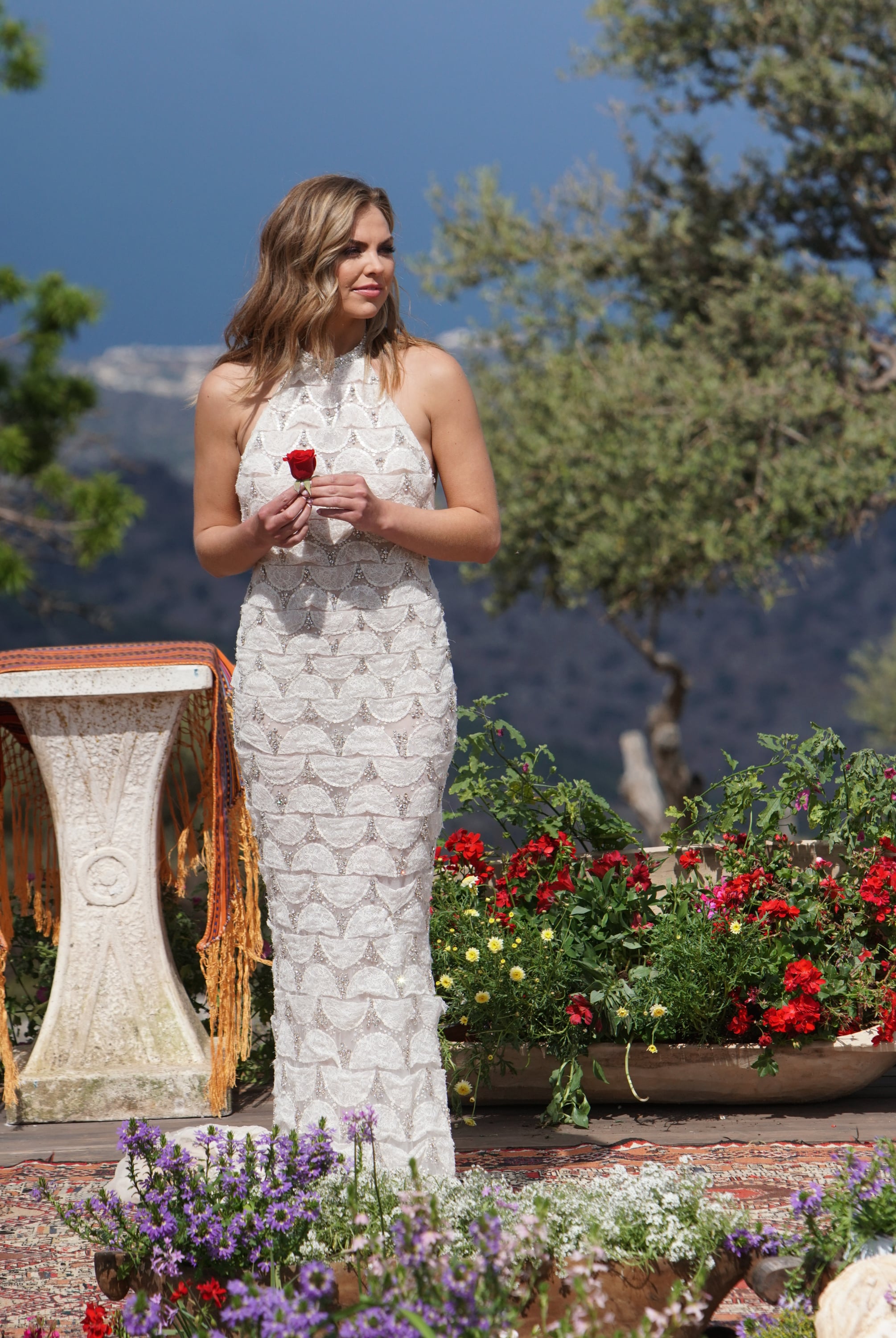 Warning: We've got spoilers galore from the season finale of The Bachelorette up ahead!
From 30 men to one, Hannah Brown found her happily ever after on The Bachelorette . . . or did she? The Southern beauty queen said goodbye to Tyler Cameron and told Jed Wyatt that she loves him, which prompted him to get down on one knee. To be fair, most Bachelorette couples don't make it down the aisle, but Hannah and Jed didn't even make it to the night the finale aired. So what the heck happened?
The two enjoyed their engagement bliss together in Greece, and things quickly took a turn for the worse.
"With Jed I was so happy, because I thought I was getting this person that I could spend life with," Hannah said. "He was sweet and sincere and honest, and that's not been the case."
The night after the two got engaged, Hannah recalls that Jed told her he had been hanging out with another woman up until a week before he came on the show. He said that it wasn't anything serious and he had broken it off before filming. Then, a few weeks later, Hannah saw an article about the relationship, which claimed he hadn't broken it off and it was more serious than he led on to Hannah. Now remember, at this point Bachelor Nation was in the midst of watching the season, so we didn't know that Hannah and Jed were engaged.
"I don't know how I feel about Jed at this point," Hannah said. "I love the person I got engaged to. I don't know how I feel about this person."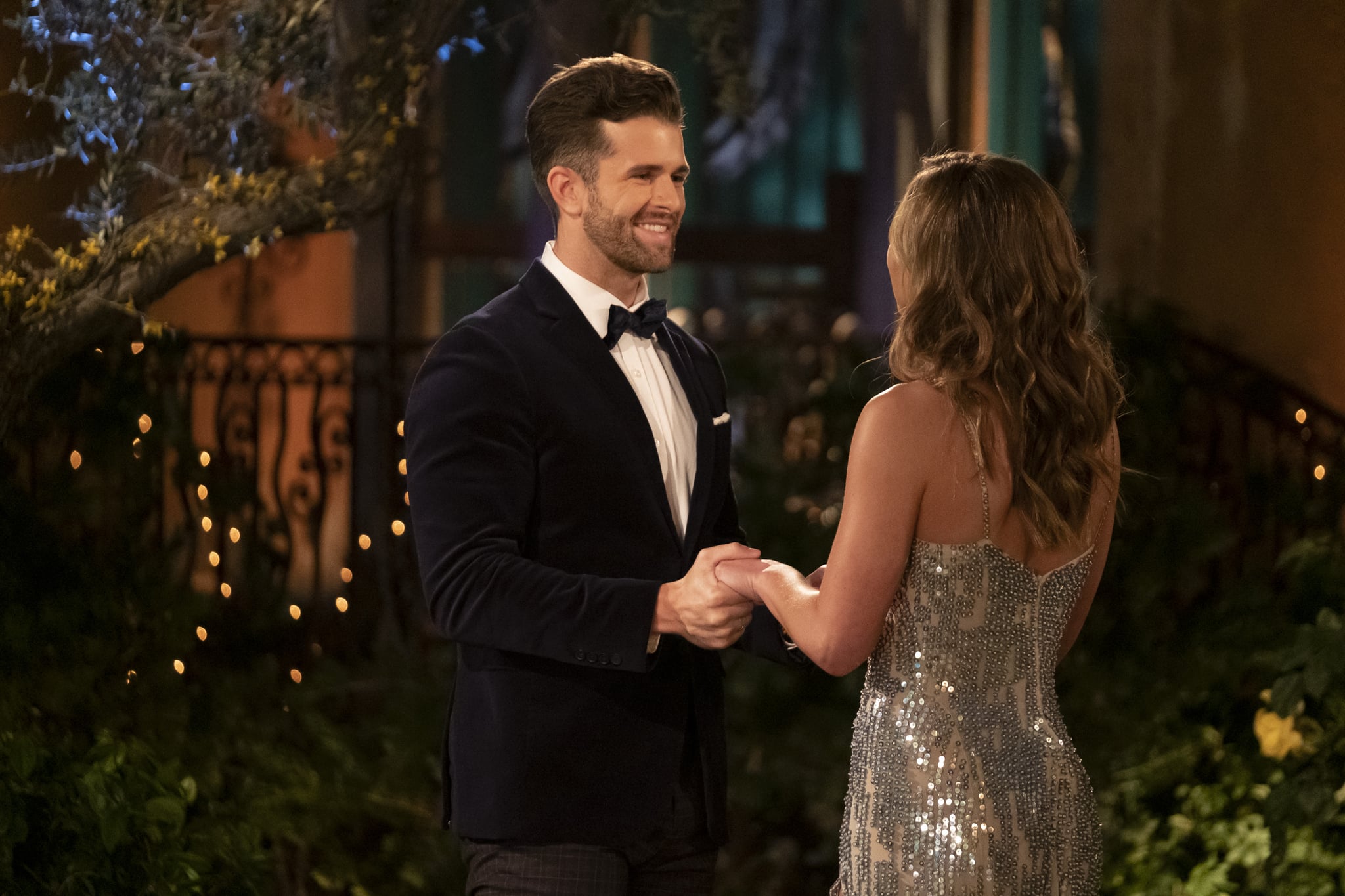 Jed went to talk with Hannah, and it was his time to give her the blunt truth. Jed said that he and the woman had two different "views" on what happened. His story is that he didn't think his relationship was a relationship at all, and that they weren't exclusive and he was dating around at the time — despite her throwing him a surprise birthday party and him telling her that he loved her more than once. To make it even more grimy, he told this woman that going on The Bachelorette was an opportunity for his music career.
Hannah sat down with Chris Harrison during the live portion of the finale where we got all the answers we needed, including that one on everyone's mind.
"I am not with Jed anymore," Hannah said. "The engagement's over."
The two broke up over the phone and the live finale was the first time they were face to face since. Jed apologized again for his "lack in details," but it was clear that Hannah was still emotional about what had unfolded.
When asked about his current feelings for Hannah, Jed said that he doesn't think his love for Hannah will ever go away. Her feelings, on the other hand, had changed when the trust was broken. So she doesn't love him "like that" anymore.