Best Songs From Taylor Swift's Album 1989
The 6 Songs You Need to Listen to From Taylor Swift's New Album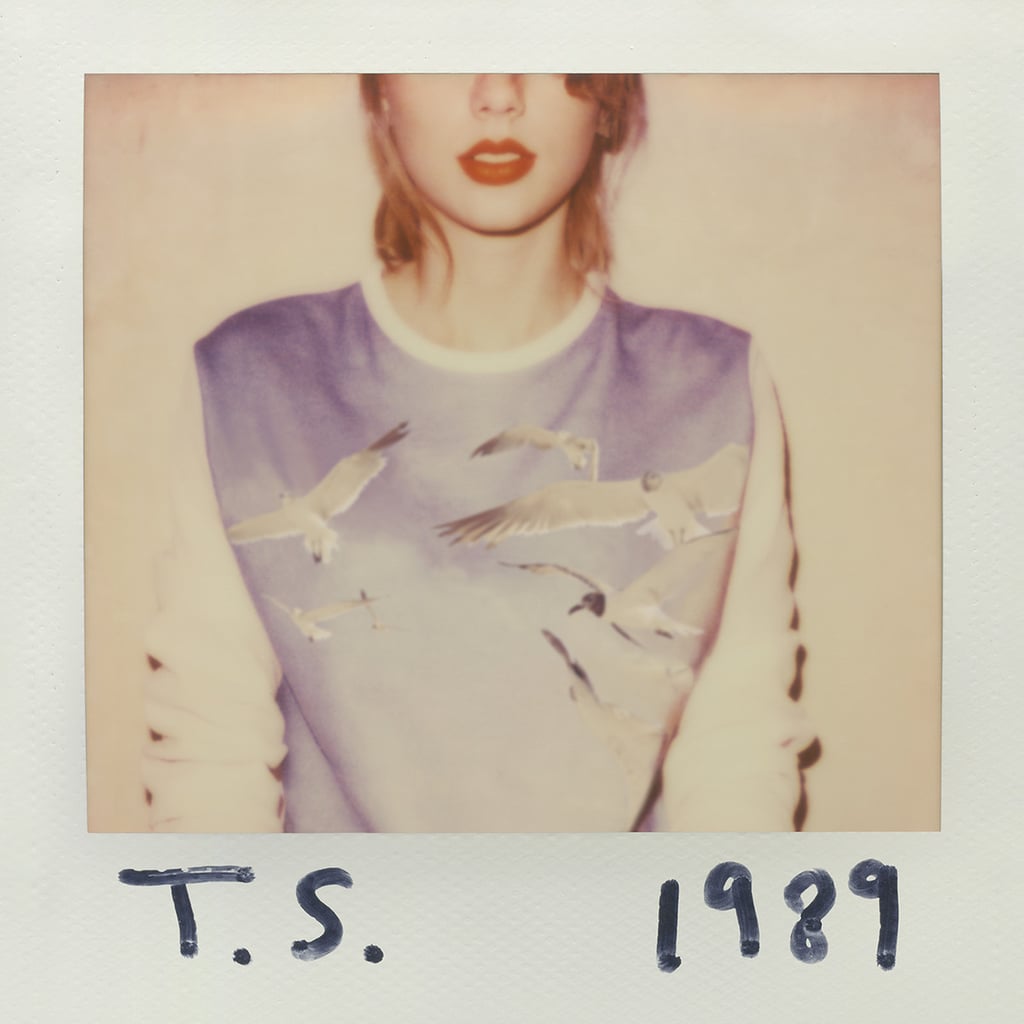 As Taylor Swift wrote in the 1989 album notes, she's sung about coming of age and coming undone, but this album is all about coming into your own. The first single, "Shake It Off," definitely captures the album's doing-my-thing, haters-gonna-hate attitude, but in our opinion, other songs are even better. If you haven't loved Swift's earlier albums, 1989 is worth a listen, because it has a new, all-out pop feel that suits her. If you're hesitant to buy the full album, here are the songs you should check out next, in no particular order.
"Blank Space": With a solid beat and a melody that sounds like something out of the '90s pop era, "Blank Space" is one of the standout songs from the album. Tongue-in-cheek lyrics make the catchy track even more fun, as Swift references her "long list of ex-lovers," joking, "They'll tell you I'm insane." She even sounds like she's laughing as she sings, "Darling I'm a nightmare dressed like a daydream."
"Style": If Twitter is any indication, "Style" is already becoming a fan favorite with its smooth, moody vibe and a melody you'll have stuck in your head for days. The song very well may be a nod to her ex Harry Styles, not only because of the title but also because she sings, "You've got that James Dean daydream look in your eye . . . You've got that long hair slicked back, white t-shirt." Sounds familiar!
"Out of the Woods": This song perfectly captures the '80s-inspired sound of 1989. Cowritten and produced by Jack Antonoff, "Out of the Woods" will never, ever get out of your head.
"I Wish You Would": Less produced than the others, "I Wish You Would" has a bubblegum-pop sort of sound. It's upbeat and — like so many of the songs — supercatchy, like something you'd want to belt out in the car with your girlfriends.
"Wildest Dreams": Swift's at her most sultry and unexpected (in a good way) in "Wildest Dreams," singing in a lower voice before letting out little sighs in the chorus. She sings, "He's so tall and handsome as hell / He's so bad but he does it so well." Let's not forget about this verse, either: "No one has to know what we do / His hands are in my hair / His clothes are in my room."
"Clean": Of the two ballads, "This Love" and "Clean," the latter leaves more of an impression. Written with Imogen Heap, who brings in some backup vocals, it's a song anyone who's ever gone through a breakup and come out on the other end will appreciate.
— Additional reporting by Ryan Roschke