Black America TV Show Details
Here's What We Know About Black America, Amazon's Answer to HBO's Confederate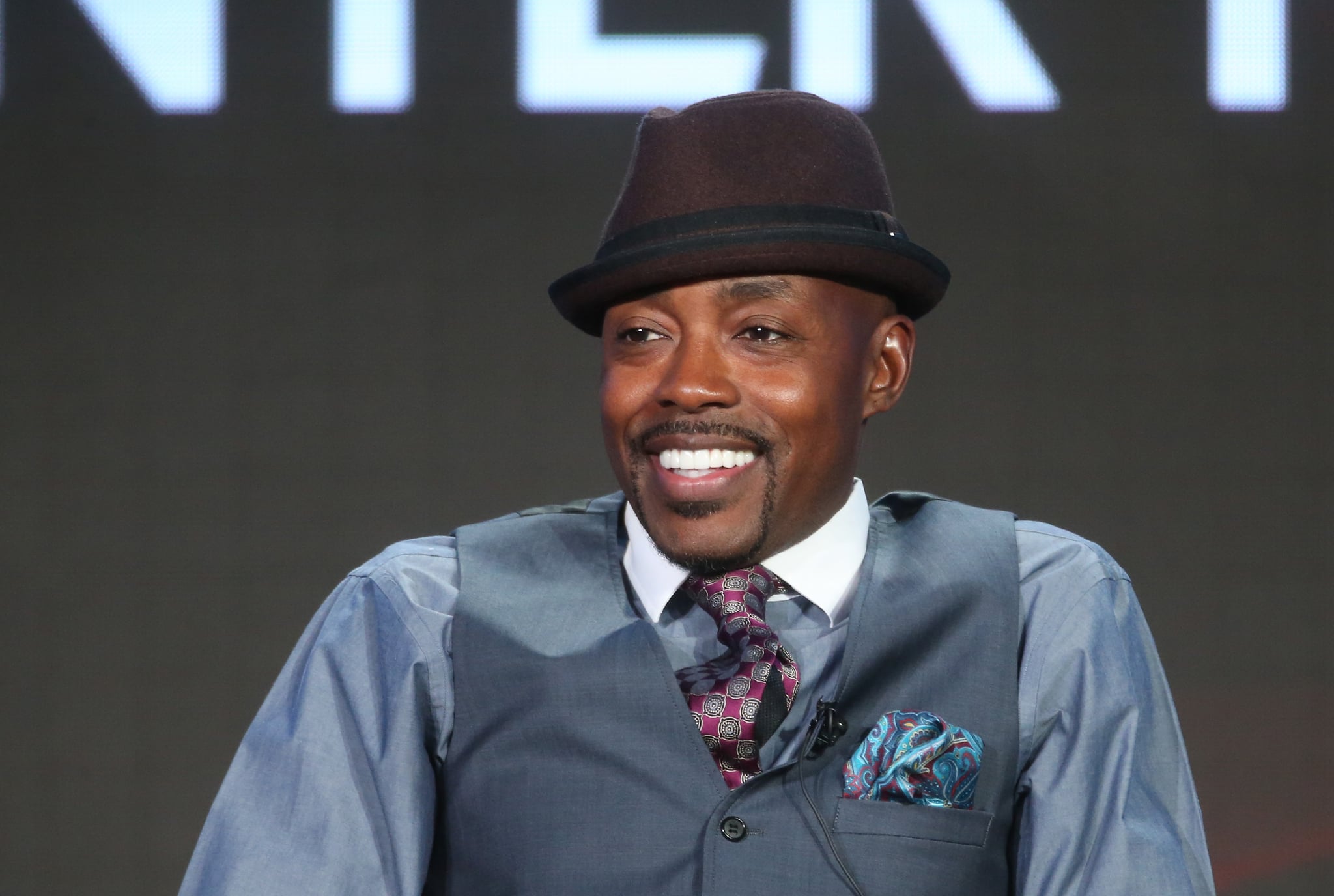 On Sunday night, Twitter was not only abuzz with Game of Thrones spoilers but also with hundreds of people tweeting the hashtag #NoConfederate. The social media movement was sparked by HBO's announcement that Game of Thrones showrunners D.B. Weiss and David Benioff are working on a new drama, Confederate, which takes place in an alternate reality where slavery still exists. Although HBO is refusing to pull the show, there is a silver lining: Amazon has teamed up with producer Will Packer for their own alt-history series, and it sounds much more promising.
The Story
The drama, titled Black America, takes place in an alternate history where African-Americans newly freed from the tyranny of Southern slave owners take over the states of Louisiana, Mississippi, and Alabama as reparation for slavery. With land of their own, which they dub New Colonia, they're free to live in the sovereign nation and shape their own destiny. However, 150 years later, the tumultuous relationship they've maintained with their northern neighbor, the United States, faces the ultimate test when America begins to rapidly fall apart, while New Colonia reaches new heights on the world stage.
In Deadline's recent interview with Packer, he emphasized that it's still too early to say exactly what Black America's message will be but that it will answer the questions of "what if reparations were given, what would this country and that alternate country look like today, how would Americans look, our communities, relations, I think that there definitely is a message about how we co-exist today where that didn't happen, there weren't reparations, and you still have black Americans who are suffering from the effects of slavery in various ways." According to Packer, the show will also "speak to where we are now and the mistakes this country has made and things we should do going forward."
The Production Team
Packer — who's produced Girls Trip, Roots, and Straight Outta Compton, among many, many others — is developing the drama for Amazon together with Peabody Award-winning The Boondocks creator and Black Jesus cocreator Aaron McGruder. Their involvement in the project was initially announced via Deadline back in February, but at the time, the producers were keeping almost all of the details about Black America's storyline under wraps; the only thing they let slip is that it would be similar to Amazon's other alternate-history series, The Man in the High Castle (which takes place in a world where Hitler won World War II).
The Release Date
A solid release date hasn't been locked down just yet, but following HBO's Confederate reveal, Packer hinted that Black America is further along than we might think. "It felt this was the appropriate time to make sure that audiences and the creative community knew that there was a project that preexisted, and we are pretty far down the road with it," he recently told Deadline, noting that the show is in "very, very active development" with McGruder "off and writing."