Cameron Crowe Objects to Say Anything TV Show
The Say Anything TV Series Will Not Be Going Forward, Thanks to Cameron Crowe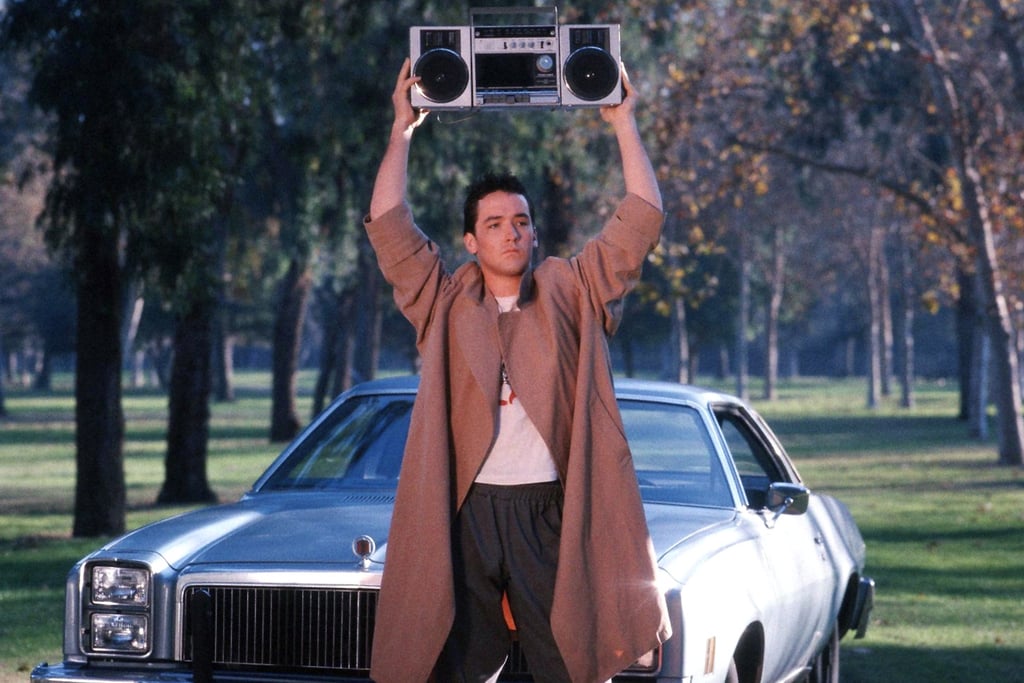 News broke this week that a Say Anything TV show is in the works at NBC. While you may have had strong feelings about this, Cameron Crowe, the director of the 1989 teen romance film, was even more heated about it. Crowe took to Twitter yesterday to comment on the revival:
Regarding the announcement of a "Say Anything" tv show... @JohnCusack, @IoneSkye1 and I have no involvement... except in trying to stop it.

— Cameron Crowe (@CameronCrowe) October 7, 2014
John Cusack then responded with:
Amen @CameronCrowe @IoneSkye1

— John Cusack (@johncusack) October 7, 2014
Less than 24 hours after the series was announced, the project has been shelved — a direct result of Crowe's comments. The show would have picked up 10 years after the events of Say Anything — but would have been strangely set in the present day. Lloyd (originally played by Cusack) is realizing that his life hasn't turned out as he anticipated, and his world shifts when Diane (Ione Skye) shows back up in their hometown. Is this something you would have liked to see, or are you on Crowe's side?