Is the Children of Blood and Bone Book Becoming a Movie?
Disney Is Adapting Children of Blood and Bone For the Big Screen and Already Found the Perfect Writer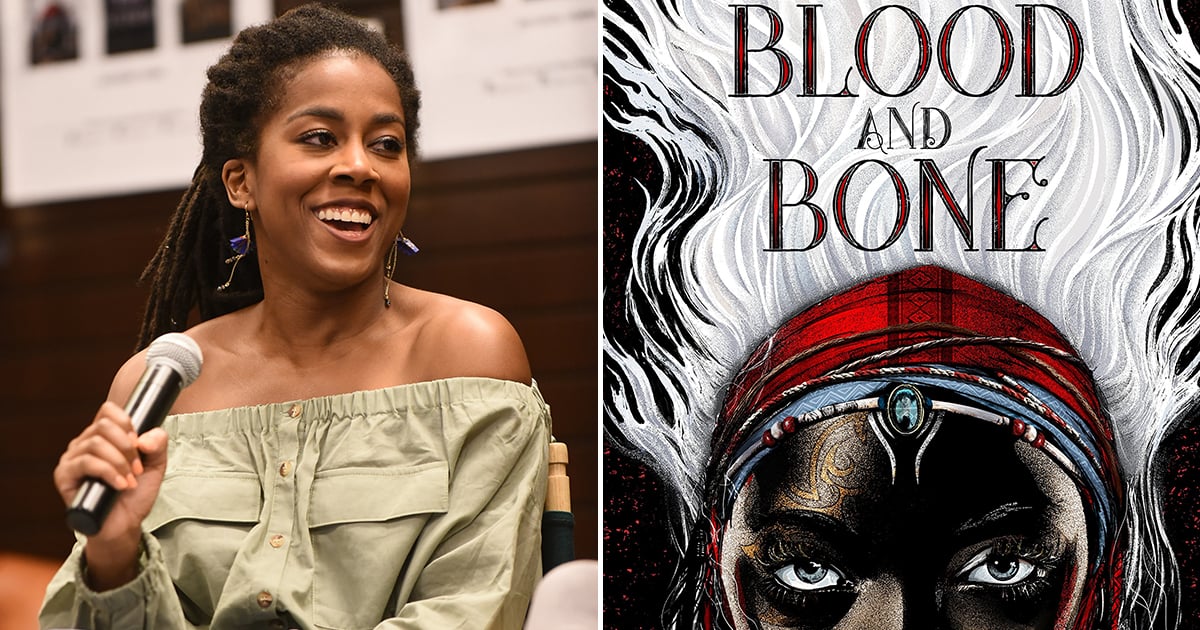 If you're a fan of Children of Blood and Bone, the bestselling novel by Nigerian-American author Tomi Adeyemi, then you've probably been waiting for news on the book's movie adaptation since it was originally acquired by Fox 2000 in March 2017. Thankfully, the project survived Disney's acquisition of Fox and the ongoing cutdown of its planned movie slate, which means plans for the film are officially moving forward, starting with the addition of a scriptwriter: specifically, This Is Us writer Kay Oyegun.
Rick Famuyiwa, formerly expected to direct DC's Flash film, has been attached to direct the film since February, with another script written by David Magee. With a new writer in talks to join, the project is reportedly being eyed by Lucasfilm chief Kathleen Kennedy to be the company's first project produced since the Disney acquisition that isn't Star Wars or Indiana Jones. Big pressure to put on a budding franchise, but the ultrarich world of Children of Blood and Bone is definitely up to the challenge!
In a world where a king has ordered the decimation of Maji — practitioners of ancient elemental magic — the novel follows the journey of Zélie Adebola, an orphaned Maji who sets out to bring back magic for her people and strike against a monarchy that is hell-bent on eradicating magic for good. The novel's followup, Children of Virtue and Vengeance, is slated to debut later this year. If you haven't already read the book, this would be a perfect time to get in on the action before it becomes a movie!
Stay tuned — we'll keep an eye out for more information as Disney's plans for the adaptation come together.