Dear White People TV Show Details
Dear White People, Please Take Notes on This Poignant, Timely New Netflix Show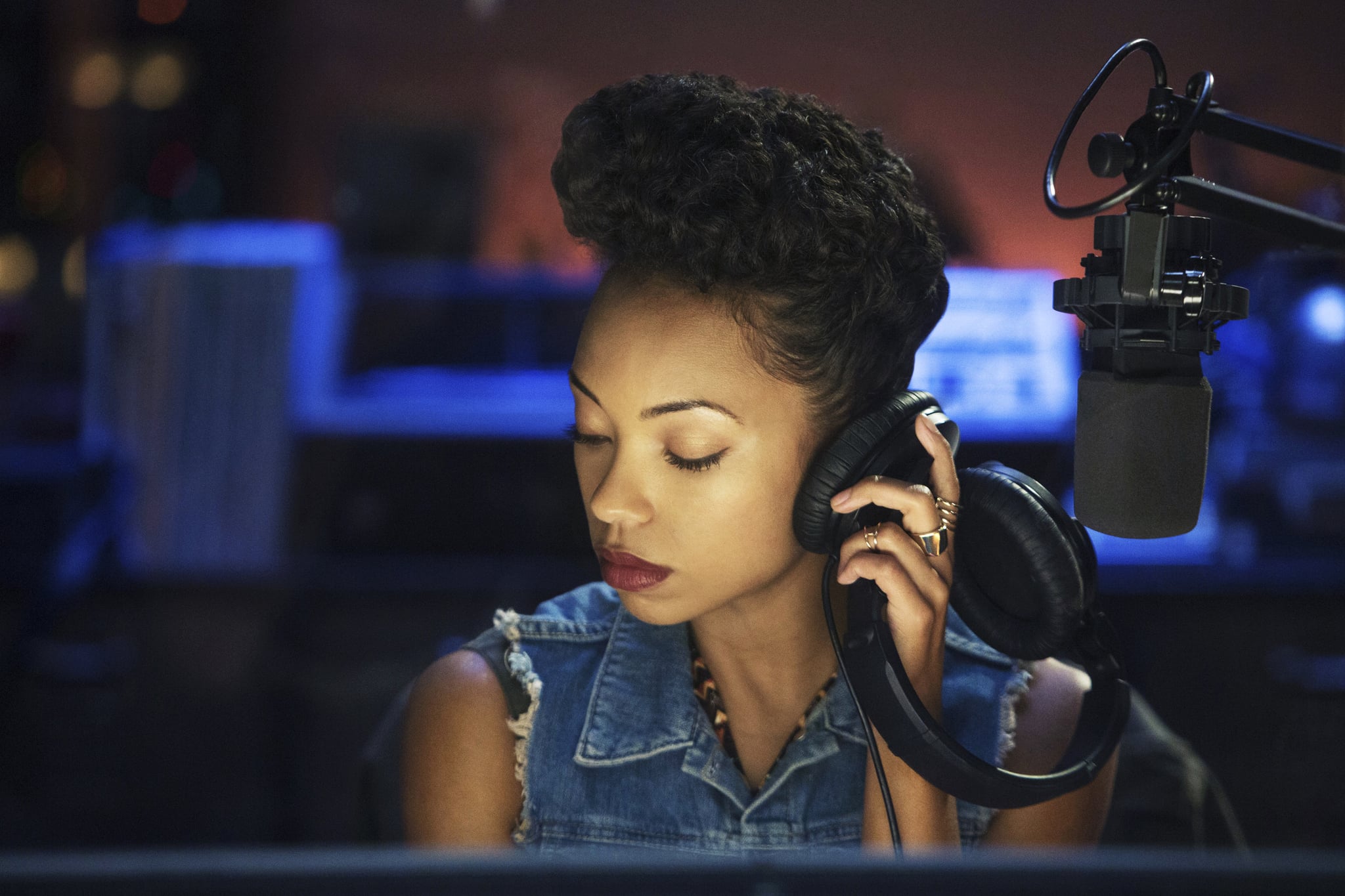 Of all the new Netflix shows coming this year, Netflix's adaptation of Dear White People might be the most savage. This is to be expected, of course. Considering the new series is based on an already-existing movie of the same name, there's no mystery pertaining to what we're getting. Even so, the heat of the title itself suggests we're in for quite a ride when the latest iteration drops. Wondering what you're getting yourself into with this new original? We've pulled some of the most crucial details just for you.
1. The Premise
Dear White People began its journey as a comedic film in 2014. The story follows the lives of four black students at a predominantly white Ivy League university. The narrative examines different kinds of cultural unrest and racial discrimination.
2. The Cast
The main stars of the show are more up-and-coming than anything, but it seems like that might have been the showrunners' intention. In terms of lead characters, Logan Browning plays Samantha White, Brandon P. Bell plays Troy Fairbanks, and Antoinette Robertson plays Coco Conners.
3. The Trailer
A first look at the series is already going in on a pretty contentious issue: Halloween. The trailer advises white people on the acceptable things to dress as: "pirate, slutty nurse, and any of the first 43 presidents." It would be unacceptable, on the other hand, to dress as a black person . . . which, it seems, is exactly what happens. This is going to get intense.
4. The Premiere
As Netflix so smartly put it, classes begin on April 28.