Did Margot Robbie Meet Tonya Harding?
Why Margot Robbie Didn't Want to Spend Much Time With Tonya Harding Before Playing Her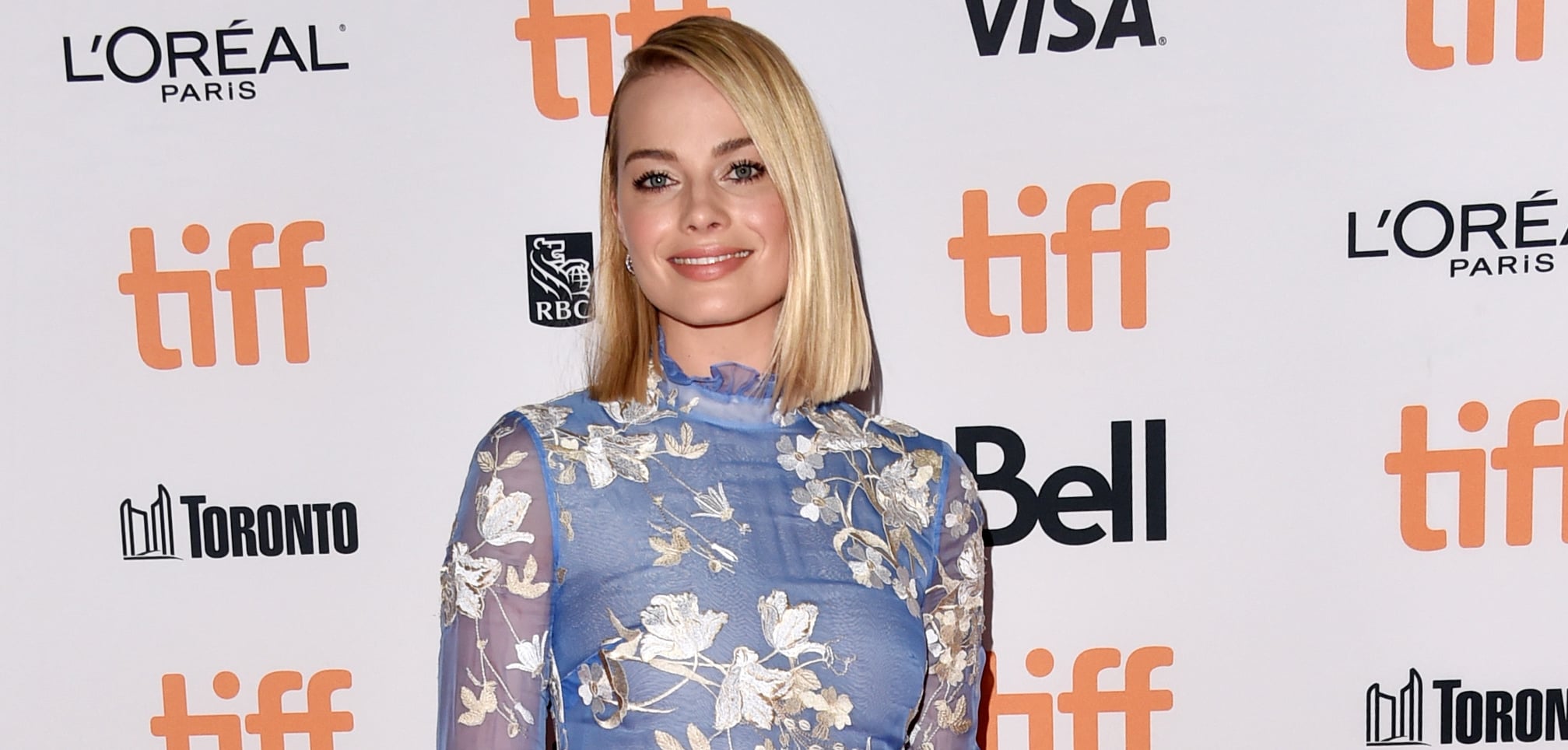 In taking on the lead role in I, Tonya, Margot Robbie had the tough task of portraying not only an Olympic figure skater but also a public figure involved in a scandal that many people remember very well. Both she and Sebastian Stan, who plays Tonya Harding's ex-husband Jeff Gillooly, were able to study their real-life counterparts via online footage, but they also met Harding and Gillooly face to face. For Stan, this really helped him get into character, but Robbie was a little hesitant to spend too much time with the former figure skater. Here's what Robbie and Stan had to say at a Q&A at the Toronto Film Festival when asked if meeting Harding and Gillooly made them sympathize with them more:
Margot Robbie: "It did, which is why I didn't want to spend too much time with Tonya before we started shooting. I didn't want to pull back anything in the performance and in the story. Craig [Gillespie, who directed the movie] and I flew up to Portland and met with Tonya and we only spent a couple of hours with her, and I think it was better to keep it that way. I think otherwise I would've probably had too much empathy for her."

Sebastian Stan: "I sought him out. It took me a while, he wasn't returning my calls right away. But finally I tracked him down. No matter what the situation, you're always feeling some kind of responsibility for the person because they're a real person and we have a script to honor, and that was always going to be my main task, no matter what, without judgment of what any character was doing. And with him, it was just to learn as much about him as possible and try to figure out why people do what they do."